New Zealand prime minister Jacinda Ardern gave birth in June but her daughter has already been on her first diplomatic adventure.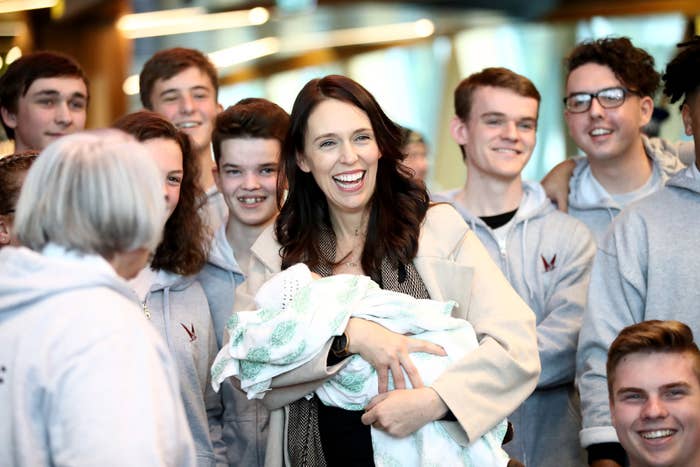 Most 3-month-old babies are just getting ready to eat solid foods, but Neve joined her mother and father, Clarke Gayford, in New York on Monday for the Nelson Mandela Peace Summit.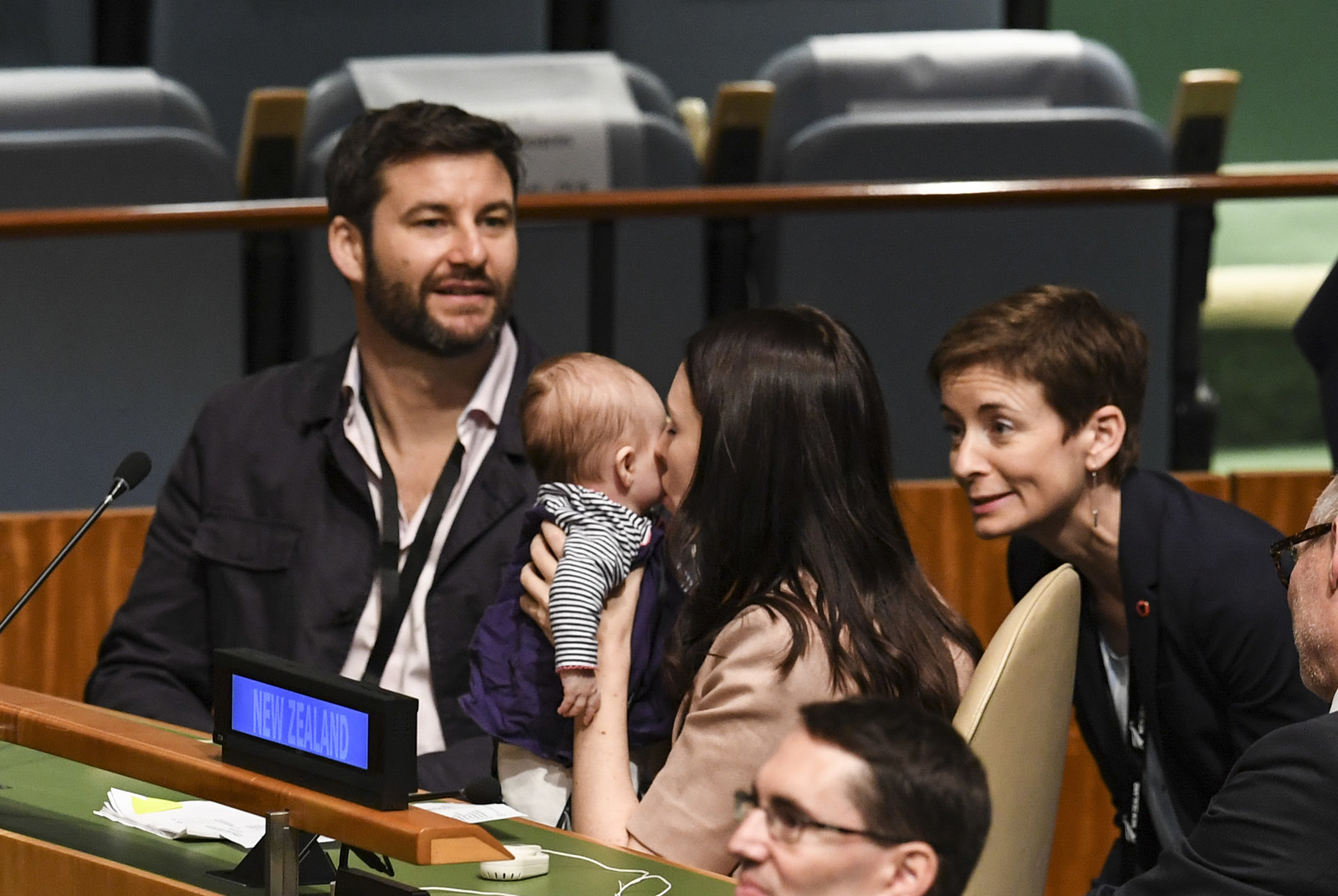 She watched on as world leaders renewed their commitment to global peace and conflict resolution.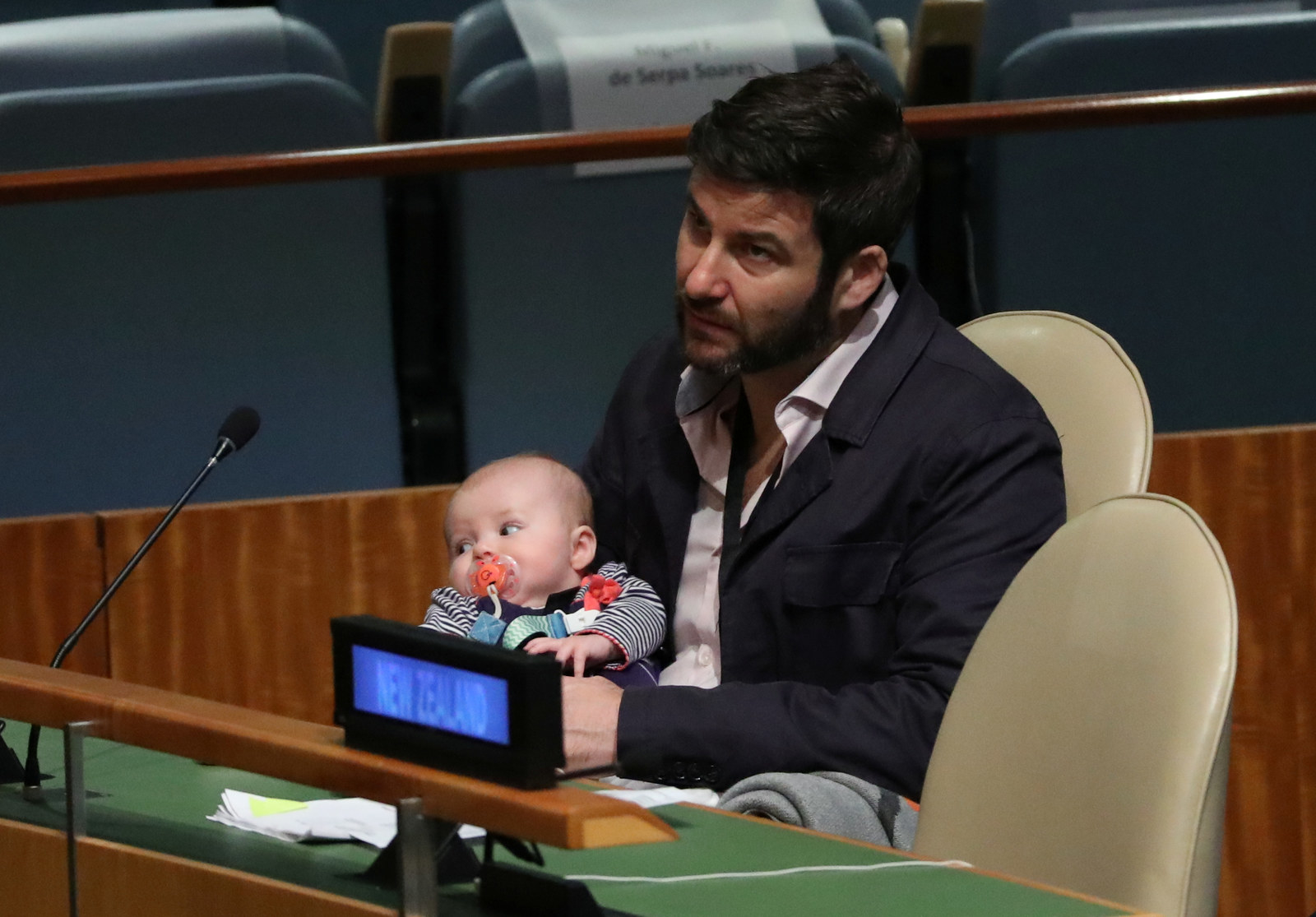 Neve was there for her mother's first speech to the United Nations.
She even got her own security pass with the label "New Zealand First Baby".
Here's a pic of Ardern smiling at Neve at the summit.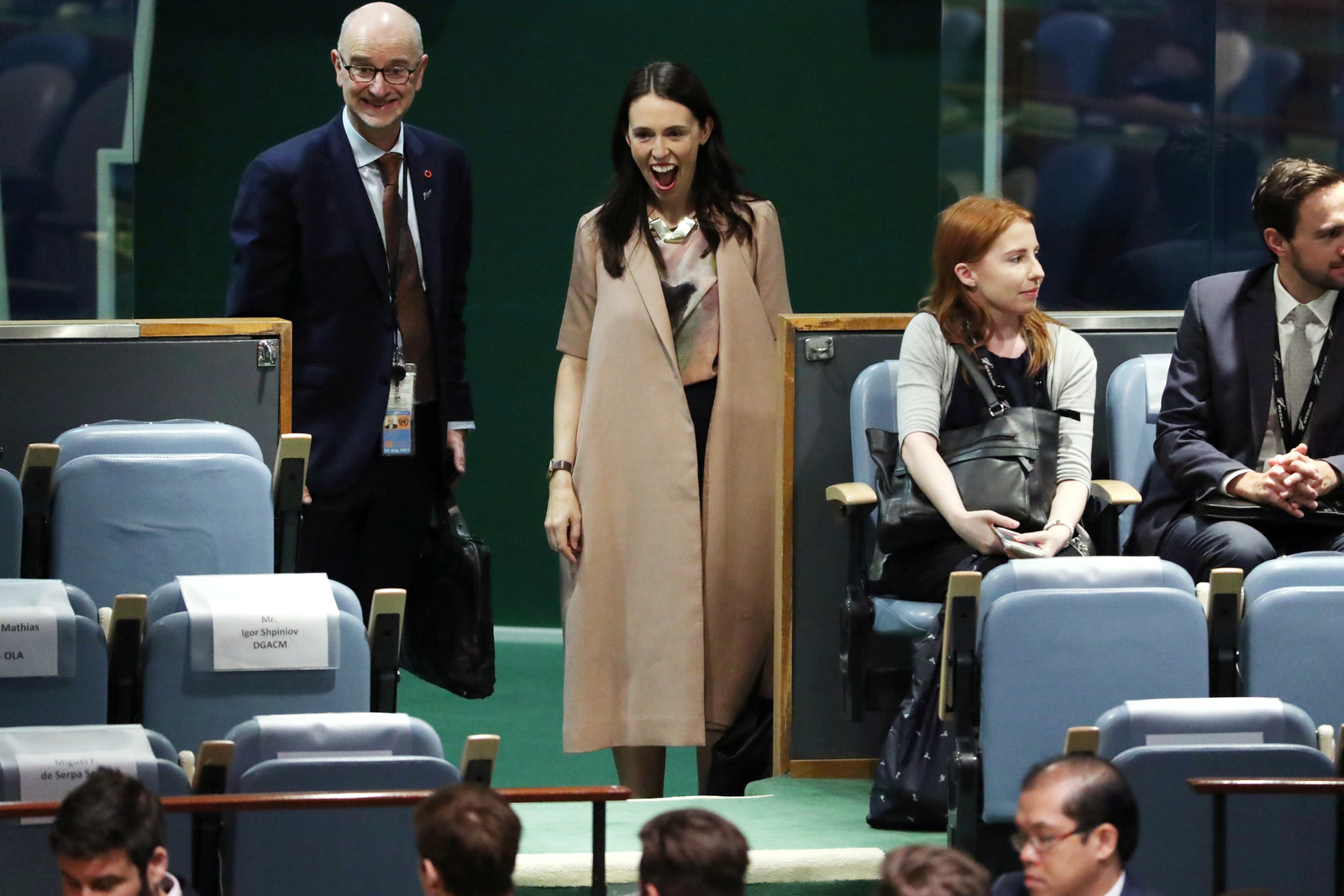 And one of them chilling during a speech.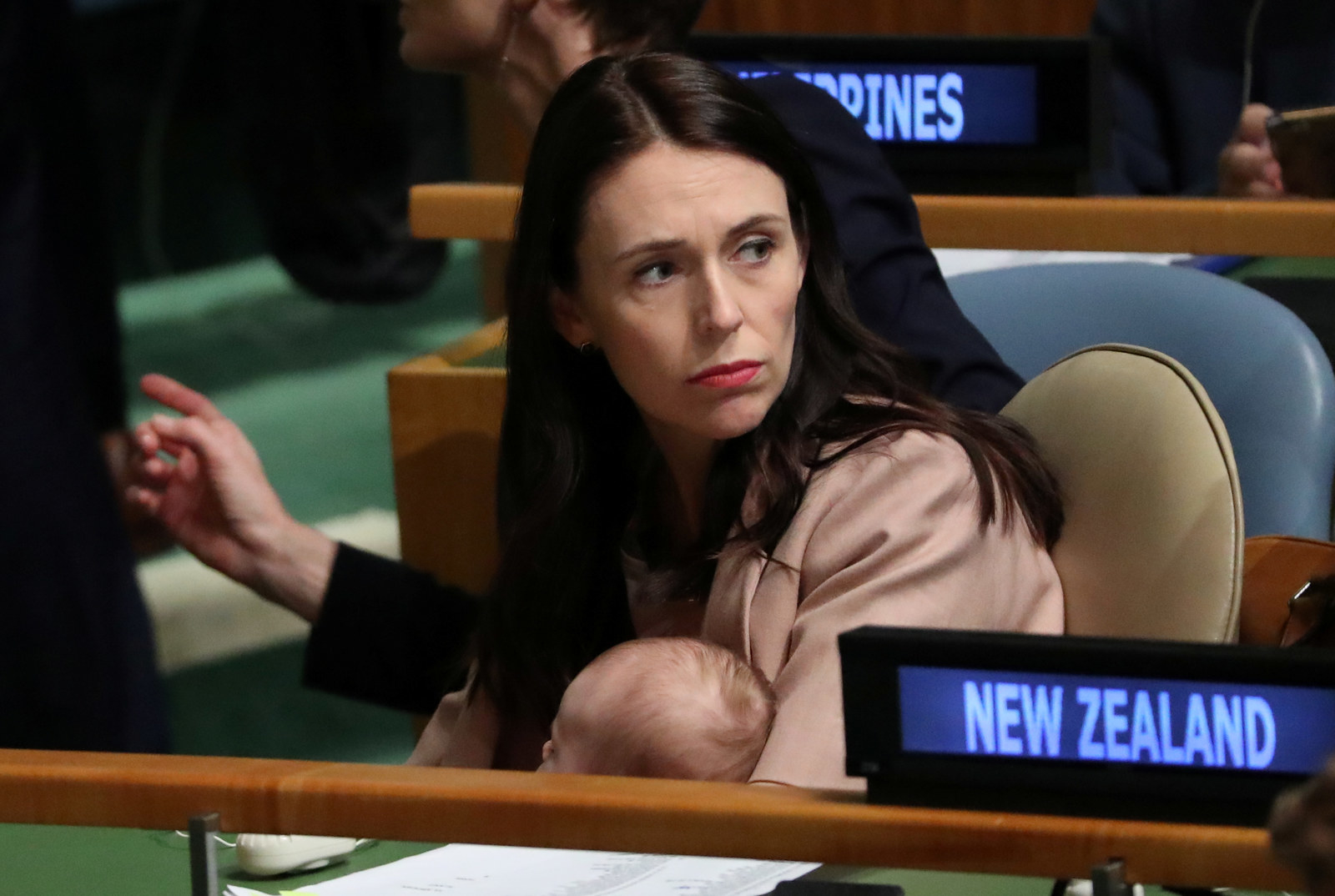 Neve's arrival in June was the first time in almost three decades a woman had given birth while running a country.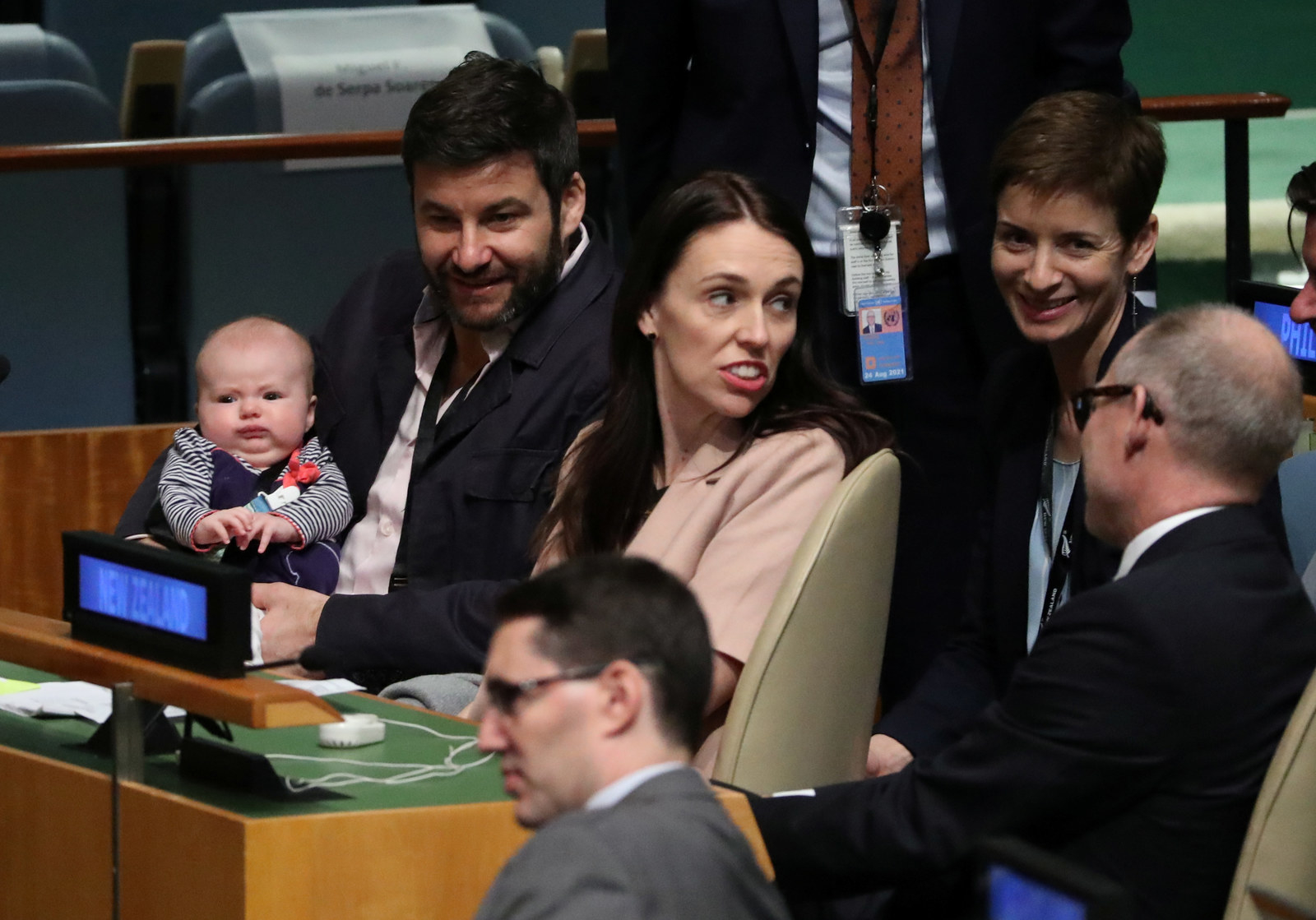 Former prime minister of Pakistan Benazir Bhutto gave birth to her daughter Bakhtawar in 1990, while she was in office.
Ardern is in New York for the United Nations General Assembly.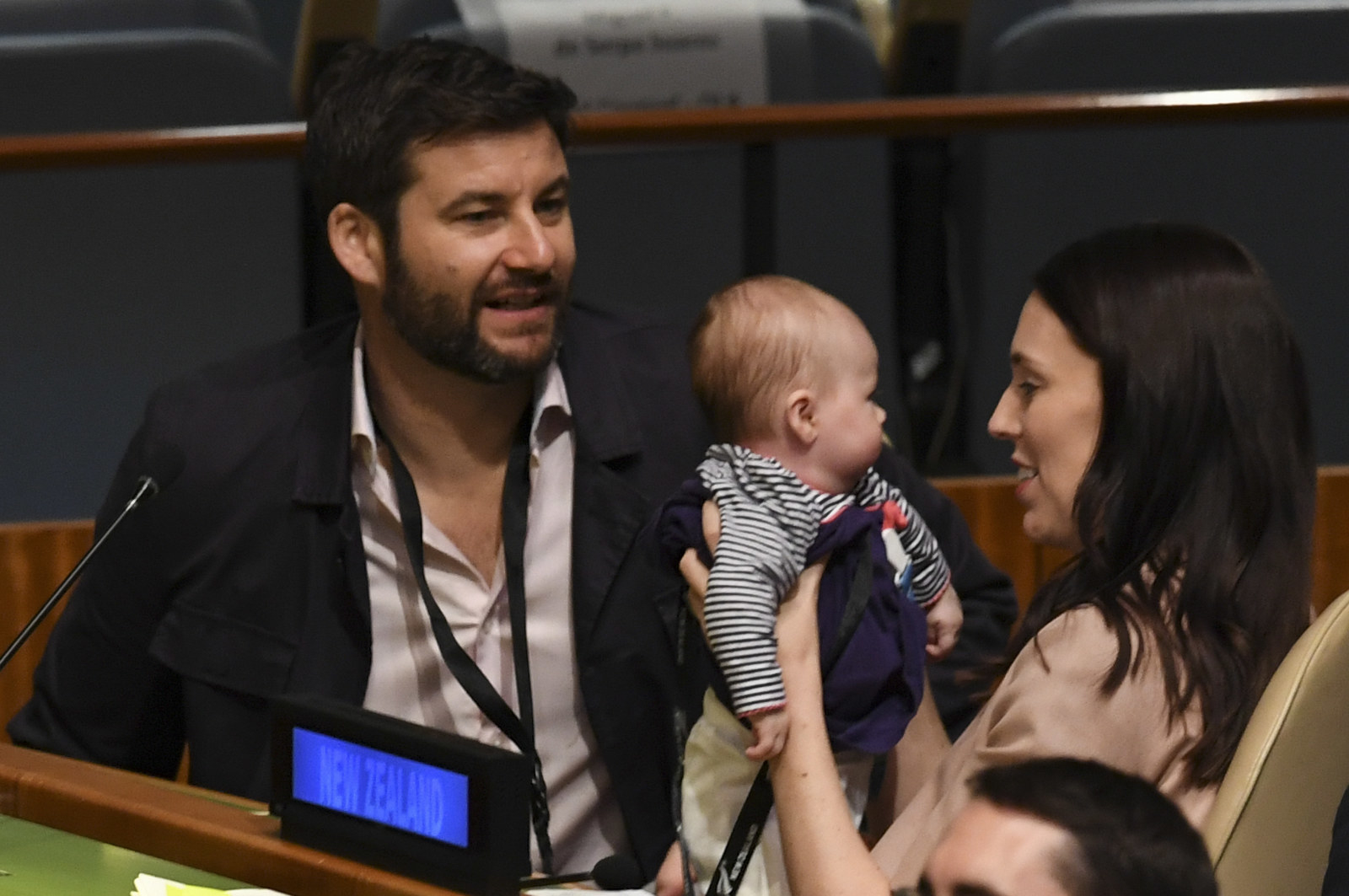 CORRECTION
Clarke Gayford is Arden's partner – a previous version of this post mis-stated their marital status.