Here's Everything You Need To Know About The Tinder Balcony Murder Trial
"I didn't say you have to leave, I just said stop beating me up."
New Zealand national Warriena Tagpuno Wright was on a date with Queensland man Gable Tostee when she fell to her death from the 14th floor of an apartment complex two years ago.
On Monday, Tostee entered Brisbane's Supreme Court to face trial for her murder. He pleaded not guilty.
Here's everything you need to know about the trial.
Wright was staying on Queensland's Gold Coast for a wedding in August 2014 when she matched with local carpet layer Tostee on the dating app Tinder.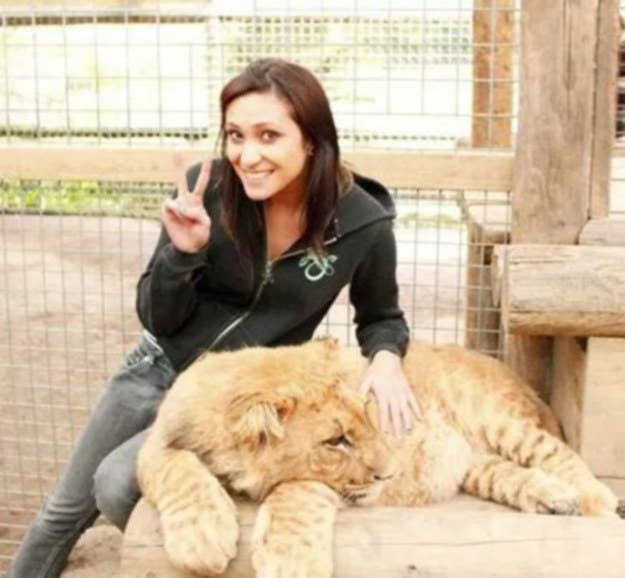 "Lets get drunk together, I'm a pornstar after a few drinks!" Tostee messaged the 26-year-old Kiwi, who used the pseudonym "Cletus" in her profile.

Wright and Tostee agreed they would "get together" and exchanged numbers.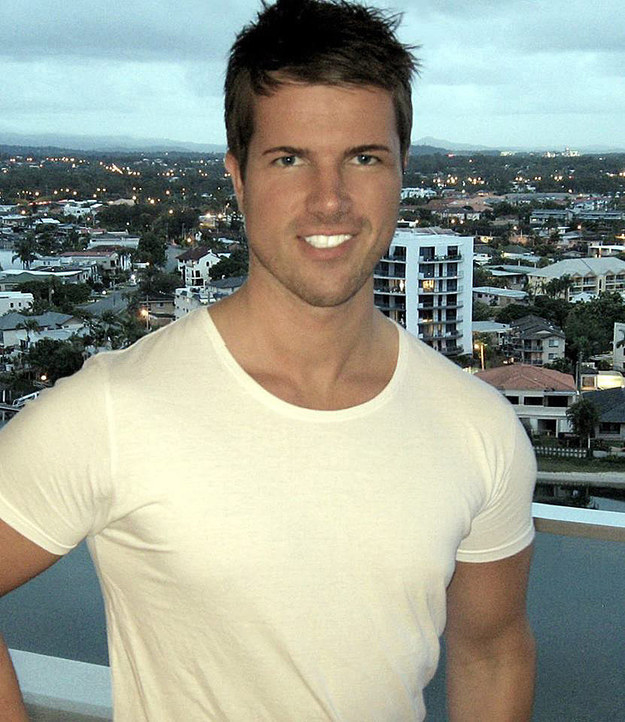 On Monday, Wright's sister Marreza broke down as she told the court about the last communication she had with Warriena. The sisters sent Facebook messages about Tostee before the date, comparing him to a character on the TV show Supernatural.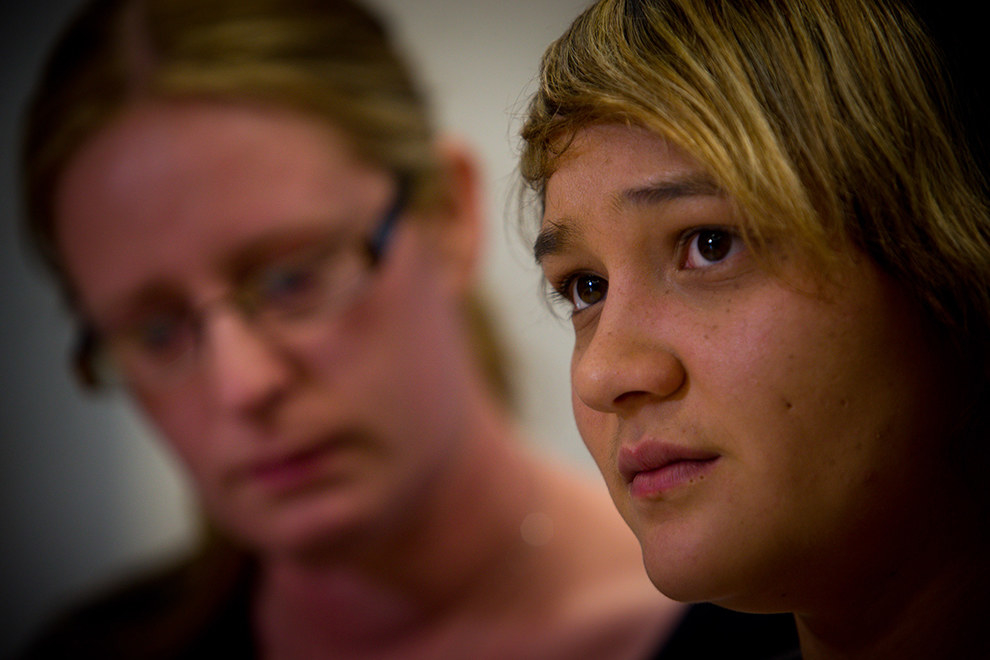 Tostee and Wright met outside a surf shop in a Surfers Paradise nightclub precinct on 7 August at 8:45pm.

Gold Coast City Council cameras captured the pair going into the Surfers Paradise Tavern Beer Garden, before leaving and buying a six-pack of Tooheys Extra Dry from a nearby bottle shop.

They then went to the nearby Avalon apartments, where Tostee lived alone in an apartment on the 14th floor.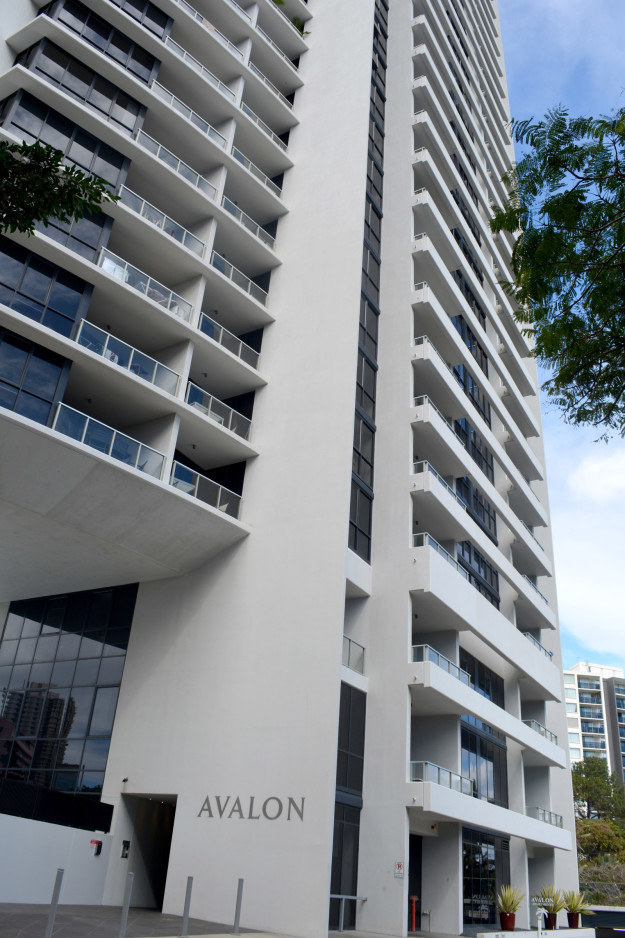 The jury was this week shown six selfies of the pair taken just after midnight on a Canon A550 camera belonging to Tostee.
Just under two hours later, Wright's body was found at the foot of the building.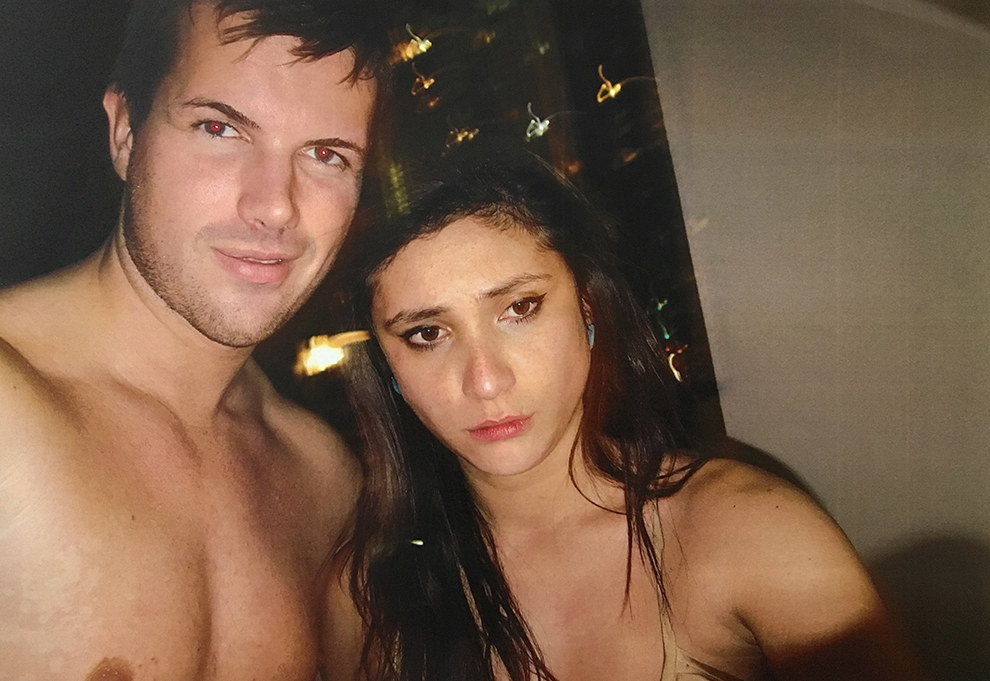 An audio recording taken on Tostee's phone in the early hours of 8 August has shed light on what happened in the apartment before the fatal fall.

On Monday, the jury was played part of the recording, in which the pair can be heard chatting, drinking, and having sex while listening to Kanye West and James Blake.
At 1:02am Tostee asked Wright to "chill and have a drink" and she told him she was "psycho drunk" and not to "test" her.
On Thursday, forensic pathologist Diane Little told the court that Wright's blood alcohol reading was estimated to be 0.156, more than three times the safe driving limit, before the fall.
"You meet some weird people off Tinder," Tostee said.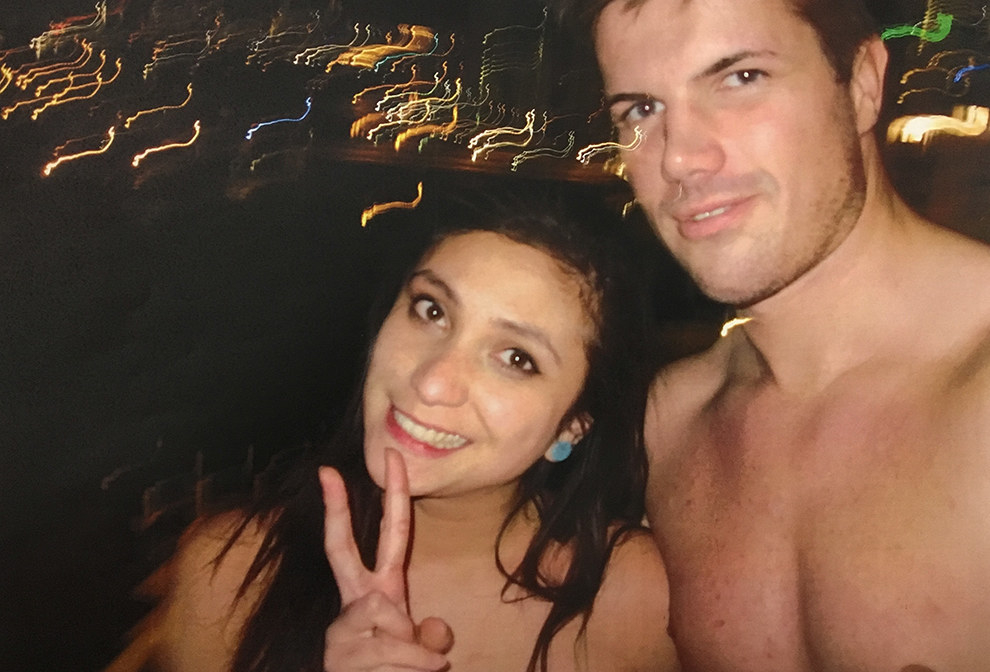 They talked about death and Tostee said he didn't believe in any kind of afterlife: "Throw me off the balcony and that is it. This is it boom."
At 1:16am laughing, groaning, and music can be heard.
At 1:29am Tostee is heard saying: "I don't like getting beaten up."
An argument began when Wright said she was leaving but couldn't find her phone.

"I didn't say you have to leave, I just said stop beating me up," he said.
"Are you going to fucking untie me because I will fucking destroy your jaw ... This is not fucking funny," she said.

Wright accused Tostee of stealing her phone and said she would call the police.
"I should have never given you so much to drink," he said. "I thought we were going to have fun."
Tostee asked Wright to "calm down".
"I don't deserve this shit, I'm a nice fucking guy."
At 2:10am he told Wright to relax and threatened to "kick [her] arse".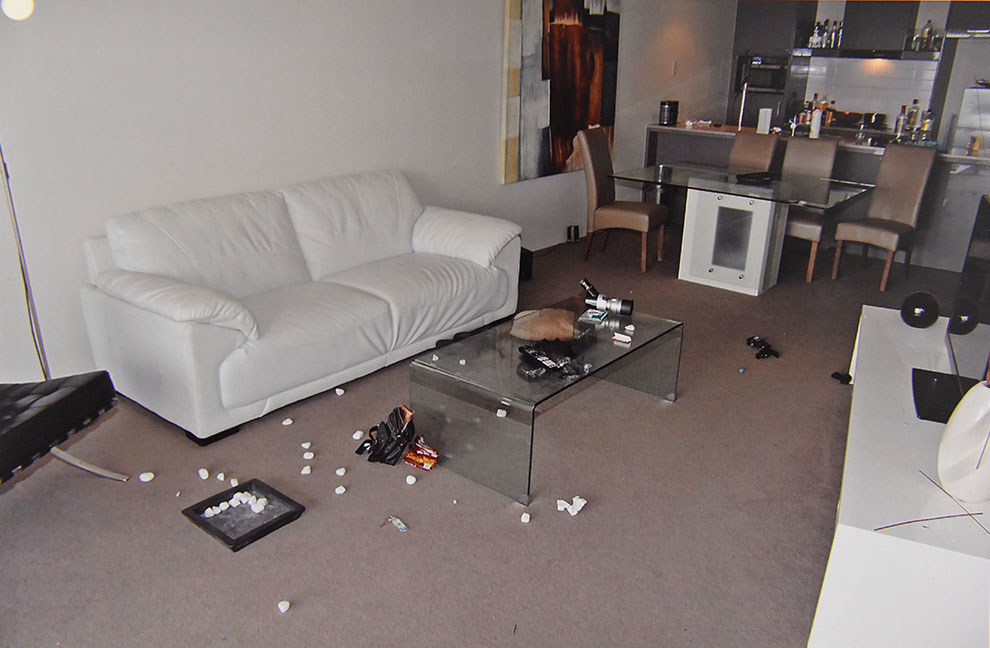 Tostee asked Wright to stay the night, adding that he found her a "bit violent".
At 1:48am Wright asked if she could go over to the window and have a look outside and Tostee told her: "Don't jump off or anything."

The pair talked about Tostee's grandfather who had died of cancer and then about male genitalia.
At 2:10am there were sounds of a struggle and Wright said: "That really hurt my vagina."

Wright then threw ornamental rocks at Tostee, the prosecution alleged.
"That is more than enough," Tostee said. "You have worn out your welcome. You're not my kind of girl. You have to leave."
"OK, it's all good" she replied.
At 2:15am Tostee said: "I thought you were only kidding, but you're not. You are lucky I haven't chucked you off my balcony you goddamn psycho little bitch. Who the fuck do you think I am?"

Wright accused him of being sexist and he responded: "I am the one who is injured, you don't have a goddamn scratch on you."

Two minutes later Tostee said, "I am going to let you go. I am going to walk you out of this apartment just the way you are. You are not going to collect any of your belongings. You are just going to walk out and I am going to slam the door on you, you understand? If you try and pull anything, I'll knock you the fuck out."

"Do you understand?" he asked Wright repeatedly before asking her to "get the fuck up".
Wright: "I am so sorry."

Tostee: "I don't care."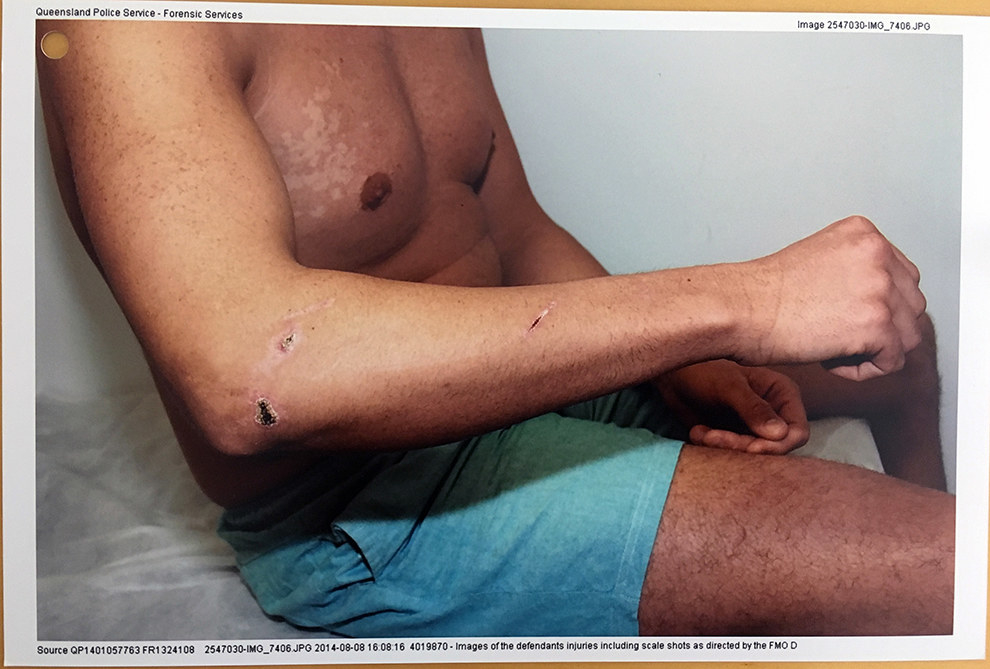 There were sounds of heavy breathing and Tostee then said, "Let go of it. Let it go. Let go. Let go."
Then choking sounds can be heard and Tostee said: "Let it go" again, before the sound of a dropped metallic object is heard.

"Who the fuck do you think you are? Hey?" Tostee asked.
"No, no, no. No! no, no, no," Wright said.
"You tried to kill me, huh? Well why did you try and hit me with that, huh? Shut your filthy mouth."
At 2:20am a door can be heard unlocking before Wright said, "No."

Tostee let Wright know she was being recorded and she continued to scream "no" before saying "just let me go home".
"I would but you have been a bad girl," he said.
"Just let me go home. Just let me go home."

Tostee's neighbour Gabriele Collyer-Wiedner, who lives in the apartment below, testified that she was woken by something that sounded like furniture being thrown around the apartment above her, before she heard a woman repeatedly shouting "no".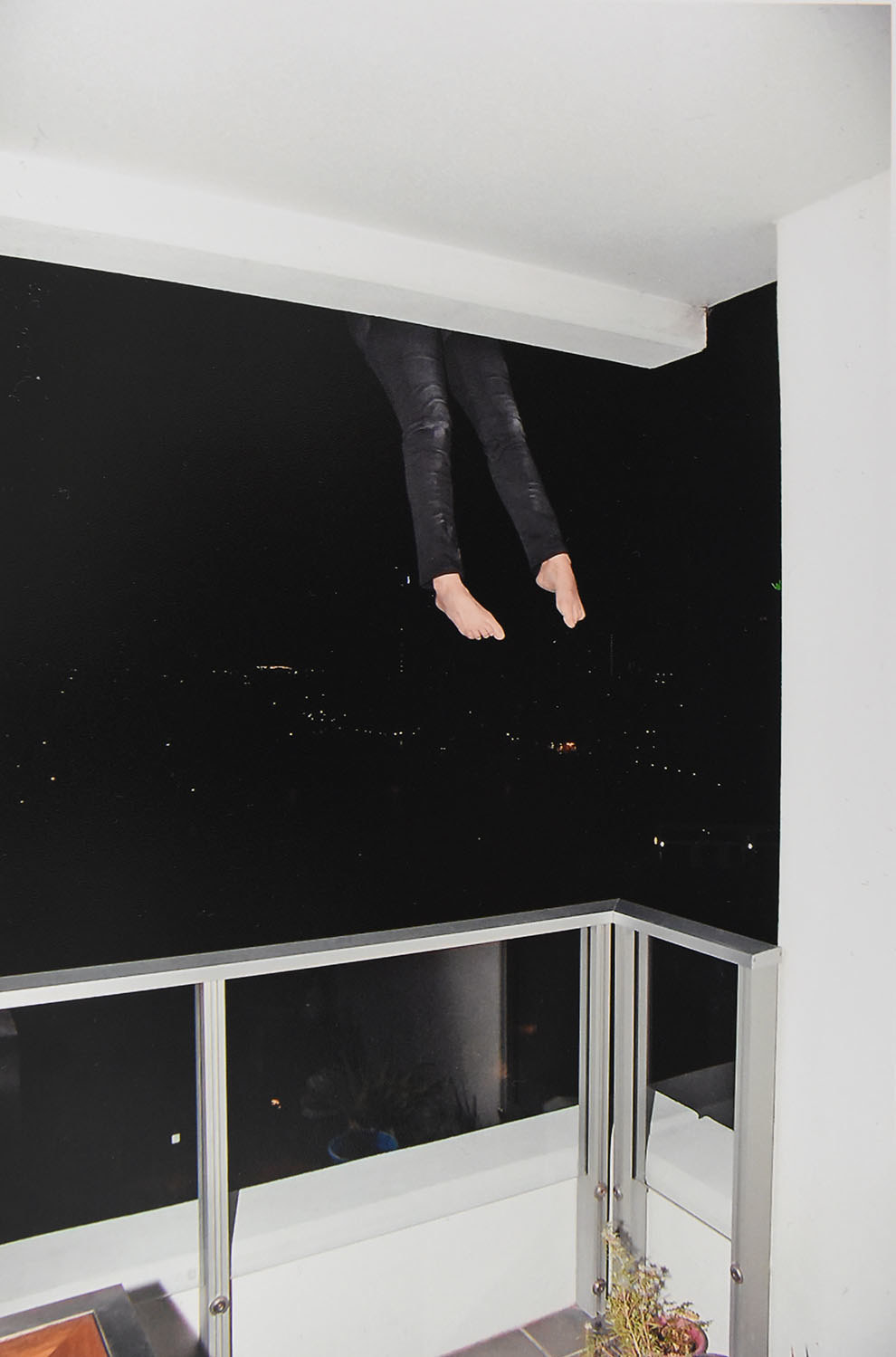 She said she opened her own balcony door to see a pair of legs dangling before her, then watched as Wright fell to the driveway below, clipping her balcony rail in the fall.
"In a matter of seconds I saw the person fall from the balcony above mine," her witness statement said.

"[Tostee] forced her on to the balcony, locking her outside on the balcony, where she had no other means of escape other than to attempt to climb down the balcony on to one of the other floors," crown prosecutor Glen Cash told the court.
The recording captured Wright's scream as she fell.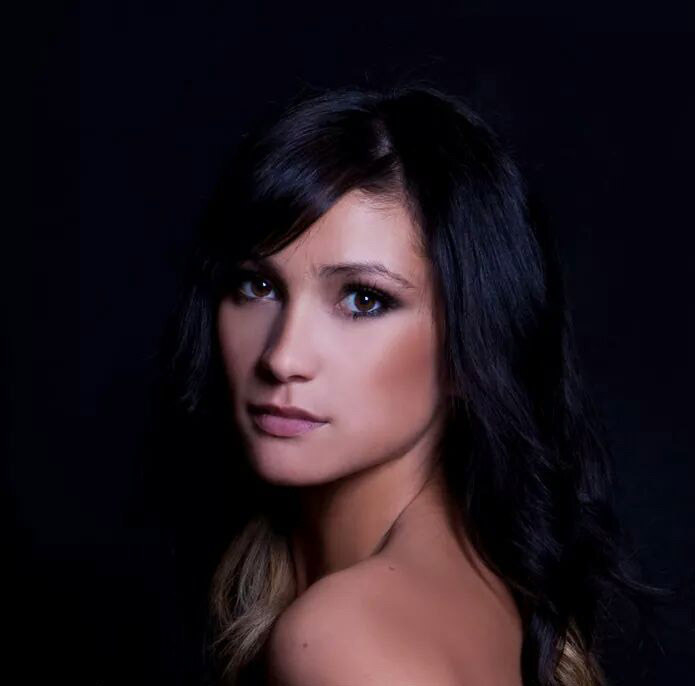 The court heard that Tostee left the apartment and walked around Surfers Paradise, where he ordered a Supreme pizza from Domino's.

He called his father to let him know there was a "bit of a situation".
"I swear to god I didn't push her, I just chucked her out on the balcony and locked the door because she was beating me up," Tostee told his father.
His father picked him up.
Seven days later Tostee was charged with murder.
In his opening address, prosecutor Glen Cash said Tostee seems increasingly angry in the recording, while Wright sounds increasingly scared.

He said Tostee could be heard trying to choke or strangle Wright before locking her outside.
The defence has disputed that their client tried to choke Wright.

Police have never alleged that Tostee pushed Wright from the balcony but have previously alleged that she feared for her life and attempted to climb to a lower balcony when she slipped and fell.
Tostee, who has changed his name by deed poll to Eric Thomas, has pleaded not guilty to murder and is being represented by high-profile barrister and former chief counsel of Victoria Legal Aid Saul Holt.
The trial continues.