Here's How People Are Remembering Murdered British Backpacker Grace Millane
#HerLightOurLove
The body of murdered British backpacker Grace Millane has been formally identified and returned to her family as online tributes continue to flow for the 22-year-old.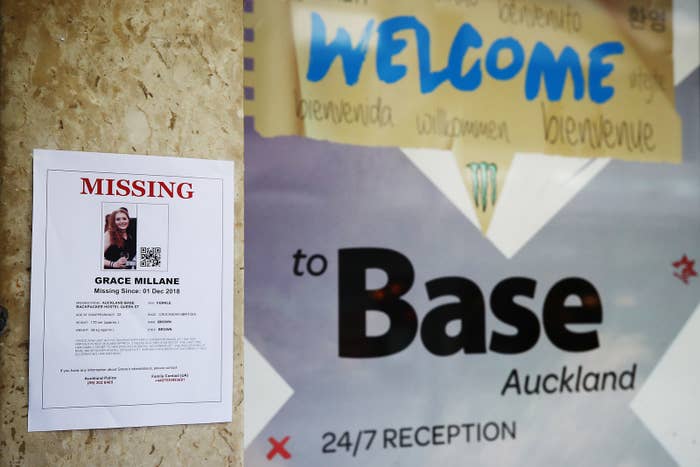 Millane disappeared in Auckland on Dec. 1 but police ended their search for the Essex woman on Sunday after finding a body in bushland on the city's outskirts.
She was on a year-long holiday and arrived in Auckland on Nov. 20.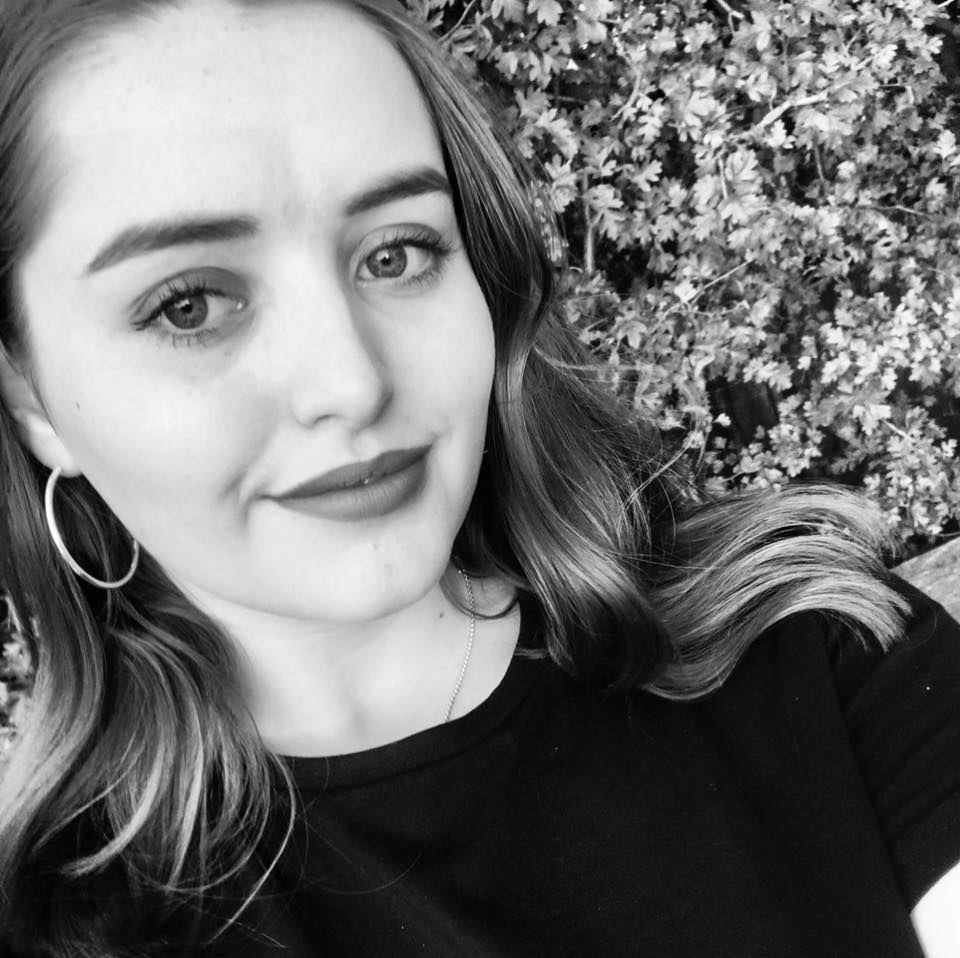 Millane didn't contact her family for her birthday last week and on Dec. 7 her father, English property developer David Millane, arrived in New Zealand where he appealed to the public for any information that might help find his daughter.
On Tuesday Grace's father and uncle visited the place where his daughter's body was found and took part in a traditional Maori blessing ceremony alongside members of the New Zealand police force.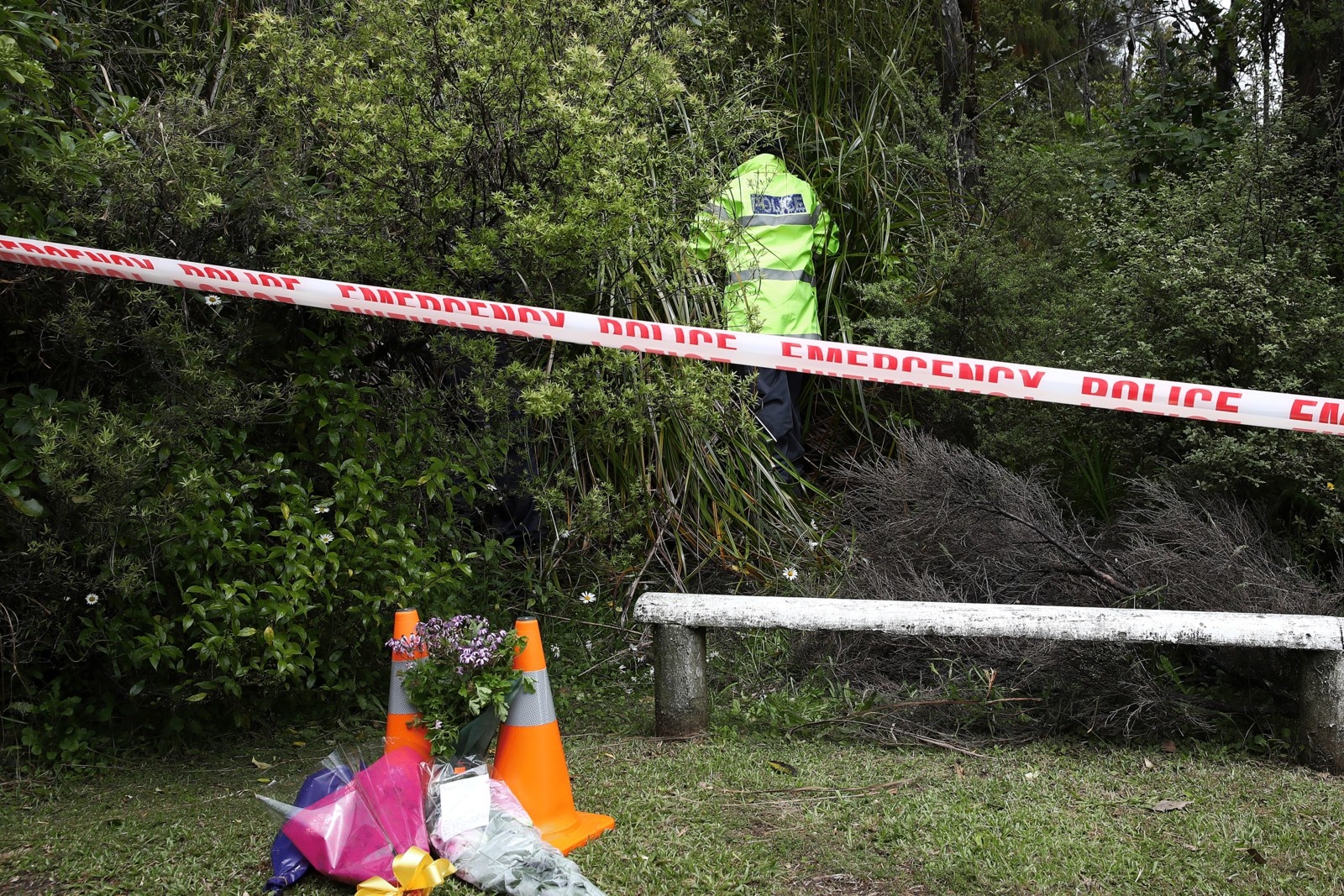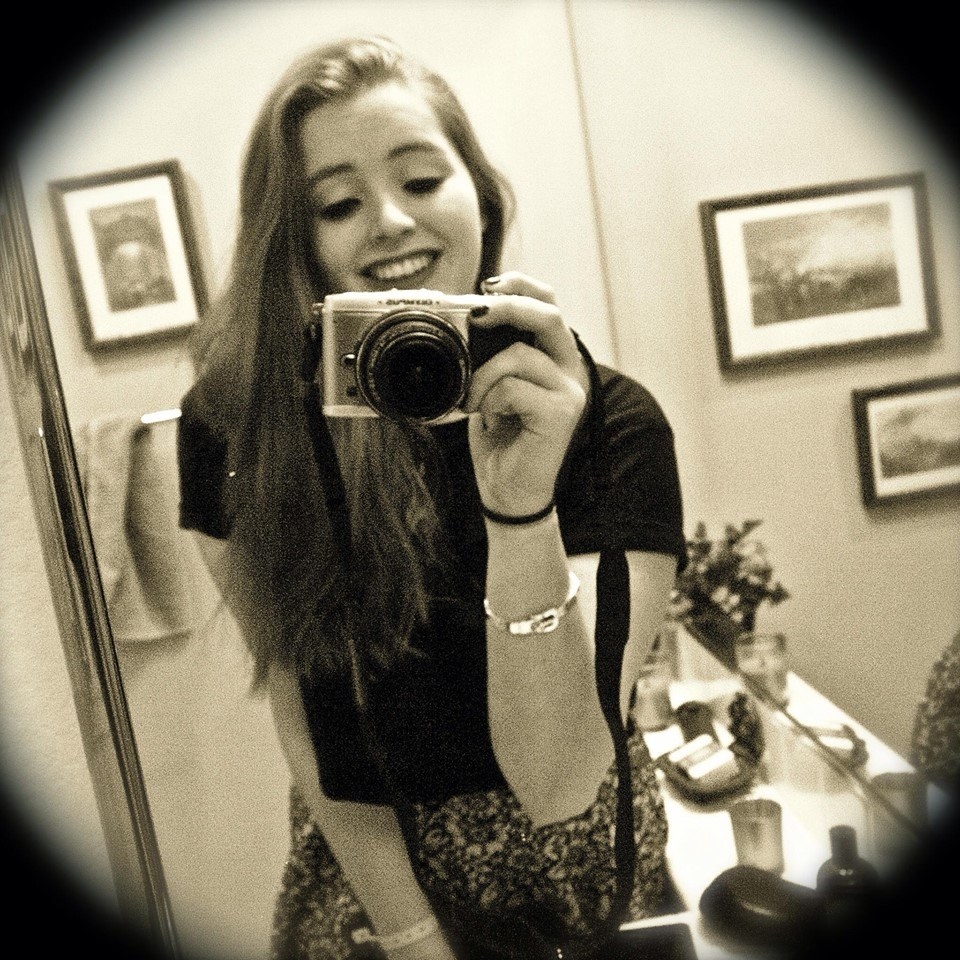 "All of us hope that justice for Grace is fair and swift and ultimately brings [family] some peace," Judge Evangelos Thomas said at the hearing. "That will not be happening today. There will be no judgement today."
The man, who did not apply for bail, was a "high-risk remand prisoner", the judge said.
"Work continues to piece together exactly what happened to Grace, as we build a timeline of the circumstances," Auckland detective inspector Scott Beard said on Wednesday.

A candlelight vigil was held in Queenstown, on the South Island, for Millane on Tuesday night and more are planned around New Zealand on Wednesday night.
People have left floral tributes at Auckland's Titirangi roundabout.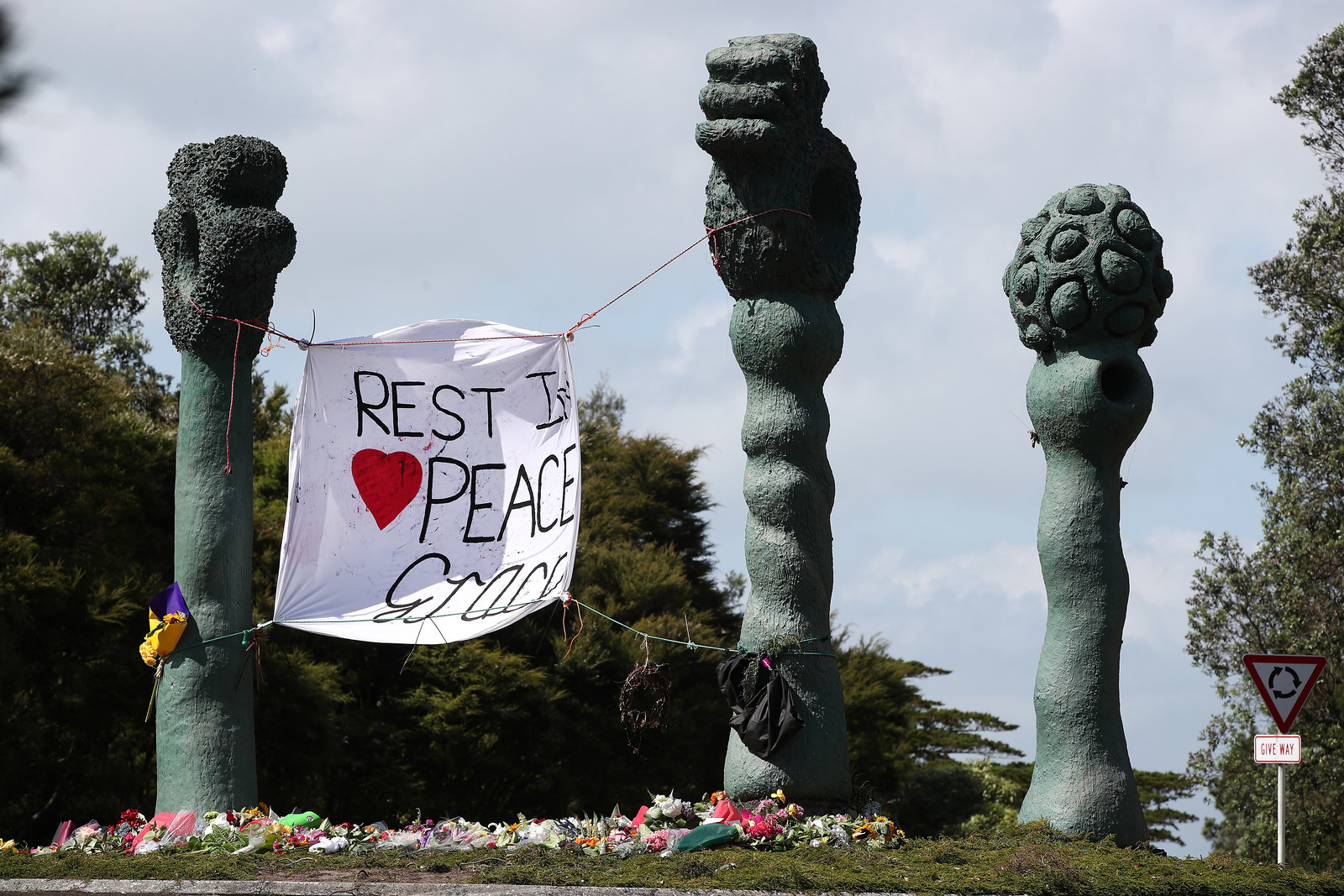 People around the world are using the hashtag #HerLightOurLove to post pictures of sunrises, sunsets and scenery to remember Millane and offer condolences to her family.
Many of the tributes were from women who also loved to travel.
One woman tweeted that she would be wearing a pendant of Saint Christopher, patron saint of travellers, to a vigil for Millane on Wednesday night.
Some of the tweets were from Millane's home in the United Kingdom.
The hockey team at the University of Lincoln, where Millane played before she graduated from the university in September, will play a game on Wednesday afternoon as a tribute to her.
The club's president Samantha Ramsay described Millane as "strong, funny and artful".
The man charged with Millane's murder, who cannot be named for legal reasons, will appear in the High Court on Jan. 23.