New Zealand police have found the body of a woman they believe is missing British backpacker Grace Millane.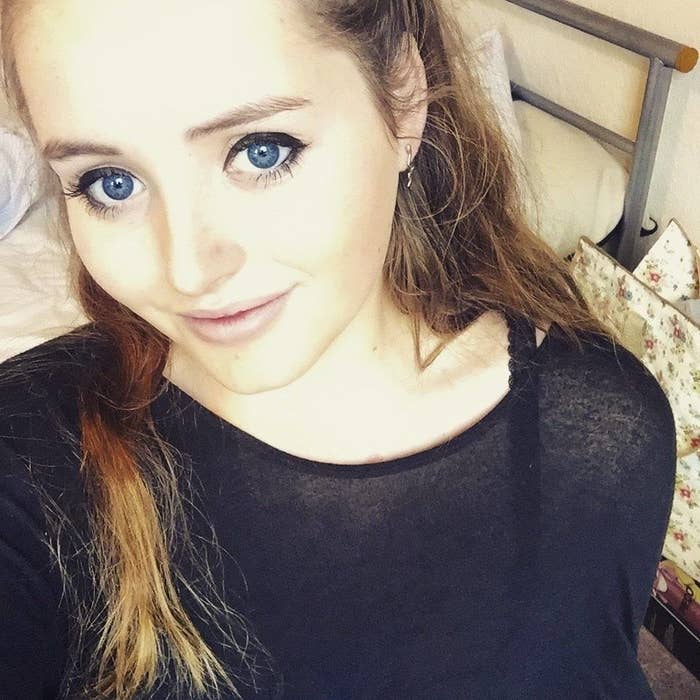 "I can now advise that shortly after 4pm today, we located a body which we believe to be Grace," detective inspector Scott Beard said in a statement on Sunday night.

The body is yet to be formally identified but Beard said police believe it is that of the 22-year-old missing Essex woman. The body was found in bushland 10 metres off a scenic drive in the Waitakere Ranges on the outskirts of Auckland.

"Obviously this brings the search for Grace to an end," Beard said. "We will be pleased to be giving Grace back to her family."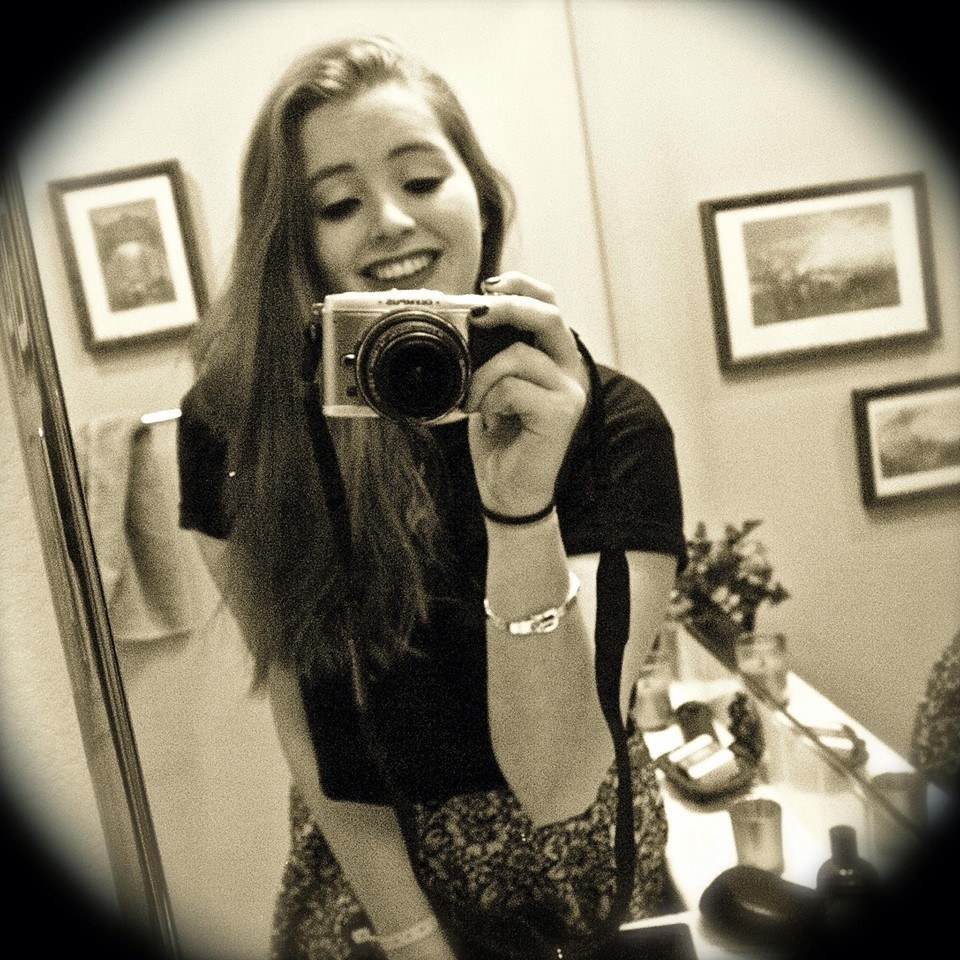 Beard said investigators would now focus on piecing together "exactly what happened" to Millane, who was last seen on the night of Dec. 1 entering a hotel with a 26-year-old man who police have charged with her murder.
The man, who cannot be named for legal reasons, appeared in Auckland District Court on Monday where a member of the public gallery yelled "scumbag" at him, the NZ Herald reported.
"All of us hope that justice for Grace is fair and swift and ultimately brings you some peace," Judge Evangelos Thomas said at the hearing. "That will not be happening today. There will be no judgement today."
The man, who did not apply for bail, was a "high-risk remand prisoner", the judge said.
The matter will next be heard on Jan. 23 in the High Court.
Millane was on a year-long holiday after graduating from the University of Lincoln in September and arrived in Auckland on Nov. 20.
She didn't contact her family for her birthday last week and on Dec. 7 her father, English property developer David Millane, arrived in New Zealand where he appealed to the public for any information that might help find his daughter.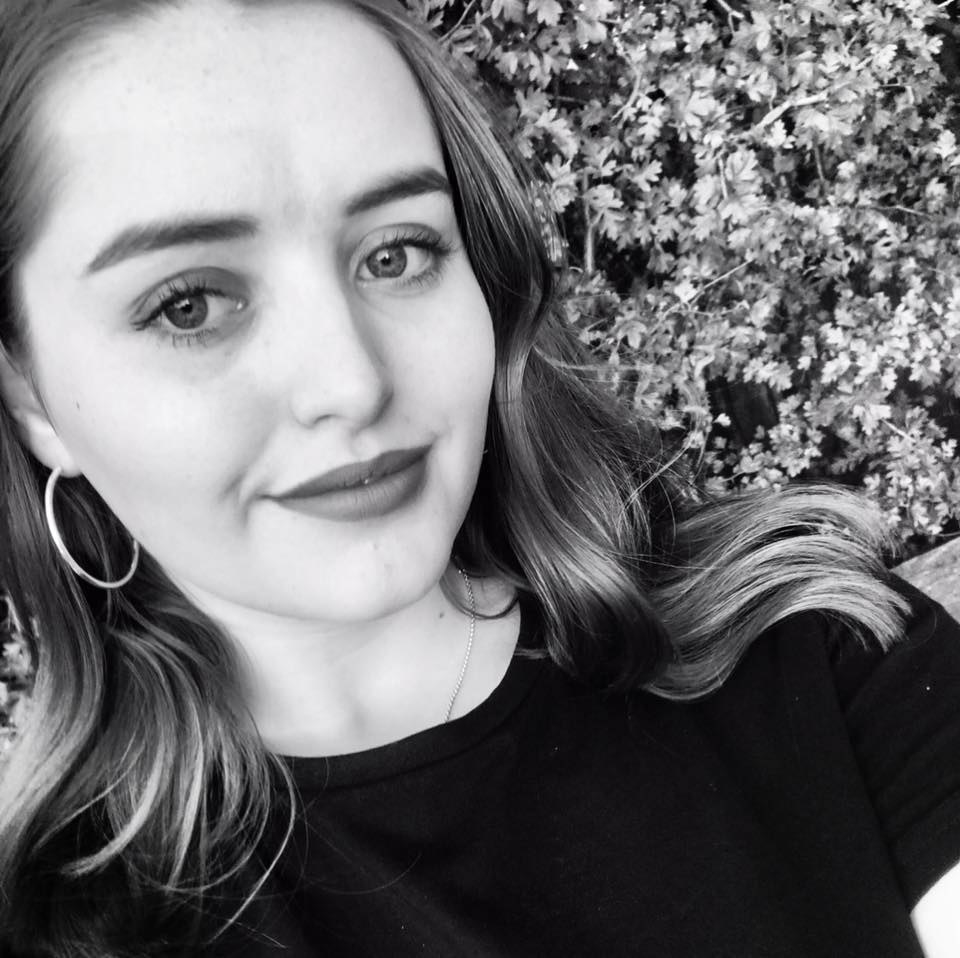 "Grace is a lovely, outgoing, fun-loving, family-oriented daughter," he told reporters gathered outside Auckland Central Police Station on Friday.
"She arrived here on the 20th of November, and has been bombarding us with numerous photographs and messages of her adventures.
"We are all extremely upset, and it's very difficult at this time to fully describe the range of emotions we are going through."
Police have released two photographs of a 2016 red Toyota Corolla hatchback that was hired from an Auckland Central rental car company and asked for anyone who had seen the car in the West Auckland area last Monday morning to get in touch.

In an earlier statement released on Saturday police asked if members of the public had seen Millane's pale pink Casio Baby-G watch or her silver necklace, which were missing from her belongings at the hotel where she was staying. Her passport was also missing.