Future Of Paid Parental Leave On A "Knife's Edge" This Election
"The outcome on this issue could be life-changing."
The Turnbull government tried last December to cut up to $11,800 in payments for mums and dads with babies due later this year.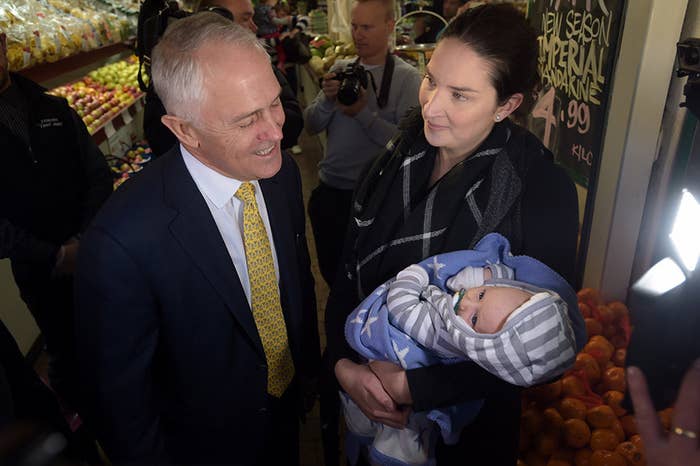 Despite not getting enough crossbench support at the time, the Coalition has indicated it still plans to go ahead and butcher parental leave under the next parliament if re-elected.
However, that might be influenced by the outcomes of key senate races across Australia on Saturday, new analysis by independent campaigning organisation Fair Agenda has revealed.
Key minor parties who could end up casting votes on the issue are committed to blocking any attempts to cut parental leave if elected.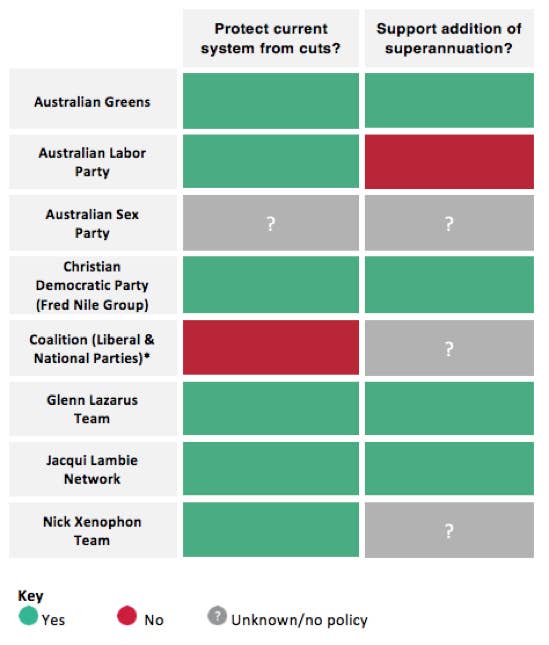 Numbers crunched by The Australian last week showed "a sharp increase" in voters who "desert the major parties" in the senate with the number of people who voted "1" for the Coalition in the lower house but not in the ­Senate rising tenfold since 2004.
ABC's Vote Compass has found more than half (58%) of voters disagreed that the government should pay new parents 18 weeks' leave even if their employers also provide paid leave.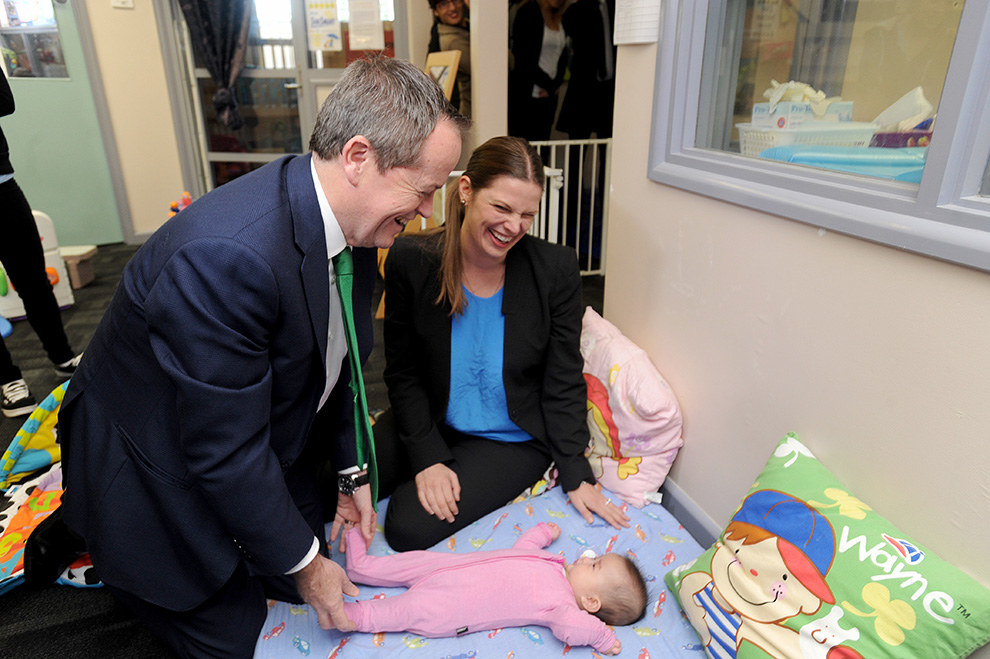 "It's really clear that voters recognise how important it is to support working people so they can afford to spend precious time at home with a new baby," Fair Agenda chief executive Renee Carr told BuzzFeed News.
"The current system was introduced to help more parents afford to look after their baby in the critical first 26 weeks and beyond ... The outcome on this issue could be life-changing for them."
Former prime minister Tony Abbott and his treasurer Joe Hockey earned the wrath of parents everywhere when Hockey accused mums of "double dipping" for claiming paid parental leave from their employer and the government.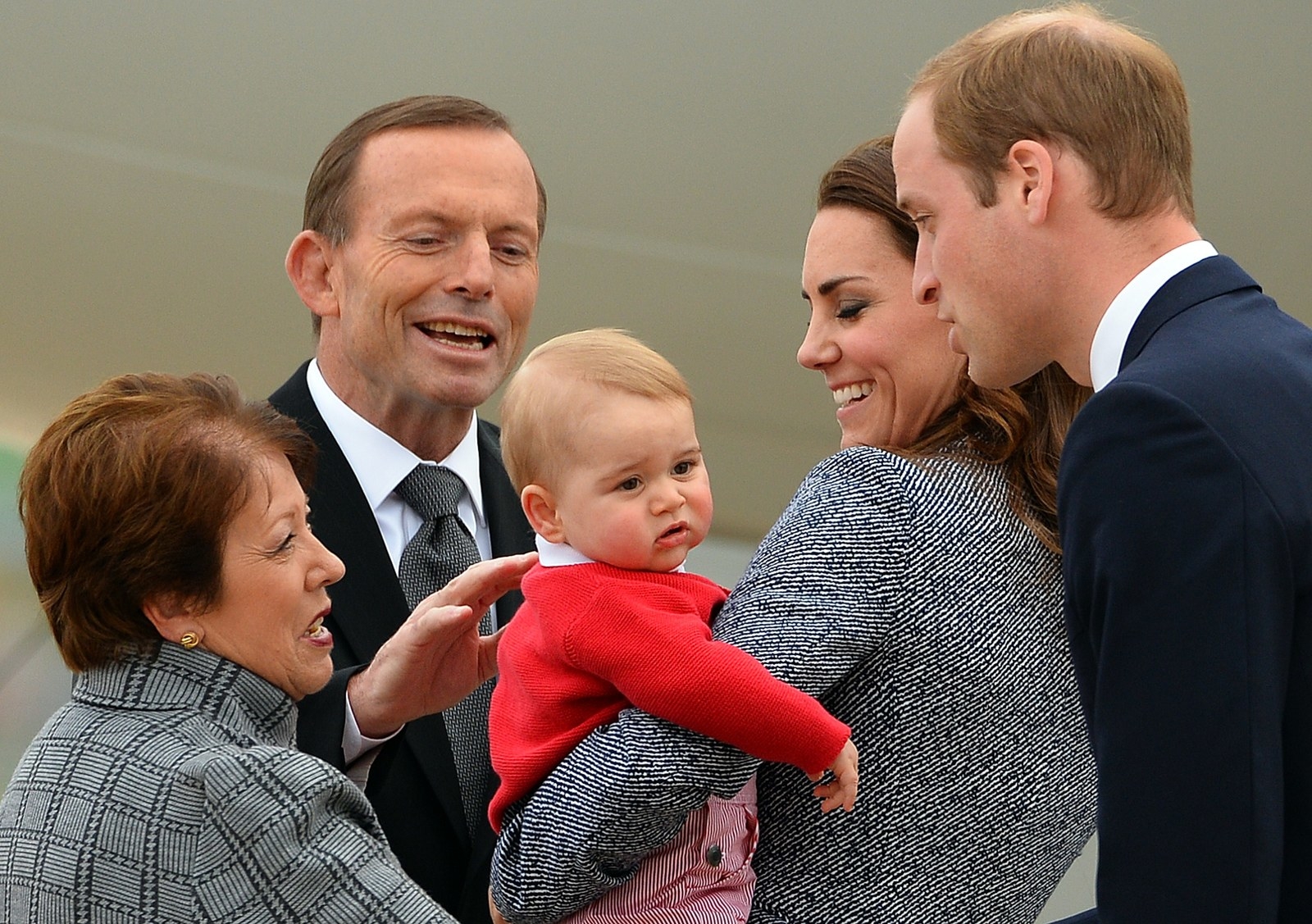 There isn't much difference between Abbott's unpopular cuts and what is being proposed by Turnbull except in how they are being calculated.
A re-elected Turnbull government would also add $3 billion to childcare and overhaul the sector by streamlining subsidies into a single payment in July 2018.
If elected, Labor would keep the current childcare system and commit $3 billion extra from January 2017.