Collingwood Football Club president Eddie McGuire has apologised after he joked about paying $50,000 to watch a female journalist drown but it isn't the first time the media personality has come under fire.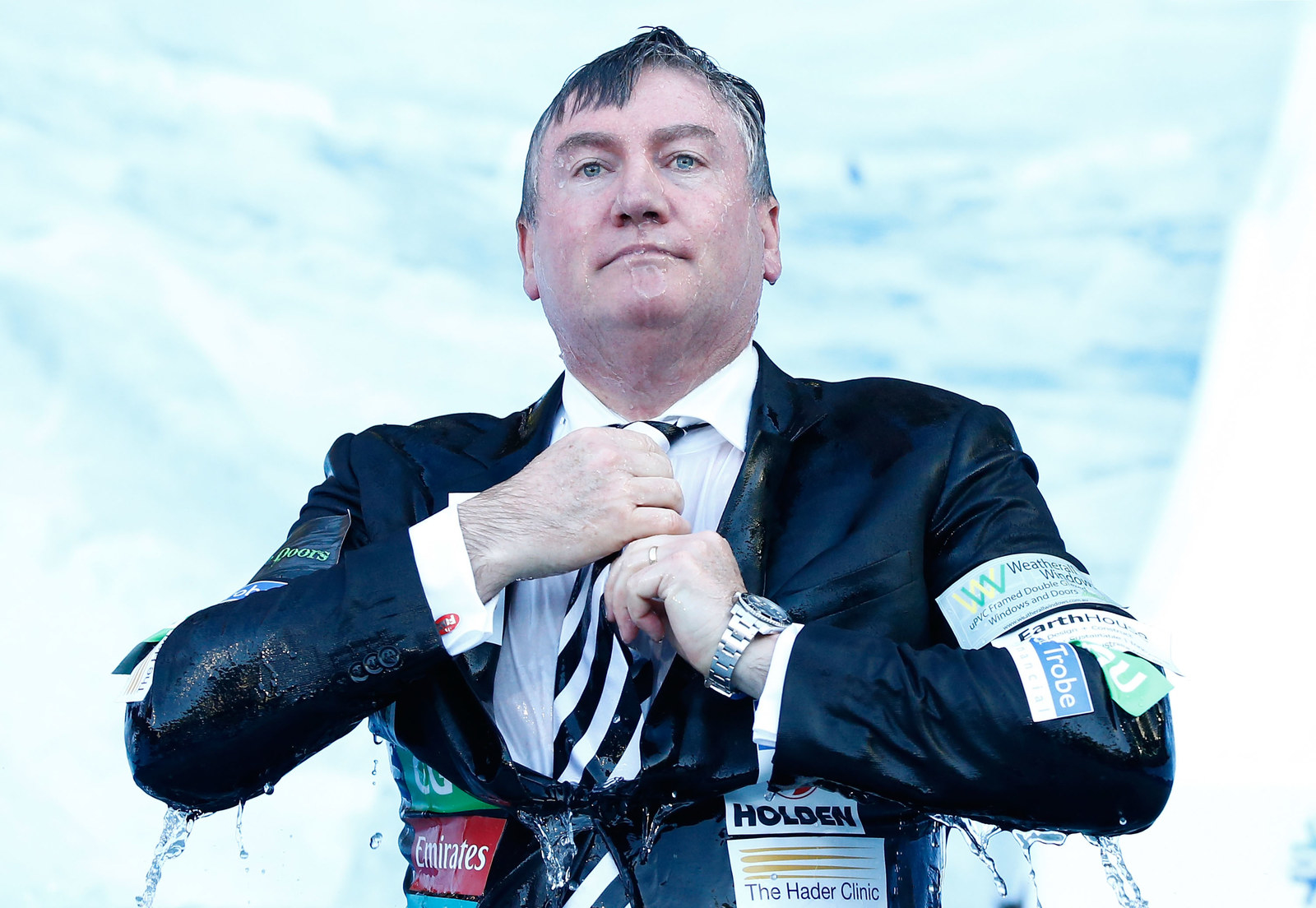 1.
When he made a homophobic slur.
McGuire was co-hosting Channel 9's coverage of the 2010 Winter Olympics when his co-host Mick Molloy started to mock the male figure skaters.
"What about the fashion at the ice skating?" McGuire said to Molloy.
Molloy answered: "They don't leave anything in the locker room, do they?"
McGuire responded: "They don't leave anything in the closet either", before suggesting one skater's outfit was "a bit of Brokeback".
2.
When he allegedly consulted a male co-worker about when they were going to "bone" a female colleague.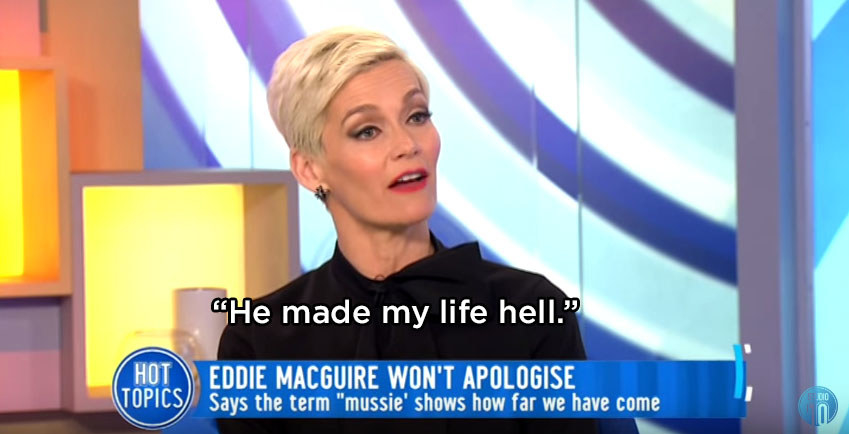 3.
When he refused to give a football to a child.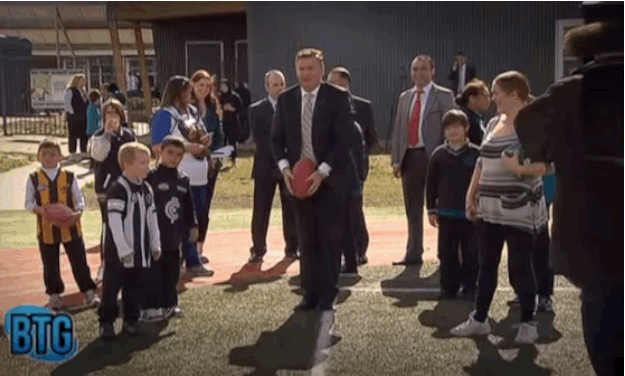 4.
When he followed up a racial slur made by a fan of his football club with another one.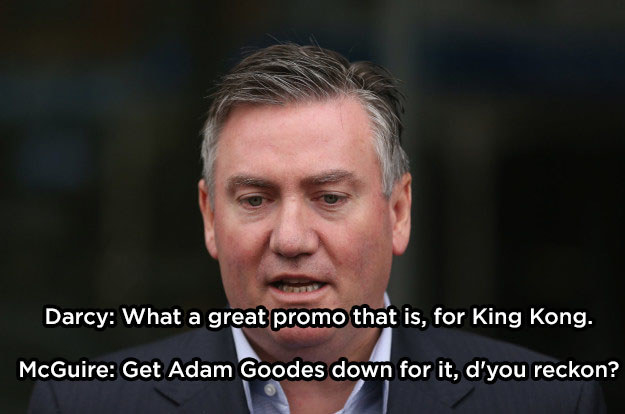 7.
When he joked about having his watch stolen in a conversation about Indigenous AFL players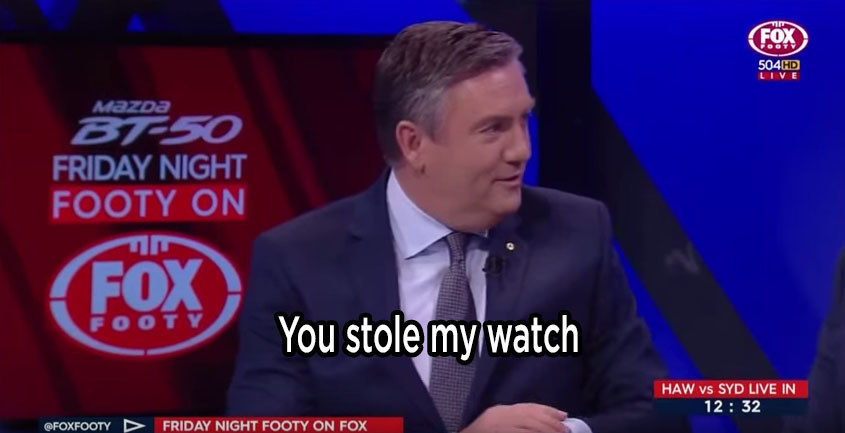 8.
When he was accused of racial stereotyping.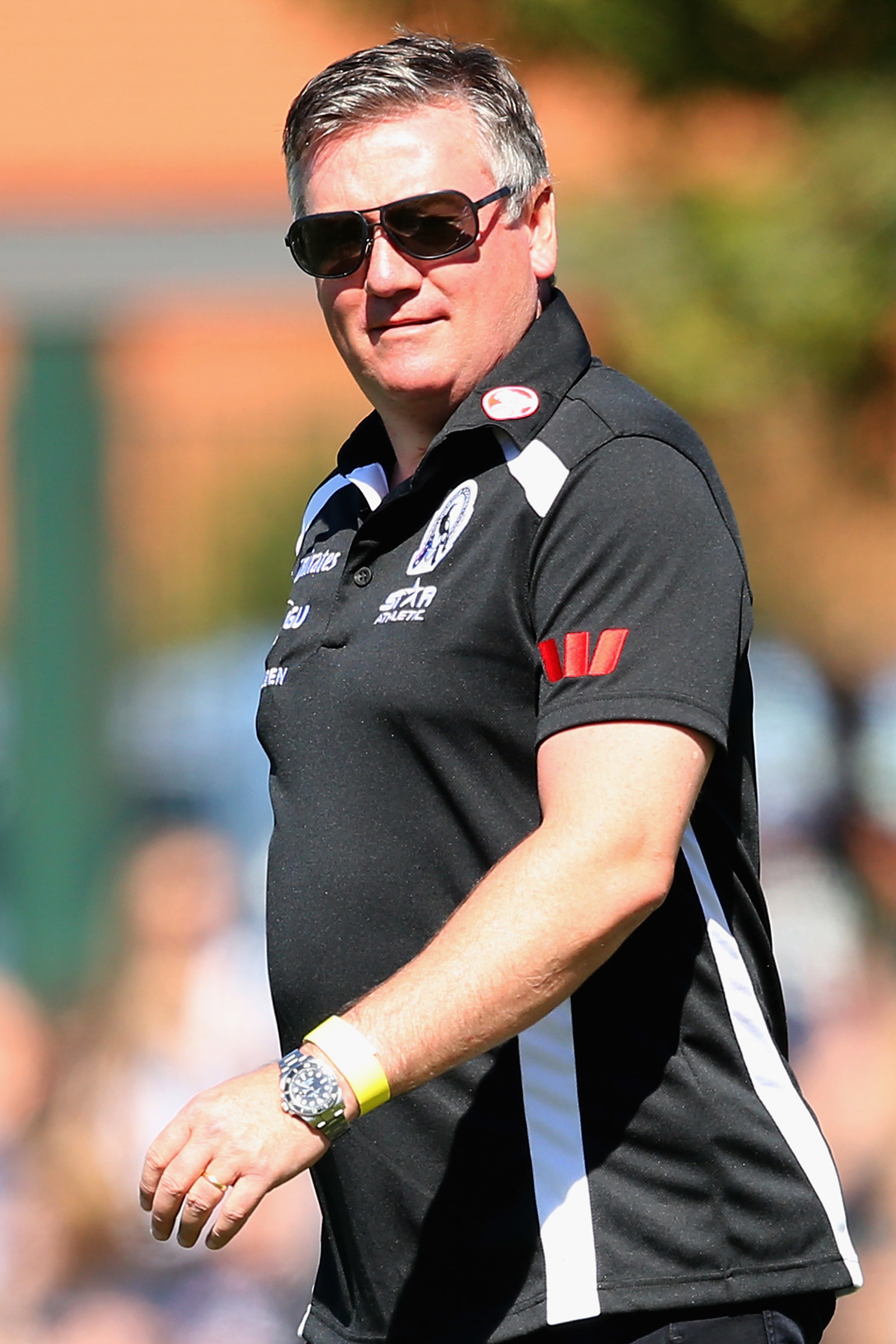 9.
When parliament literally passed a motion condemning him as a boofhead.