Men have held the ball for way longer than three seconds when it comes to sport in Australia. But netball is set for a heap of new players and fans following a landmark broadcasting deal that will see three additional teams enter a new national league.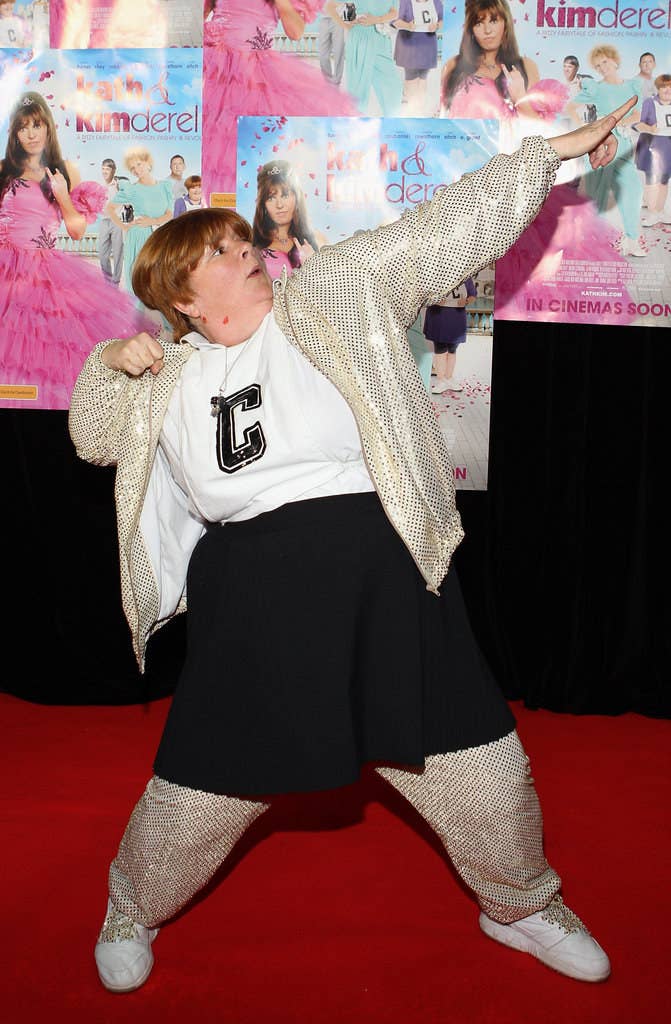 There will be two games aired a week for all of the 2017 season and live streaming of every game thanks to the deal between Netball Australia, Nine Network and Telstra. And in a surprise move, many of the teams will be supported by some of Australia's biggest footy clubs.
AFL club Collingwood is putting bibs on one new team, another will be supported by the NRL's Melbourne Storm, but based on Queensland's Sunshine Coast, and the third is a joint initiative of Netball NSW and the Greater Western Sydney AFL club.
They will join the Queensland Firebirds, Melbourne Vixens, NSW Swifts, Adelaide Thunderbirds and West Coast Fever. The only catch is that the competition will need at least 35 additional players before the first centre pass in February.
The current ANZ Championship has been benched as New Zealand also tries to form its own national netball league.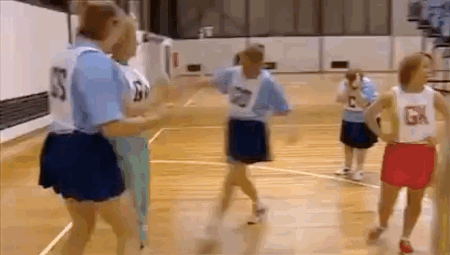 Netball Australia chief executive Kate Palmer, who was a fierce Goal Defence back in the day, said it was the most "significant broadcasting rights agreement in the history of Australian women's sport".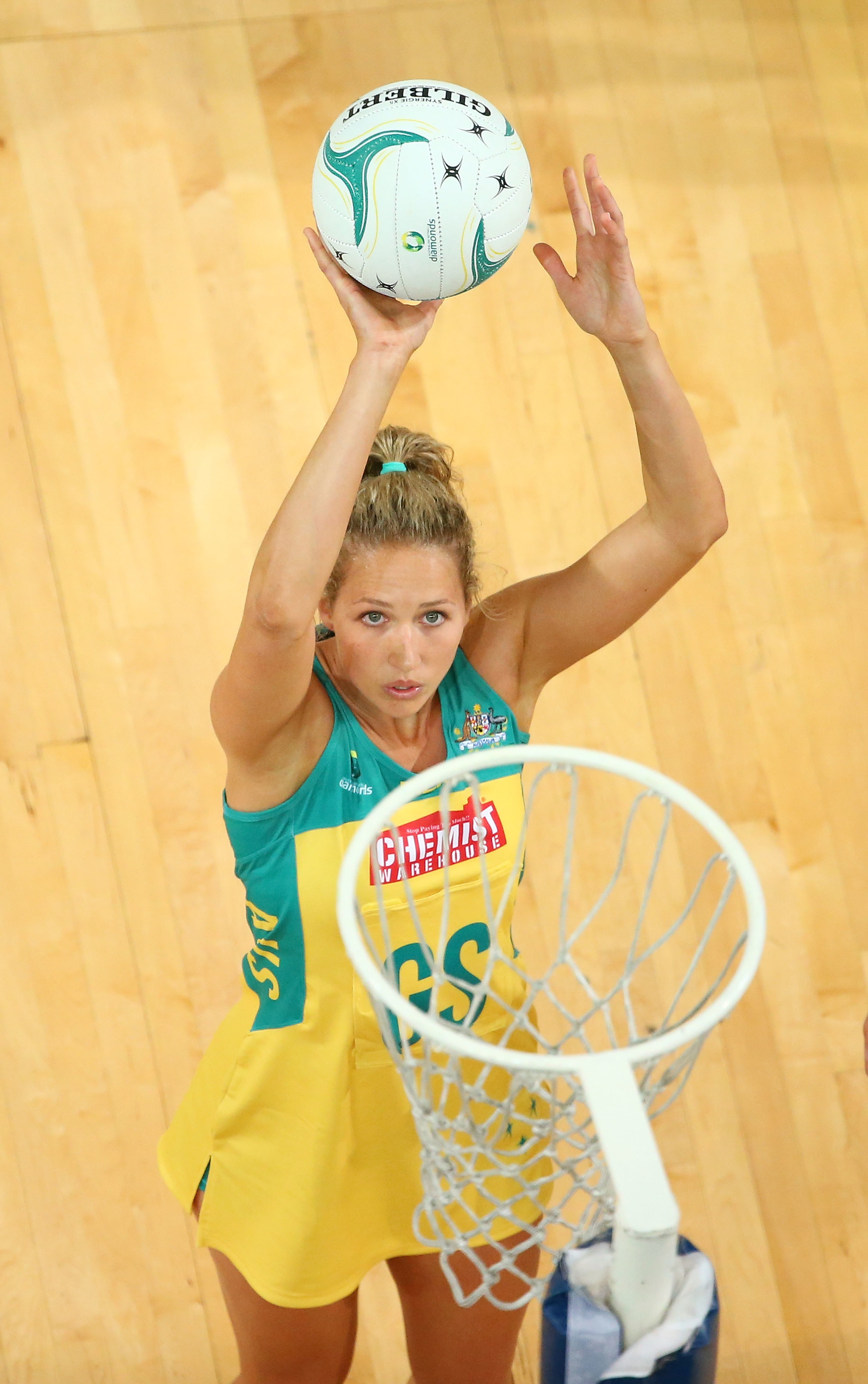 "We have been battling for some time for our place in the sun so it will provide us with a profile and we can see elite sportswomen on free-to-air television," Palmer told BuzzFeed News.
Notoriously underpaid netballers would have a better chance of being paid as professional athletes in the next few years courtesy of the added exposure, she said.
"It is going to take us some time to close the salary gap because the big professional sports are multimillion dollar businesses and we are just not there yet, but if we experience the growth that we have over the last eight years then we will be much closer."
Elsewhere in sport, Australian chicks are kicking goals.
Early next year the AFL's women's competition kicks off with four teams in Melbourne and one each in Sydney, Queensland, Adelaide and Perth.
Female footy showed its popularity last August when 501,000 people flicked on the TV to watch the women's exhibition match between Melbourne Demons and Western Bulldogs: out-rating an Essendon game.
Last month the total payment pool for elite women cricketers soared from $2.36 million to $4.23 million while the Cricket's Womens' Big Bash League has also held its own with an average audience of 231,000.
Australia's female football team, the Matildas, became full-time professional athletes when Football Federation of Australia agreed to pay players the national minimum annual wage after the team boycotted an American tour for a pay increase.