Deputy opposition leader Tanya Plibersek has slammed graphic flyers distributed to Brisbane voters that warn women will be "harmed" and "babies will die" if Bill Shorten becomes prime minister.
The flyers, created by anti-abortion lobby group Cherish Life and put in letterboxes around Brisbane's north, claim if Labor wins at next month's federal election, abortion will be "legal until birth for any reason right around Australia".
"These claims are complete rubbish," Plibersek told BuzzFeed News. "This group is stuffing people's letterboxes with baseless lies."
Labor last month announced a $9.5 million sexual and reproductive health strategy for cheaper and better access to long-acting reversible contraception and abortion. A Labor government would support all women to access termination services in public hospitals and would work to progress the decriminalisation of abortion across Australia.
Plibersek stressed later term abortions are "very rare".
"When they do happen, it's because of serious risks to a woman's health or devastating foetal abnormalities," she said.
The flyers claim if Labor wins it will be a "public health disaster" but Plibersek said reproductive choice and access to "basic health care" are fundamental rights.
"All Australian women should have access to health services where and when they need them," she said.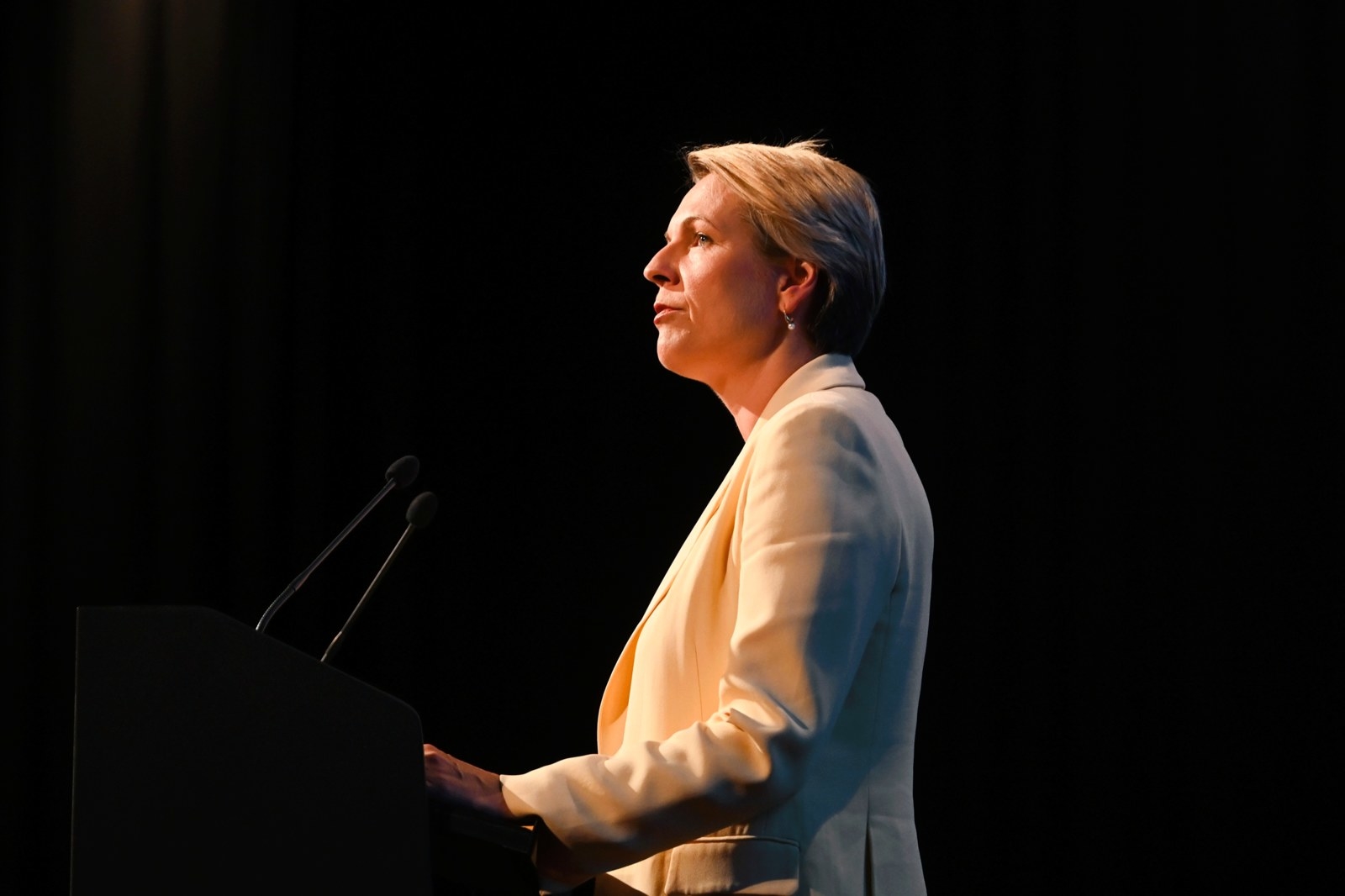 "37 WEEKS GESTATION" the flyer warns, but abortion law is governed by the states and territories, the gestational limits for when an abortion can occur vary by jurisdiction and are not set by federal legislators.
Dr Catriona Melville is the deputy medical director of Marie Stopes Australia, a national abortion provider, and says the idea that abortion occurs at 37 weeks is "completely untrue and unfounded".
"Abortions in Australia above 24 weeks, like many other countries, are rare and undertaken in exceptional circumstances for severe foetal anomalies, usually because they are incompatible with life, or where the health of the mother is at stake," Melville told BuzzFeed News.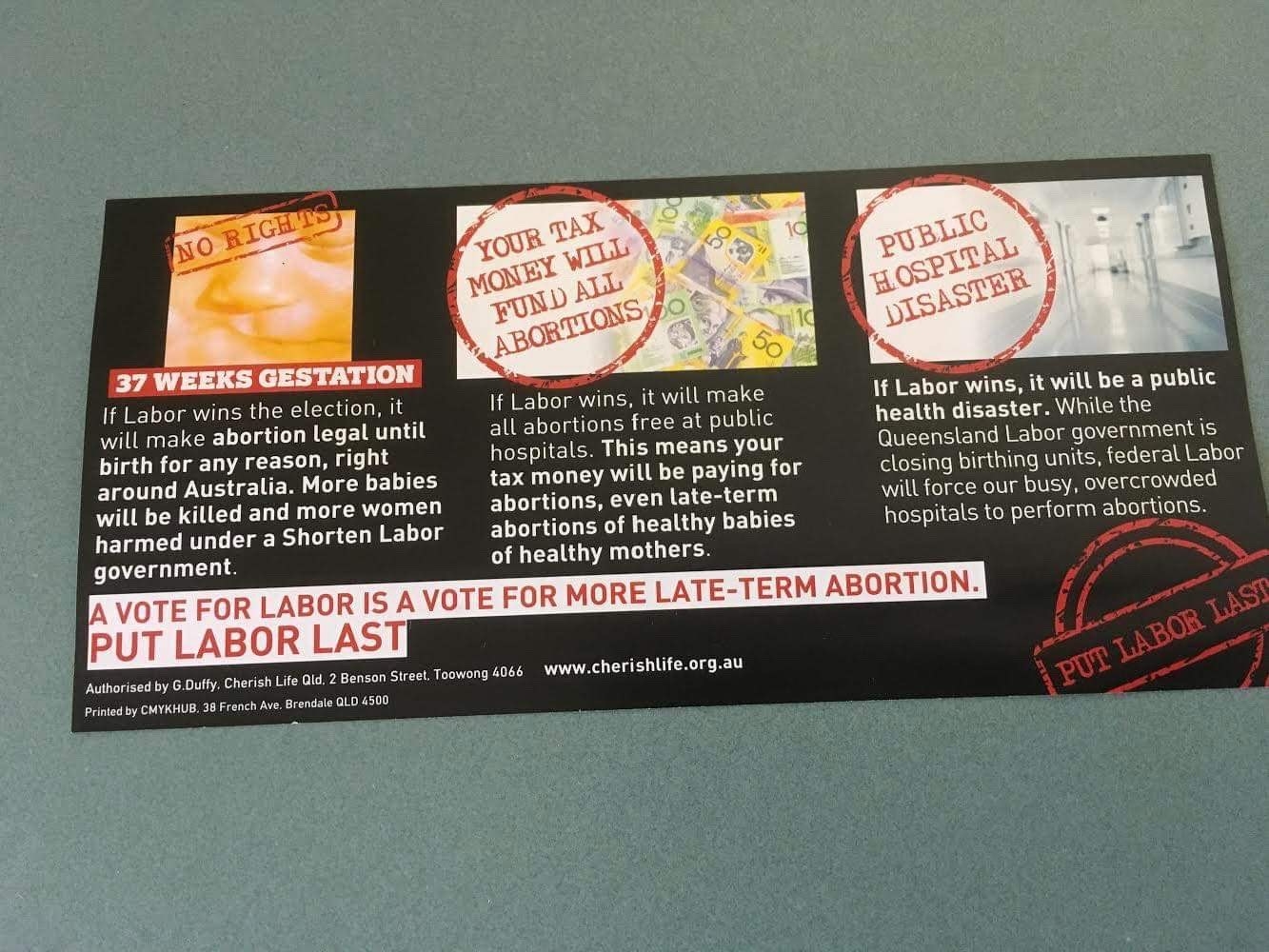 "To say that an announcement about funding public health access to abortions will result in terminations up to 37 weeks for any reason is nonsensical.
"Third trimester abortions are incredibly rare and for exceptional medical reasons."
Most abortions in Australia are performed in the first trimester and decriminalisation provides certainty for "both women and the health care profession, particularly doctors" but does not result in "abortions up until birth".
"This statement shows a fundamental lack of understanding of the abortion process, the abortion laws and most notably it is offensive to women and the medical profession," she said.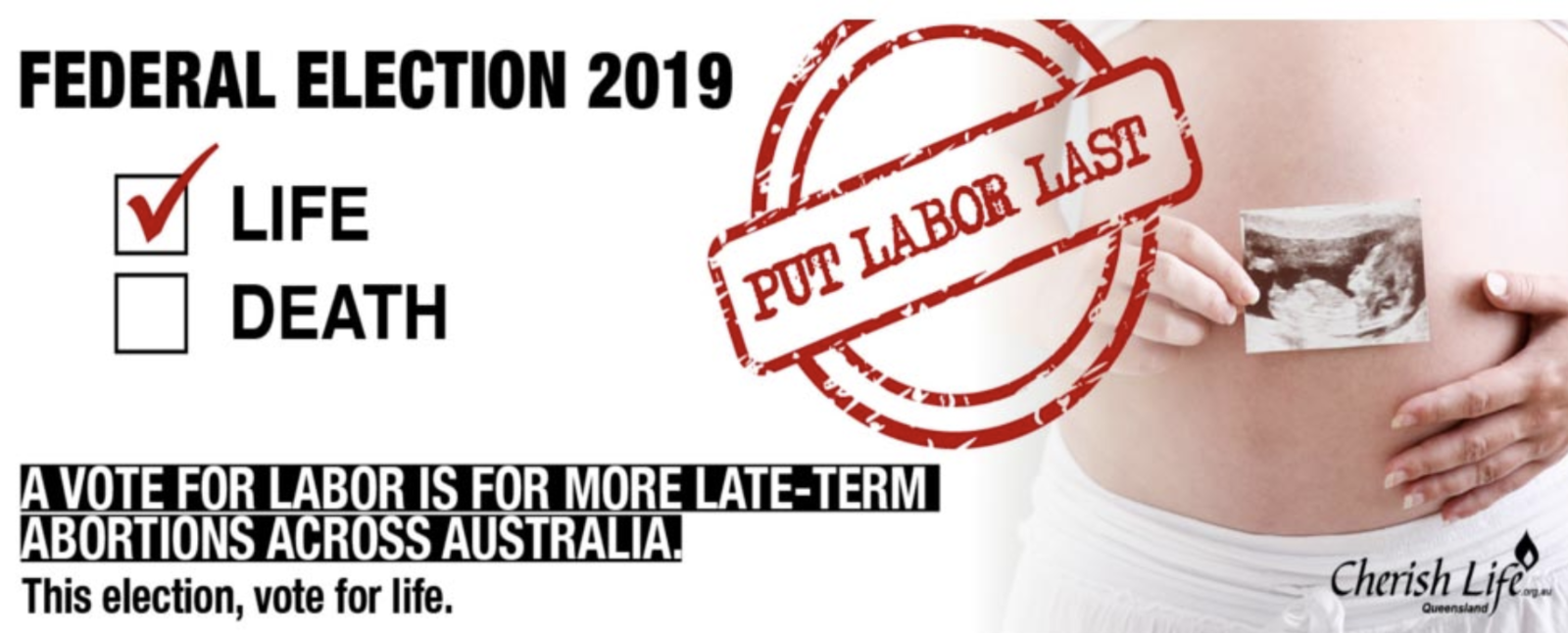 Cherish Life distributed similar flyers during debates about decriminalising abortion in Queensland in 2016, 2017 and last year when legislation introduced by deputy premier Jackie Trad successfully passed, removing the procedure from the state's criminal code.
During the state's 2017 election, Cherish Life also made unsolicited robocalls to voters warning Queenslanders a re-elected Labor government would allow "extreme Victorian-style abortion laws up to birth with no restrictions and no protections for mother or child".

"More than 80% of our community consistently support a woman's right to choose," Trad told BuzzFeed News.

"[The flyers] didn't work in Queensland last year and it won't work in May this year."
The flyers are "offensive", "misleading" and ignored the "lived experience" of thousands of women who choose to have an abortion, she said.
"Those who have distributed these flyers are at the fringe of social issues in our community and distressingly are peddling a dishonest and desperate campaign based on lies."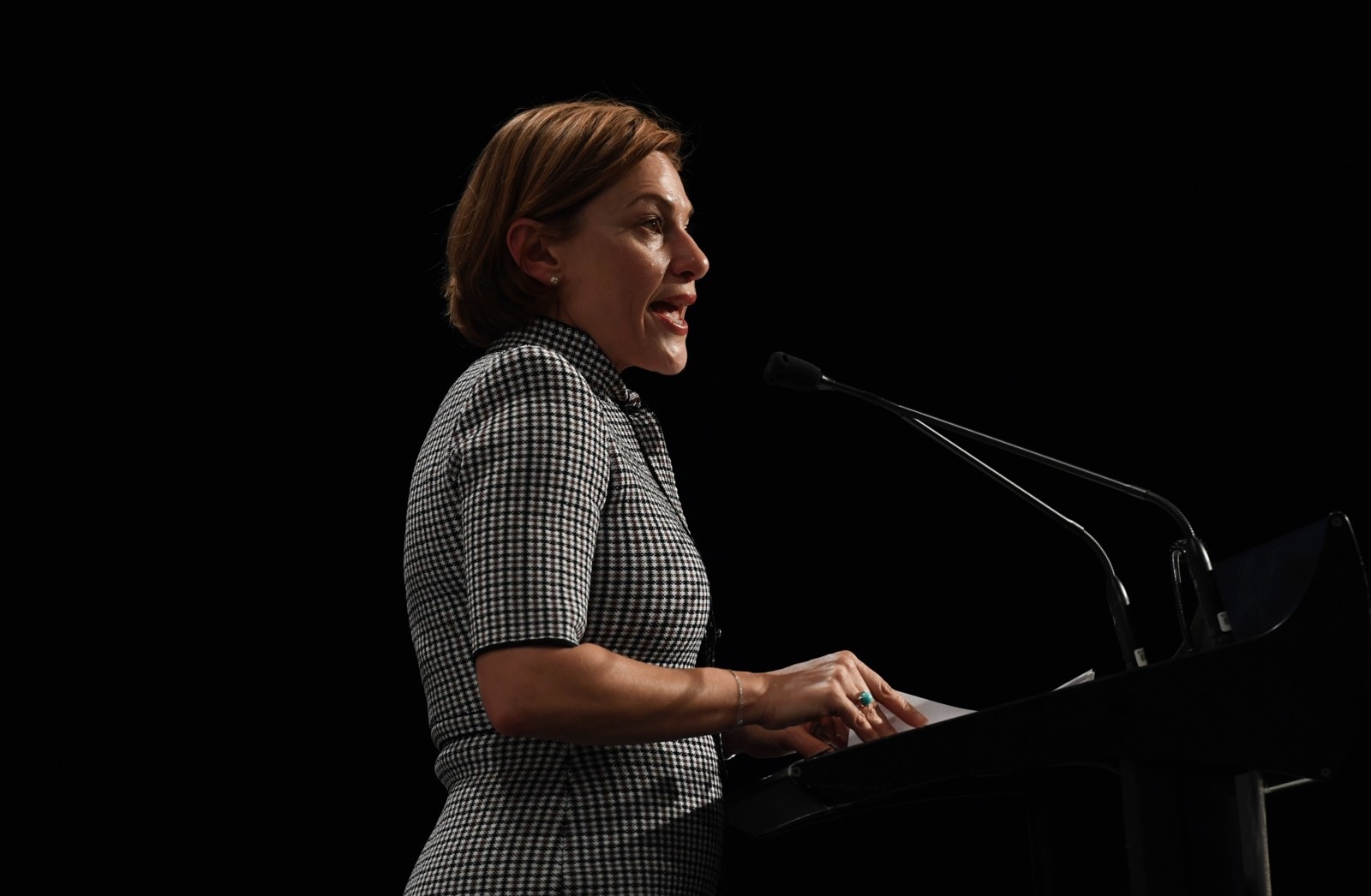 Queensland obstetrician and maternal-foetal medicine specialist Dr Carol Portmann said Cherish Life's campaign was an "attempt at scare tactics".
"It highlights their ignorance about the process of how these things work," Portmann told BuzzFeed News.
Terminations after 22 weeks required "a lot of oversight" and "a lot of counselling", she said.
"And at the very late stages of pregnancy, the greatest likelihood is that the woman will be provided with the best social support and counselling they need to continue the pregnancy," she said.
Portmann said to suggest that hospitals would be "overrun" providing abortions was incorrect.
"Pregnant women are cared for in the hospital system, whether that is public or private, regardless of whether the pregnancy is an ongoing pregnancy, stillbirth or an abortion," she said.
"Any pregnant woman over 22 weeks in Queensland and in various other states, depending on legislation, is cared for in a hospital setting for a termination so that is already part of funding for the federal and state governments."