1.
Asylum seekers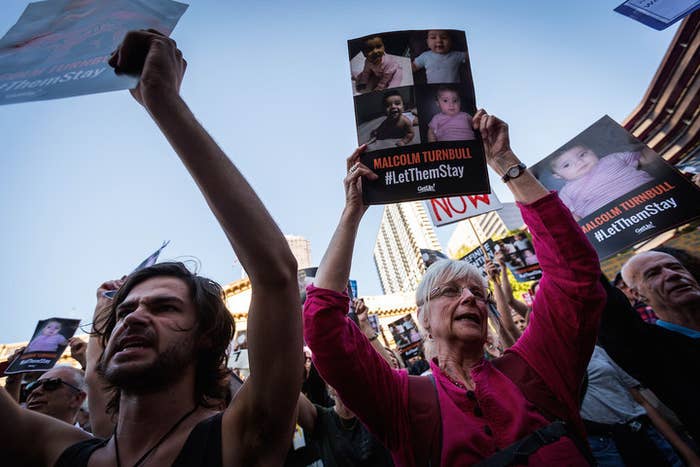 Having a pro-asylum seeker policy was listed as the most important issue for 41.7% of young Australians who took part in the Youth Action survey.
A third of the young people surveyed listed it as one of their top five issues and were concerned about how asylum seekers were treated under current policy.
2.
Marriage equality.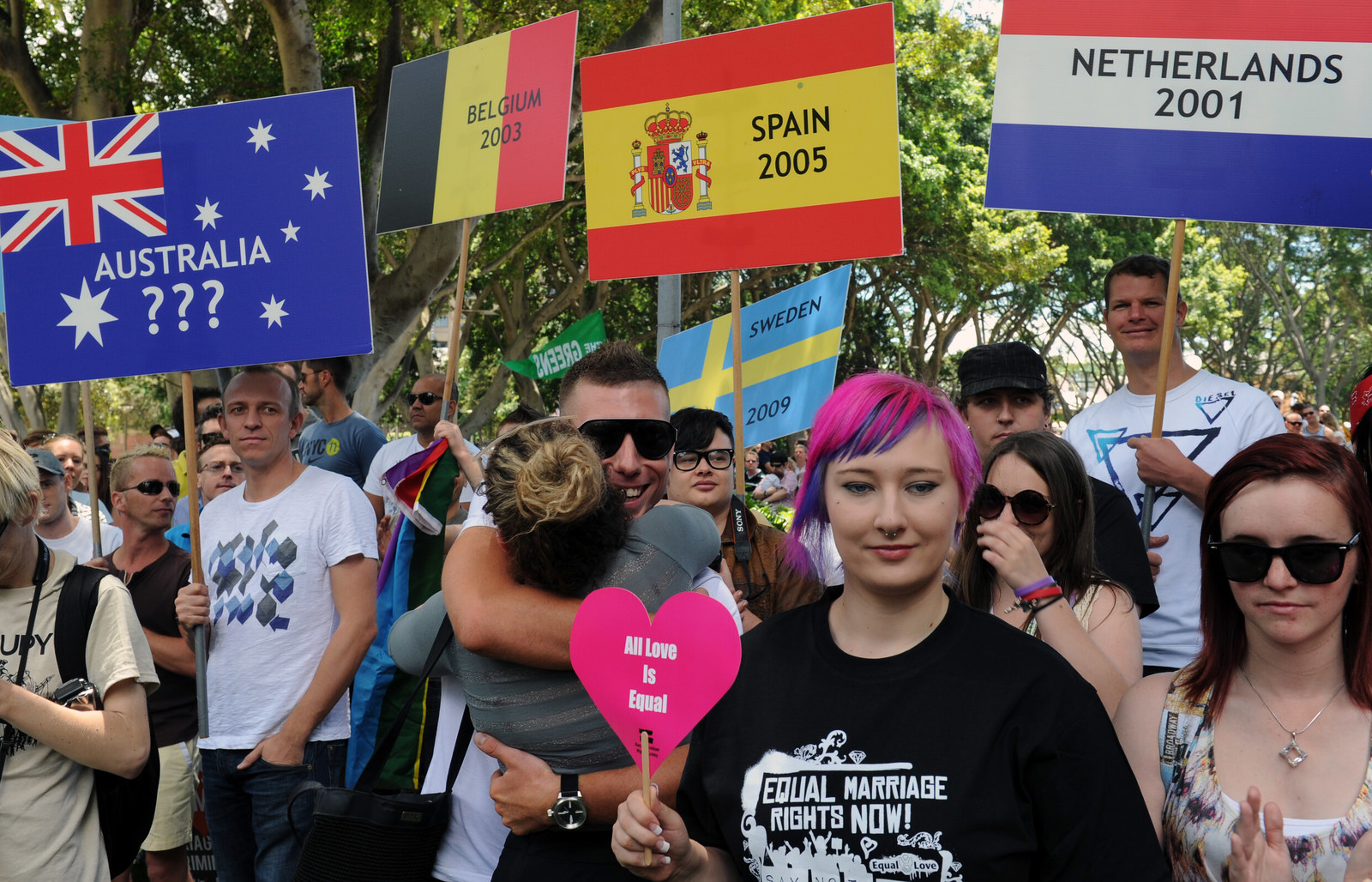 The right for same-sex couples to marry was the second most important issue for young people - especially for teens; the youngest surveyed, aged 12 to 16, put marriage equality as their most important issue.
3.
The environment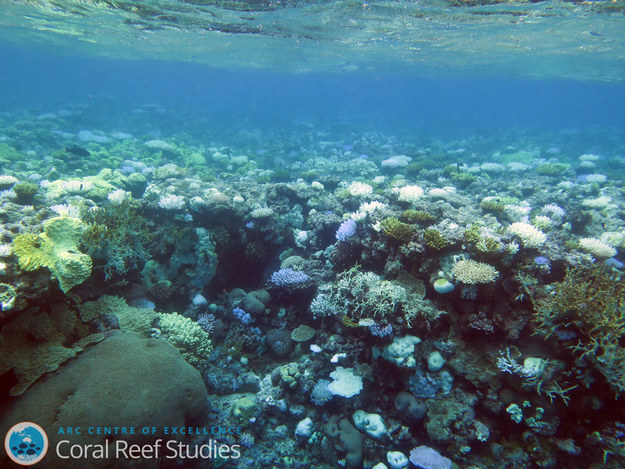 "Young people expressed a desire for urgent change and action – that
the current attitudes, initiatives and policies weren't enough," the report noted.
The Great Barrier Reef, global warming, sustainable energy, pollution and air quality, fauna and flora, land degradation, food security, and justice were common themes.
Climate change was the top issue in Tasmania and third overall, while having a "pro environment policy" was sixth overall.
4.
Education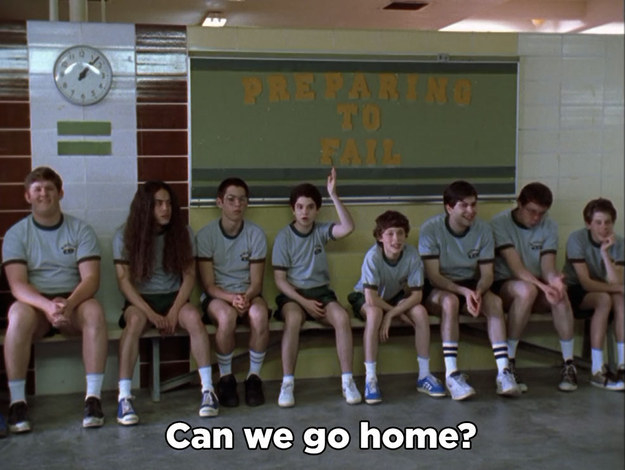 Pro-education policy was the fourth biggest issue, increasing funding to primary and high schools was tenth and upping higher education funding was twelfth.
Apprentices, trainees and English as Second Language respondents rated it highly but current high school, university or TAFE students did not.
5.
Lowering unemployment
Employment was ranked as the fifth most 'extremely important' theme to young people (43%).
Many spoke of their concerns about being able to find work or gain experience, with others commenting on their difficulty in securing work.
A lack of jobs, particularly for young people, was mentioned frequently.
For those young people employed full-time, tax policy was their number one issue.
Interestingly, employment was a bigger issue for young women and tax policy for young men.
Young people wanted change across the whole spectrum of housing from construction to better rights for renters, the report noted.
"Changes to negative gearing, reintroducing first home buyer schemes, a focus on foreign ownership, increasing housing density and better access to affordable rental properties were identified as important."
8.
Mental health
"I've lost 6 friends to suicide and experienced mental health issues myself," one respondent wrote. "It is something that needs increased funding."
9.
Tackling gender inequality and reducing domestic violence
"Violence against women, sexual violence and domestic violence, sentencing, law, rehabilitation, and police were frequent themes," the report said.
10.
Policy for Lesbian, Gay, Bisexual, Transgender, Intersex, Queer and Asexual issues
"'I'm gay and trans, and I very rarely feel safe and would hope that one day I will," one respondent wrote.
11.
Reducing homelessness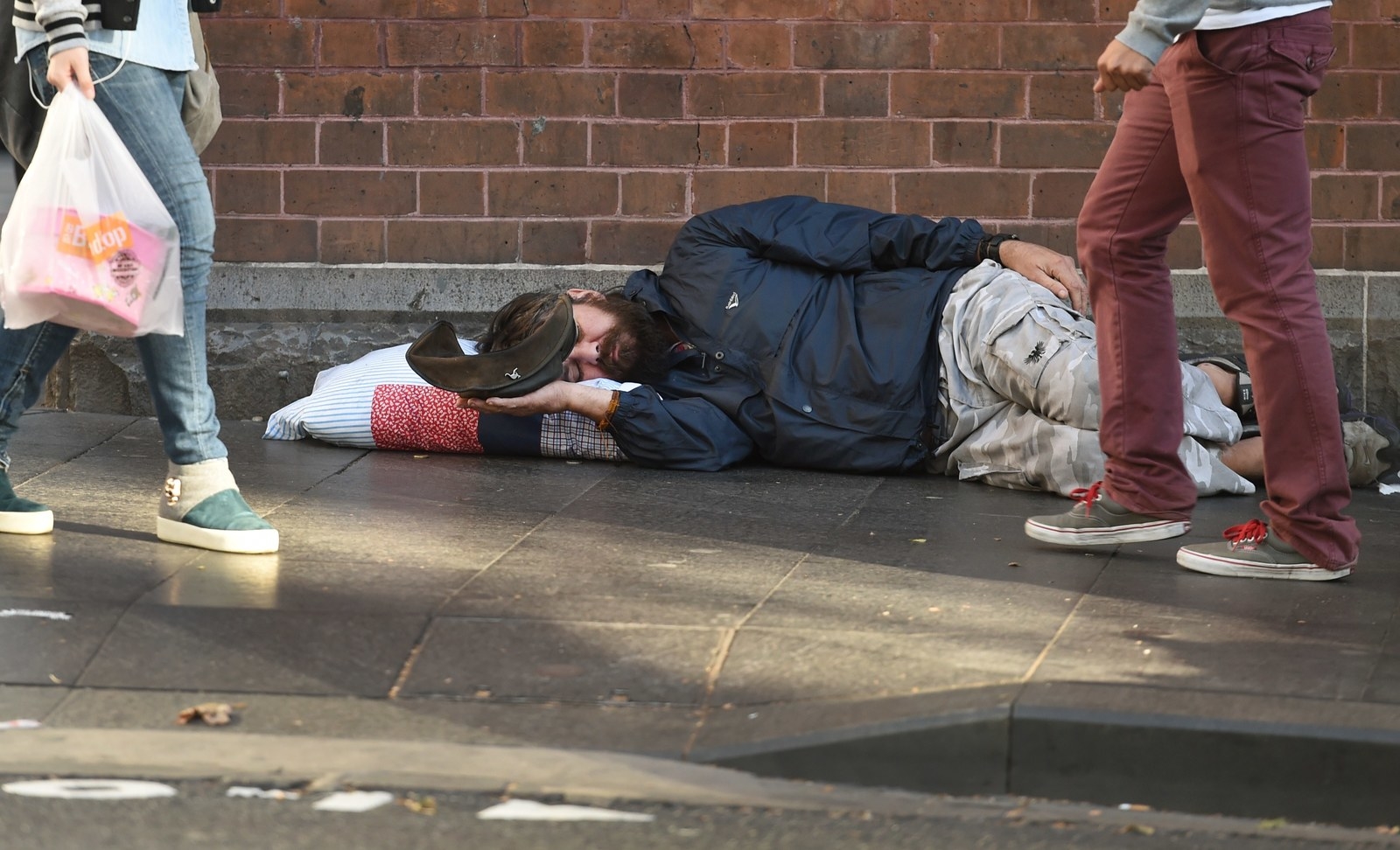 Many submitted "personal experiences of homelessness" and their ability to access affordable housing as an important issue.
12.
Indigenous issues
"Indigenous people must be engaged in policy making processes, not simply 'consulted', and their empowerment may begin with a treaty that provides genuine legal rights to Aboriginal people," one young person wrote.
13.
Better NBN/Internet