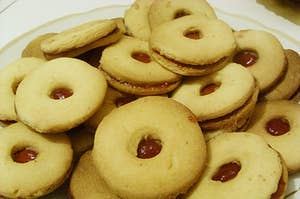 I watched Doctor Who and decided to make my own Jammie Dodgers.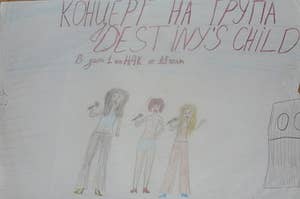 Some of the best celebrity portraits and other stuff I drew when I was a kid. [This is part of our keepsake show and tell project, which you should participate in!]
Rocky loves sunbathing very much. When he's very happy he runs around the house like crazy.