Earlier this week, Southern California residents were forewarned about one of the largest storms in almost 4 years hitting the region. We heard about thunderstorm, snow, and even tornado warnings!! Now most residents of the area blew it off...just another news story in a region built on drama...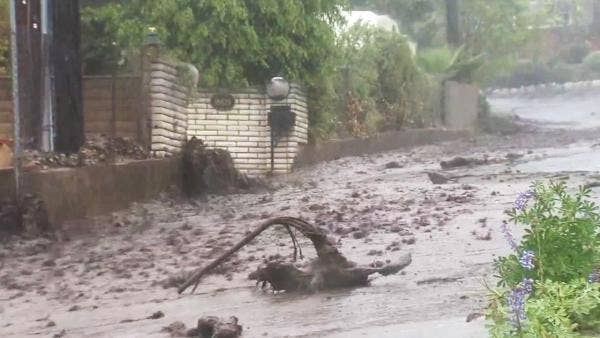 BUT....although there were coastal flood warnings given over a wide area from San Luis Obispo County to the Mexican border...no one thought of looking at Santa Barbara...
MAP OF SANTA BARBARA

STEARN'S WHARF
LEADBETTER & HENDRY'S BEACH
GOLETA BEACH & PIER
SANTA BARBARA HARBOR & YACHT CLUB
So, if this was the Soap Opera....I guess we'd have a lot of storyline to tell....Stay dry folks...
This post was created by a member of BuzzFeed Community, where anyone can post awesome lists and creations.
Learn more
or
post your buzz!