MAIS EL REEM
In the 1970s in Lebanon, the musical writing group of the Rahbani Brothers, Assi and Mansour, unknowingly created a masterpiece of musical theater. Along with their mega-star Fairouz, they wrote the Arabic language version of Romeo and Juliet...it would be called Mais El-Reem, the Arabic for "Deer's Meadow".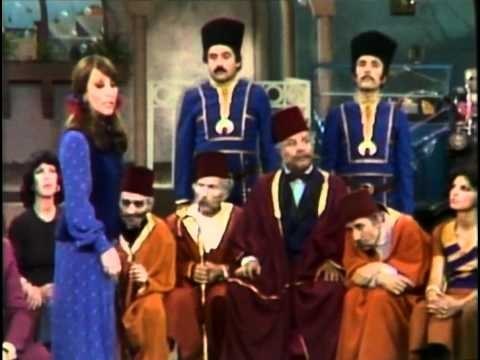 RETRO CHIC
Mind you that the play was in the 70's. As you look at the pictures and videos below, you'll be transported to a simpler time (though war was breaking out around them in Lebanon at the time). Fairouz, her real life sister Huda, and an all-star cast created this great story. Even if you don't understand Arabic, the melodies and harmonies, will carry you along.
ZAYOUN ARRIVES IN MAIS EL REEM
THAT HAT & SHALL!!!!
Yeah, the costumes are awesome.
ZAYOUN GETS IN DEEP TROUBLE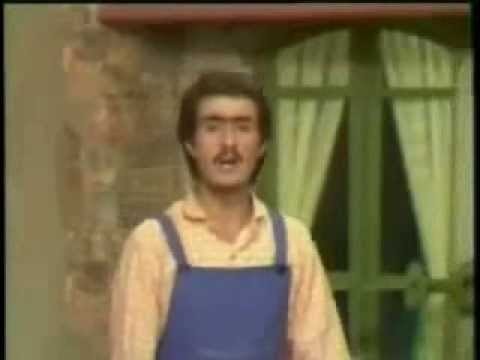 PREP FOR BATTLE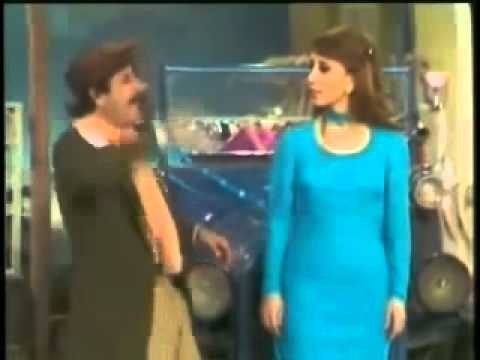 AMAZING SONGS in ACT ONE
THE MAYOR ARRIVES WITH A TWIST
So finally, Zayoun can plead her case as to why she's not to fault for the family's latest fight. Hatem and Raja continue to argue, so much so the Mayor gets pissy and finally calls Na'man and Shahida out in front of the families. The BF/GF agree that their relationship is DOA...so the mayor decides that HE'S the one that will marry Shahida.
THE TOWN GETS DOWN
THE TOWN GETS DESPERATE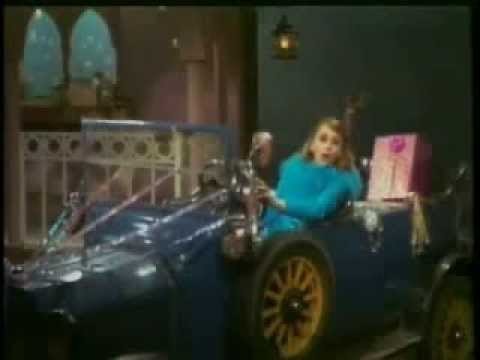 FINALE - THE MAYOR'S RETURN
IN THE END...
This post was created by a member of BuzzFeed Community, where anyone can post awesome lists and creations.
Learn more
or
post your buzz!