It started with one tweet...
And American Airlines responded....
Then Sarah freaked....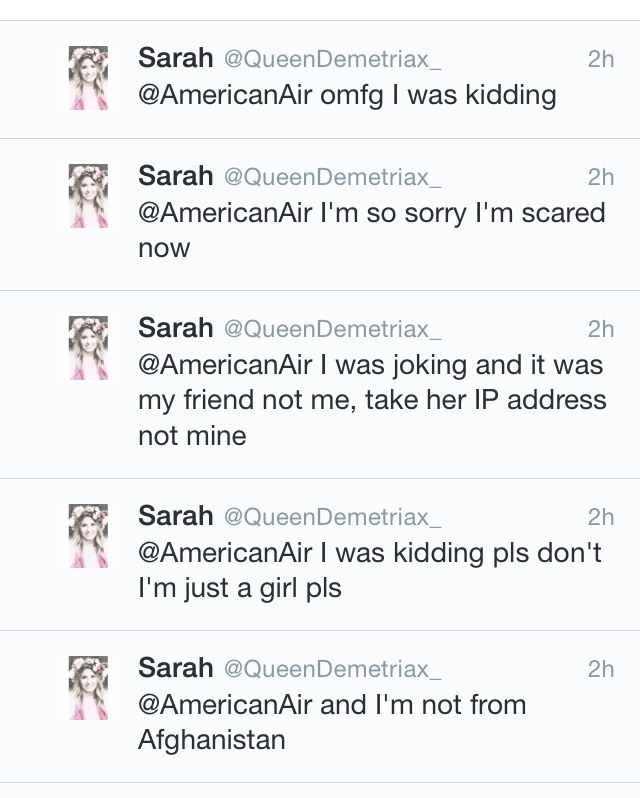 When American didn't respond, but people starting following and retweeting her...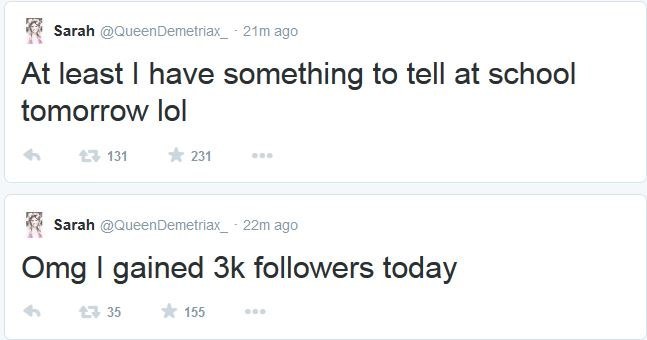 Then anger and fear set in....
Then she tried to push American....
And deflect....

Then defensive mode kicked in...

Thought provoking....

And getting all Lindsey Lohan on us...
At this point, she finally thought about her parents
And set her life priorities...
Now American starteed reciving tweets making sure that they are taking this seriously..and they responded back...
Sarah wants to remind everyone...
And finally she spoke the truth....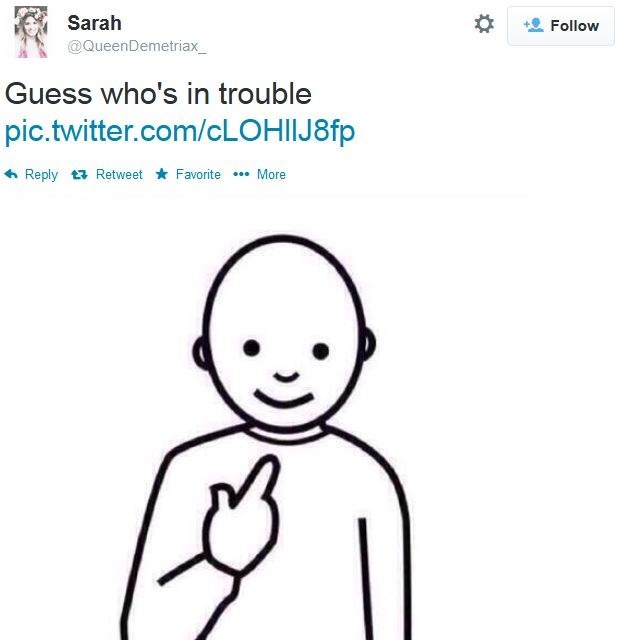 By Sunday afternoon, Sarah's Twitter account was disabled.
On Monday, news from Rotterdam came out...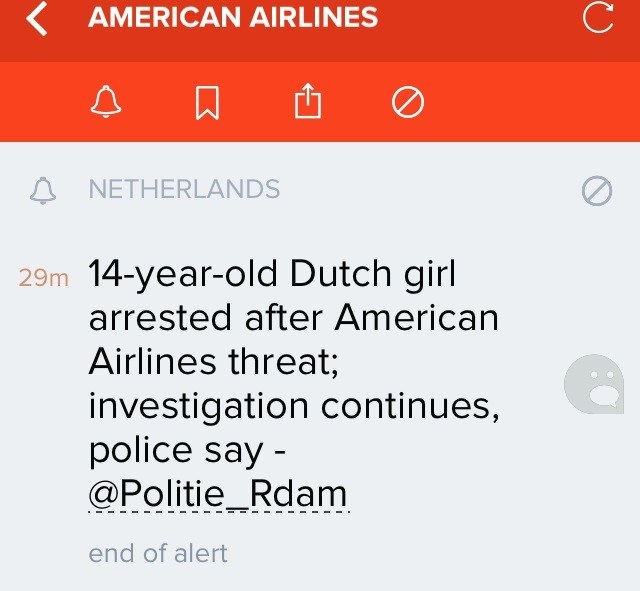 Let this be a lesson, kids...don't screw with airlines!!!
Now safe travels everyone...
This post was created by a member of BuzzFeed Community, where anyone can post awesome lists and creations.
Learn more
or
post your buzz!
Looks like there are no comments yet.
Be the first to comment!