We hope you love the products we recommend! All of them were independently selected by our editors. Some may have been sent as samples, but all opinions and reviews are our own. Just so you know, BuzzFeed may collect a share of sales or other compensation from the links on this page if you decide to shop from them. Oh, and FYI — prices are accurate and items in stock as of time of publication.
Hey guys, are you missing your favorite gym or studio a little extra lately? Even though we are spending more time indoors, there is one thing we can do in addition to baking, FaceTiming with loved ones, and binge-watching our fave shows on Netflix: exercise.
Yes, I'm talking about a feel-good workout sesh right in your bedroom or living room. You may be thinking, "I don't know where to start" or "I don't even have a home gym," but seriously don't ~sweat~ it: All you need is activewear, basic equipment, and some space for yoga, strength training, and other activities.
Here are a few tips for anyone who wants to boost their fitness routine at home, whether you're a seasoned pro or want to get moving more:
1.
Set a daily reminder on your phone to work out. It'll keep you accountable *and* let you figure out a time that works best for you. It could be early in the morning, during your lunch break, or in the evening.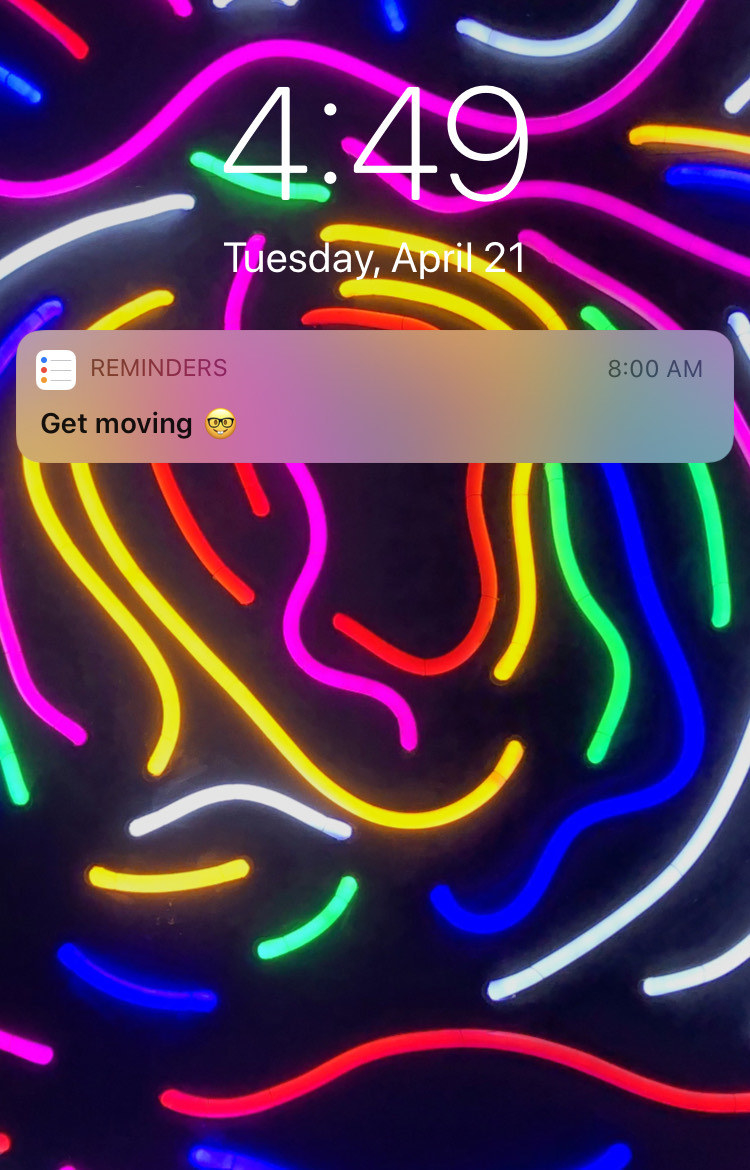 2.
Stock up on fun and functional activewear, so you don't run out of indoor workout outfits. Nothing's more frustrating when you can't do Pilates or lift weights because all your fitness clothes are in the wash again.
3.
Set up a space for your indoor fitness routine. It doesn't have to be super big, but you should be able to lunge, squat, jump, kick, and run in place without slamming into anything.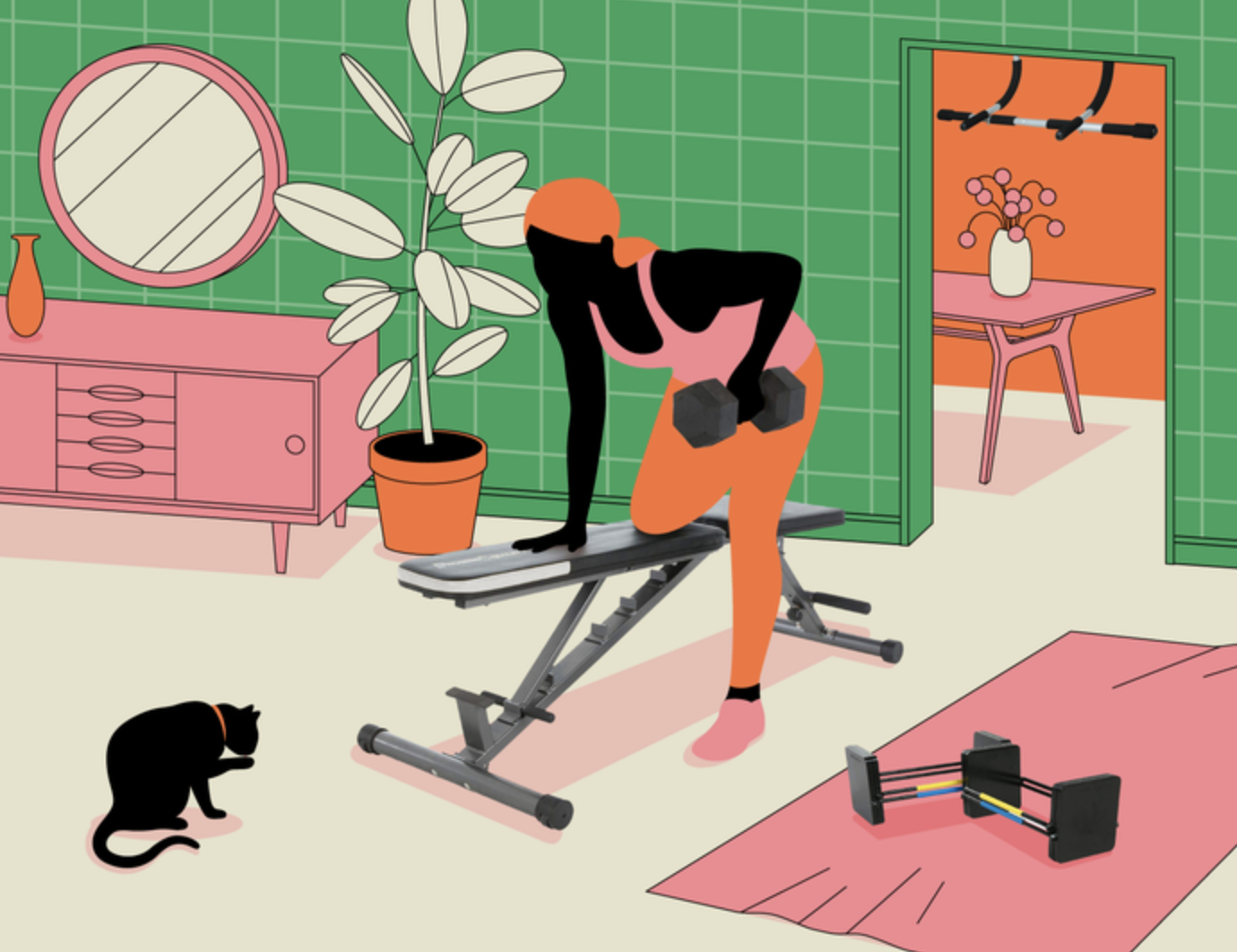 4.
Have exercise essentials, including a yoga mat, weights, and resistance bands, on hand. Your at-home fitness hub will be ready for a variety of workouts.
5.
And if you want to get started but don't have equipment at home, you can do total-body workouts instead.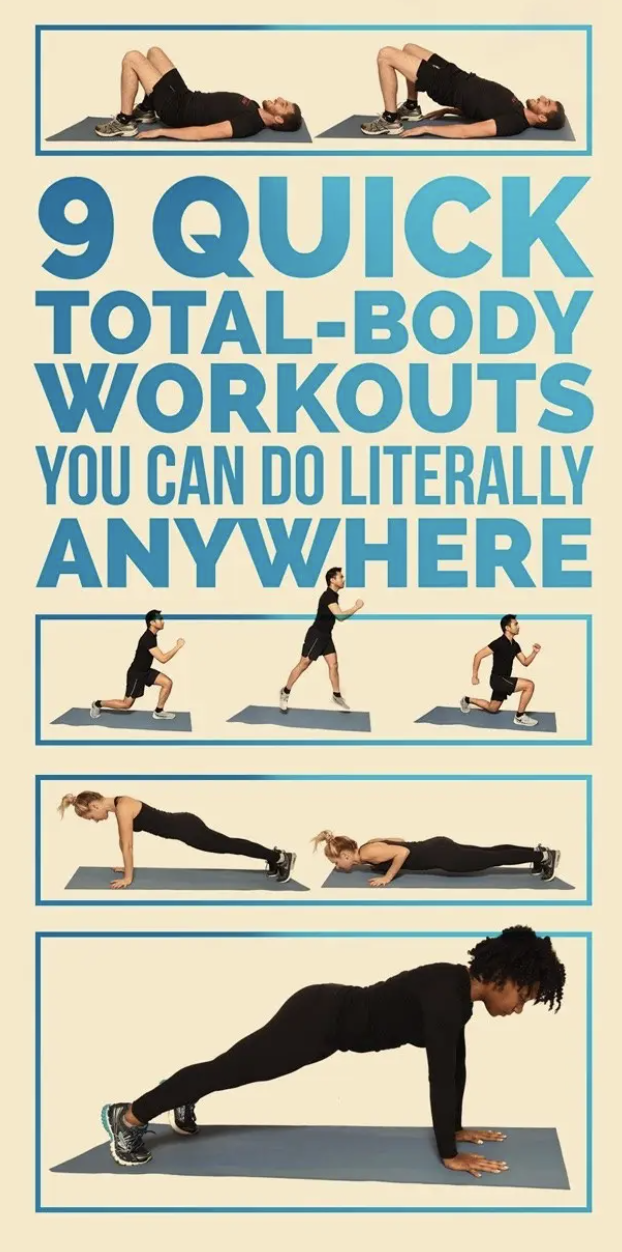 6.
Focus on core and bodyweight exercises. Think of the core as the foundation of a house. If it's not strong enough, it'll be difficult to complete cardio and strength training. Once you work on those planks, push-ups, and spider lunges, you'll be able to get the most out of your home workouts.

7.
Switch up your fitness routine with a workout app. Love to work out with others? Obé has plenty of on-demand classes for you to try. Or if you're in the mood for a more tailored circuit, Freeletics is like having your own digital personal trainer at home.
8.
And if you're on a budget and need to save $$$ on fitness, there are so many YouTube channels that offer *free* workouts for HIIT, yoga, weight training, and more.
9.
Add a challenge to your daily fitness grind. Like running? Set a different pace when you hit the treadmill. More into floor exercises? Try increasing reps for glute bridges and side leg raises.
10.
Ask a family member or friend to join you for a virtual workout session a few days a week. You'll get to burn some calories and spend time with your favorite people.
11.
Get movin' with a TikTok workout. Yes, the popular social network app that's so dang enjoyable to watch does have some creative and heart-pumping exercises to try.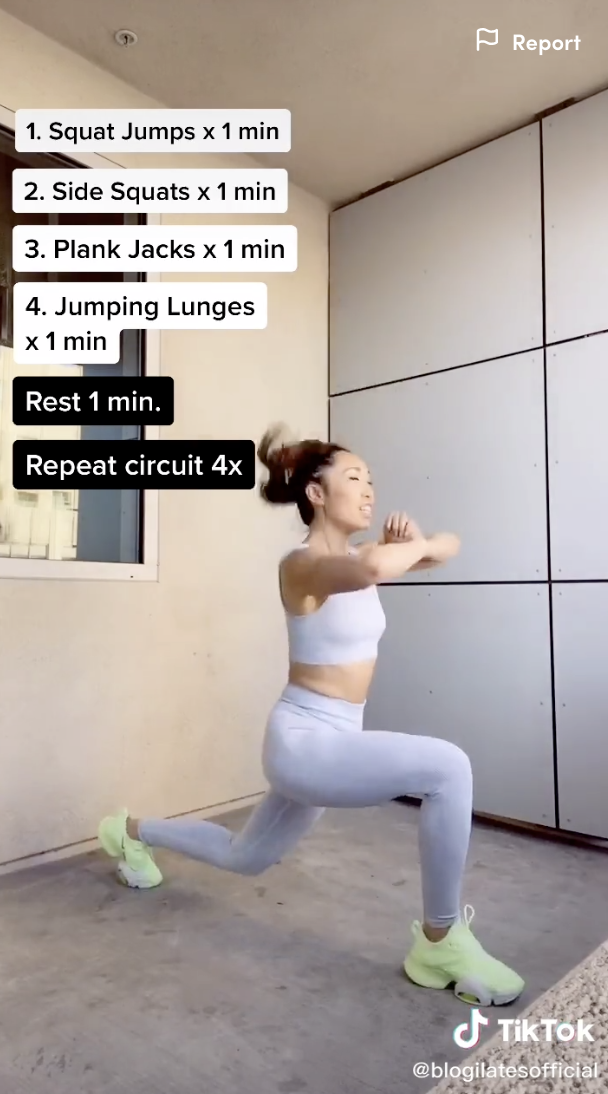 12.
Hydrate, hydrate, hydrate. Always keep a bottle of water near your indoor workout zone, just in case you get thirsty during circuits and reps.
14.
Stretch your bod after your indoor sweat sessions and use a foam roller to alleviate tight hamstrings, quadriceps, and back muscles.
15.
Take a rest day (or two) if you're feeling really tired and sore. Sometimes you need a break in between workouts, especially if you're trying to tone up or train for a future race.
16.
Don't forget to thank yourself for showing up and taking care of your bod. No matter what level you're at, you still gave it your all while exercising at home.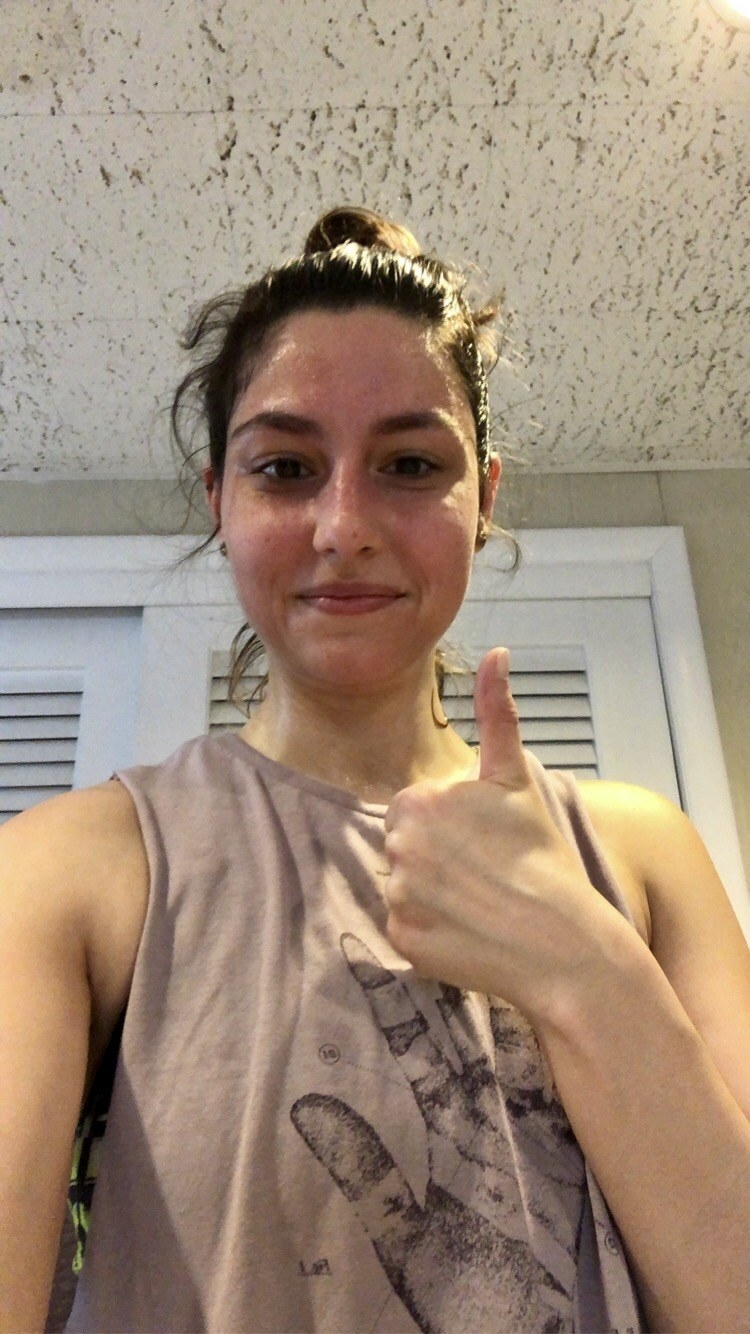 You, the next time you tackle a new fitness routine in your bedroom or living room: