With social distancing happening around the country, getting to a gym just isn't an option anymore. But that doesn't mean you have to let your fitness regimen distance itself too. Working out at home is a great option, and these apps will help you do it with ease (and a little sweat).
Here are some of the best (and my personal favorite) apps to get you through this time:
1.
Obé turns your living room (or bedroom or kitchen) into a group fitness class with live and on-demand classes that really pack a punch.
2.
Seven makes it as simple as possible: You only need seven minutes to get a good workout in, no matter your level or time restriction.
3.
Peloton might be known for its stationary bike workouts, but the app also has ~wheely~ good yoga, HIIT, strength training, and more options you'll want to take for a ~spin~.
4.
The Tone It Up app transports you to the beach (where most of the workouts are filmed) and brings the ~heat~ to your workout with minimal equipment. The app also includes nutritious recipes when you need a little inspiration.
5.
Aaptiv is an audio-based app for anyone who prefers not to watch a video while they work out and instead just listen to what to do next.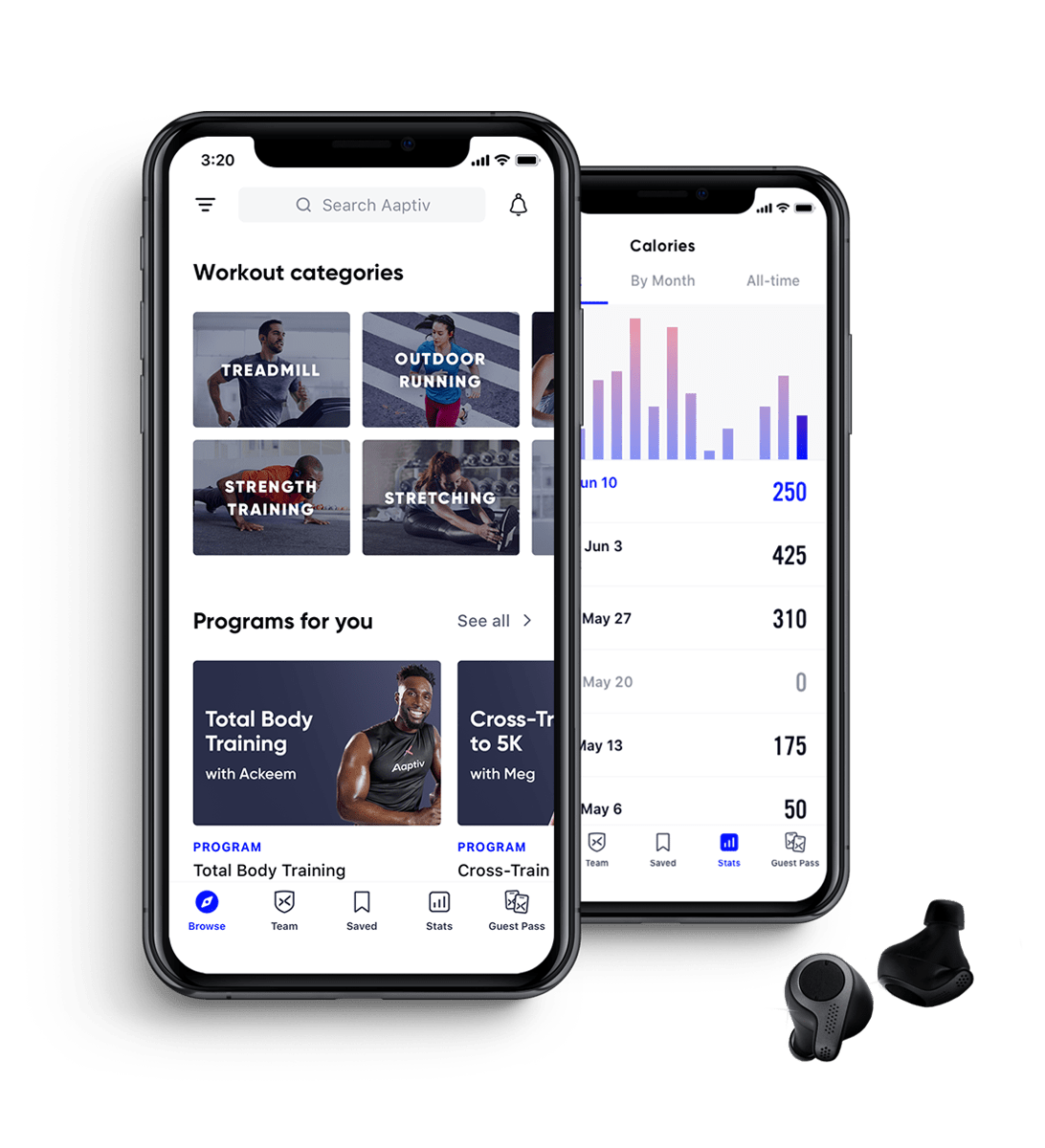 6.
Asana Rebel focuses on many different elements of health and offers hundreds of yoga-inspired workouts, as well as other features to give your body and mind the workout (or break) it truly needs.
7.
Fitbit Coach takes its fitness tracker to the next level with personalized video workouts you can watch on a computer or phone or right on your wrist.
8.
Freeletics turns your phone into a personal trainer, meaning you get tailored workouts whenever and wherever.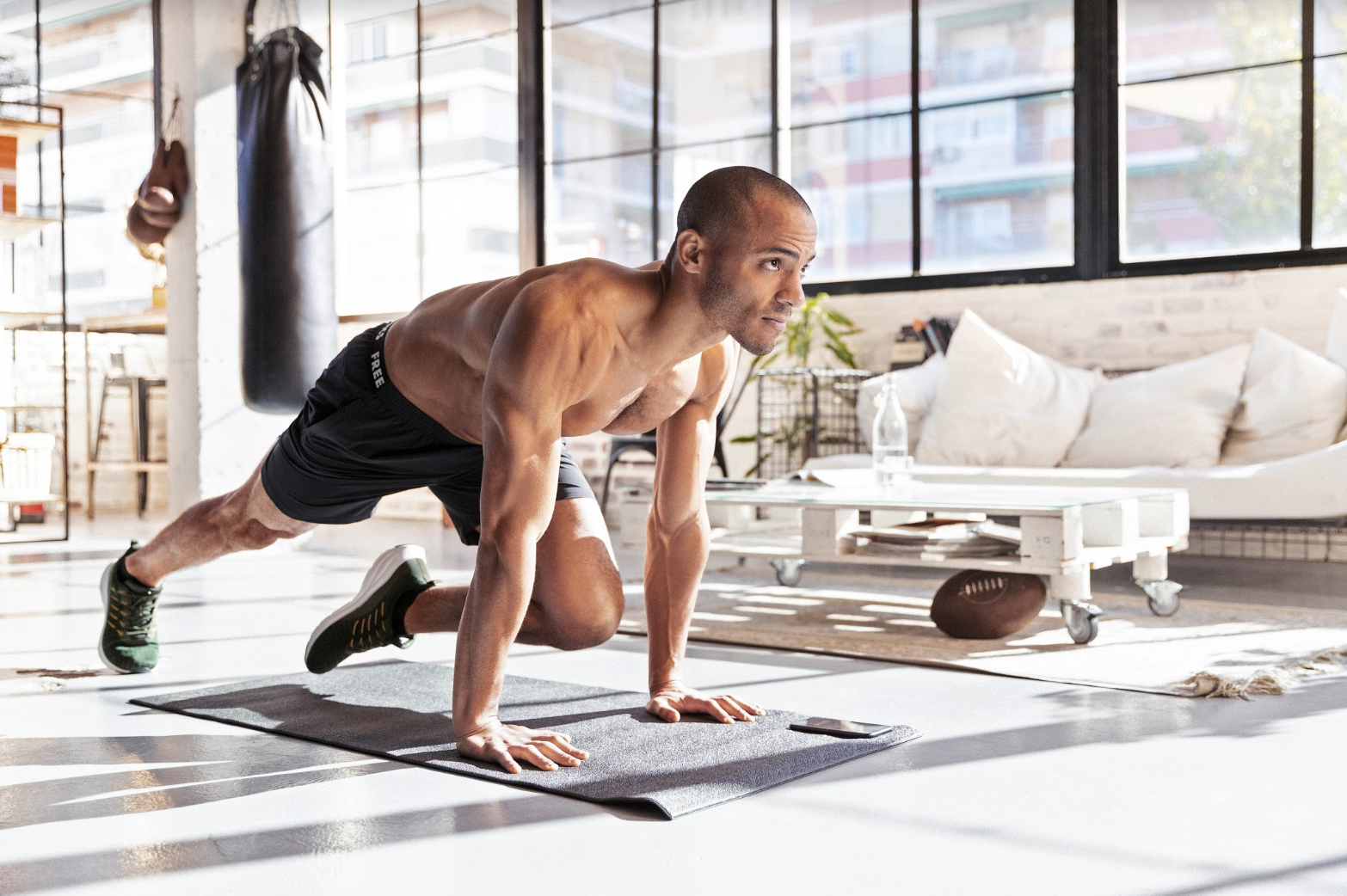 9.
Nike Training Club offers more than 200 workouts from Nike Master Trainers completely free for anyone at any fitness level.
11.
Home Workout — No Equipment has a name that really says it all, and that's perfect for beginners to experts who have nothing at home.
12.
Yoga Wake Up will transform your morning routine and wake you up with a short yoga practice or meditation without having to leave your bed.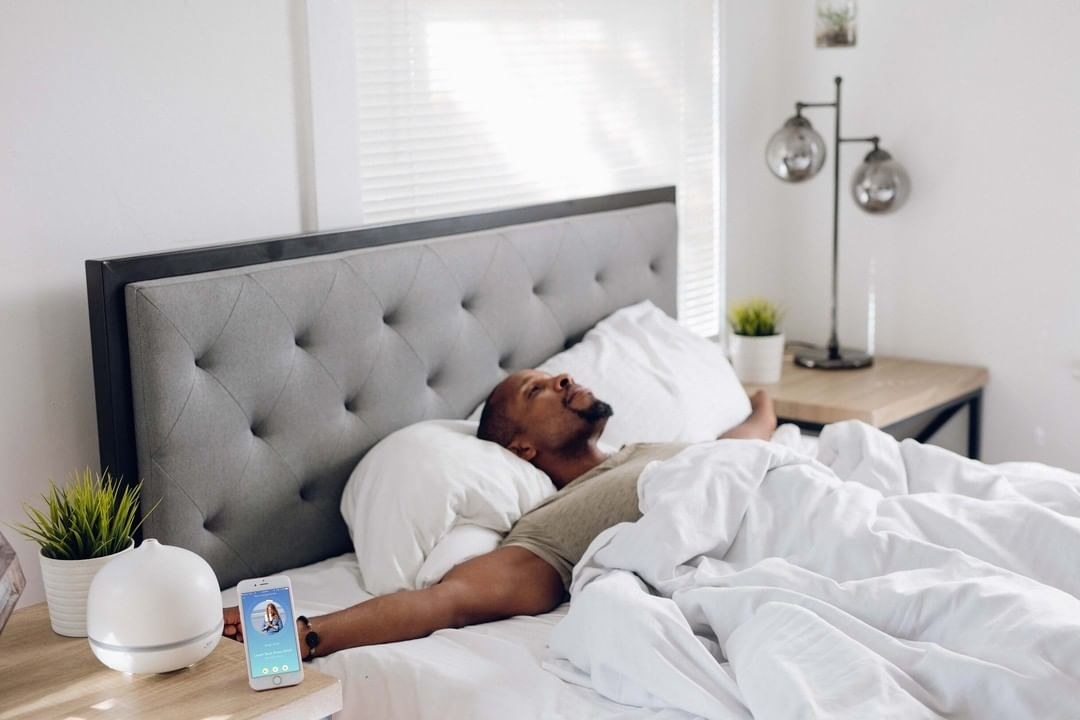 13.
Daily Burn transports you to a live group fitness class every morning and has lots of on-demand and audio workouts to keep your love for the app ~burning~.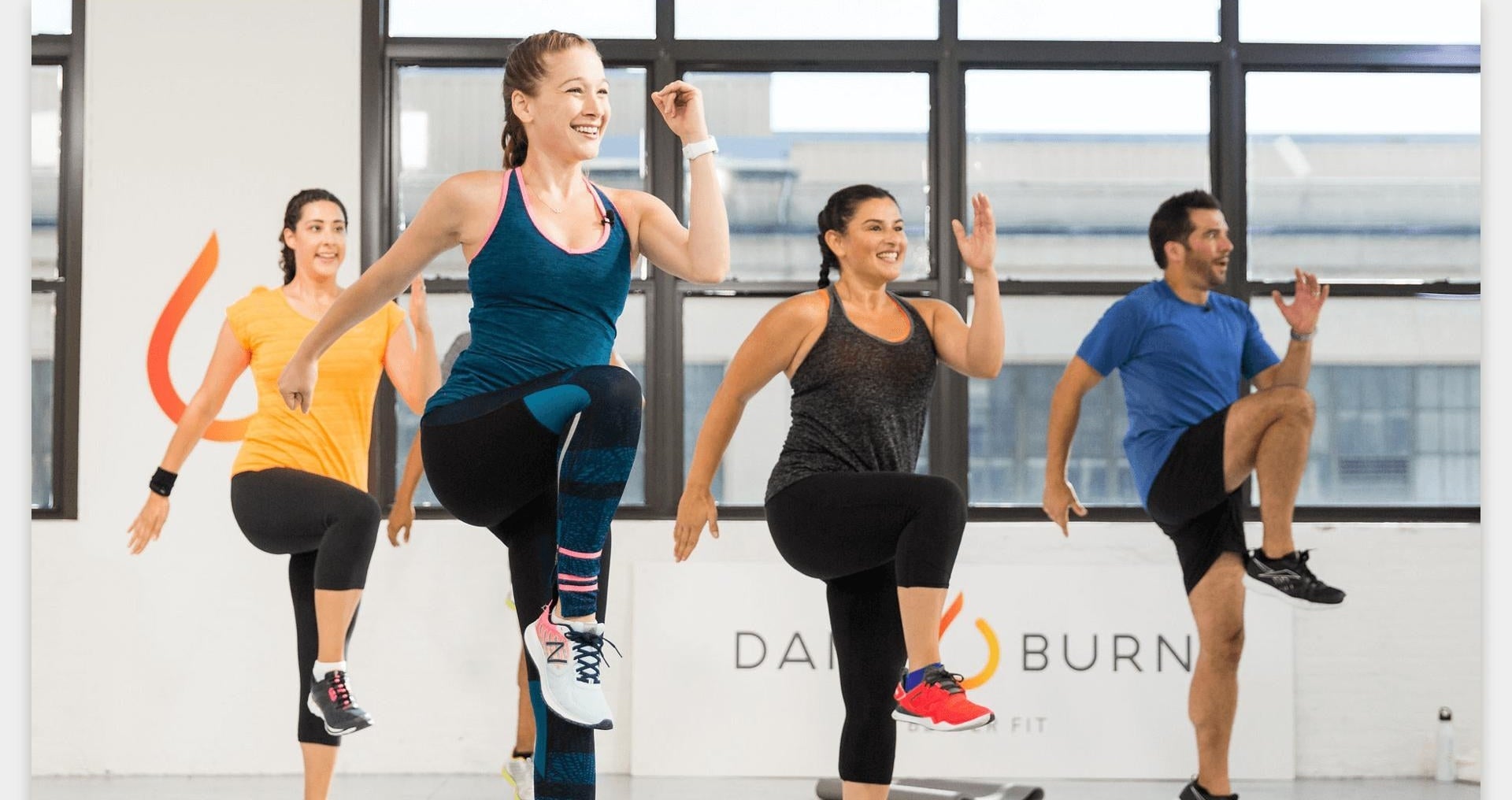 14.
Jetsweat brings boutique fitness studio classes — they're filmed right where all the magic happens — straight to your living room.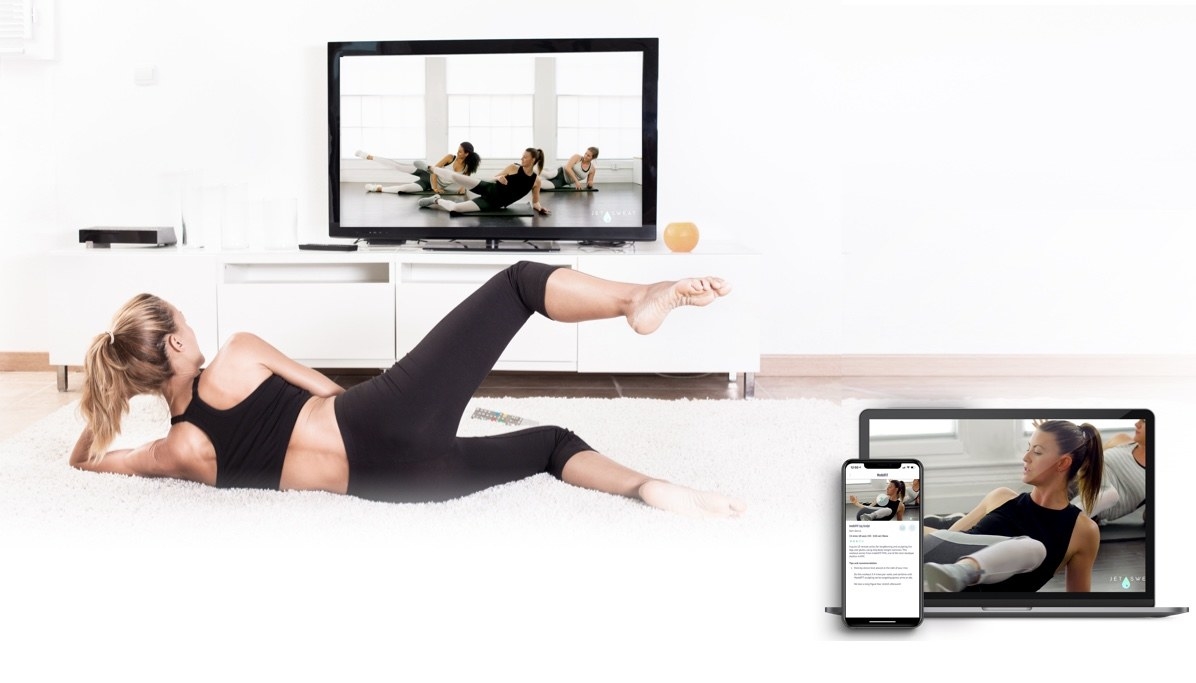 And if you need some extra motivation, just pretend Jerry from Cheer is there telling you that you can do it!!