Via ThinkStock

Via Warner Bros.

Via Universal Pictures

Via Motown / Sony

Via Paramount Pictures

Via ebay.com

Via suddora.com

Via Netflix

Via ThinkStock
Are You More Nancy Or Barb From "Stranger Things"?
You start off as timid, not willing to take risks — but you've become a badass! Sure, you've made some mistakes (LETTING BARB GO HOME ALONE!! WHY, NANCY?!) but the toughness you show when trying to save your brother's life is honorable. We still love you, Nance.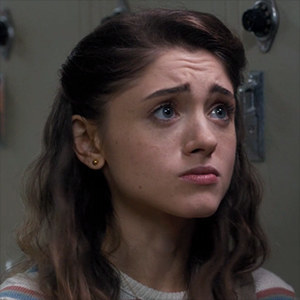 You would die for a friend who just wants some action. You're a badass who knows who she is and is confident in herself. Yaaass, kween!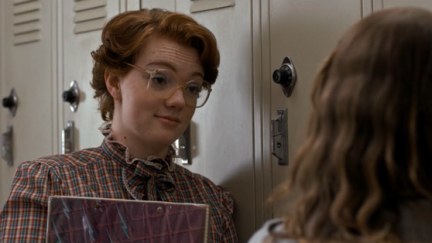 Did you know you can sign up for a BuzzFeed account and create your own Community posts? Get started here!
This post was created by a member of BuzzFeed Community, where anyone can post awesome lists and creations.
Learn more
or
post your buzz!