23 Faces Anyone Still Waiting For The Frank Ocean Album Will Understand
STILL NO ALBUM? REALLY?!
1.
The "It's July 22nd, New Frank Album Tomorrow!" Face.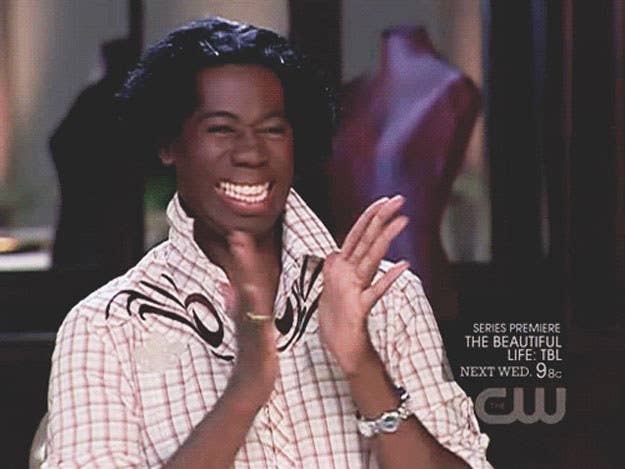 3.
The "Wait, So There's Really No Album?" Face.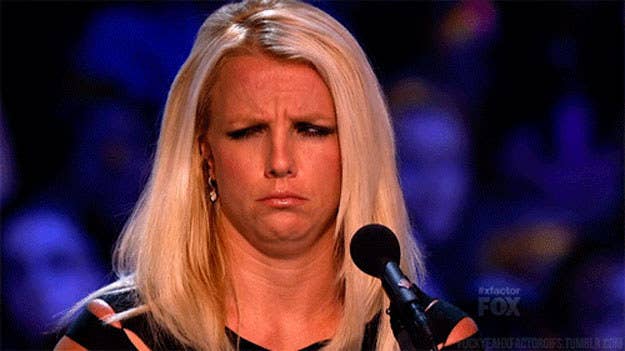 4.
The "That's The 6th Fake iTunes Link Today" Face.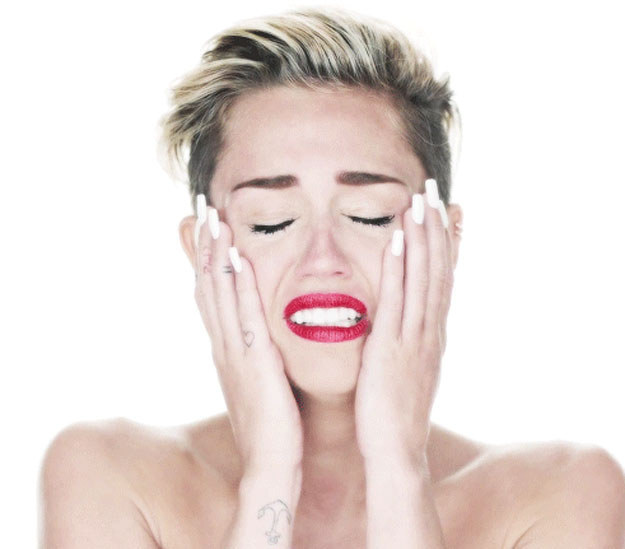 5.
The "You A Fucking Liar, Frank" Face.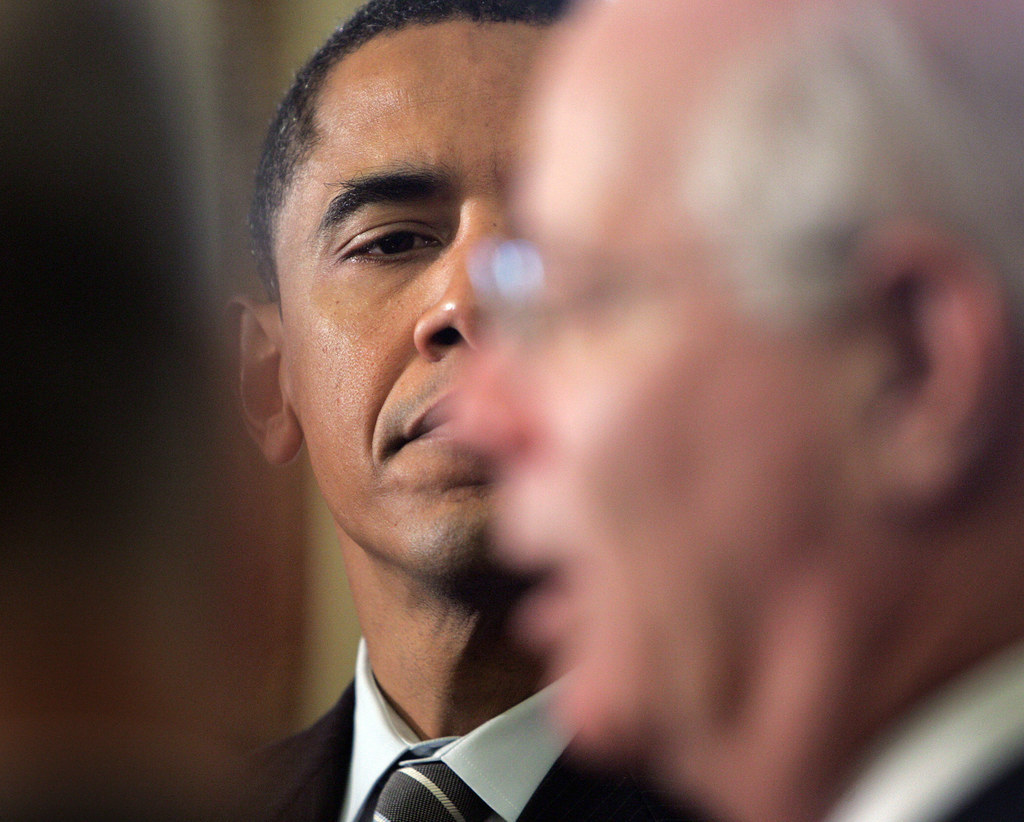 7.
The "All These Jokes Are Cool, But Seriously, Where's The Album" Face.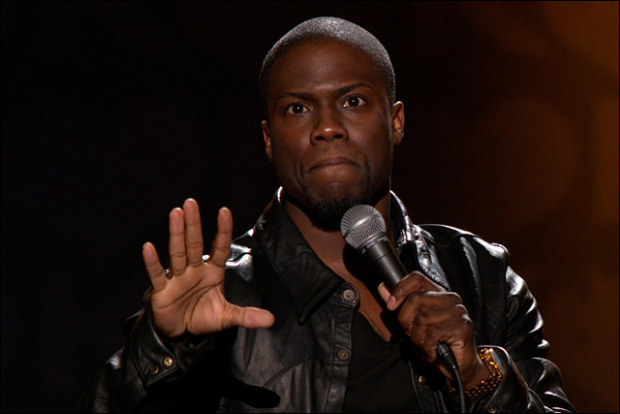 8.
The "Looking For The Album In The Least Likely Of Places" Face.
9.
The "It's August and Still No Album" Face.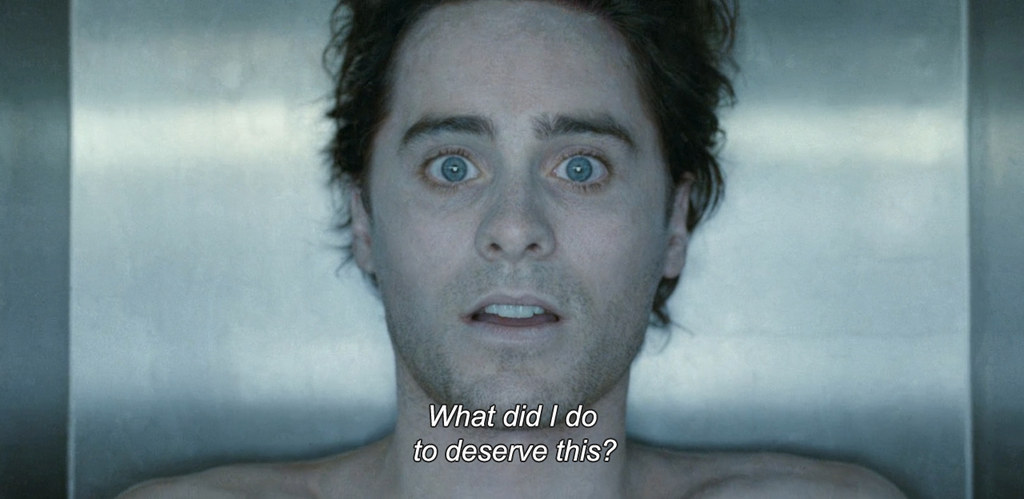 10.
The "I'm Seriously Concerned About Frank's Whereabouts" Face.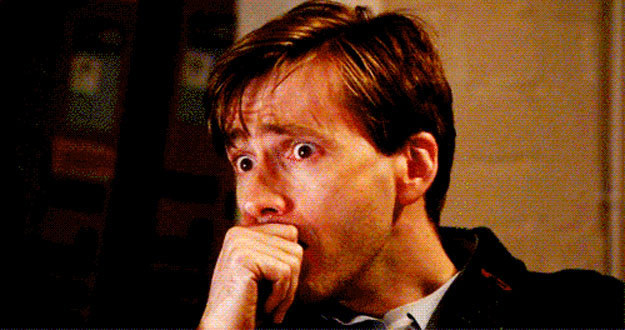 11.
The "DID I JUST SEE THAT MOTHERFUCKER SHOPPING AND NOT RELEASING THIS ALBUM?!" Face.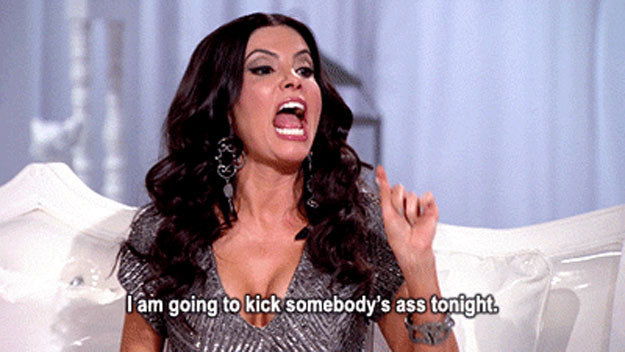 12.
The "I TRUSTED YOU" Face.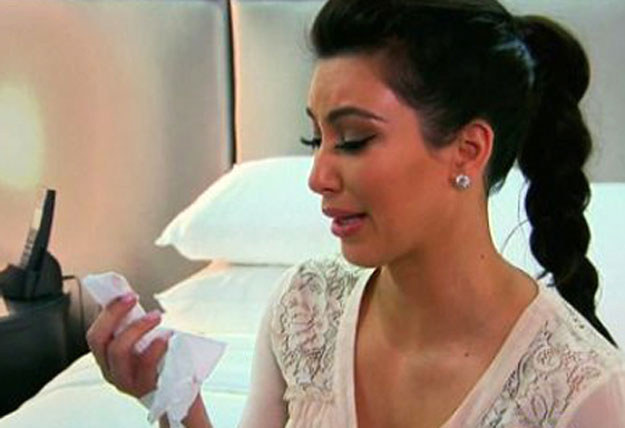 13.
The "I've Listened To Channel Orange Over A Thousand Times Now" Face.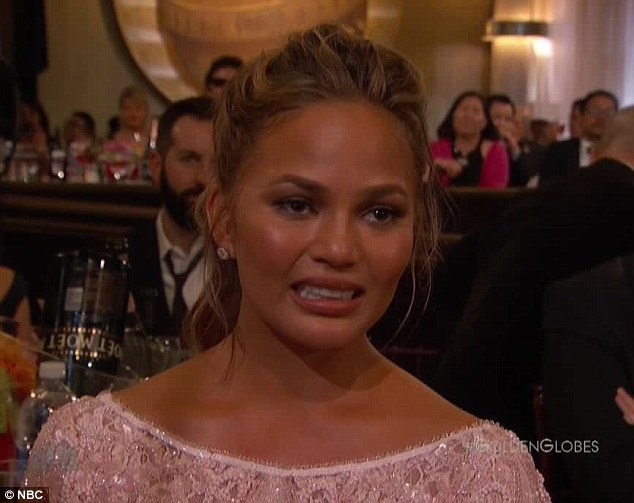 14.
The "Who Do I Have To Kill To Get A Fucking Album" Face.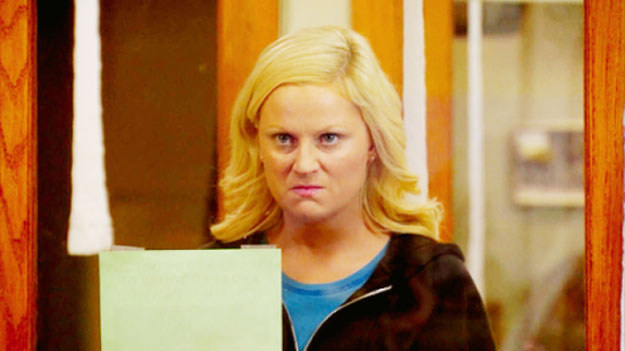 16.
The "I've Been Ridin' With You For Eight Years And This Is How You Treat Me?!" face.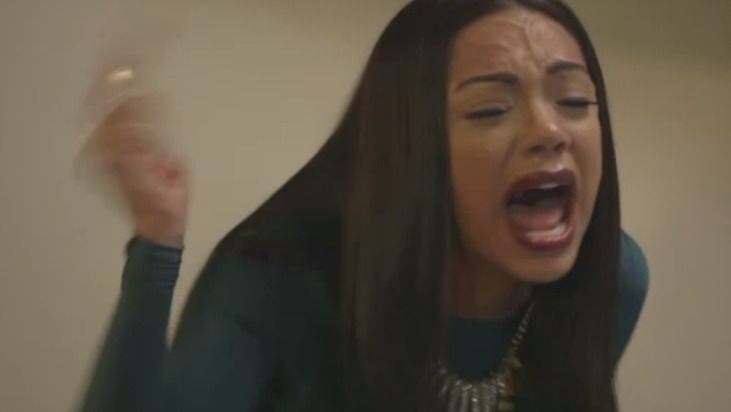 17.
The "Just Seen Frank Doing Regular Shit And Not Dropping This Album" Face.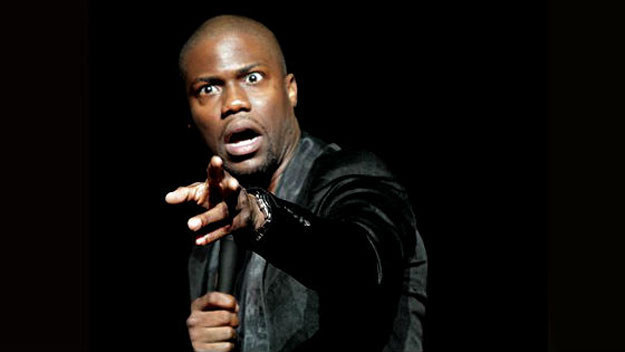 18.
The "Is This All Some Big Elaborate Prank?" Face.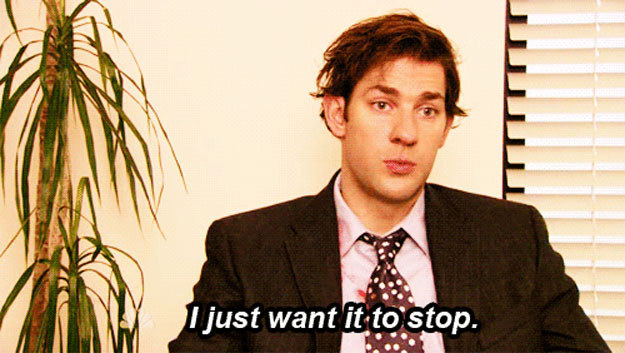 21.
The "I've Reblogged 30 Old Frank Ocean Songs And Still No Album" Face.