1.
You're incredibly envious of the current freshers about to start their wondrous journey through university.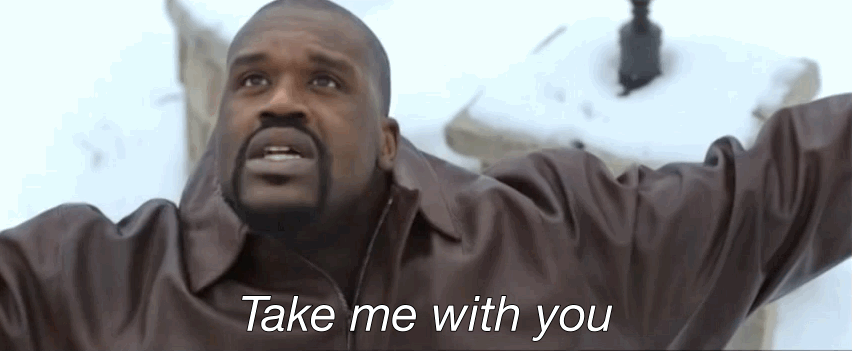 2.
And acknowledging that you'll never be going back still tears you up inside.
3.
You still crave naps in the middle of the day.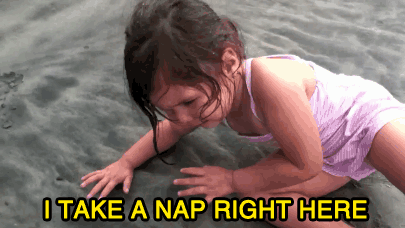 4.
And desperately miss the amount of time you used to spend in your BFF's bed at uni.
5.
While the graduate you is trying to be a sensible adult, your inner fresher is constantly thwarting your efforts.
6.
You haven't quite grown out of your cider-and-blackcurrant phase.
7.
King's Cup and Never Have I Ever are still your go-to drinking games at parties.
8.
You're still subconsciously waiting for a student loan instalment that'll never come.
9.
You still think of the year as being broken up into summer, Christmas, and Easter holidays.
10.
You still phone your mum about how to do random daily tasks.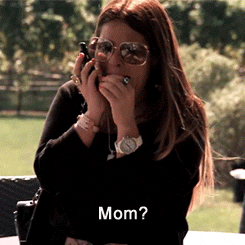 "Mum, what gas mark does the chicken go on again?"
11.
You still have your student card.
12.
And you've actually tried to use it.
13.
This is still your idea of a good night out.
14.
These are still a huge part of your diet.
15.
And your weekly shop still looks a little like this.
16.
You have pictures like this on your phone from a mere few weeks ago.
17.
Your kitchen still looks like this.
18.
You spend a significant part of your day on TimeHop reminiscing about the good ol' days.
19.
And every so often it reminds you that uni was the absolute best time of your life.