21 Deeply Upsetting Pictures Every Girl Will Look At And Say "Fuckkkkkk"
Look at these at your own peril.
1.
Getting an eyelash stuck in your eye, but not having a mirror to take it out.
2.
Losing the skin on the back of your foot to a new pair of shoes.
4.
Being left with painful strap marks after wearing a particularly tight bra.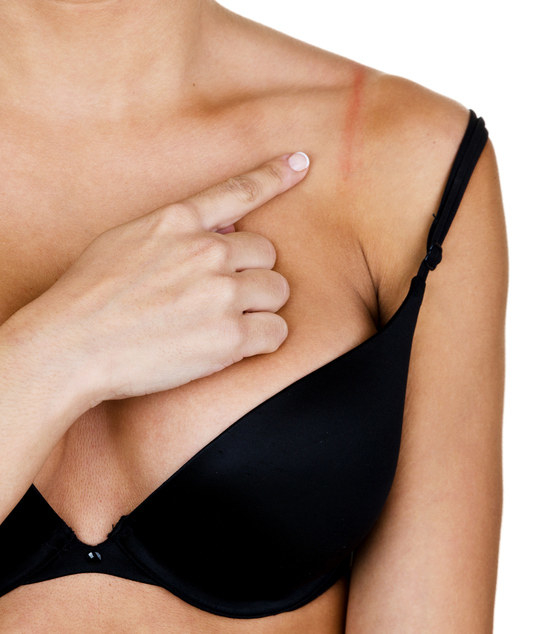 5.
Getting the most unfortunate tan lines after spending an hour in the sun.
6.
Getting a straightener burn.
7.
Especially when it's on your forehead.
10.
Walking around with this stuck to your shoe all day.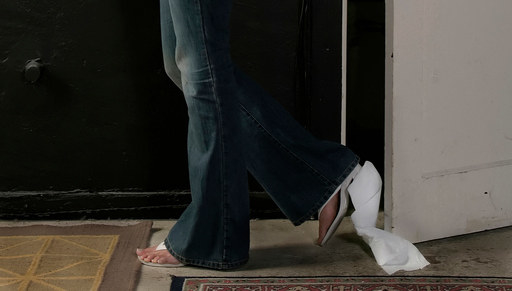 12.
Getting your hair caught in random objects.
13.
Like your sunglasses, for example.
14.
Or getting a hair tie so stuck that you either have to cut the hair tie or pull a clump of hair out.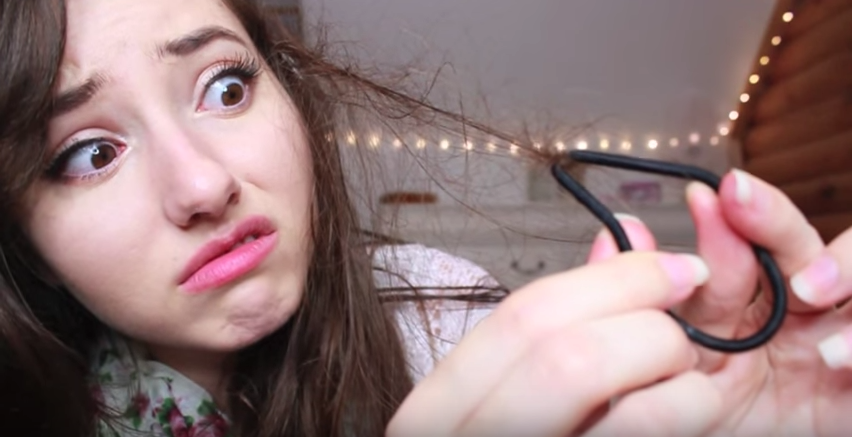 17.
Spilling your foundation all over everything.
18.
Having chapped, crusty lips at the peak of winter and feeling pain every time you smile.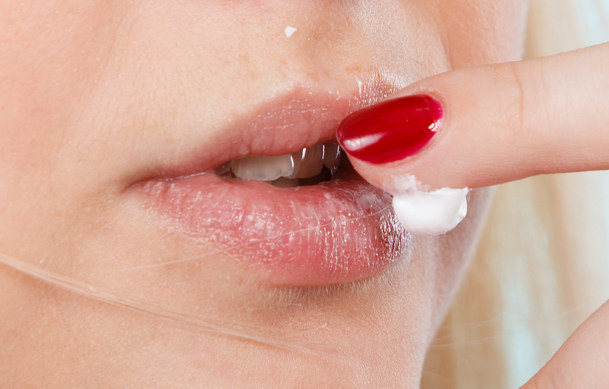 21.
And lastly, having part of your outfit betray you.