2.
An English breakfast with a ~Caribbean twist~.
3.
Beans with toasted hard dough bread, instead of boring "regular" toast.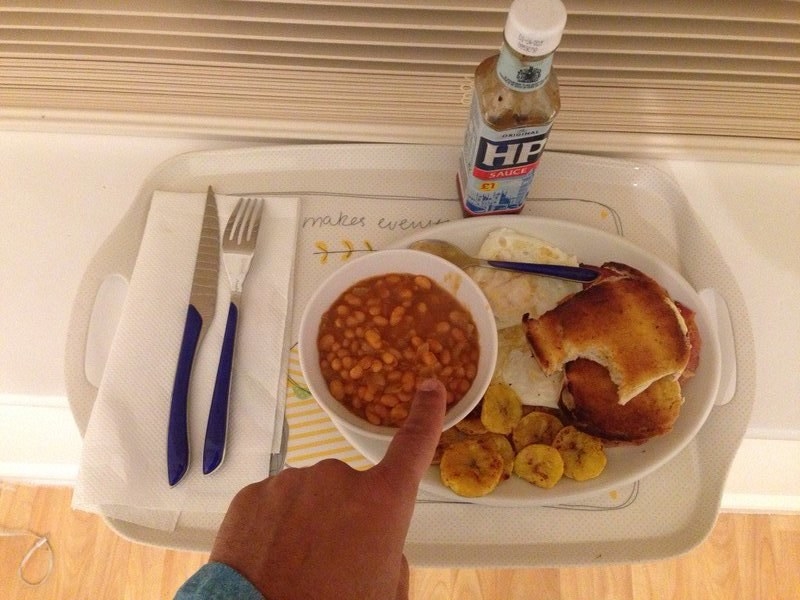 5.
A Christmas dinner that includes ham, pork, oxtail, and rice and peas.
9.
Oxtail or curry goat from a Sainsbury's ice cream container.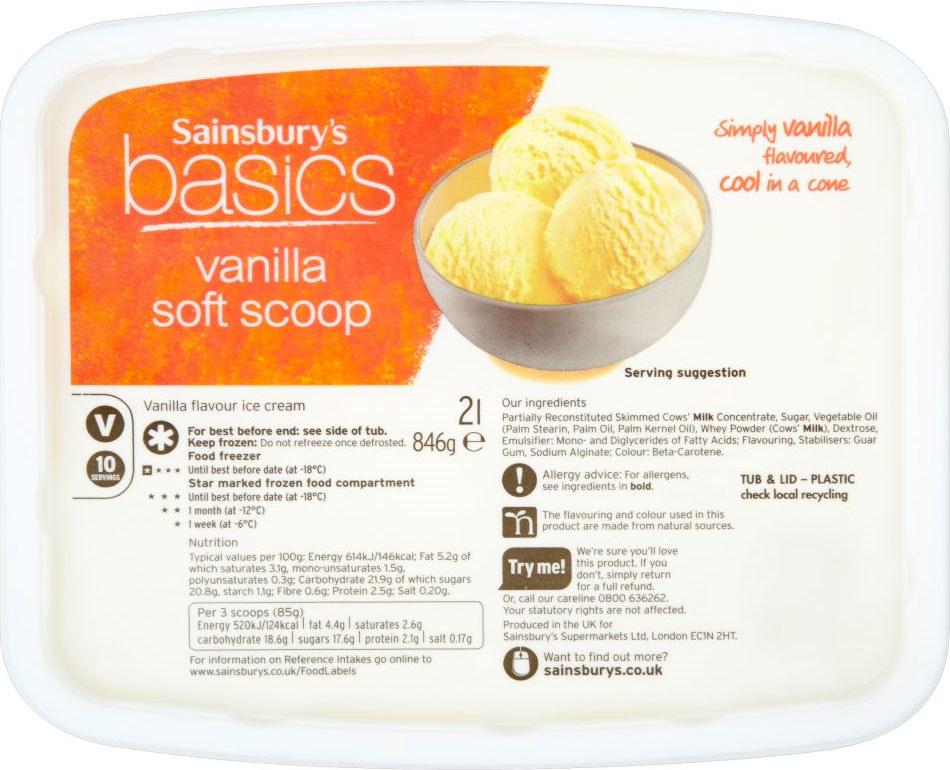 11.
And fried fish on Easter Friday, too.
16.
And a plate full of plantain at every given opportunity.