1.
A Sunday roast with rice and peas.
2.
An English breakfast with a ~Caribbean twist~.
3.
Beans with toasted hard dough bread, instead of boring "regular" toast.
4.
And beans that've been well-seasoned with onions and pepper.
5.
A Christmas dinner that includes ham, pork, oxtail, and rice and peas.
6.
This exact Jamaican ginger cake by McVitie's.
7.
With shop-bought custard, of course.
8.
Ackee with bacon instead of saltfish.
9.
Oxtail or curry goat from a Sainsbury's ice cream container.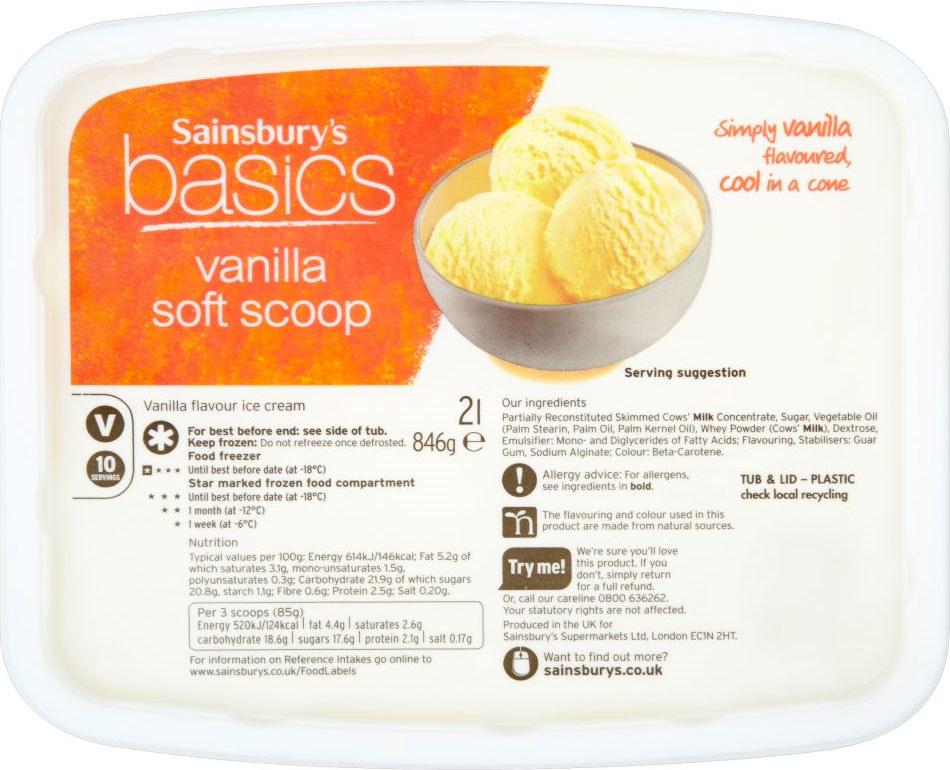 10.
Bun and cheese on Easter Sunday instead of chocolate eggs.
11.
And fried fish on Easter Friday, too.
12.
A patty from a brown paper bag.
13.
And probably purchased from your nearest Caribbean takeaway.
14.
Banana chips instead of plain ready salted crisps.
15.
Cornmeal porridge instead of porridge oats or Weetabix.
16.
And a plate full of plantain at every given opportunity.