1.
When "getting comfortable with your partner" means seeing you in your headscarf.
2.
When you ignore all the rules of hair products because you know your hair better than anyone else.
3.
When makeup brands seem to forget you exist.
4.
And your makeup seems to be a mystery to most people.
5.
Including the makeup artist.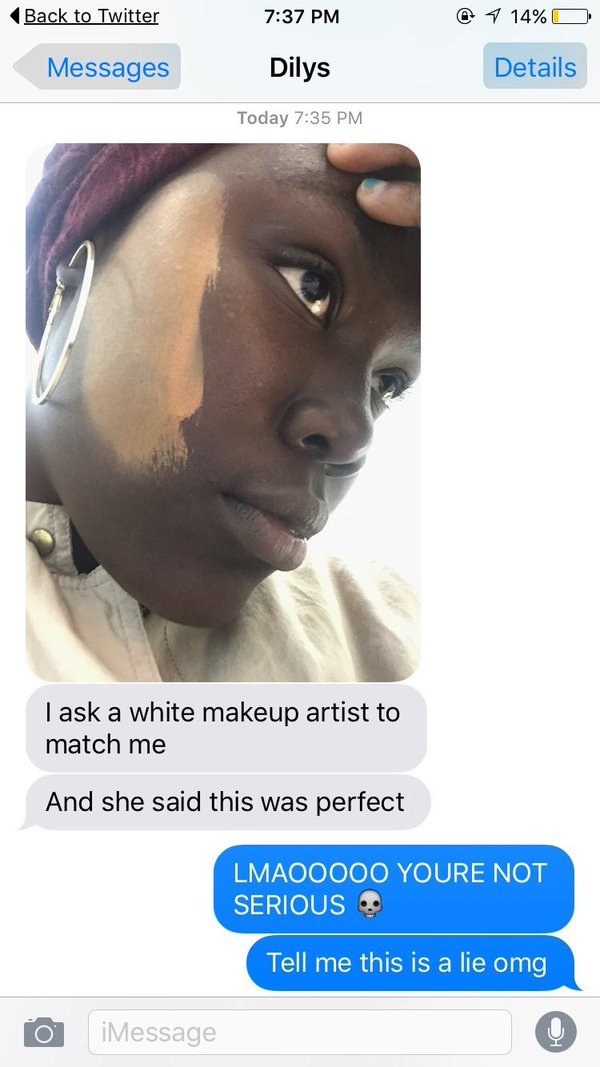 6.
When it feels like your hairdresser has been braiding the same section of your hair for several hours.
7.
Which is why it usually takes an entire day.
8.
When you've become the master of frequent reinvention.
9.
And know how to adapt to every situation.
10.
When your bonnet betrays you.
11.
And you're in no mood for any comments on your hair.
12.
When you catch yourself falling into Eurocentrism.
13.
And the intersectionality struggle gets way too real.
14.
When you join the natural hair movement and have to buy a whole new set of products.
15.
When things aren't as "all-inclusive" as they claim they are.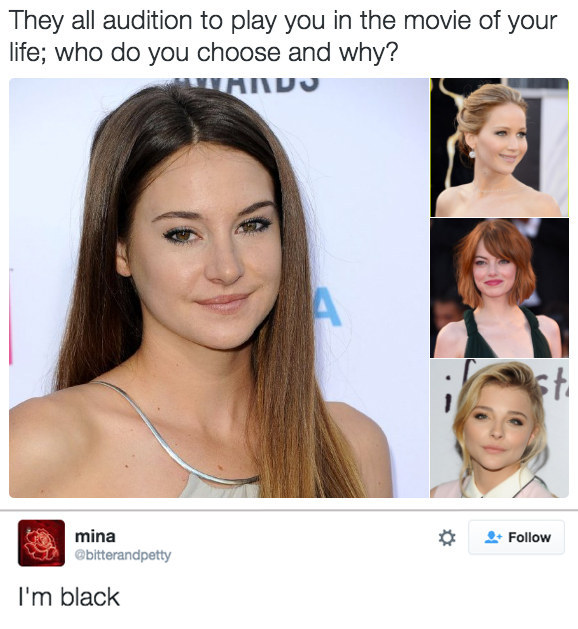 16.
When you have a hair malfunction and your friends have your back.
17.
When it's time to get your hair done for school.
18.
When your mum did your hair and it was anything but pleasant.
19.
And for some reason your entire face got a brushing too.
20.
When people assume the fetishising of your skin is a compliment.
21.
And when certain remarks are red flags to abort the mission completely.