1.
Your belly button is one of your very first scars. 2.
Our belly buttons are crawling with bacteria. 4.
Lots of mammals have no belly button at all.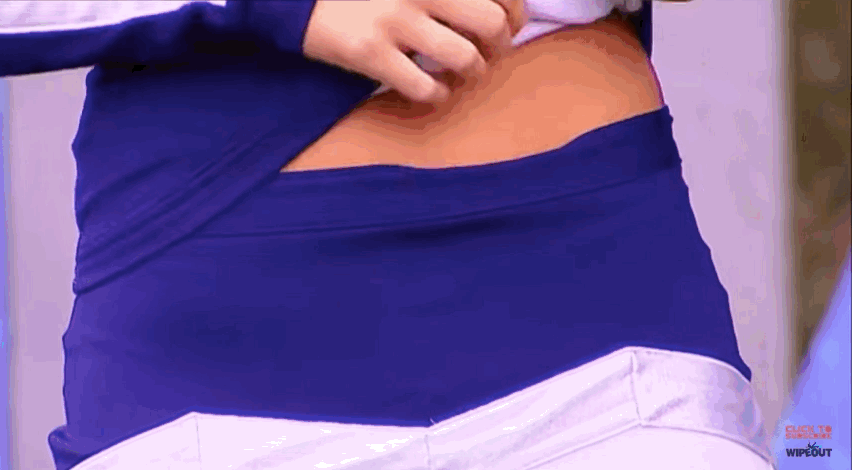 5.
You might be more likely to have belly button lint if you're a male, older, hairy, and have an "innie".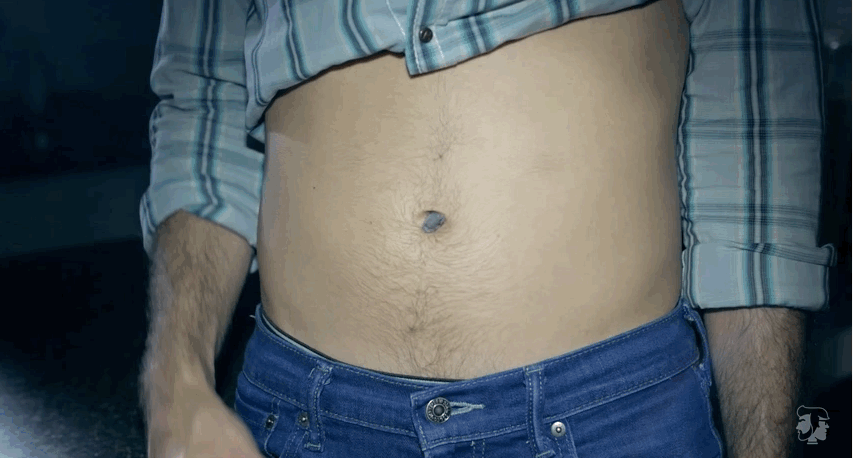 6.
Speaking of lint, someone actually holds the Guinness World Record for the largest lint collection. 7.
Gazing at your own navel was once a form of meditation. 8.
"Omphaloskepsis" is the technical term for navel-gazing. 9.
Belly button fetishes are a real thing. 10.
You can make cheese from your belly button germs. 11.
Even the Earth has a belly button.