From 1998 to 2002, Disney Channel went by a much better name: Zoog Disney. I don't know about you, but most people I know think I'm insane when I say those words. Am I the only one who remembers the little robot characters that would fly around and tell you what episode of "The Famous Jett Jackson" was coming up next? When I mention this to my friends, it seems that I am. "But they were real!" I exclaim as they ignore my crazed nostalgia and leave me behind to sulk in my old-school-tv ways. In honor of the best Disney Channel era, here is a list of awesomeness that you probably never knew originated during the Zoog Disney days:
The Famous Jett Jackson
Bug Juice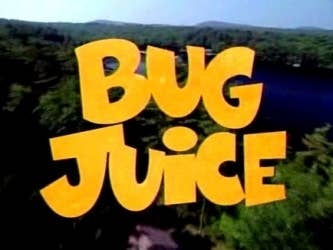 So Weird
In a Heartbeat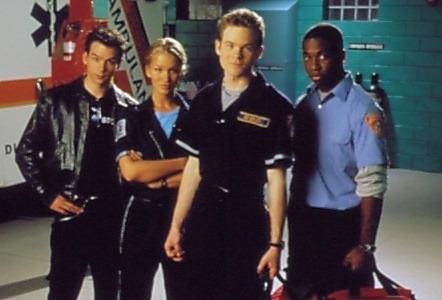 Even Stevens
Lizzie McGuire
The Proud Family
Brink!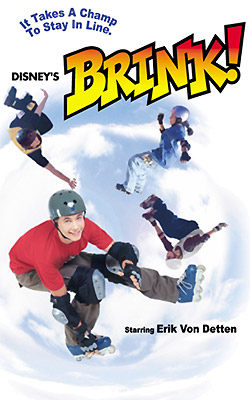 Halloweentown
Zenon: Girl of the 21st Century
The Thirteenth Year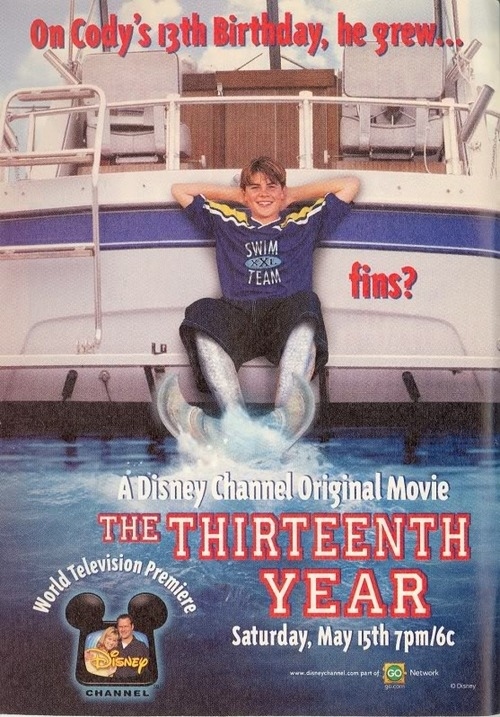 Smart House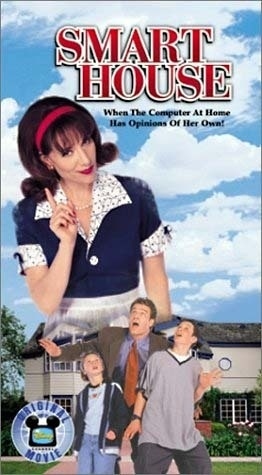 Johnny Tsunami
Horse Sense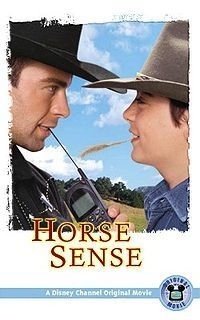 Genius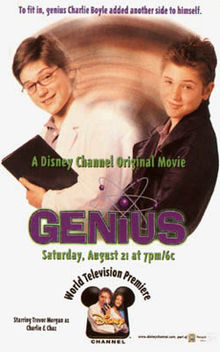 The Color of Friendship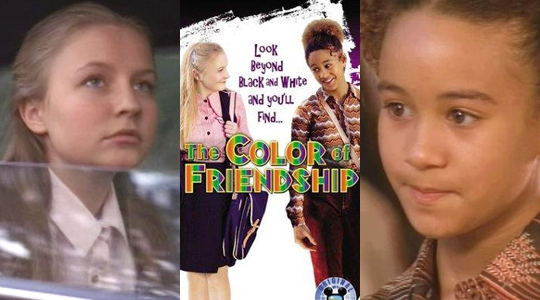 Alley Cats Strike!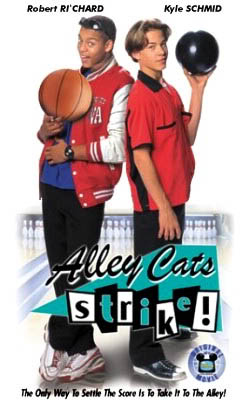 Rip Girls
Quints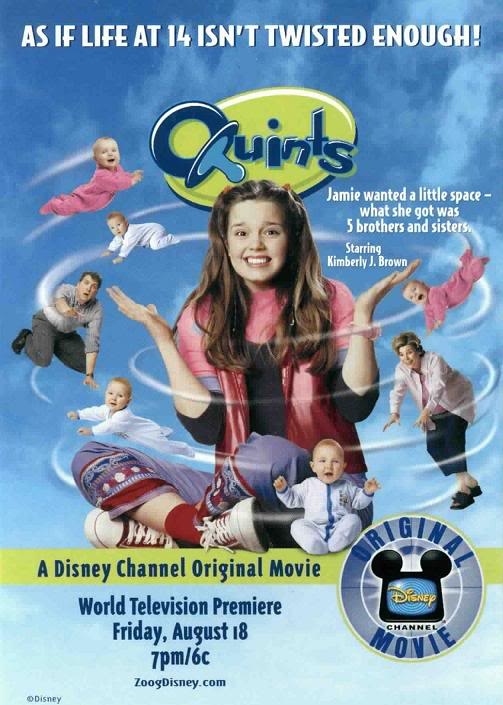 Phantom of the Megaplex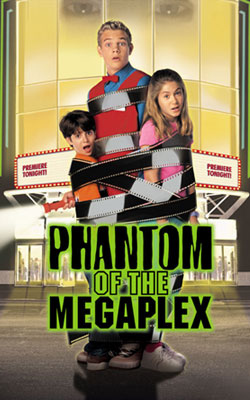 The Ultimate Christmas Present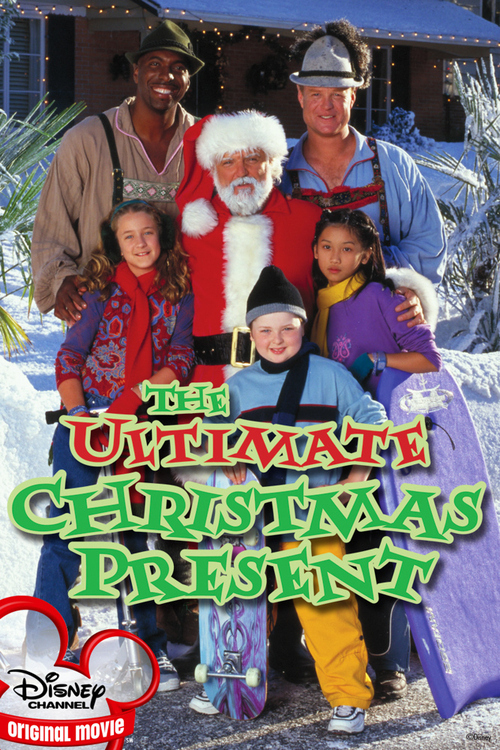 Zenon: the Zequel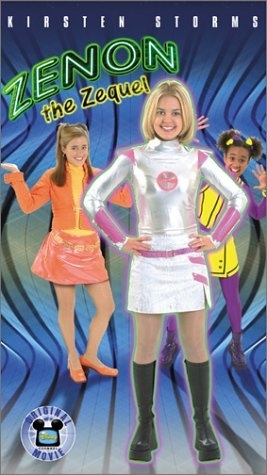 Motocrossed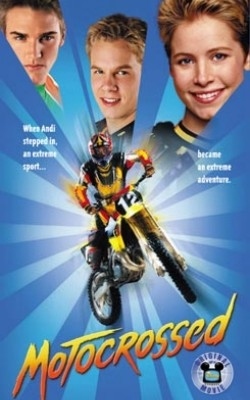 The Luck of the Irish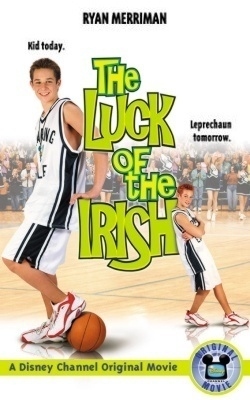 Jett Jackson: The Movie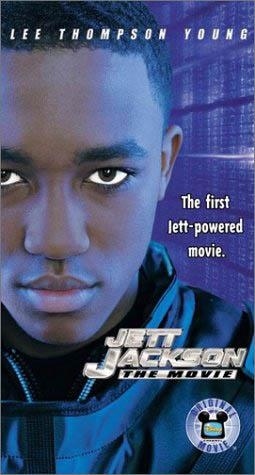 Jumping Ship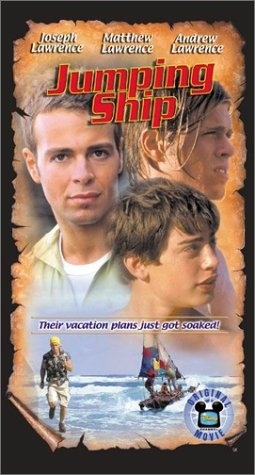 And who could forget those Disney Channel Concerts