1.
He dressed up as a toilet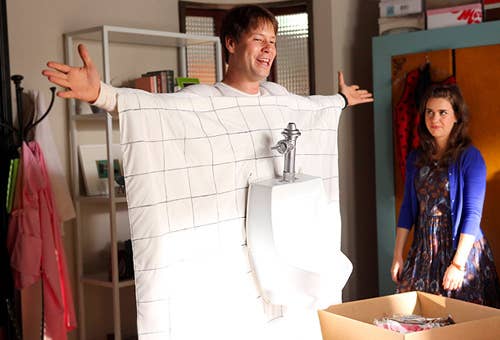 2.
He's great at reminding himself of things
3.
He gave us these amazing words of wisdom
7.
He snuggled with a Chris Evans body pillow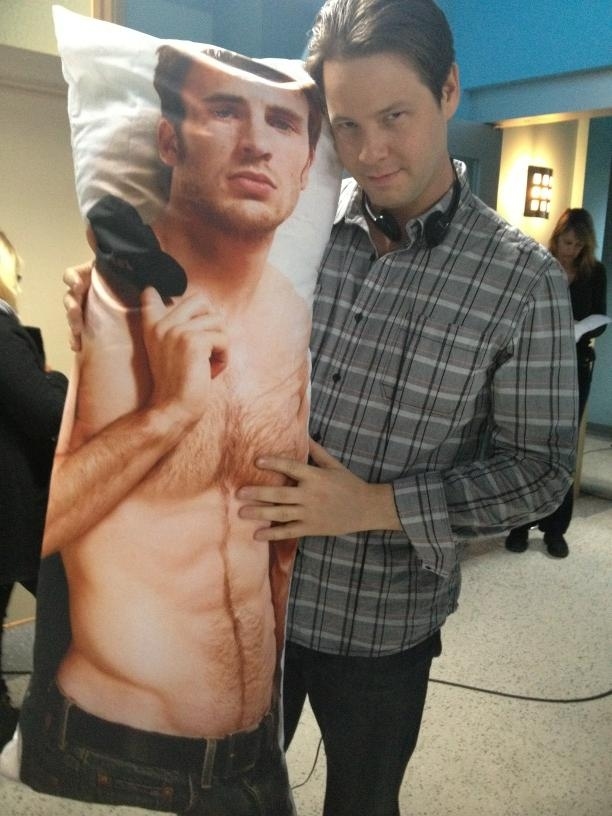 9.
He understands the needs of third-world countries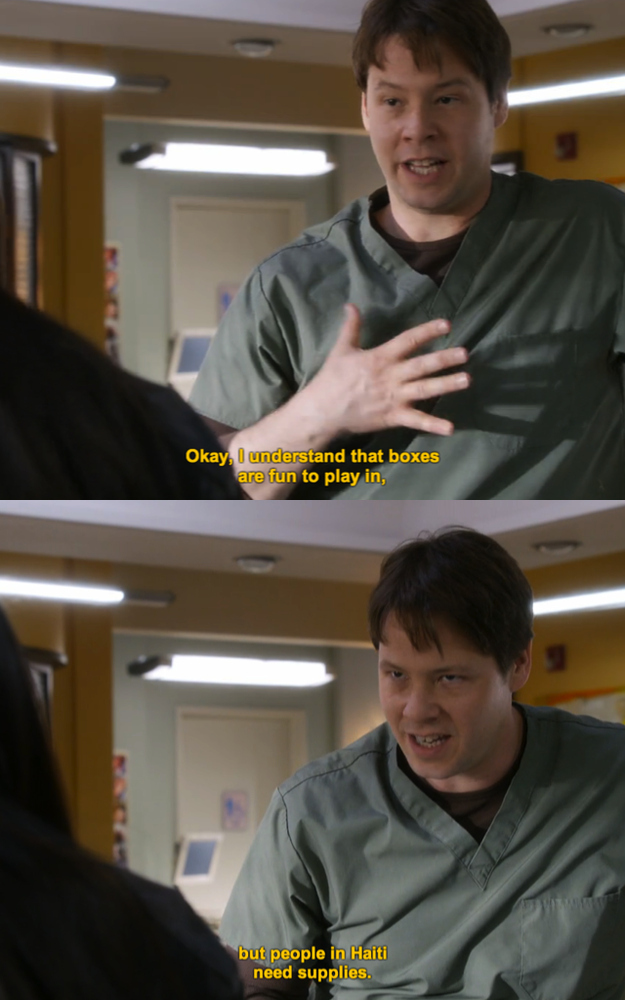 10.
He knows how to help a bro
11.
He knows how to stand up for himself
14.
He understands Disney logic
15.
He would be a very protective boyfriend
17.
He's great at scaring people on Halloween
18.
He knows how to make a good first impression
19.
He always has a good excuse to leave early
20.
He keeps his priorities straight
22.
He's great at coming up with nicknames
23.
If you listen, he's very knowledgable
24.
He's very particular about his ice cream
27.
And finally, he knows exactly how to handle any situation ever