The Disney Channel

Via Candy Warehouse

Via Candy Warehouse
Which "Suite Life" Character Are You Based On Your Favorite Candy?
Cody is one half of the ~dynamic duo~! Cody is the more serious of the two brothers, but that doesn't mean he doesn't have fun. Like Cody, you're smart and logical, but when you let loose, you're a great time.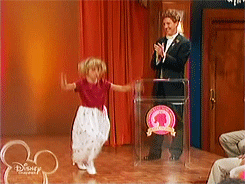 Zack is one half of the dynamic duo! Like Zack, you are never too serious and always want to have fun. You are adventurous and live your life to the fullest — no matter what.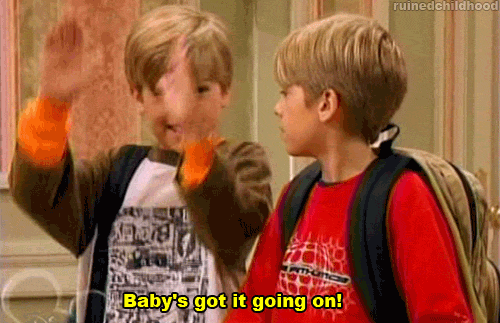 London Tipton is really great and deserves the opposite of hate (which is love)! Just like London, you prefer the finer things in life. You are kind and fun, and in the end always have others' best interests in mind.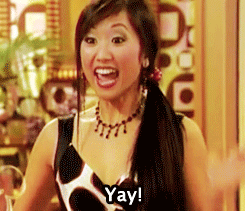 You got:

Maddie Fitzpatrick
Maddy is smart and ambitious. She knows what she wants and goes for it, and never fails to do so without a positive outlook in life.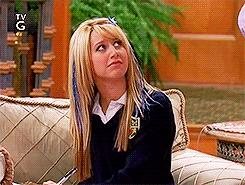 You got:

Esteban Julio Ricardo Montoya de la Rosa Ramírez
Like Esteban, you are very kindhearted. You are much more than a bellhop, and it is what is on the inside that really counts.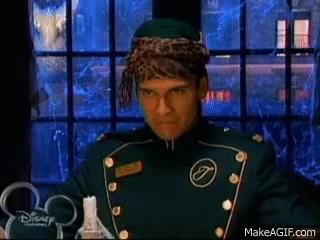 Like Mr. Moseby, you like the classics. You like when others stick to the rules, though you have your own way of doing things.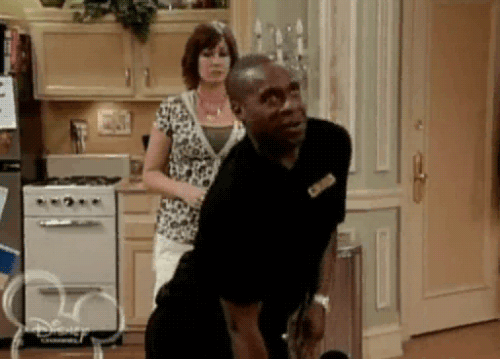 Did you know you can sign up for a BuzzFeed account and create your own Community posts? Get started here!
This post was created by a member of BuzzFeed Community, where anyone can post awesome lists and creations.
Learn more
or
post your buzz!