What Motivational Words Do You Need To Hear Today?
You got:

You are sunshine on a cloudy day.
You never fail to make those around you smile. Your kindheartedness and innate goodness make you so amazingly special. Don't ever let anyone get you down because you are truly special.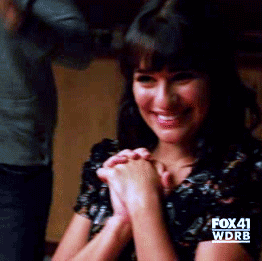 You got:

You are so beautiful.
You are so beautiful, inside and out. There are times when we don't feel it, but don't forget that beauty is much more than what's on the outside. You have beauty oozing from your soul, and everyone can see it, even if you can't. Don't let anyone get you down. Keep your head held high.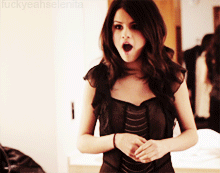 You got:

You are an amazing person and deserve the entire world.
Don't ever think that you don't deserve your happiness. You have every right to be happy. Live your life to the fullest, and don't be scared if things get tough.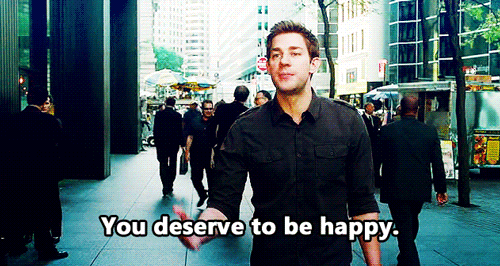 You got:

Everything will be OK.
Sometimes it feels like your world is crashing down around you, but most likely, that is never truly the case. You can get through anything. You are resilient. Believe in yourself.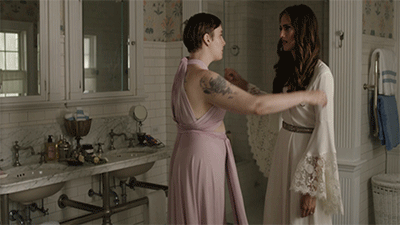 This post was created by a member of BuzzFeed Community, where anyone can post awesome lists and creations.
Learn more
or
post your buzz!