Via Pexels

Via Pexels

Via Pexels

Via Pexels

Via Flickr: xotonium

Via Pexels

Via Pexels

Via instagram.com

Via Pexels

Via Pexels

Via Flickr: hunky_punk

Via Flickr: ants88

Via Pexels

Via Pexels
It's Time To Find Out If You're More Type A Or Type B
You are undeniably Type A. You are extremely organized and great at managing your time. Sometimes you get accused of being a "workaholic," though you like to think of it as being achievement driven. You work really well by yourself and are highly ambitious with your everyday activities.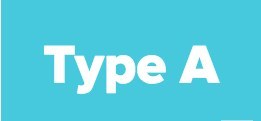 Your personality is definitely Type B. You are less anxious with your work and while you may enjoy achievement, you don't stress over it. You are drawn to creativity and enjoy exploring the deeper meanings in your everyday life.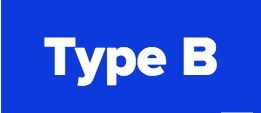 This post was created by a member of BuzzFeed Community, where anyone can post awesome lists and creations.
Learn more
or
post your buzz!