Photographer Joe Quint's powerful photo series "It Takes Us" puts a face to the over 32,000 gun-related deaths that take place in America every year.
I realized that, in order to consider myself the kind of engaged person I like to think I am, I needed to take action. I could no longer simply pay lip service to the importance of reducing the senseless and preventable deaths that take place every year. I couldn't wait for someone else to step up.I hope that, through my work, viewers will see the story of their own family in the stories of others — and that they will see that this is a crisis that can and does affect us all.
Darchel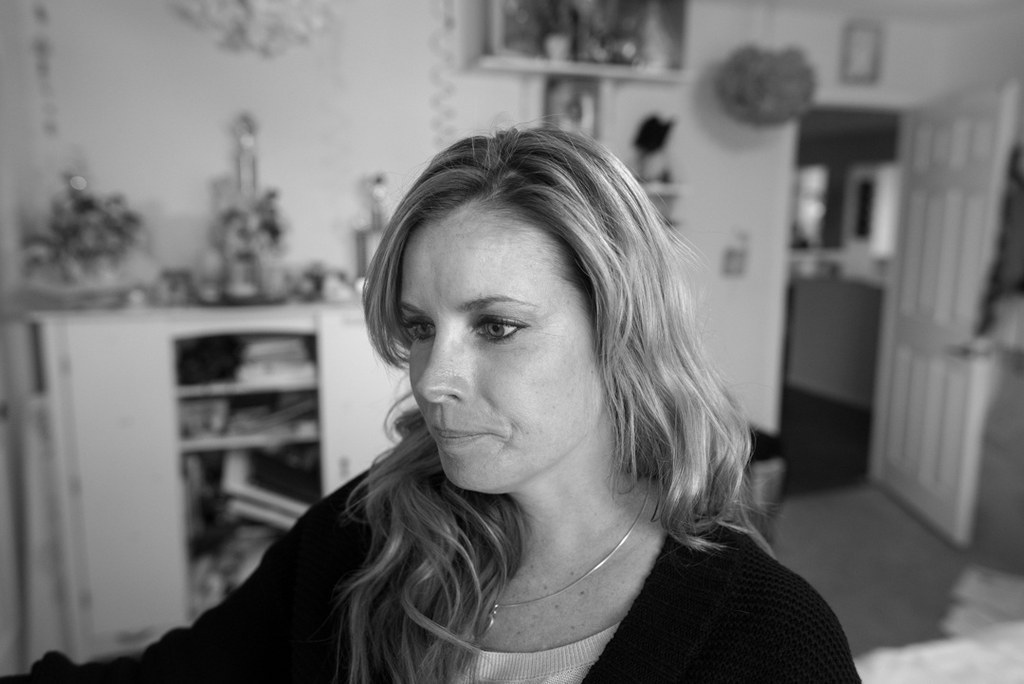 Eric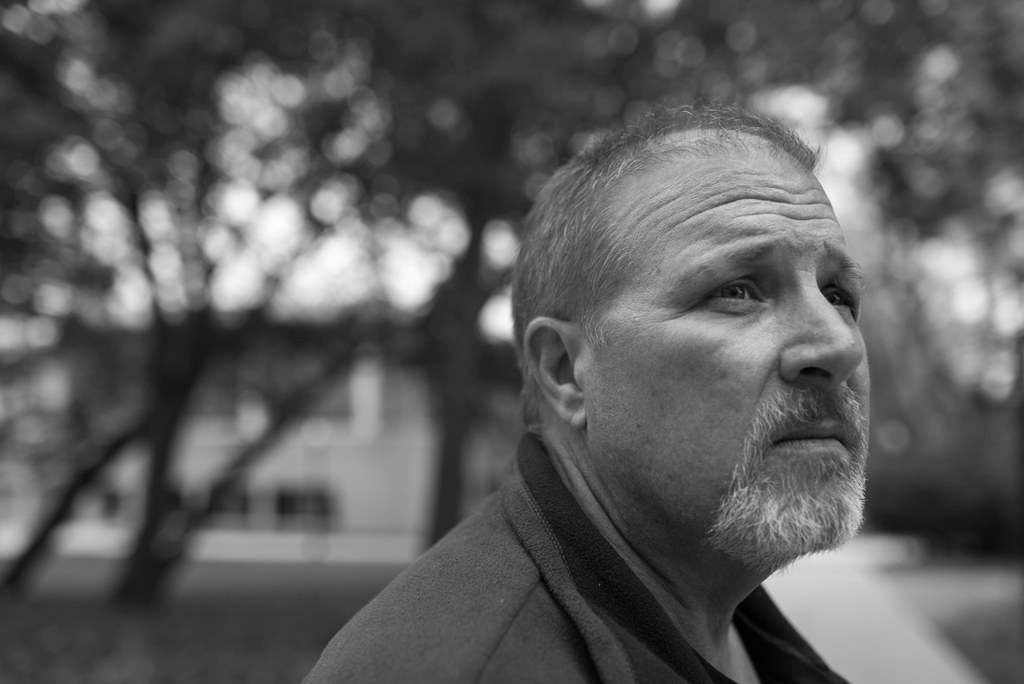 Natasha
"Akeal Christopher was shot and killed on his 15th birthday while on the way home from a party in the Bushwick neighborhood of Brooklyn. Despite bars, stores, and bodegas that were all open at the time of the shooting, no one has stepped forward to identify the shooter."
Tom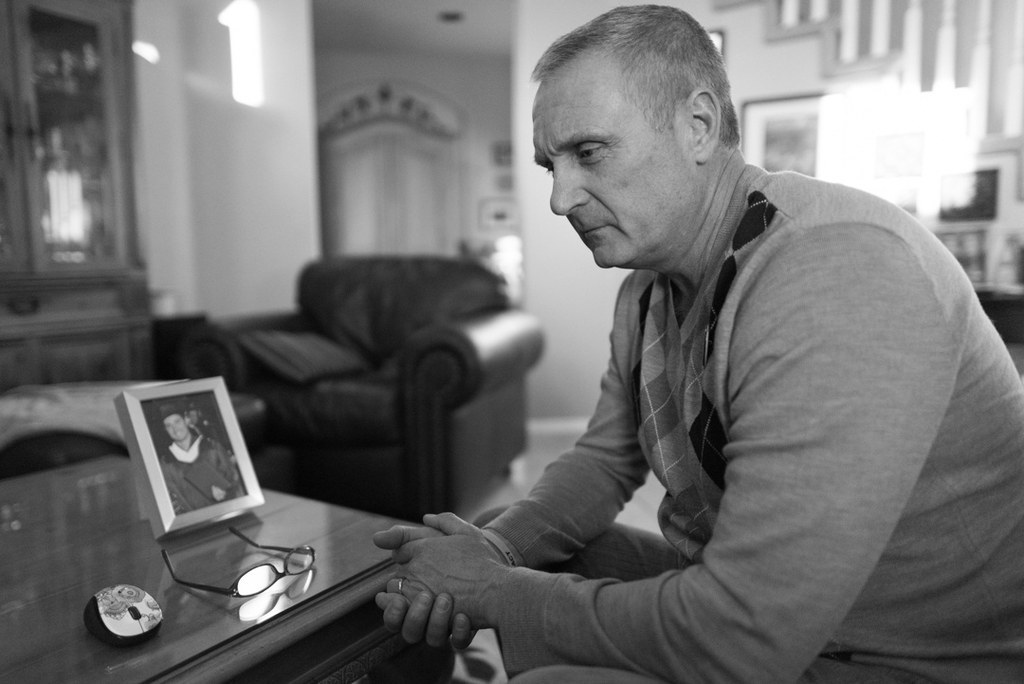 Antonius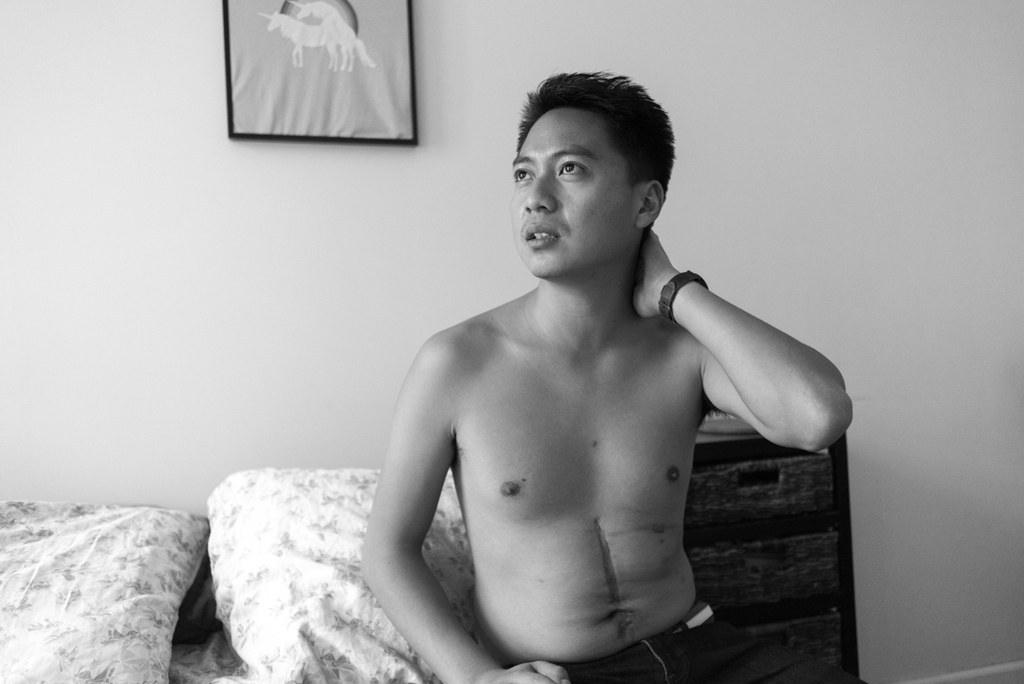 Luis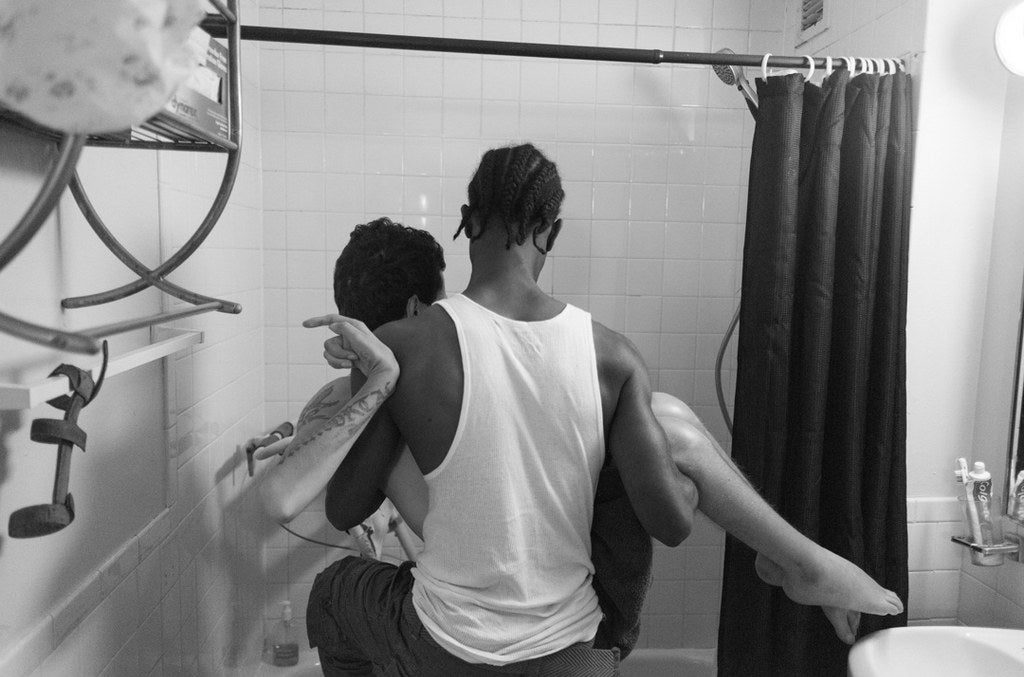 "Luis was 14 when he was shot and paralyzed. By his own admission, he made some bad choices when he was a kid. But those choices were born from a place of need — created by an absent father, a drug-addicted mother, and siblings who required food, shelter, clothing, and the occasional extras that other kids seemed to have. Today, Luis relies on a longtime friend and round-the-clock home healthcare aides for just about everything."
Dre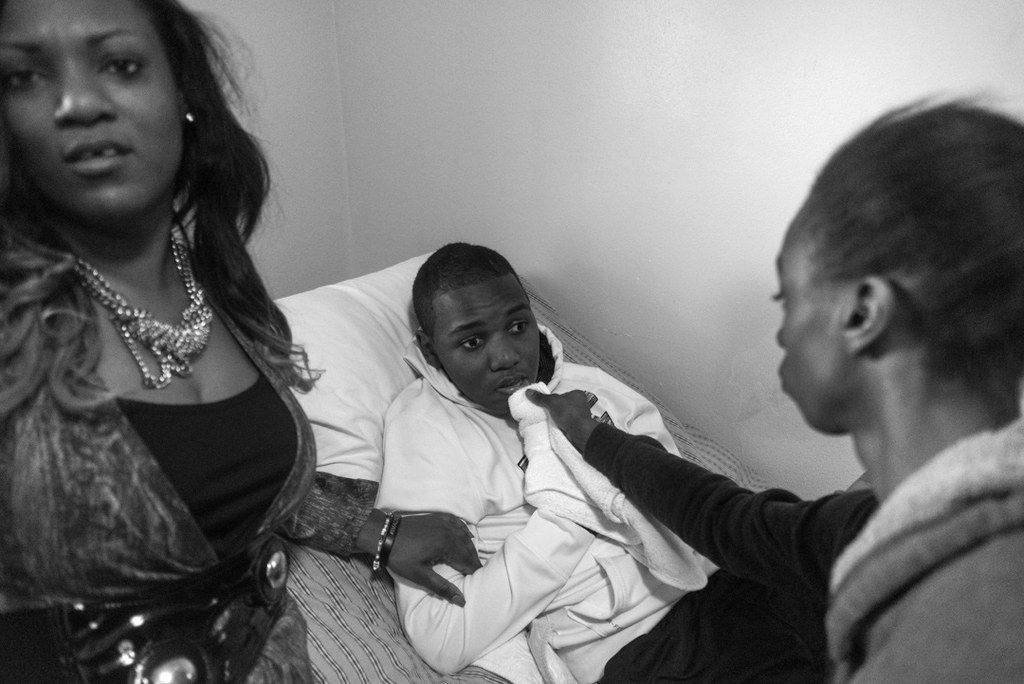 Judi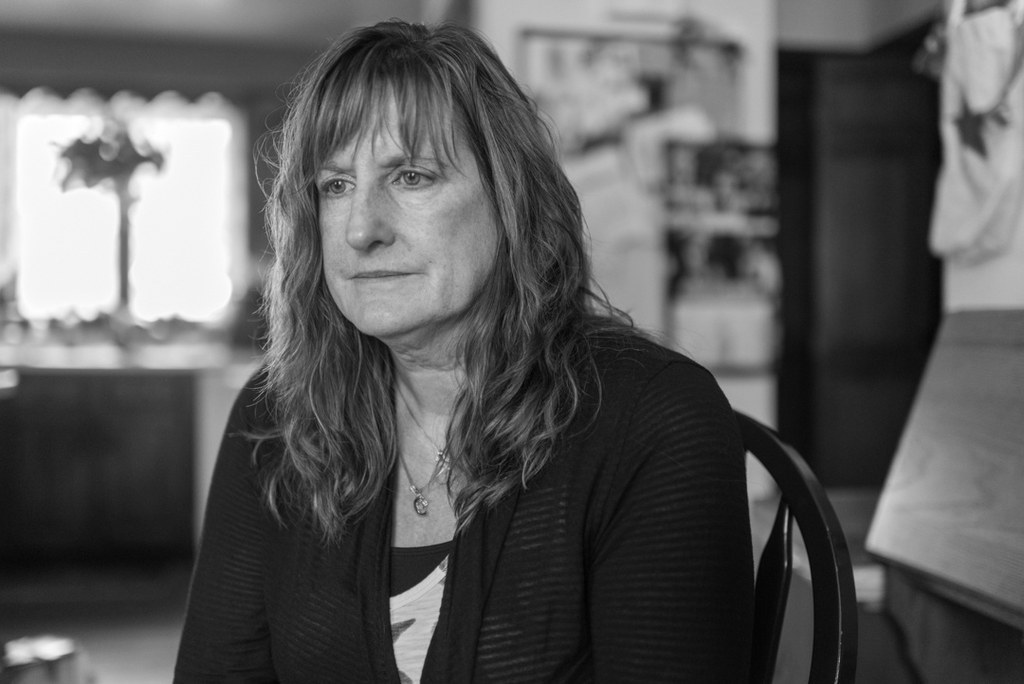 Whitney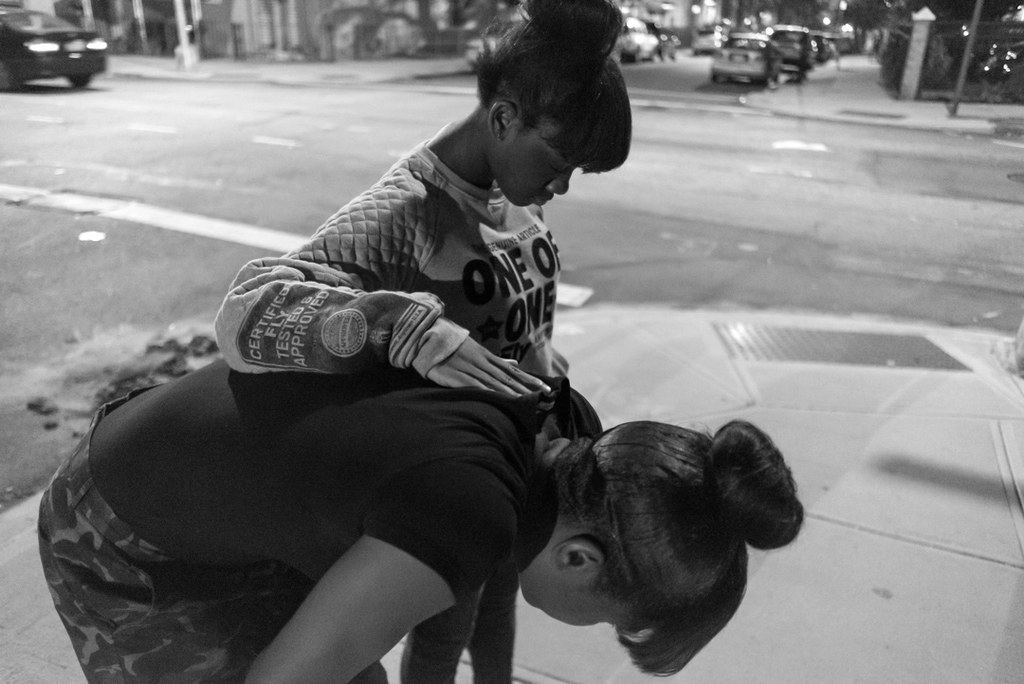 Atiff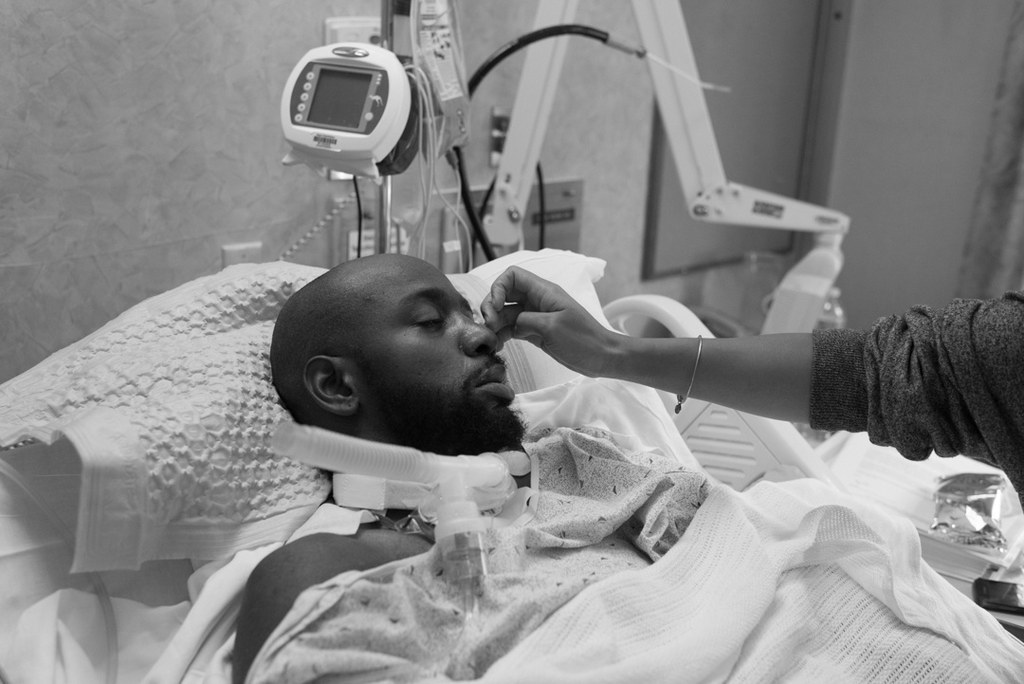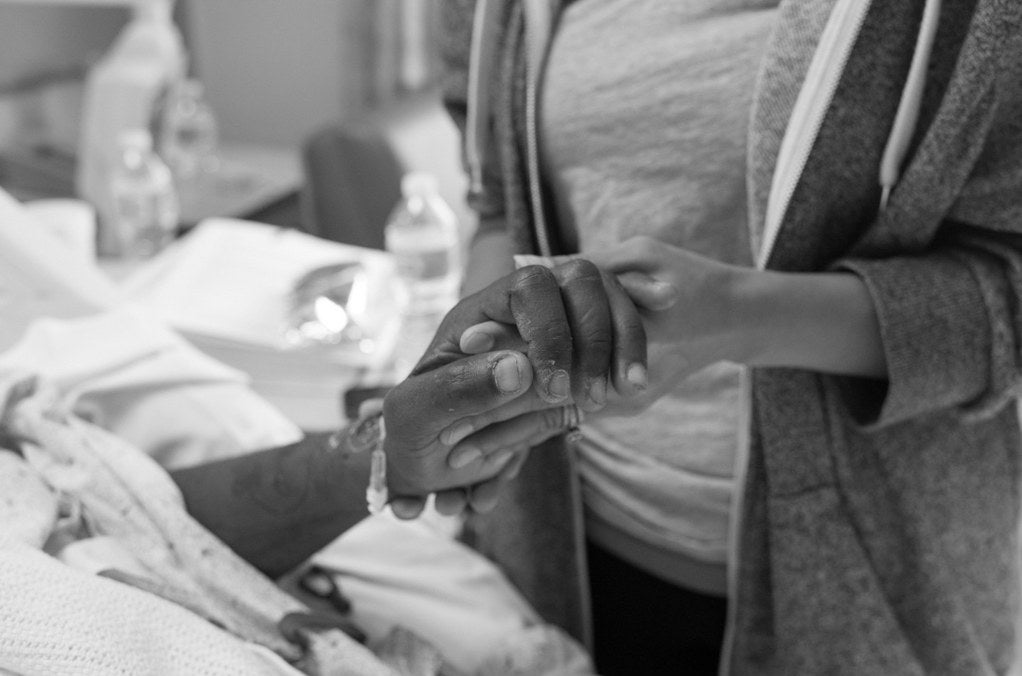 "Atiff — along with his nephew Troy — was shot during a robbery. Troy was hit once and killed almost immediately. Atiff was shot 15 times and lived, although he remains paralyzed from the neck down. His wife, Carissa, will need to care for him for the rest of his life."
Joe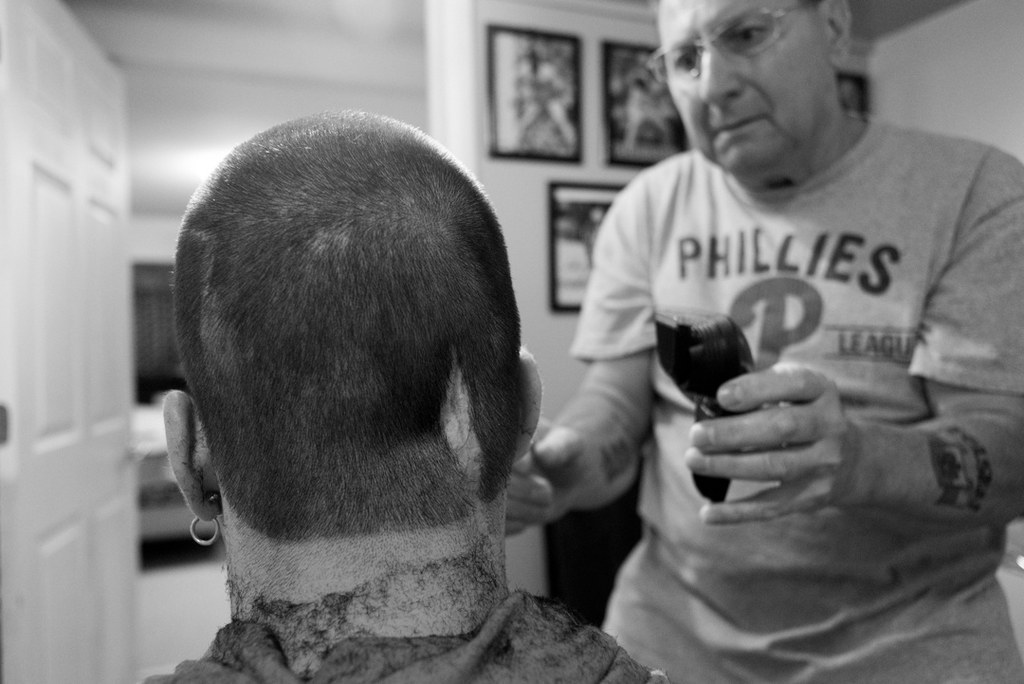 Lucy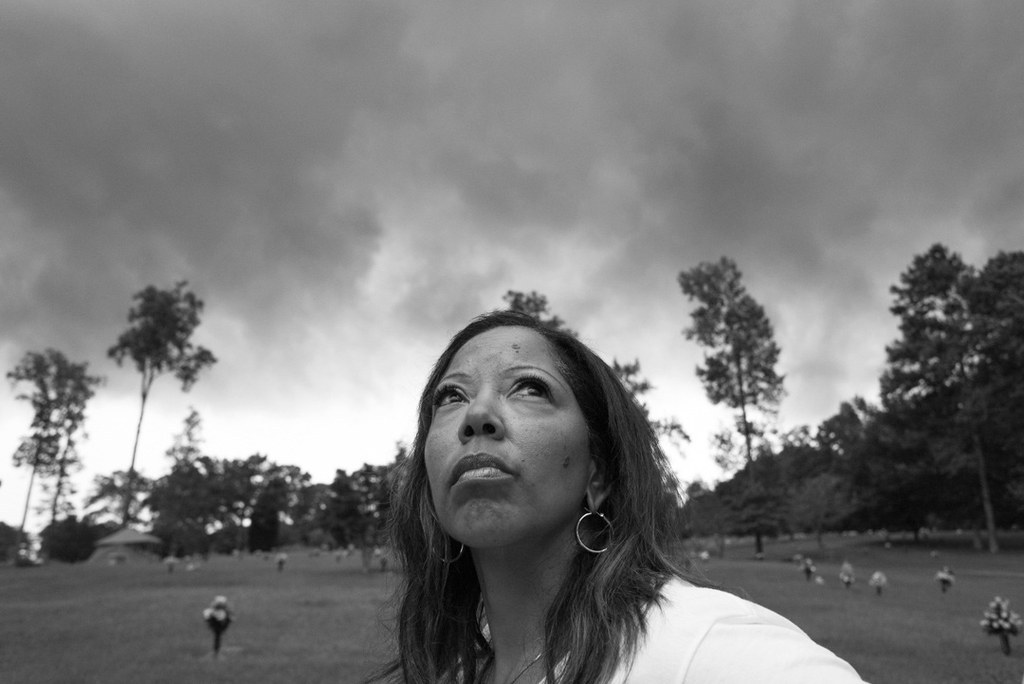 Nicholas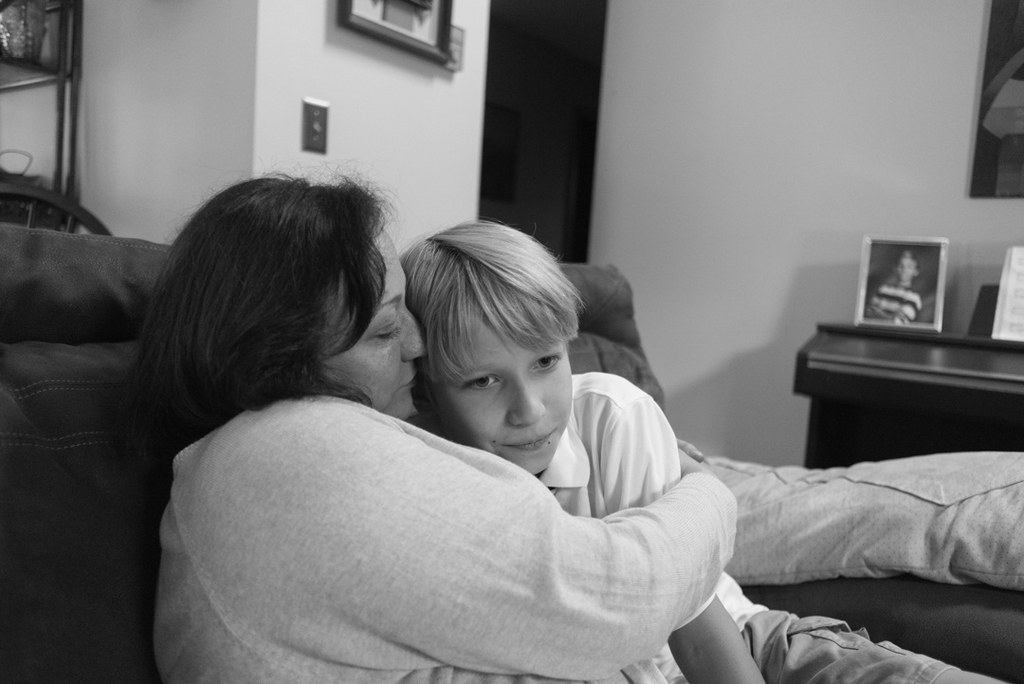 To view more of Joe Quint's photographs, be sure to visit his website at joequint.com.