Choose your sign
Which Character From "Game Of Thrones" Matches Your Zodiac Sign?
You got:

Aries: Arya Stark
Like Arya, you are very courageous and full of adventure. Aries' can also be hardheaded and stubborn at times.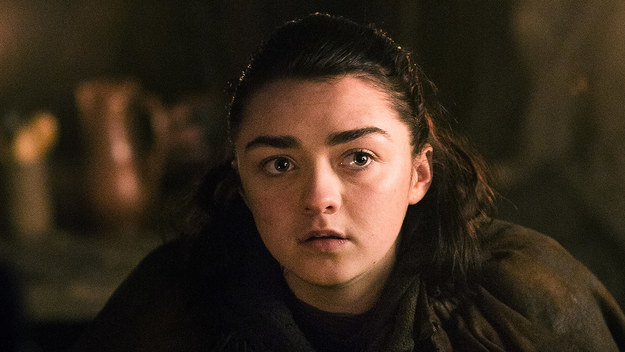 You got:

Taurus: Brienne of Tarth
Like Brienne of Tarth, you are reliable and strong. Taurus's are always willing to give an extra hand when needed.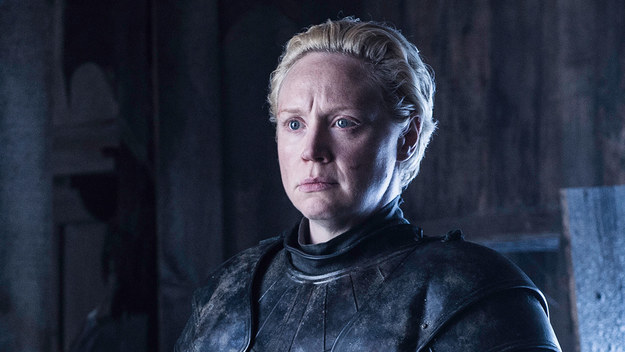 You got:

Gemini: Tyrion Lannister
Like Tyrion, you are humorous, smart and always making new friends. Gemini's use their wit and their sense of humor to help them in difficult situations.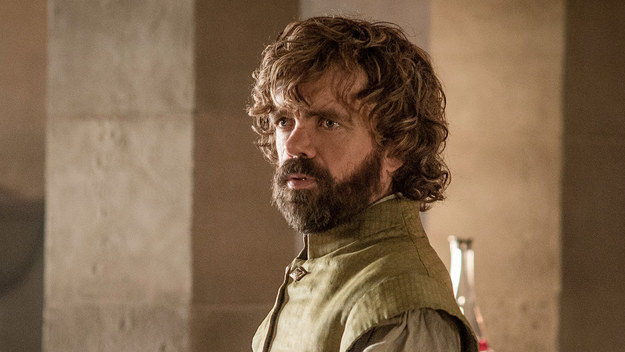 You got:

Cancer: Sansa Stark
Like Sansa, you are extremely loyal and show honor towards your loved ones. Cancer's honor their home and family, which is very important to them.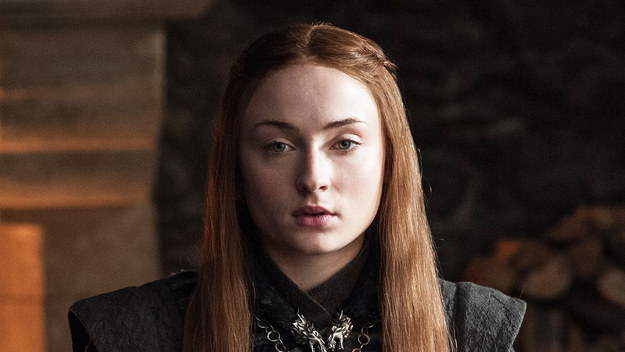 You got:

Leo: Jaime Lannister
Like The Kingslayer, you are confident, full of energy, and love being center of attention. Leo's are also dominating which can be seen as being arrogant.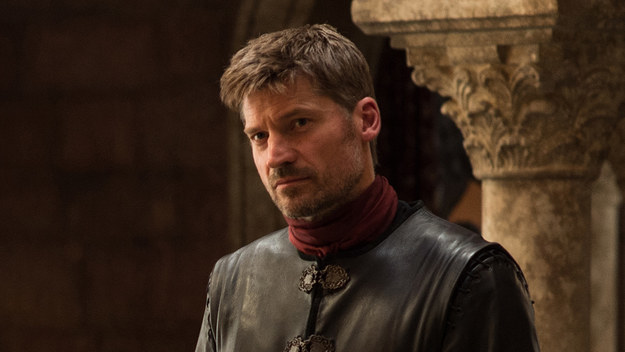 You got:

Aquarius: Bran Stark
Like Bran, you are full of bright ideas and value independence. Aquarius's are known to have brilliant minds and universal thoughts.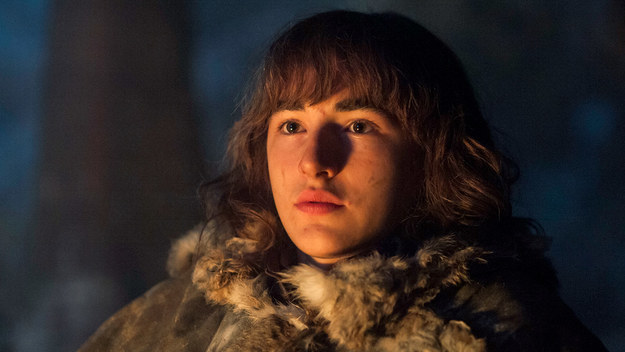 You got:

Libra: Daenerys Targaryen
Like Daenerys, you are very balanced and diplomatic. Libra's strive for quality, especially in relationships with people. They also put effort in improving lives of those around them.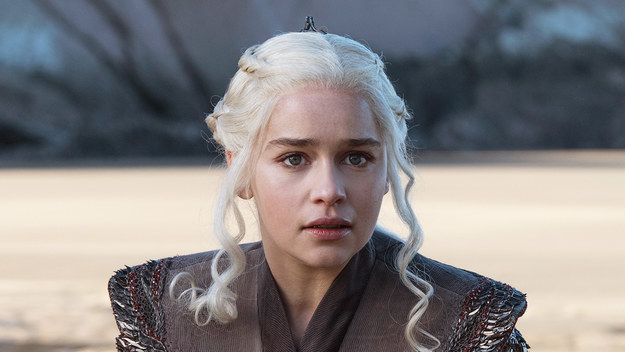 You got:

Scorpio: Cersei Lannister
Like Cersei, you are determined, resentful and secretive. A Scorpio's intuition is very strong and deep, which makes them always a step ahead of everyone else.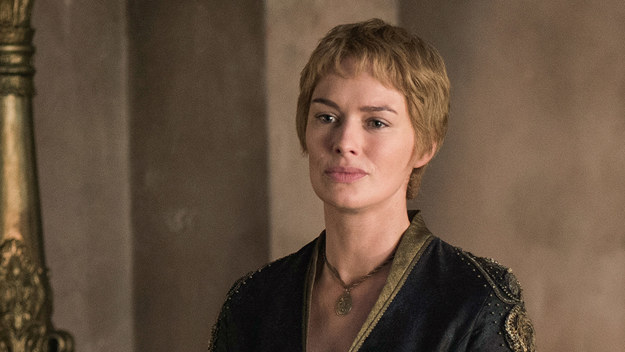 You got:

Sagittarius: Jon Snow
Like Jon Snow, you are full of adventure, optimistic, and wise. Sagittarius's also have a generous heart and always look out for others.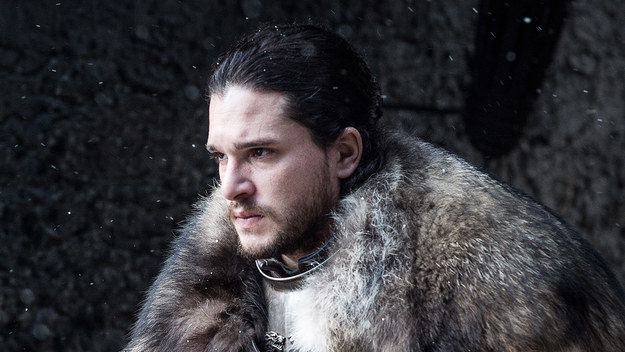 You got:

Capricorn: Petyr Baelish "Little Finger"
Like Little Finger, you are very patient and full of ambition. Capricorn's have many goals and are very business oriented. At the same time, they are very quiet about their plans in life and can be seen as mysterious.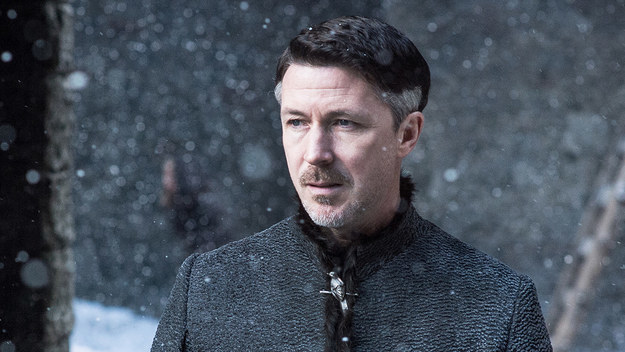 You got:

Virgo: Samwell Tarly
Like Sam, you are extrememly intelligent and friendly. Virgo's are also very caring towards those around them and their wellbeing.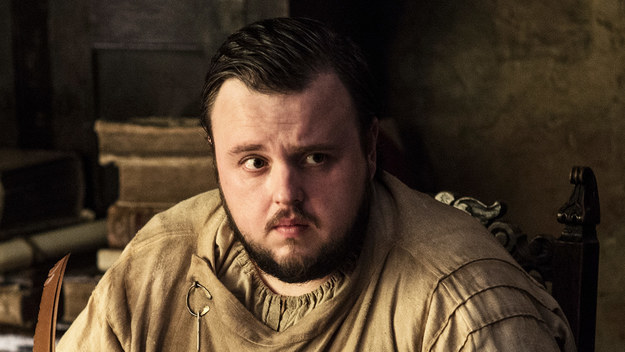 You got:

Pisces: Melisandre
Like Melisandre, you are very talented and compassionate. Pisces's are known to be spontaneous and full of surprises.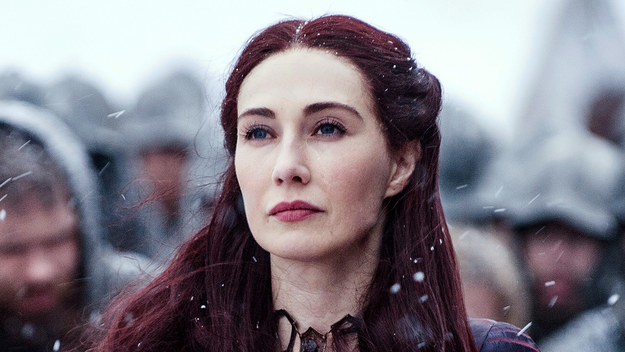 This post was created by a member of BuzzFeed Community, where anyone can post awesome lists and creations.
Learn more
or
post your buzz!