We hope you love the products we recommend! Just so you know, BuzzFeed may collect a share of sales or other compensation from the links on this page. Oh, and FYI — prices are accurate and items in stock as of time of publication.
Okay, first of all, KitchenAid Mixers are durable, beautiful, reliable, and have tons of useful features. Just look at this gorge lavender cream one.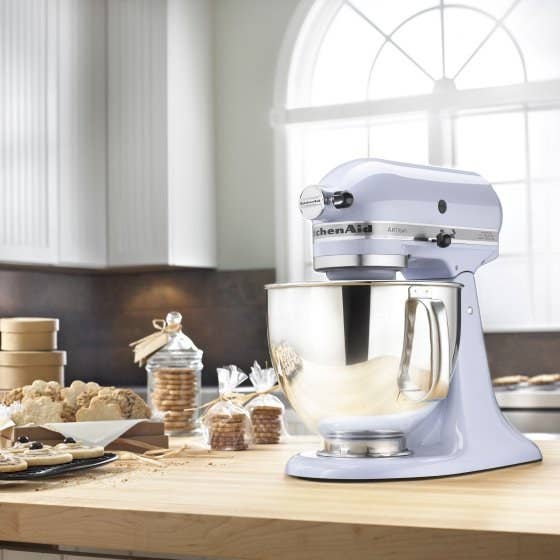 And they do everything! Like whipping up some to-die-for desserts like raspberry cream pie in no time.
Or you could use this aqua blue one (from the Artisan series) to make bread with the dough hook, or you know – just a casual seven pound serving of mashed potatoes.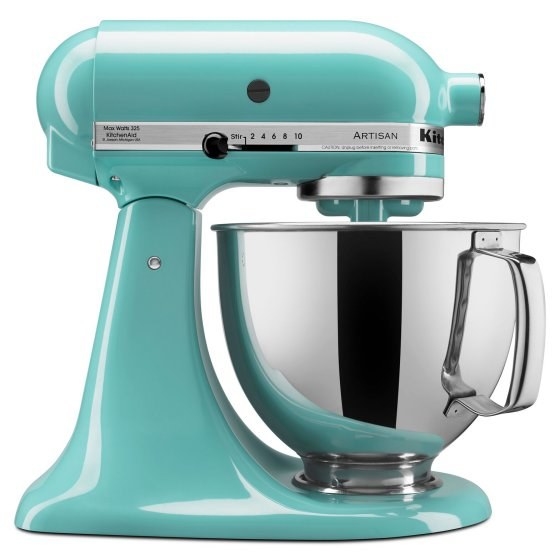 You and your whole family will be making everything from scratch with ease, like butter by the pound.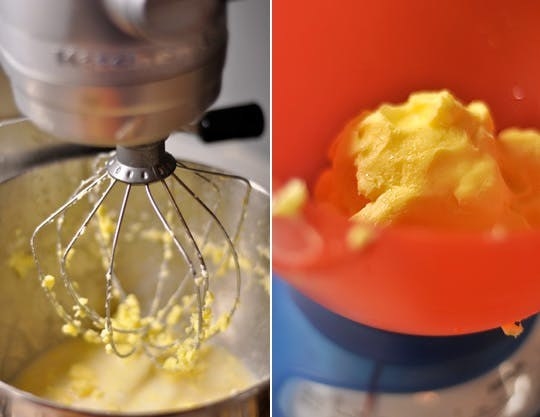 The mixer also comes in a mini size, so even those of us in two-person households have no excuse not to get one and live our best lives.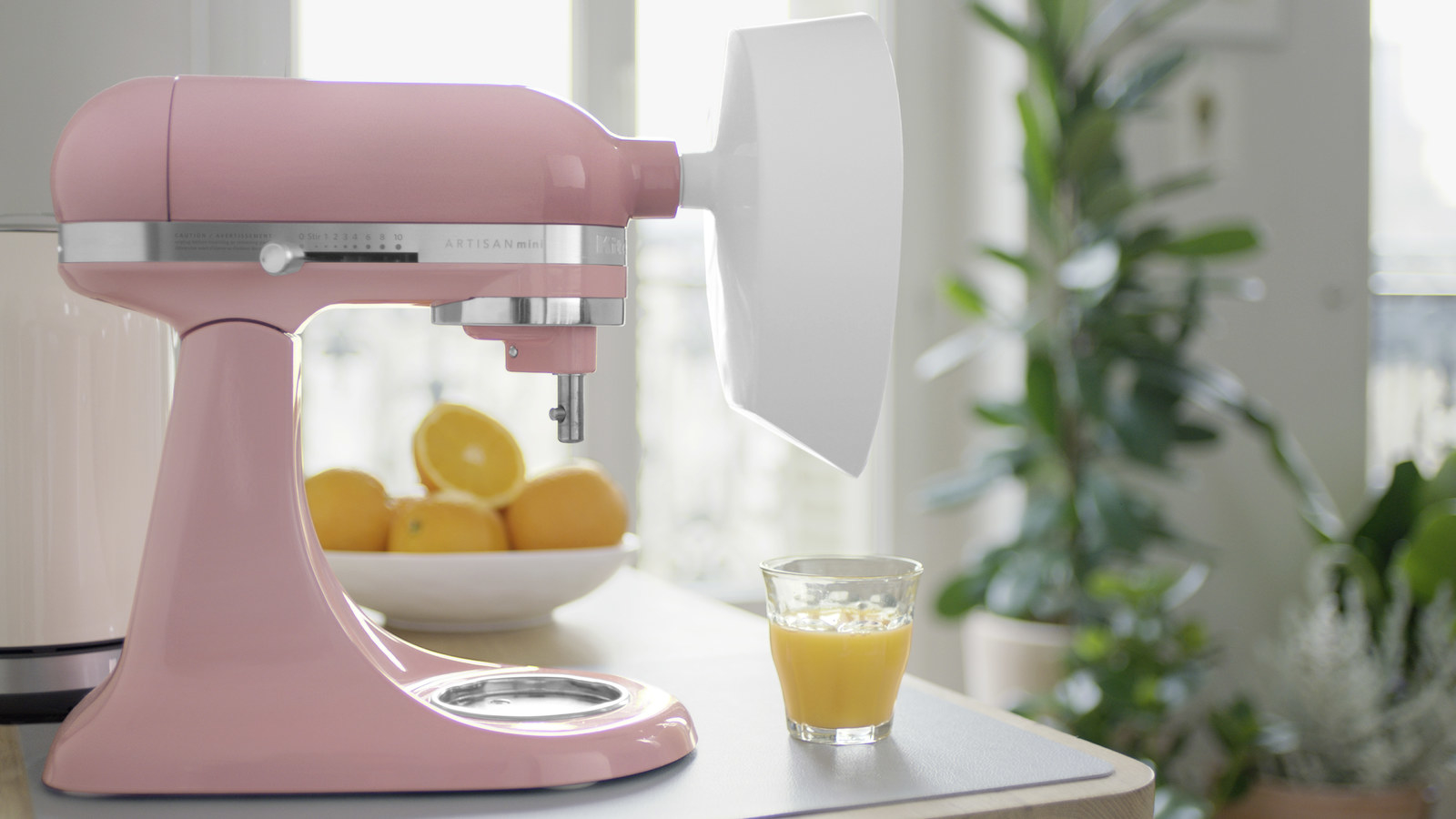 A quick search on attachments (like the spiralizer) will have you convinced it is time to throw away every other unworthy appliance and gadget in your home.
Plus, your mixer comes with some pretty supreme attachments already (flat beater and pouring shield anyone?), and you can get a one with a glass bowl.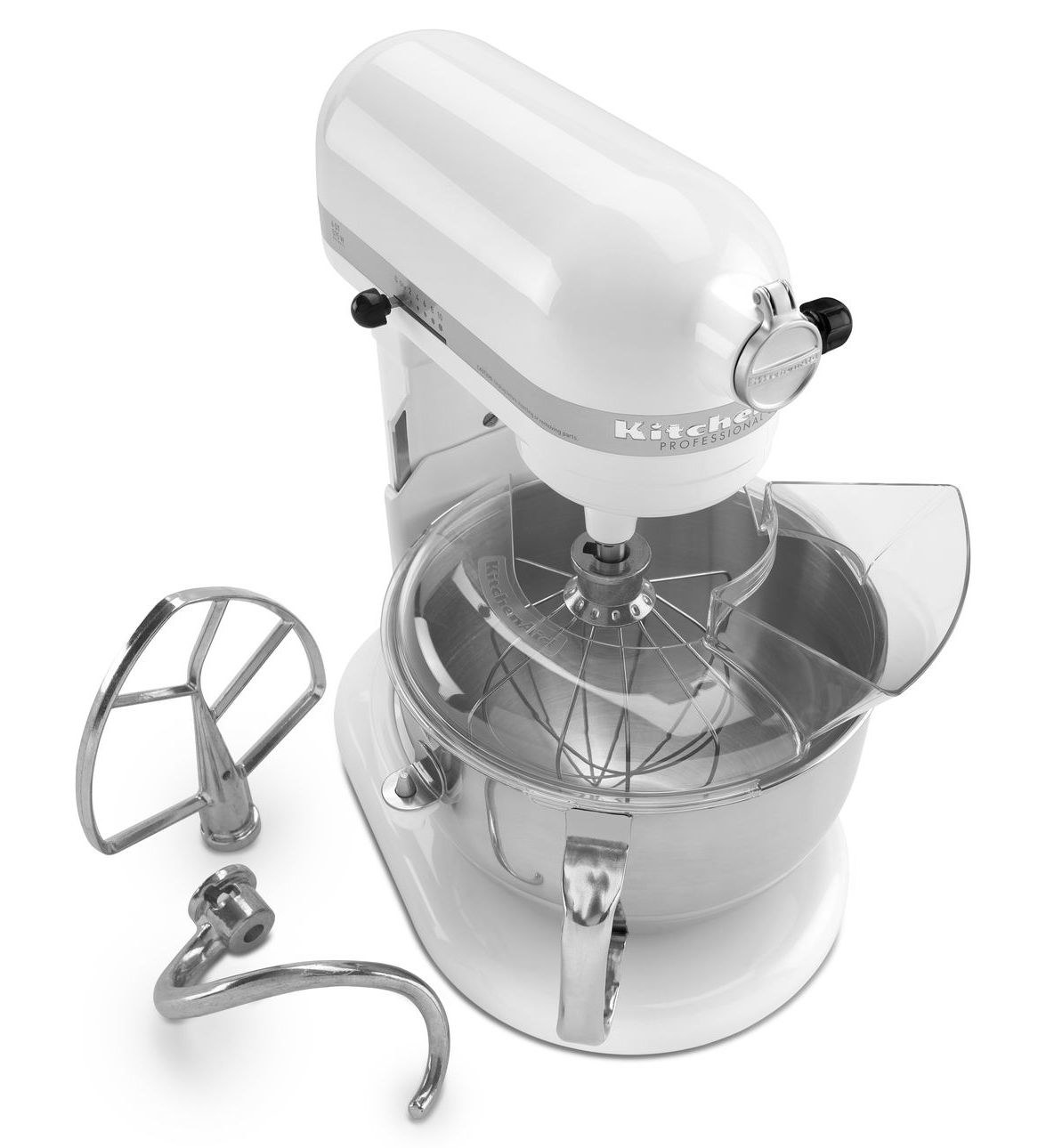 There are also tons of KitchenAid Mixer hacks out there to get the most out of yours. You can use the flat beater to make pulled pork, which means it will also work wonders on this vegan pulled pork recipe!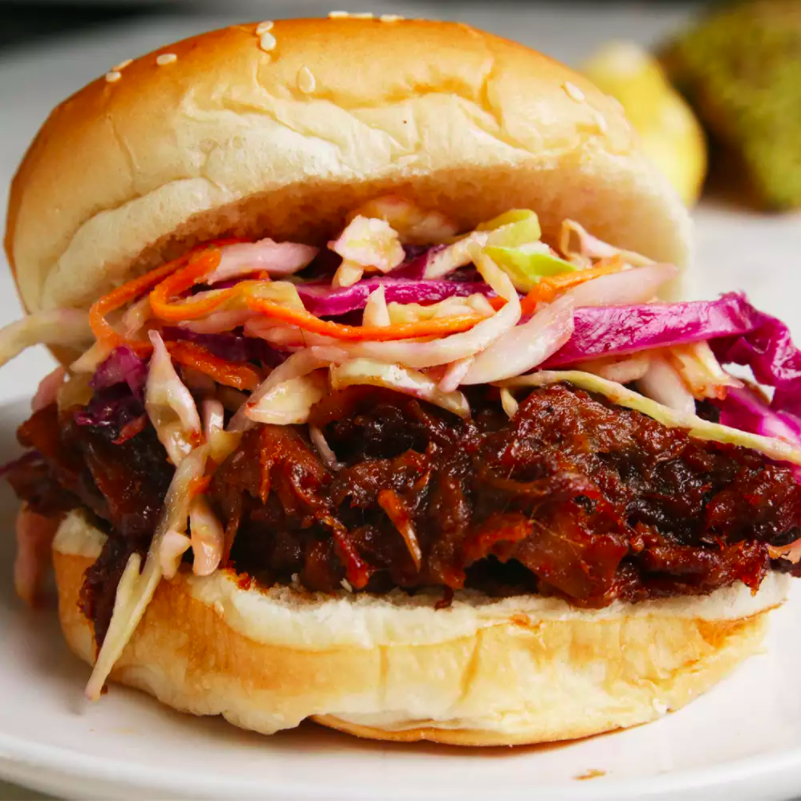 So, yes, you'll be dropping a few hundred depending on what model and color you choose, but is it worth it? Hell yeah.