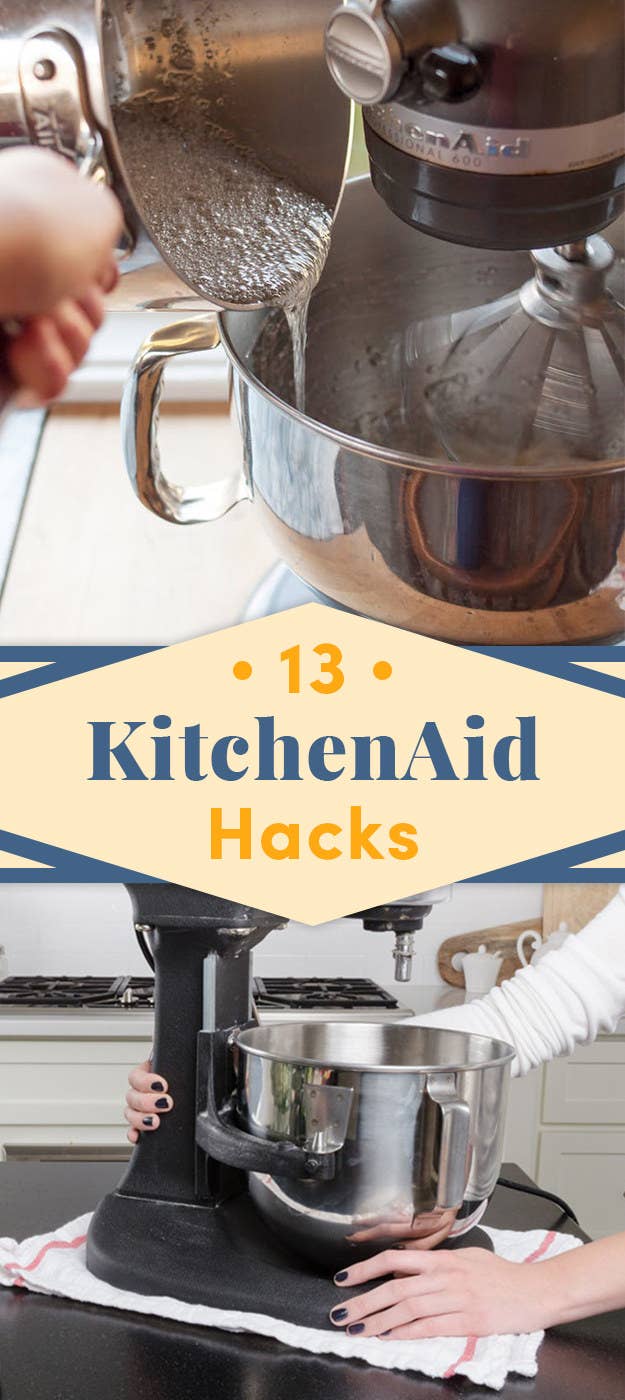 First things first: Get yourself a KitchenAid if you don't already have one.
You can get tons of different sizes and colors of mixers, plus accessories, on Amazon.
1.
Put a kitchen towel over the bowl to keep ingredients contained while they mix.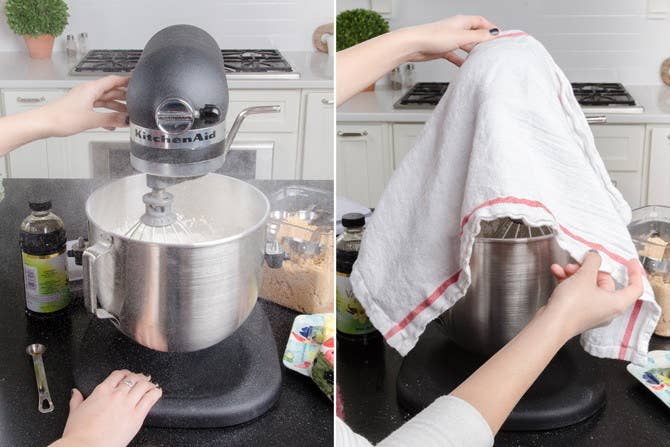 2.
Or create your own splatter guard by cutting an ice cream bucket lid.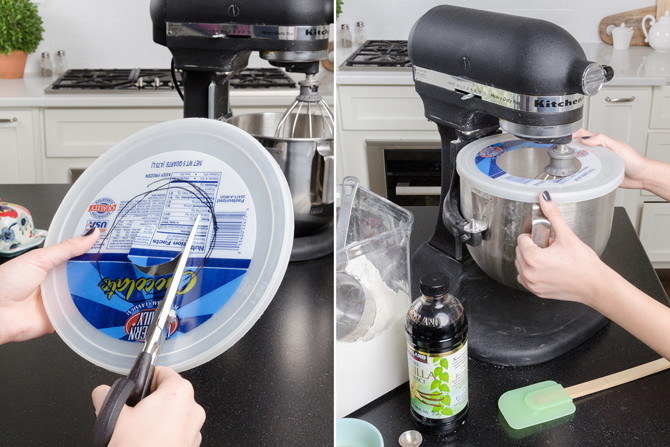 3.
Make the fluffiest marshmallows.
4.
If you live in a high-altitude location, use this little cheat sheet to adjust your baking recipes.

5.
Use a shower cap to keep your mixing bowl dust free when not in use.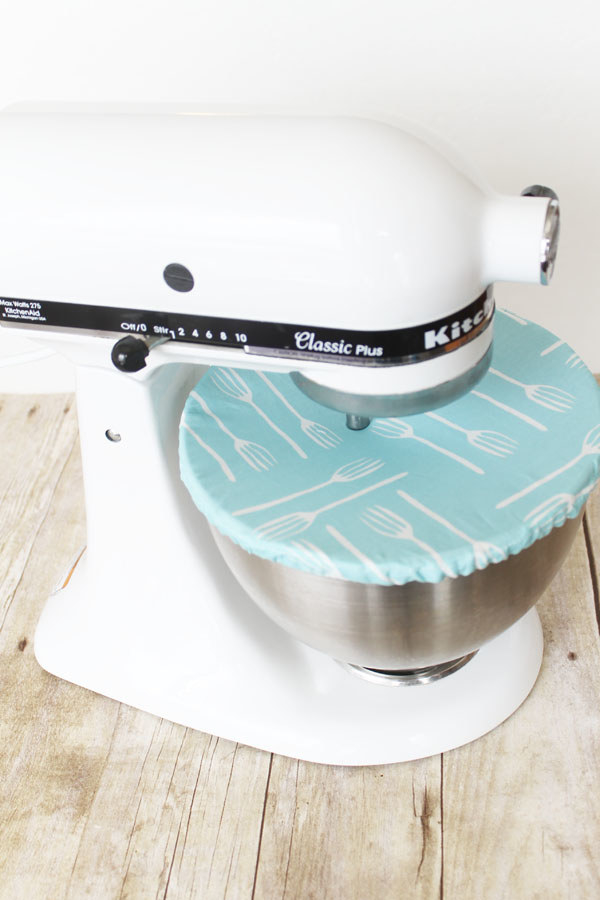 6.
Shred cooked chicken with the flat beater attachment.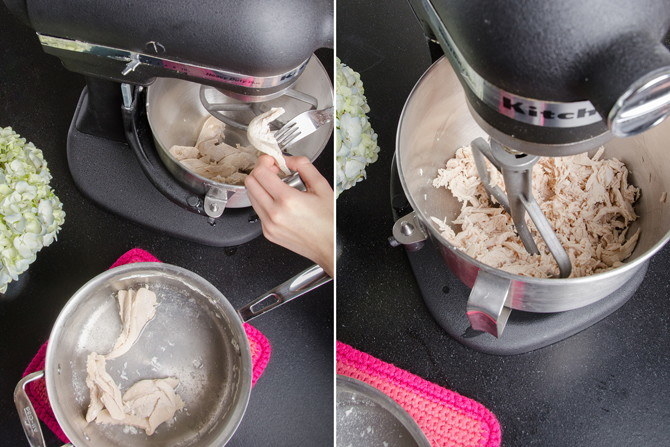 7.
Make children's play dough.
8.
Get fluffier whipped cream by chilling the mixing bowl and beater for an hour beforehand.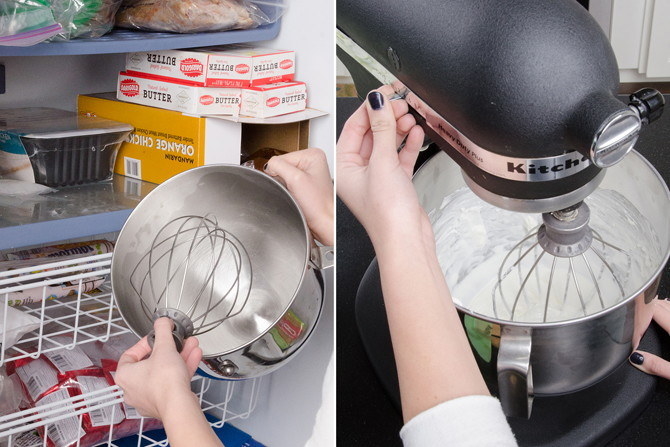 9.
Personalize your KitchenAid mixer by painting it.
10.
Make pizza dough from scratch.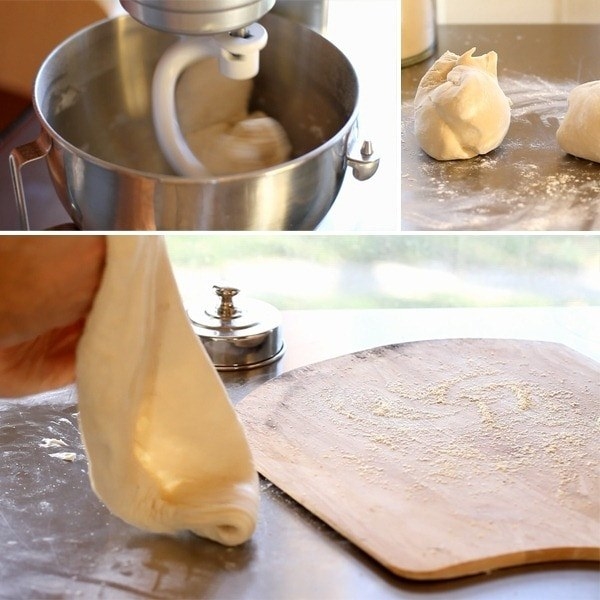 11.
Save space by storing all your attachments in a towel in a bowl.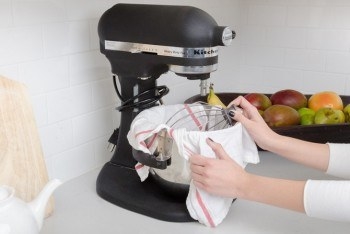 12.
Place a towel under your mixer to easily slide it across your counter.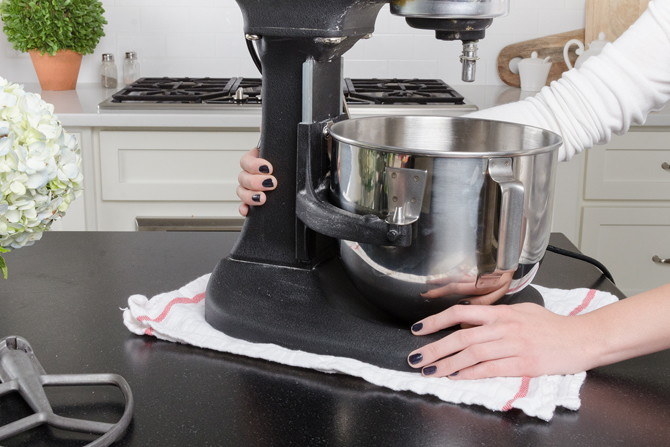 13.
Actually take advantage of all the attachments you can use on your KitchenAid mixer.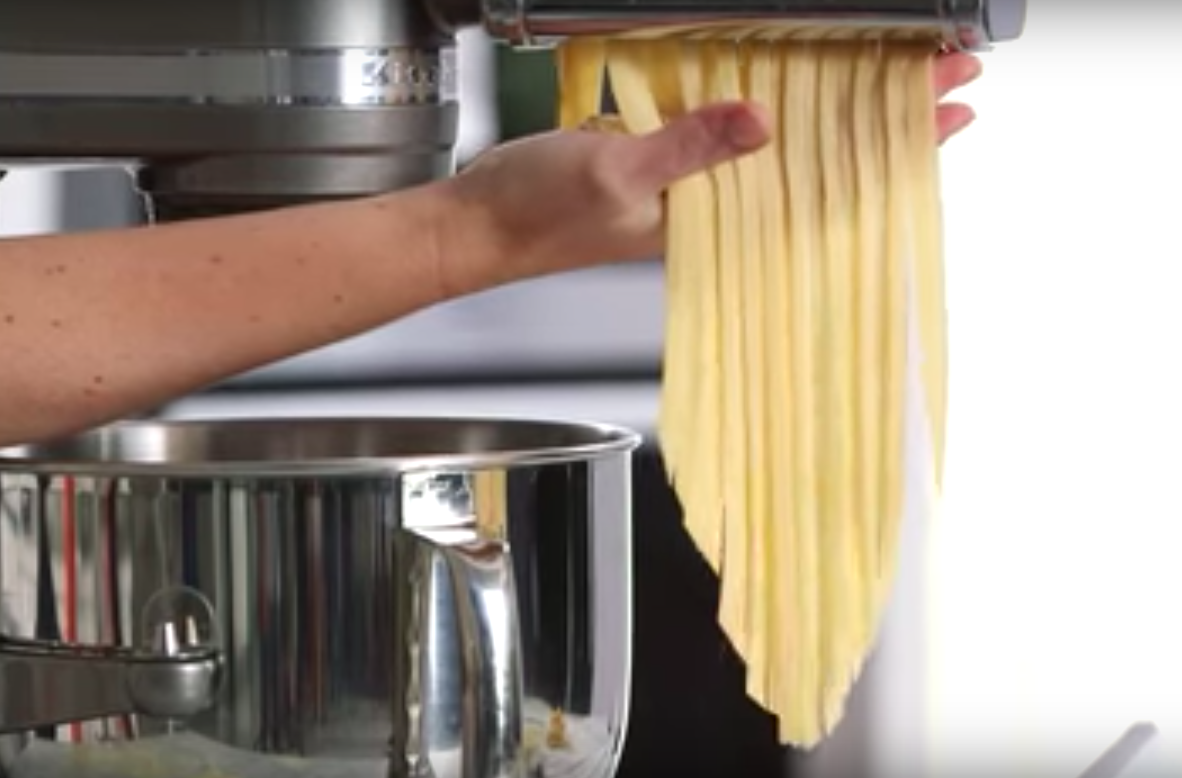 Did we miss any tips or tricks? Let us know in the comments!