Thinkstock

Thinkstock

Meeting your favorite author

Discovering abandoned places

Thinkstock

Thinkstock

Not being true to yourself

Thinkstock

Thinkstock

Thinkstock
Are You More Like Margo Roth Spiegelman Or Hazel Grace Lancaster?
You're just like Margo! You're incredibly adventurous and sometimes rebellious. When you're not off on an exciting journey, you're making detailed plans for the next one. You also have a mysterious side that many people, including ones close to you, do not understand. You're biggest worry is turning into a fake paper girl.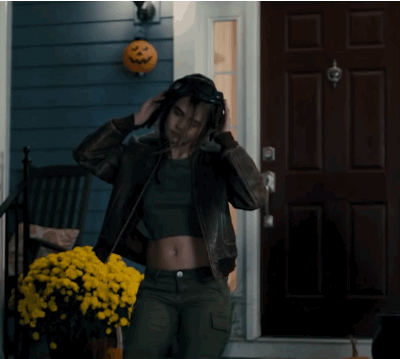 You're just like Hazel! You're really smart and often very sarcastic. You can be a bit of a homebody, binge-watching reality TV and rereading your favorite book. You're a big sucker for romantic gestures, and you're very aware of how your words and actions can affect the ones you love. You try your best to protect the people who love you.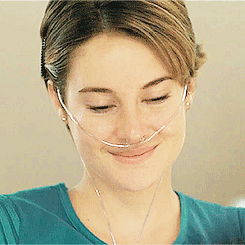 This post was created by a member of BuzzFeed Community, where anyone can post awesome lists and creations.
Learn more
or
post your buzz!