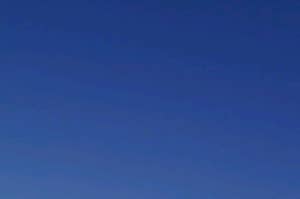 we're these songs the best?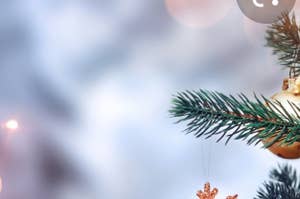 choose between these highly debatable food combos
do you love lots of different colours on your plate? or would you like the comforting beige of carbs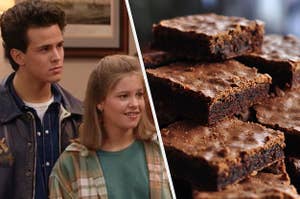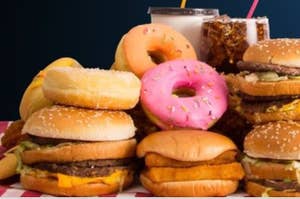 birthday? Christmas? Halloween? what do you love?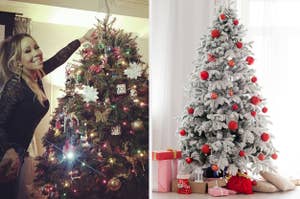 Are you real, fake, or snowy?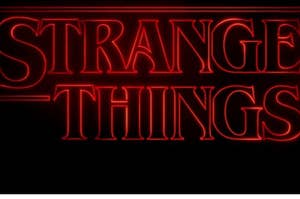 are you Mike, eleven, Dustin or lucas?