Based On The Things You Hate, What SHOULD Be Your Sign?
You got:

A fire sign (Aries, Leo, or Sagittarius)
You've probably heard others say that you're an impulsive person, and you probably don't really consider it a fault. It goes with the territory: you're too sincere, and you don't like feeling manipulated. And even though you hate it when people come on too strongly, you need to remember to be patient with others.
You got:

An air sign (Gemini, Libra, or Aquarius)
You're a creative person, without a doubt, and you go out of your way to get stuff done, despite the fact that you're not a huge fan of routine. People with air signs are agile and communicative, which affords them a lot of opportunities to get ahead and do good work. Just remember, not everyone moves at the same pace.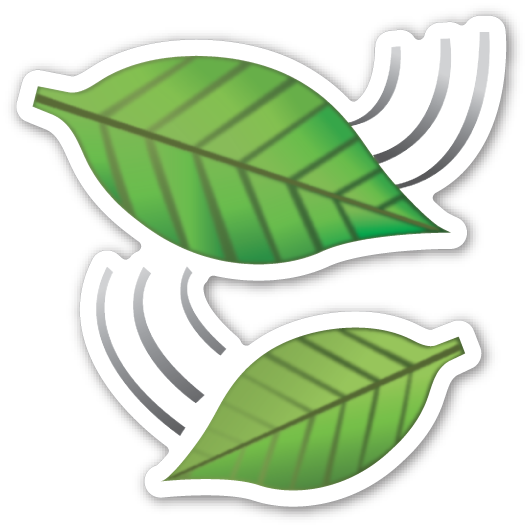 You got:

A earth sign (Taurus, Virgo, or Capricorn)
Earth signs are determined, practical, and objective, which should feel like familiar traits for you. You know what each means to you, and find that you practice each intuitively in daily life. But, you're also a bit stubborn, aren't you? Being someone who knows what they want is great, but don't close yourself off to other opportunities.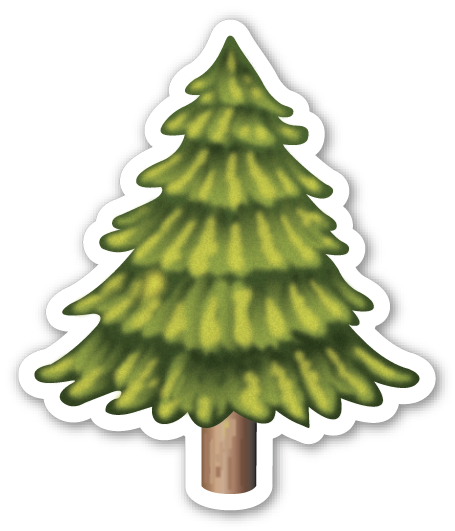 You got:

A water sign (Cancer, Scorpio, or Pisces)
You probably already knew you were going to get a water sign before you even started this quiz. It goes with the territory, since you're intuitive, sensitive, and attuned to your emotions. But being such an emotional person can be difficult, and you get hurt more easily than others. Just remember to stay centered and rational.