1.
University doesn't really prepare you for looking office appropriate.
2.
Napping at work is also frowned upon.
3.
You only get paid three times a year.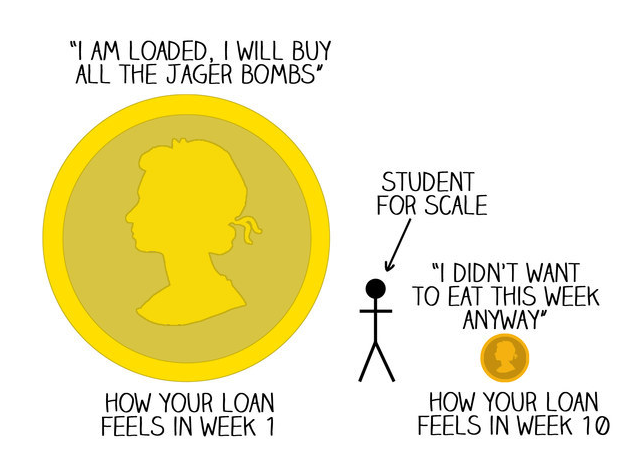 4.
And you can't pull an all-nighter everytime a deadline sneaks up on you.
5.
You probably won't live in walking distance from all of your friends ever again.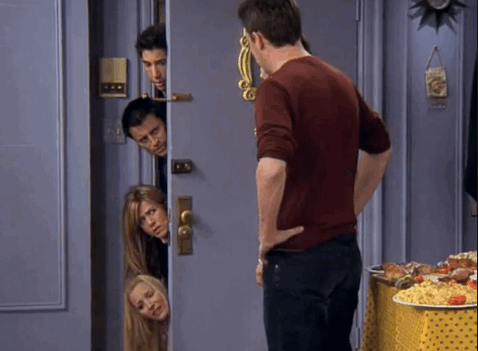 6.
Though that also means you won't have to avoid so many people.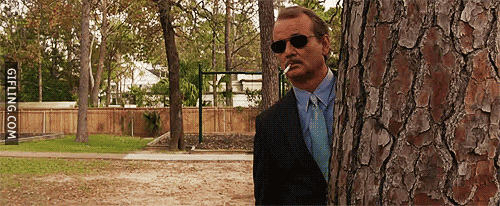 7.
In the real world not all alcohol choices are based on the most cost effective way to get drunk.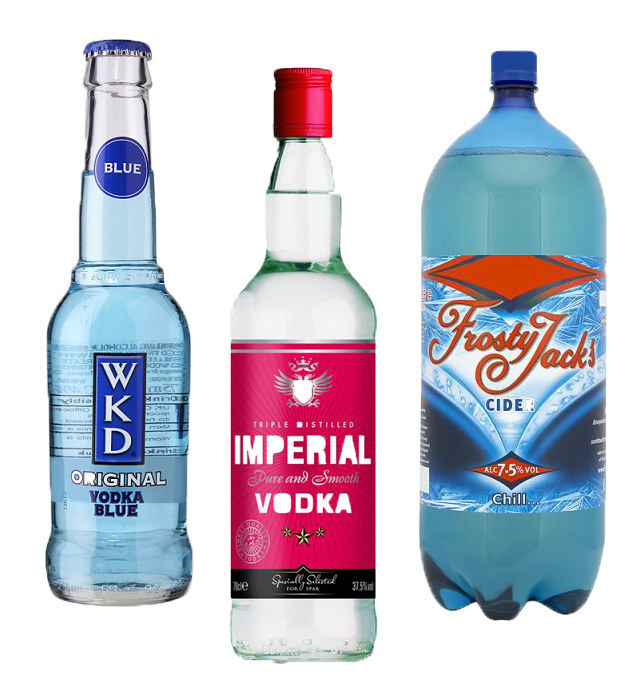 8.
You won't have quite so much time for binge-watching marathons after uni.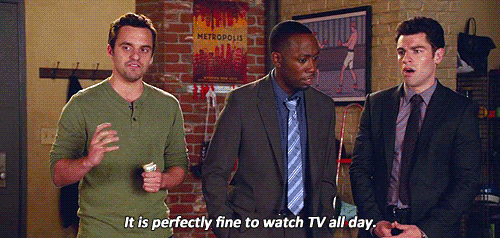 9.
In the real world people generally have breakfast before noon.
10.
And it's advised to eat a varied and balanced diet.
12.
And walks of shame will never be so obvious ever again.
13.
You'll never get as much free stuff ever again.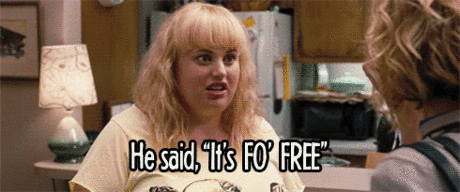 14.
You'll never have most of your social life organised for you again.
15.
And you'll never be persuaded to buy so much stash.
16.
It's not really accepted to grill your colleagues on their love lives.
17.
It's pretty likely that you'll never actually need all the stuff you have to learn ever again.