17 Things You'll Understand If You're Addicted To Snacking
There is no such thing as just one biscuit.
1.
You are never truly full.
2.
You find yourself eating without really realising it.
3.
Whenever you have any emotion you see that as an occasion for eating.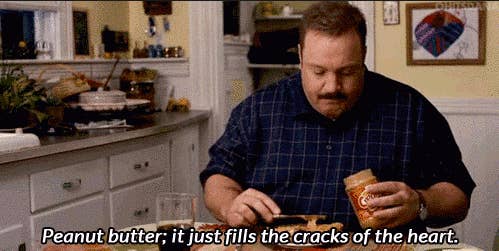 4.
Snacking at work is a big problem for you, because your reaction to boredom is just to eat.
5.
When you're drunk, snacking is a necessity.
6.
When you're at home you have a particular weird way of making your snacks.
7.
You can't have a hot drink without a cake or biscuit.
8.
You've tried to curb your snacking, but when you don't snack, all you can think about is snacking.
9.
When people come round to your house you feel like you must offer them snacks.
10.
Pre-dinner snacks are dangerous for you because you just can't stop.
11.
You find sharing snacks difficult, because you are always making sure you get your fair amount.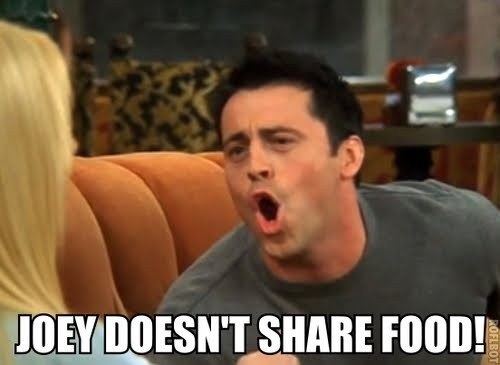 12.
Every time you go shopping you spend most of your time choosing which snacks to buy.
13.
You get hangry, so you snacking is in everyone's interests.
14.
And you get anxious about getting hungry in the future, so snack to prevent this ever happening.
15.
You try to keep snacks on you in case you get hungry later.
16.
When people offer you some of their snack you just want more and more.
17.
And you can never refuse snacks, because you're not sure when the next free snacking opportunity is going to come along.