2.
But you just like sleep too much to get up in time to do liquid eyeliner.
4.
But you're addicted to elasticated waists, or even better no waistband at all.
6.
But in reality the items of clothing that require ironing tend to just live at the back of your wardrobe.
7.
You love reading about skincare, and will occaisionally splash out on some fancy stuff.
8.
But when your stuff runs out you end up stealing your housemate's stuff for weeks.
10.
But you just... can't.
11.
You've tried many times to look like a pretty heeled-princess, but it just doesn't work.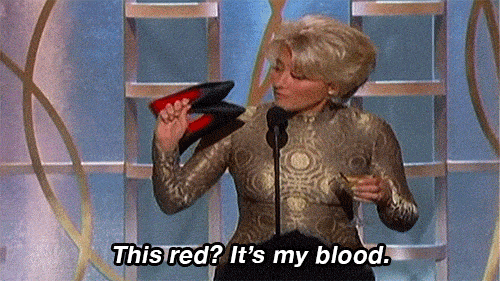 14.
After you eventually get round to washing it you somehow end up sitting on your bed in your towel for hours until it dries naturally.
15.
And you end up just putting it all in a messy bun most days.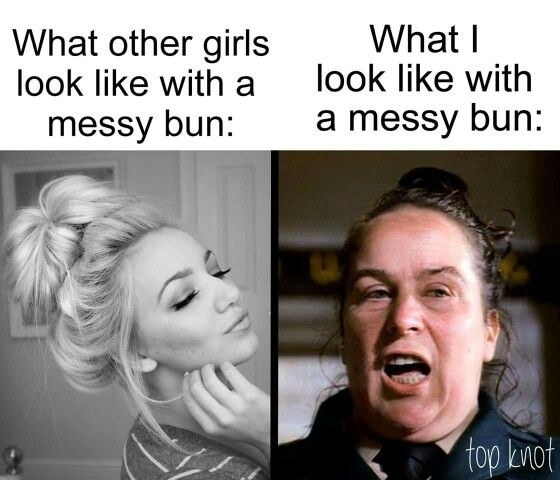 17.
But you are guilty of being too lazy to take your makeup off properly when you've actually bothered to put it on.
18.
Sometimes you wish you had the energy to look your best everyday.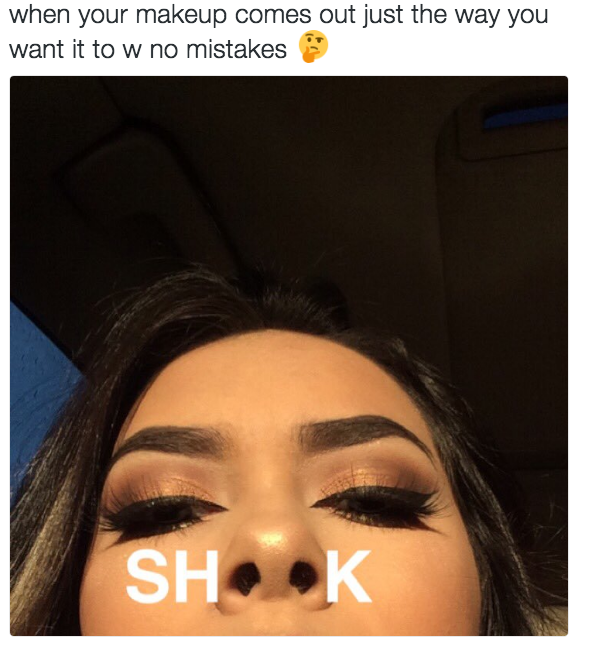 19.
But then you remember you're just as cute without make up in your leggings.