We hope you love the products we recommend! Just so you know, BuzzFeed may collect a share of sales from the links on this page.
Travelling by bicycle is the most glamorous and sensible way to get about. I've been commuting by bike for two years, and these are all the best things I've bought.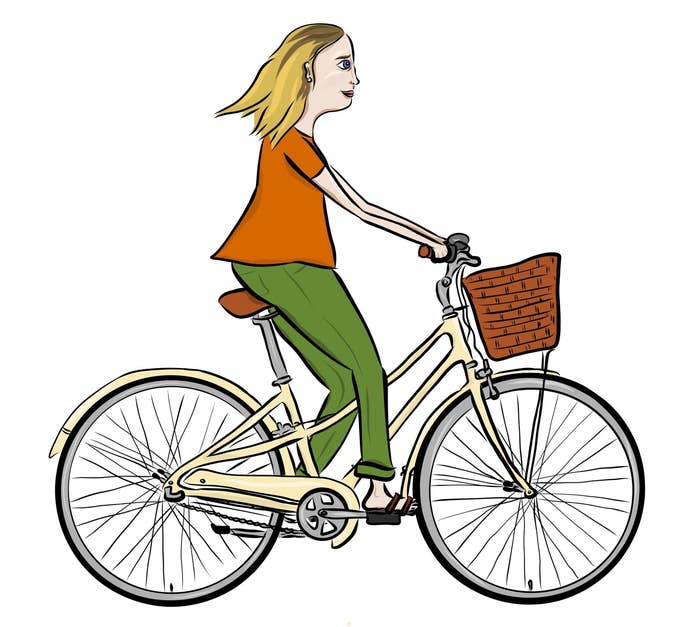 3.
Swap your regular tires for puncture-proof ones and never get stranded again.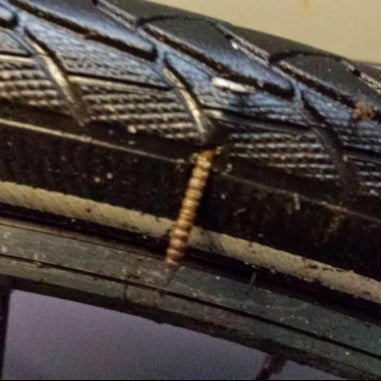 Puncture-proof tires are 100% worth the cash. I have been riding my bike for 18 months every day without a single puncture. They're expensive at £25 each, but you can cycle over broken glass without a worry.
If you don't believe me, believe this guy who got a massive screw in his tyre:
"This is quite simply the best commuter tyre money can buy, I discovered this bad boy after a 20 mile commute (6 months after fitting the tyre). I'm not sure where I picked it up, but when I did I just pulled it out and rode home. I'm still on the same tyre 2 years on. I've never had a puncture in the 6 years I've been using these tyres. Fit and forget."
6.
Reflectors are as important as lights, so why not get some cool ones?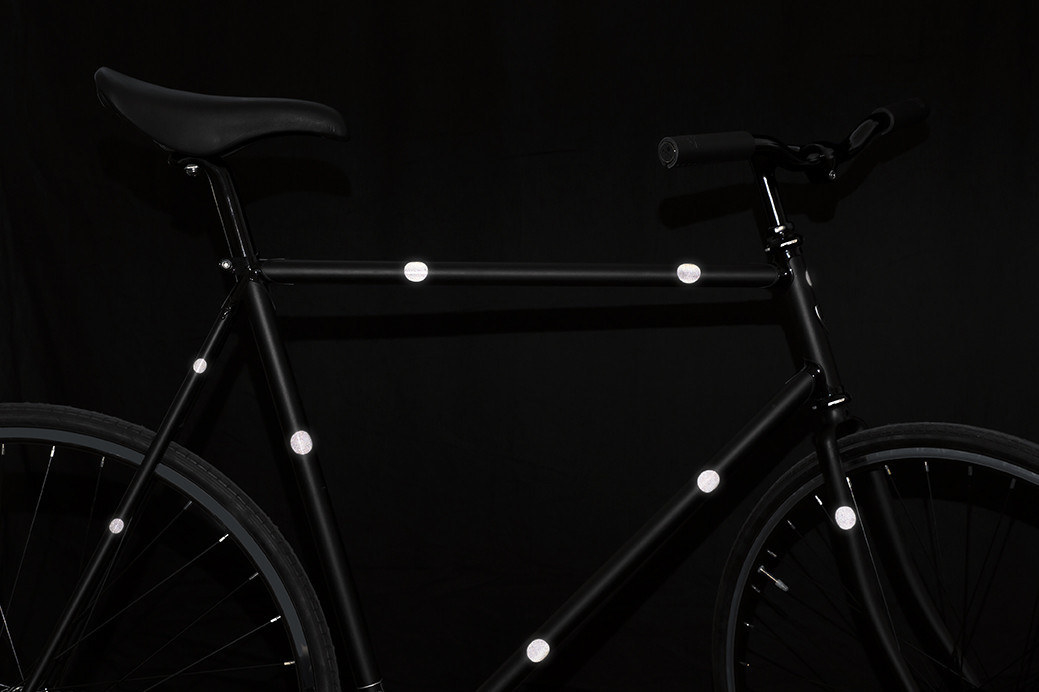 8.
Don't let the rain stop you – get some waterproofs.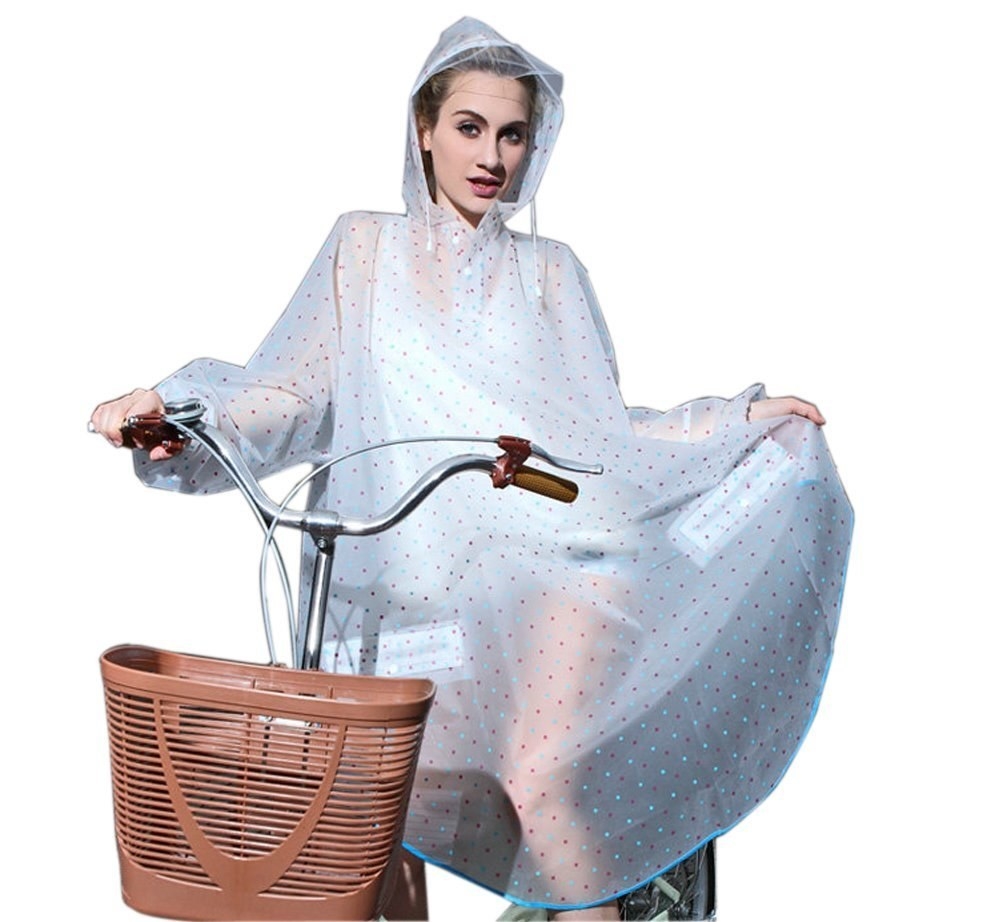 9.
Stop getting a sweaty back and invest in some panniers.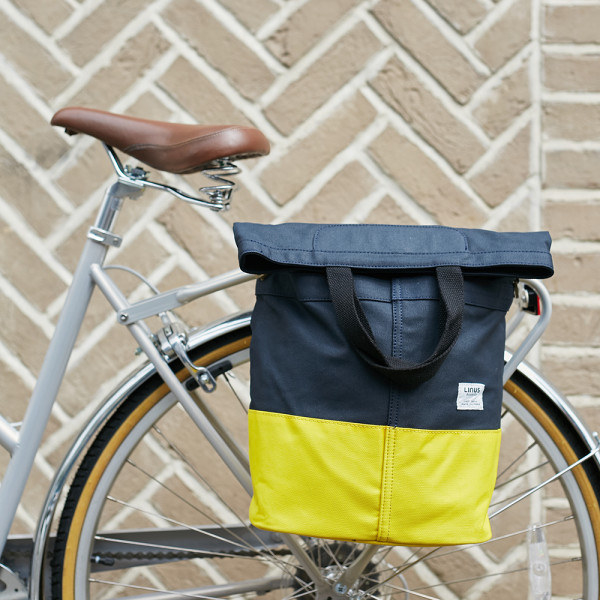 10.
Alternatively, get a basket.
Happy biking!