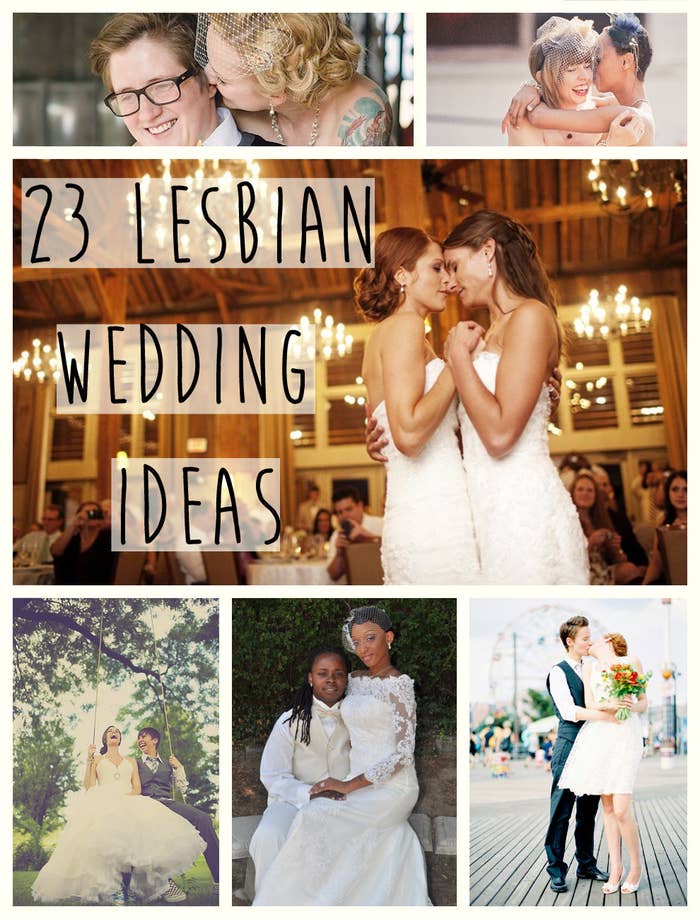 1.
Show your pride with a rainbow cake.
2.
Or have a cake that only reveals its true colours later on.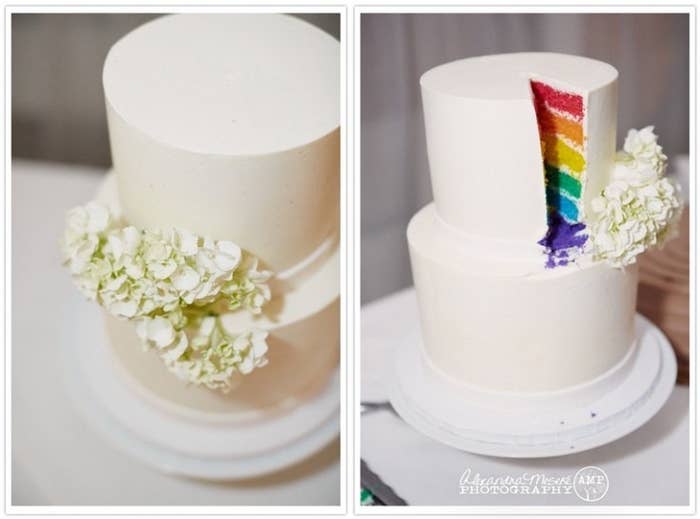 3.
A Katy Perry-inspired engagement photo.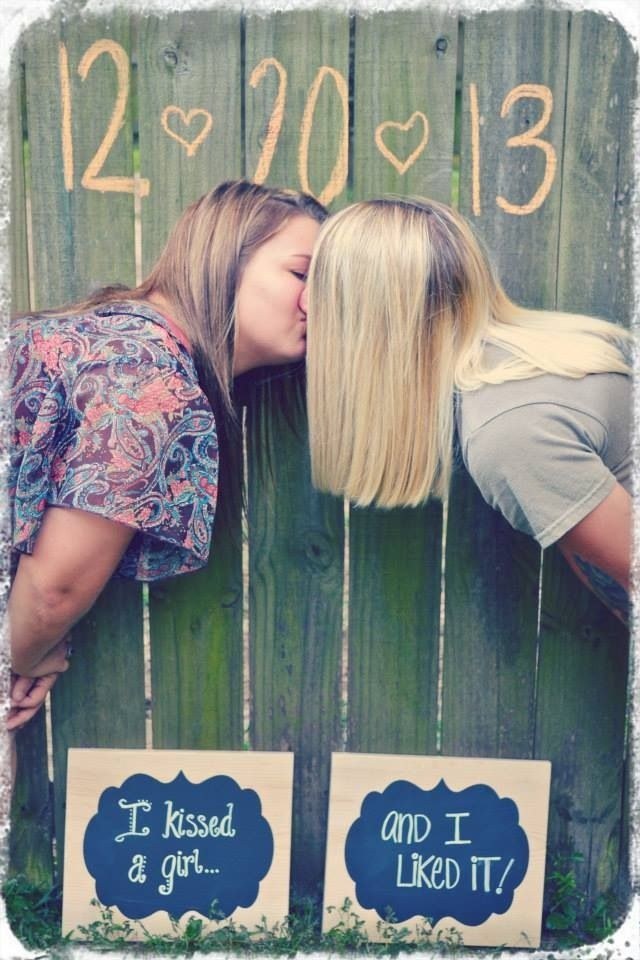 4.
Make sure this rhyme features somewhere in your big day.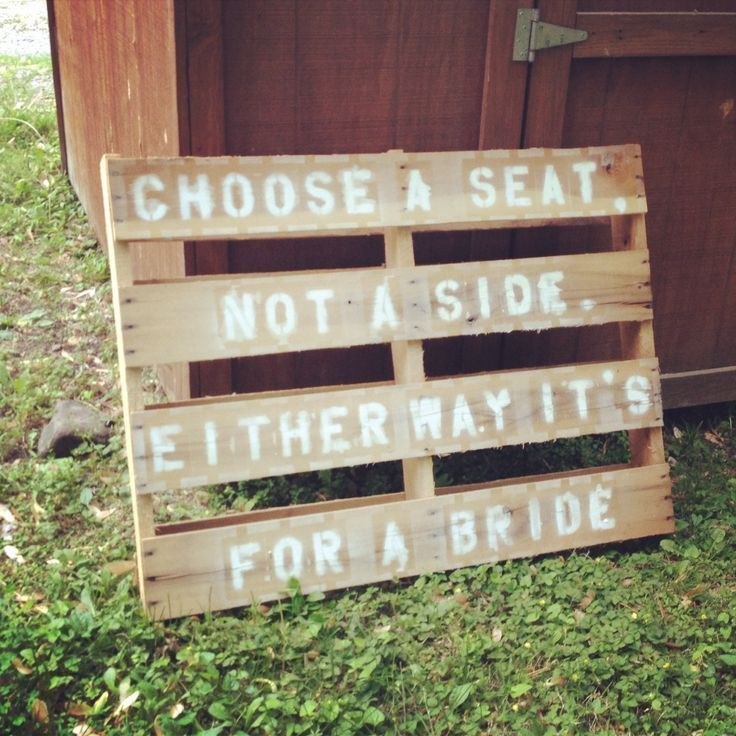 5.
If you have an outside venue, ditch seating sides altogether by getting married in a circle.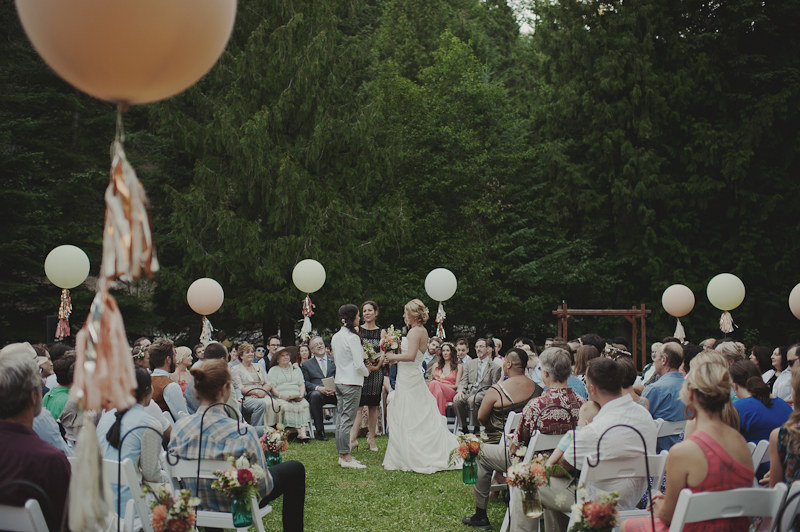 6.
There are plenty of lesbian cake toppers to choose from. Gender-neutral birds are particularly cute.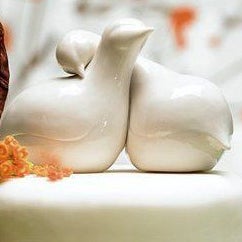 7.
Mrs and Mrs invites.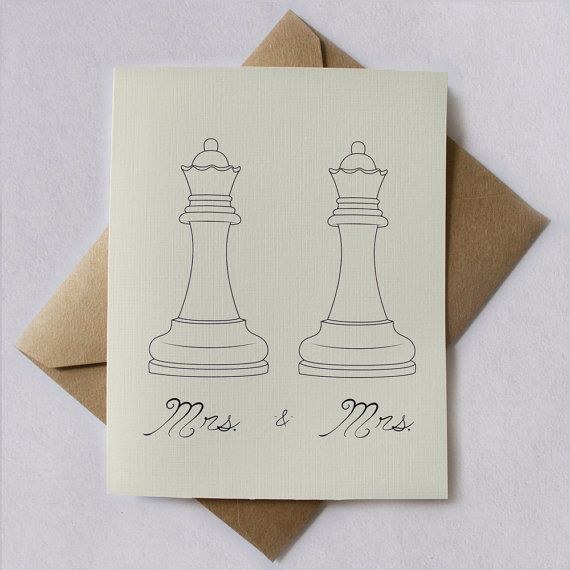 8.
Make sure you let everyone know you're Mrs and Mrs on the big day too.
9.
These rainbow Converse would provide a splash of colour peeping out from under a dress.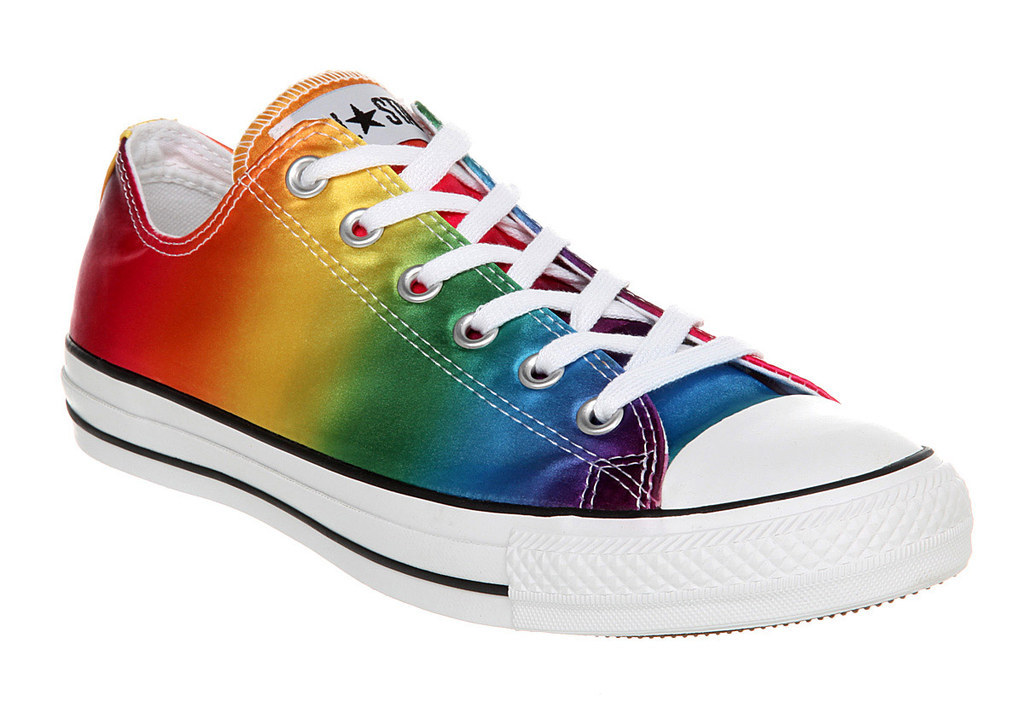 10.
Show your support for marriage equality the world over somewhere in your day.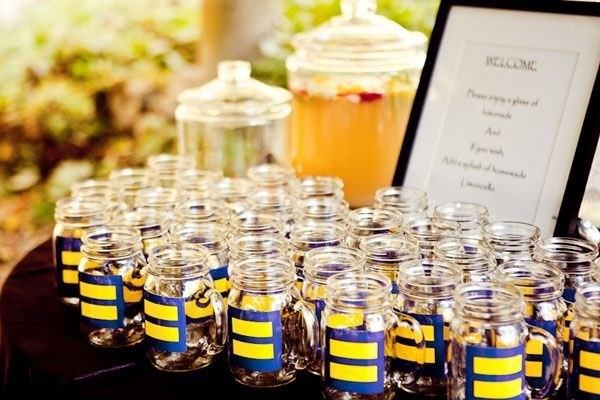 11.
Coordinating jewellery can tie two outfits together.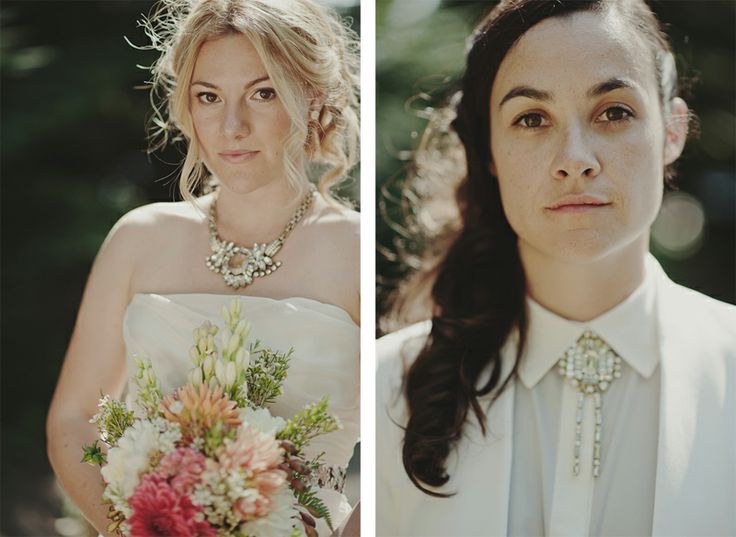 14.
A waistcoat and a dickie bow looks on trend.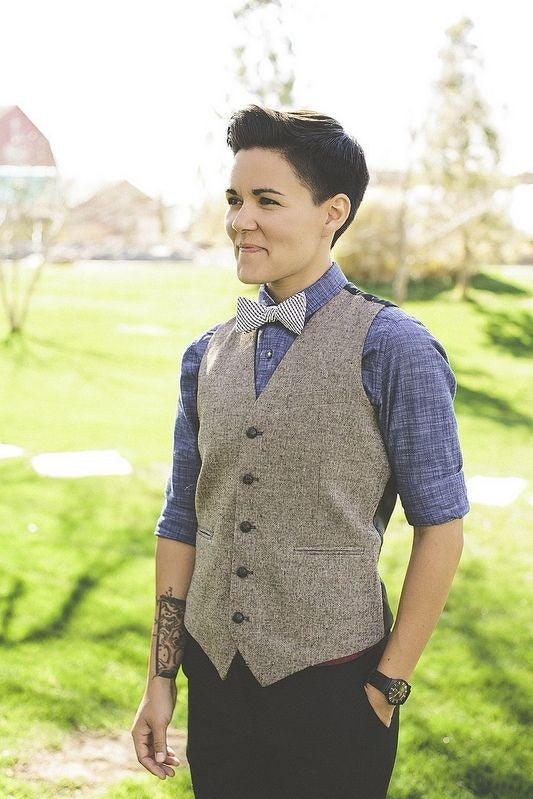 A more casual and often less frumpy alternative to the full suit.
15.
"Here come the brides" signs.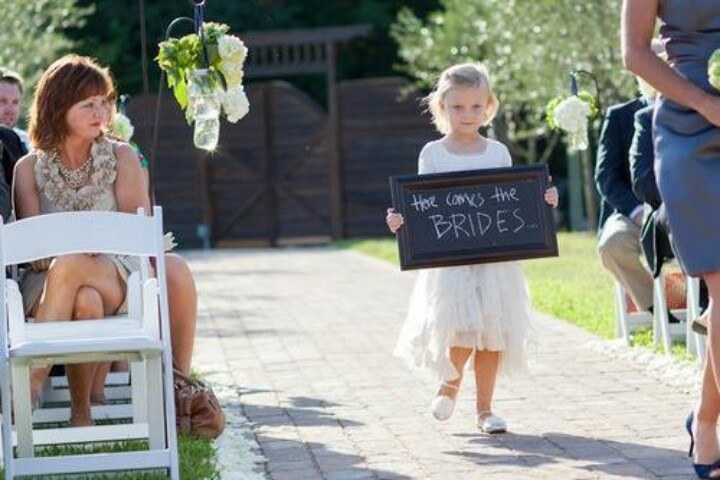 16.
Two brides = two bouquets.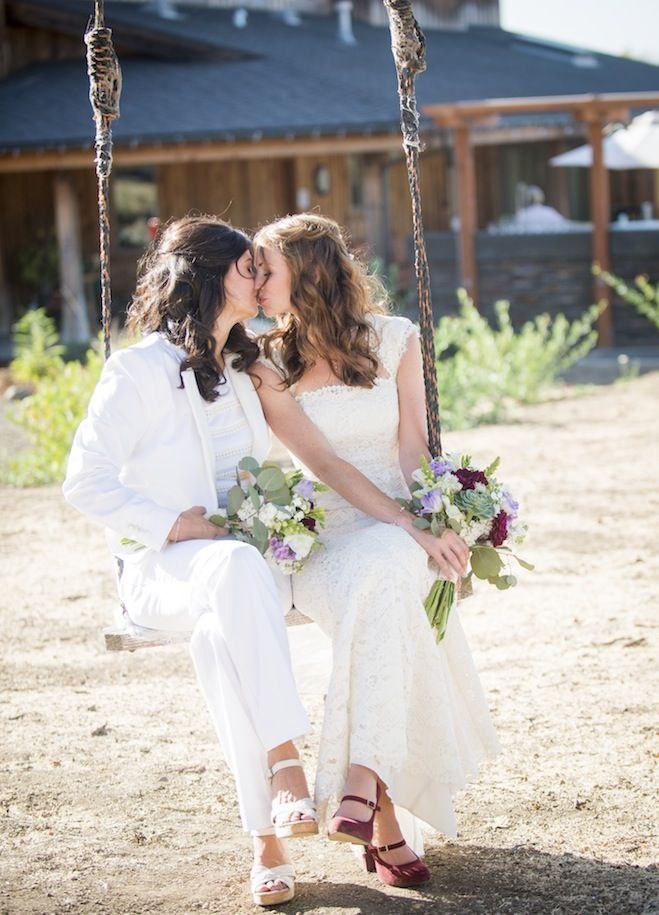 17.
Rainbow flower-girls or bridesmaids.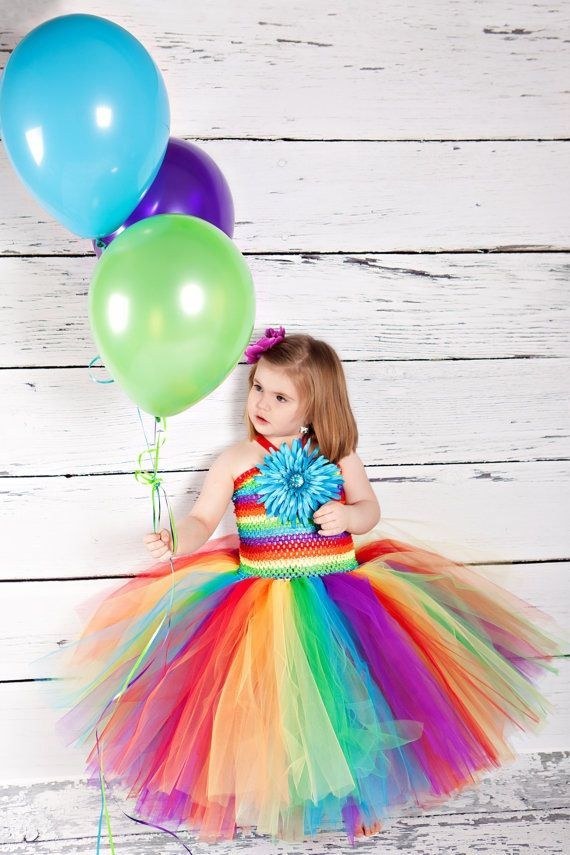 18.
Roller-derby flower girls.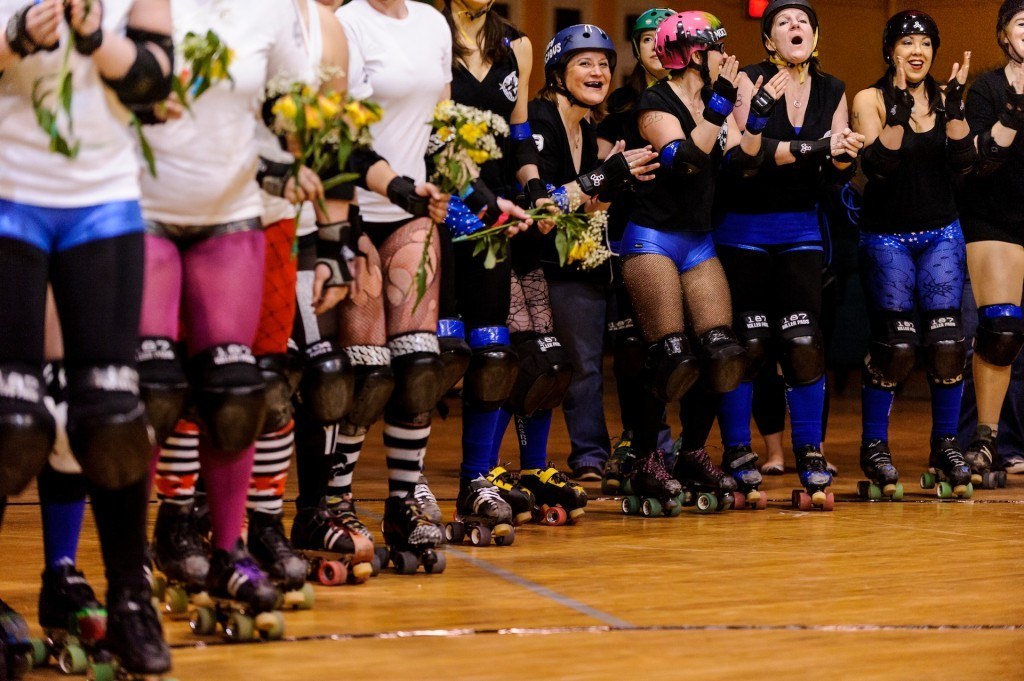 19.
Mrs and Mrs forks.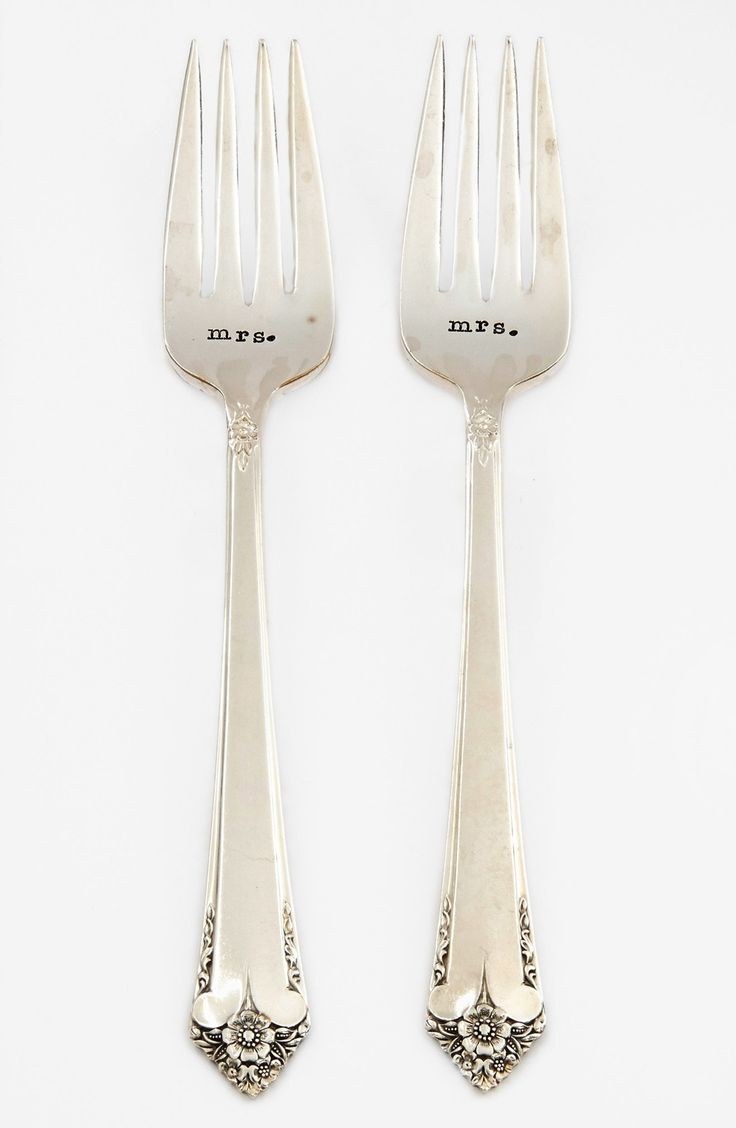 20.
Rainbow confetti.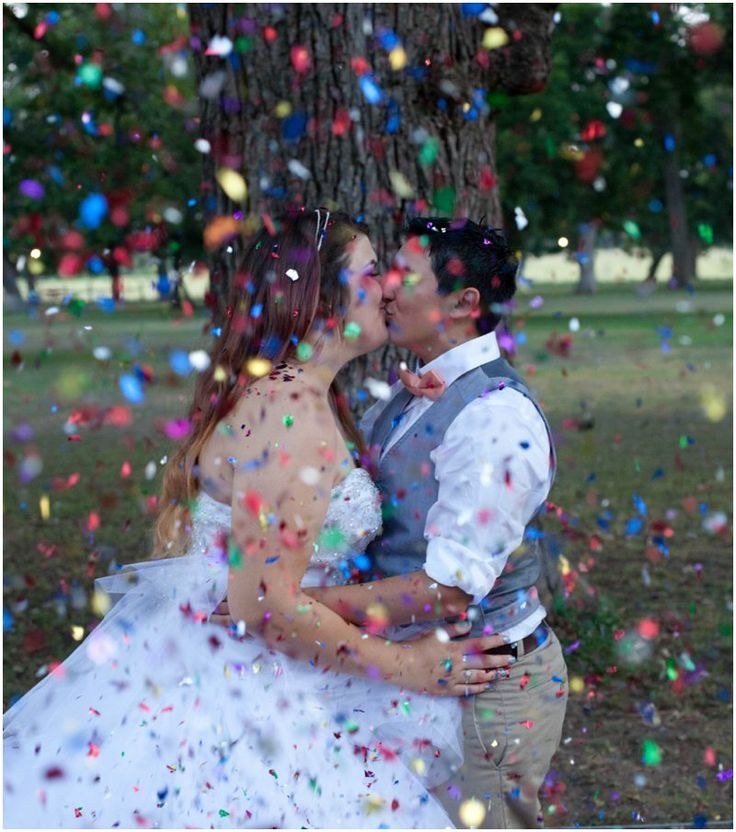 21.
These cute favour bags.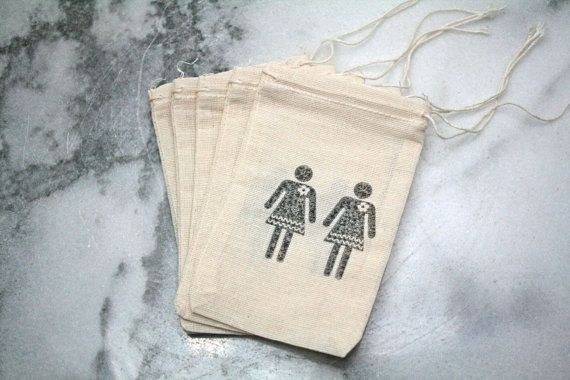 22.
Rainbow ribbons for the backs of chairs.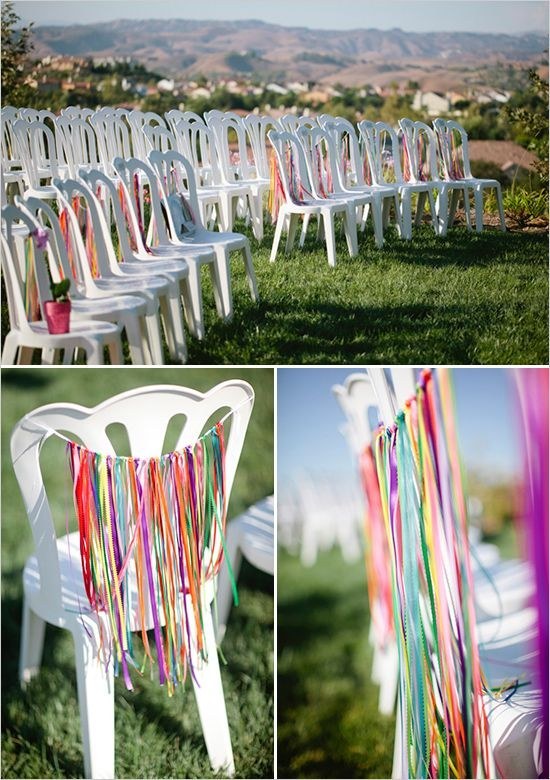 23.
These adorable cufflinks.