Sometimes your cat will turn himself into a bunny, simply by doing that cat thing of falling down between your legs.
Your cat won't look half as much like they're plotting your death if you use the manual bunny-ing technique.
This way you can get that all important Easter-themed cat photo, without fearing for your life.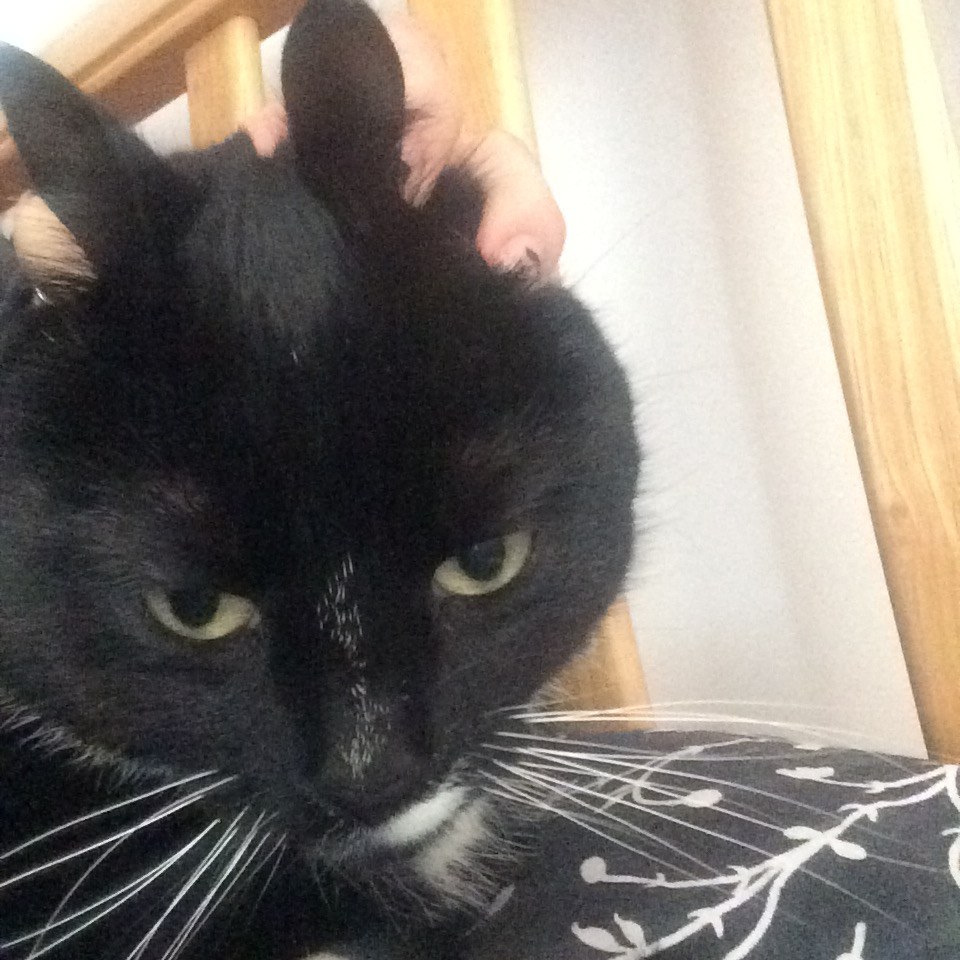 Can't get enough cats? Sign up for BuzzFeed's "This Week in Cats" newsletter and you'll get all the cutest kitty news every Friday!