21 Things You Just Get If You Met Your Best Friend At An All-Girls' School
You have zero boundaries left.
1.
You could confidently list everyone they snogged during school and how washing-machine each one was.
2.
No detail is ever too much.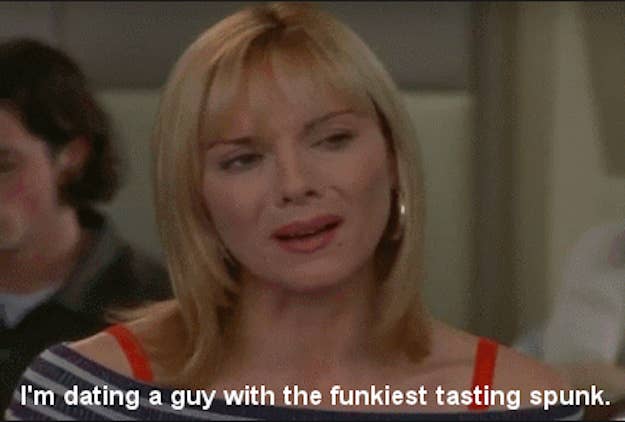 3.
You probably actually snogged them as well.
4.
You never make an effort for each other when it comes to your appearance.
5.
You don't even think twice about peeing in front of each other.
6.
When you've got the shits you'll actually tell them rather than saying you're "sick".
7.
You've seen each other ugly cry on multiple occasions.
8.
At some point in the winter you have compared to see who has the longest leg hair.
9.
You remember a time when talking to any boy was incredibly exciting.
10.
But now you reminisce about being able to get on with your life without mansplainers.
11.
When your best friend achieves something you feel genuinely proud of them.
12.
But you're most immature when you're around them.
13.
And you're very competitive about things that don't matter at all.
14.
There are some girls you haven't seen since you left school, but you text each other every time they post a new Facebook status.
15.
When you were younger you probably had several dramatic fights where you wouldn't talk to each other for multiple days at a time.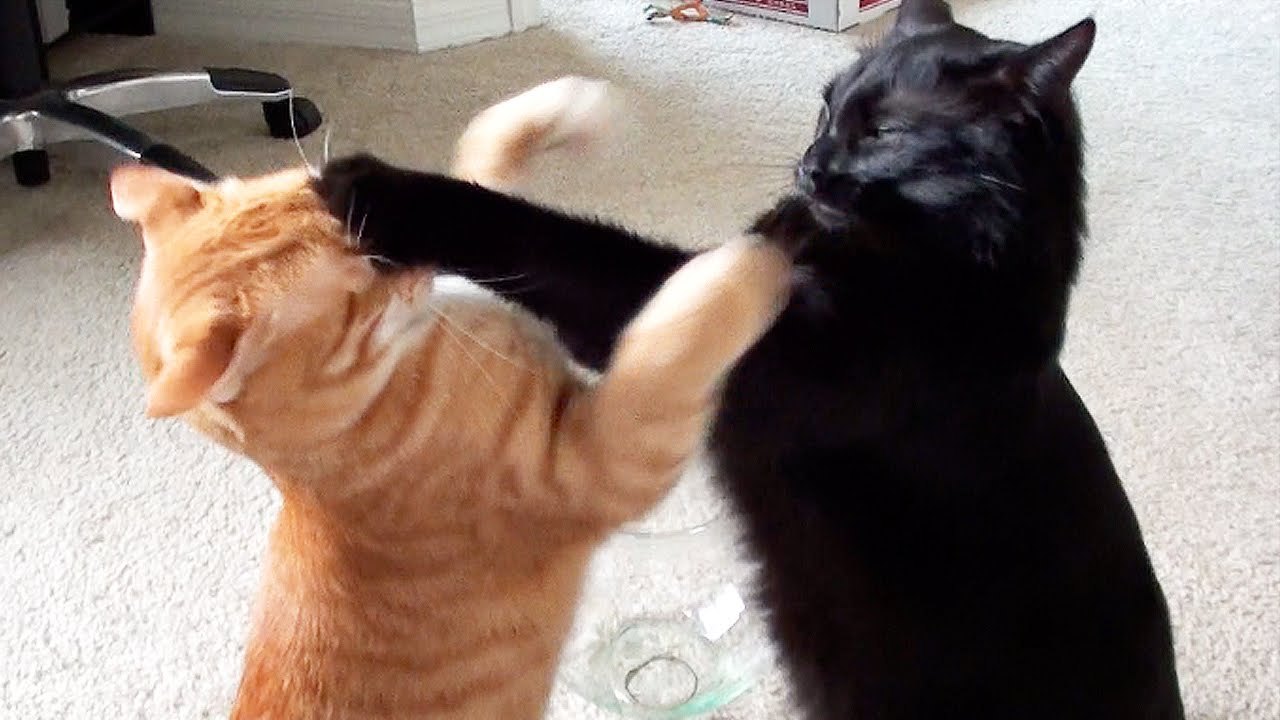 16.
But all the stupid drama you had when you were younger means that nowadays your friendship is incredibly stable.
17.
Which means you can be brutally honest with each other without worrying that they're going to hate you for it.
18.
When you go out together you'll judge each other more for getting a salad than for eating your weight in burger.
19.
You've been through the gossip wars together, which means you both know how to tell a story and get every last drop of juice out of it.
20.
You have enough embarrassing stories on each other for a life time of blackmail.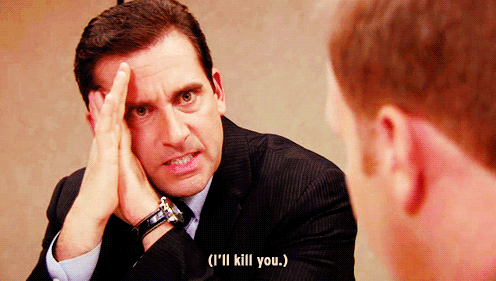 21.
And you will never forget any of them.