19 Awkward Moments When You're The Youngest Person In The Office
"Please tell me more about your children and your mortgage."
1.
Your co-workers use you as a translation service for what the kids today are saying.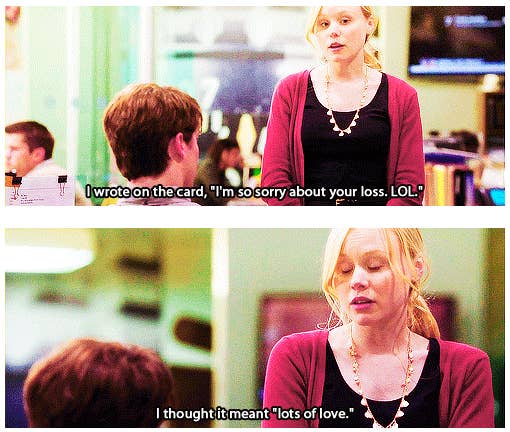 2.
And you're definitely the unofficial IT support.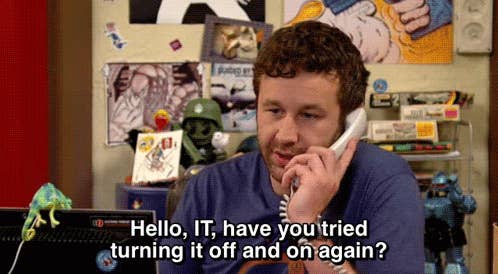 3.
But you have no idea what any of the office jargon means.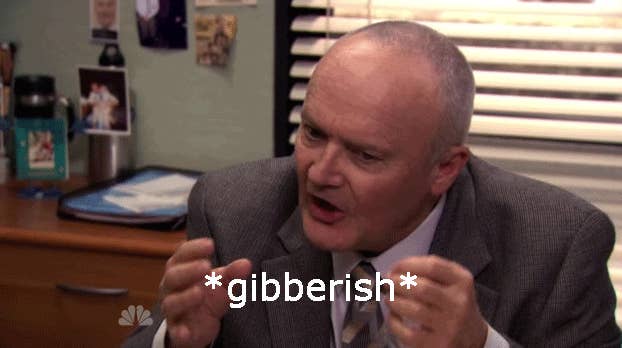 4.
It's hard to sound like a functioning adult when your colleagues ask you how your weekend was.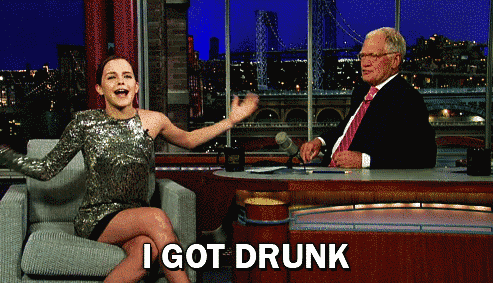 5.
You have no idea what to say when your co-workers start talking about their kids.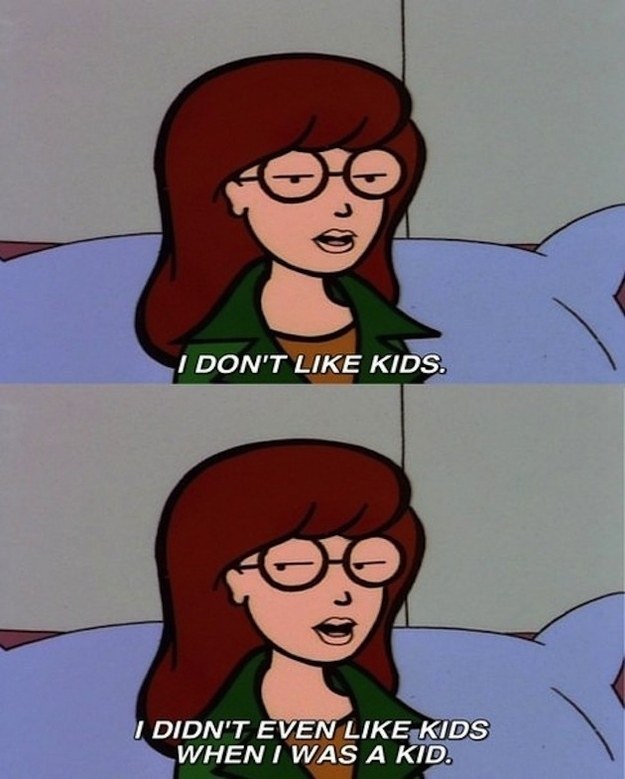 6.
Before you started work you had no office-appropriate clothing, and the situation hasn't improved much since.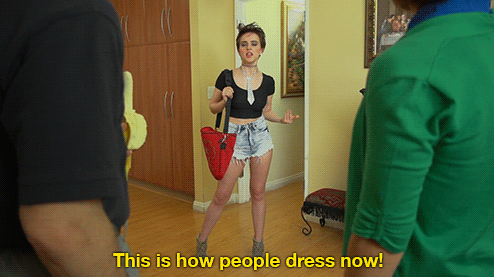 7.
Payday is a much bigger deal for you.
8.
You're not as practised when it comes to keeping yourself together at work parties.
9.
You're much more susceptible to the office crush.
10.
Concentrating for eight hours a day is a real struggle for you.
11.
You definitely don't have email etiquette down yet.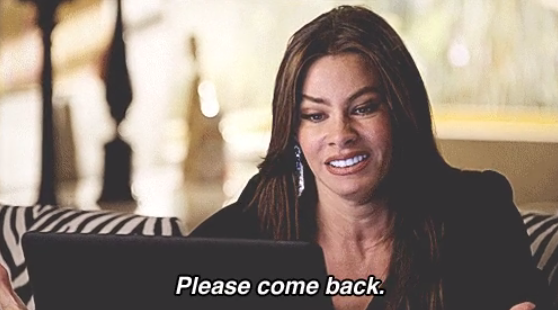 12.
People will treat you like the intern even if you're not one.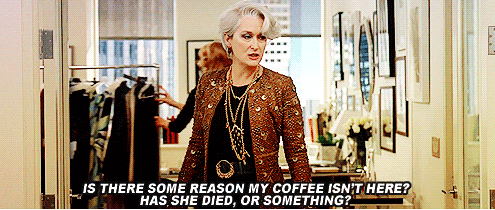 13.
You're always trying to impress people, so you end up doing all the odd jobs around the office.
14.
Office gossip is a minefield, and you're never sure who is safe to bitch with and who is a snitch.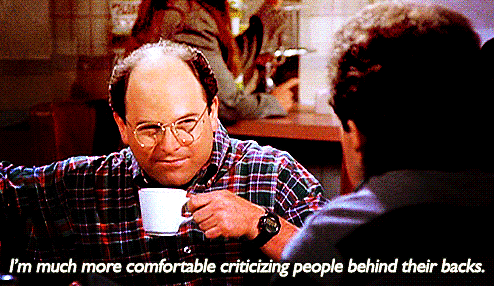 15.
A lot of your friends are probably students or unemployed, which means they don't see the problem with having a big one on a Wednesday.
16.
You find it hard to get excited about the pension plan.
17.
But the novelty of free pens has definitely not worn off.
18.
Your co-workers have a habit of patronising you constantly.
19.
But then your company dares to employ someone younger than you and you are outraged.