1.
When everyone is singing "Happy Birthday" and it all goes quiet when you're meant to say their name.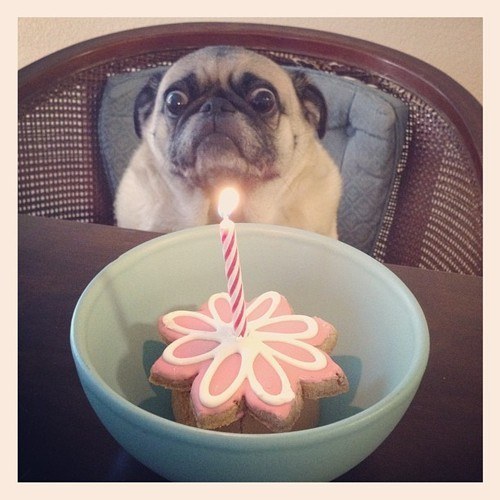 2.
When someone passes round a card to sign and you have no idea what it's for or whom it's to.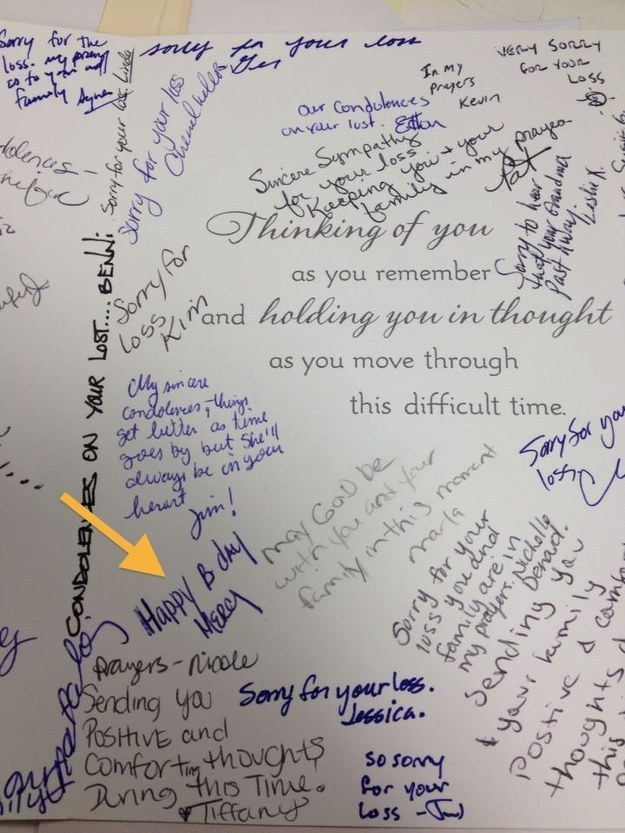 3.
Trying to decide if you know someone well enough to go up and get some birthday cake.

4.
When someone does a poo and it's really obvious.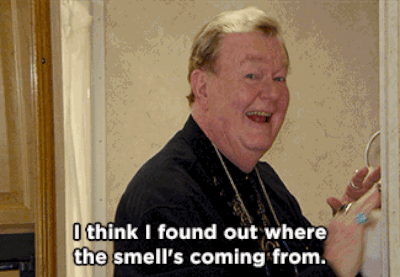 5.
When you do a poo and it's really obvious.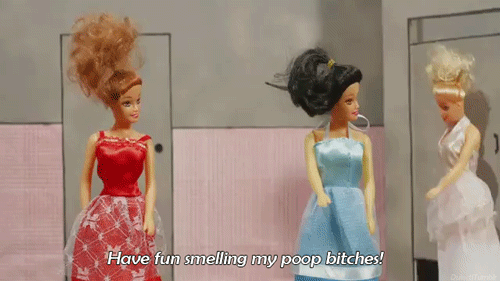 6.
When someone thinks it's socially acceptable to microwave something containing fish.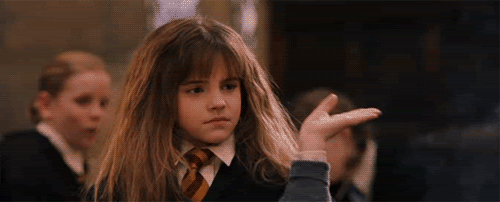 7.
When you accidentally sign off an email with an "x".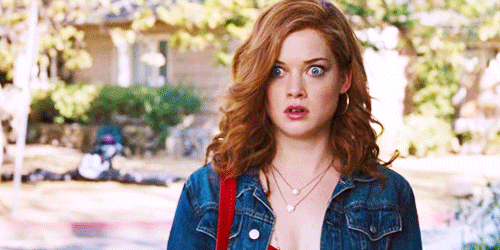 8.
When you confuse the "reply" and "reply all" buttons.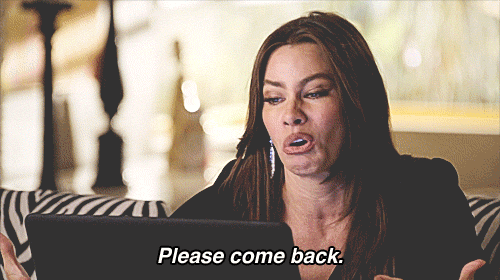 9.
Or worst of all, when you send an email to the wrong person entirely.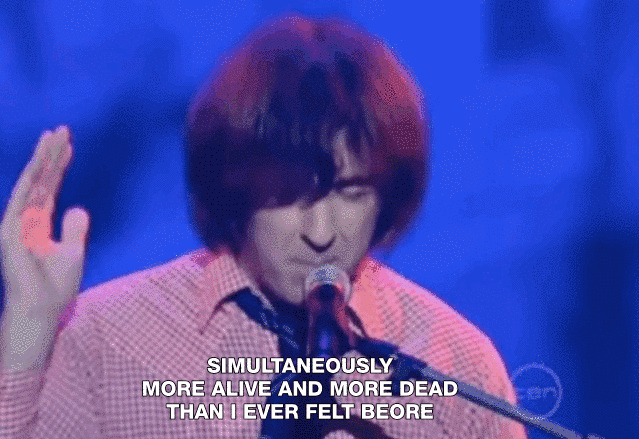 10.
When you've been working well all day and you have one little Facebook break — and your boss appears behind your shoulder.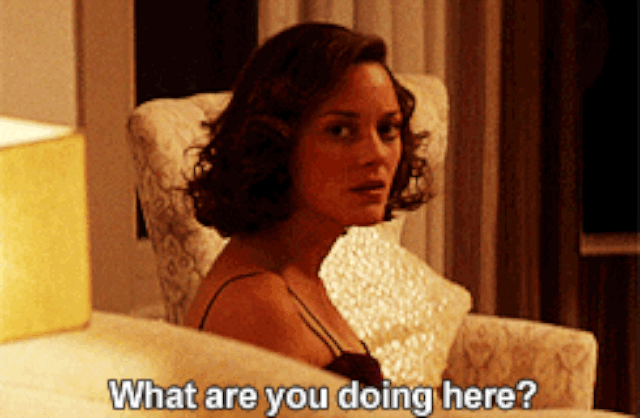 11.
When you leave the office at the exact same moment as another co-worker you don't know that well.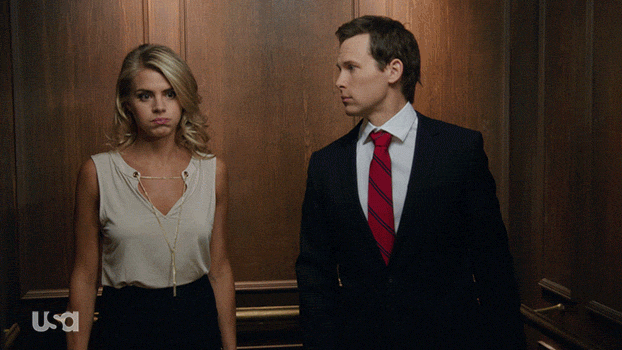 12.
Trying to think of an interesting yet not too interesting answer to "How was your weekend?" every Monday.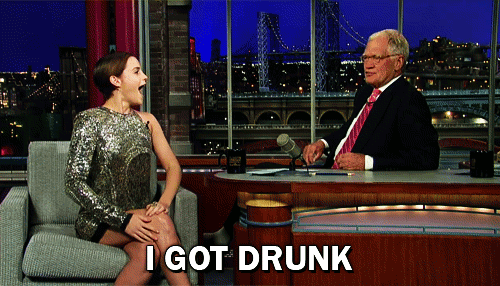 13.
When someone has clearly stolen your food from the communal fridge.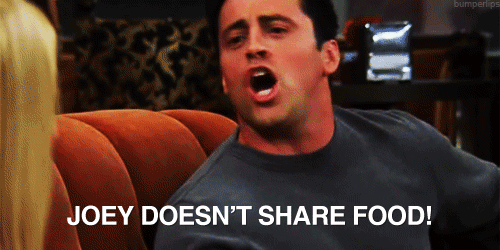 14.
When you "accidentally" steal someone's food from the communal fridge.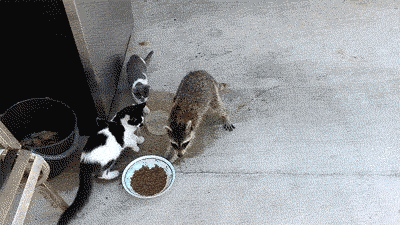 15.
When the PowerPoint doesn't work and everyone in the meeting is just sitting there while the IT person tries turning it off and on again.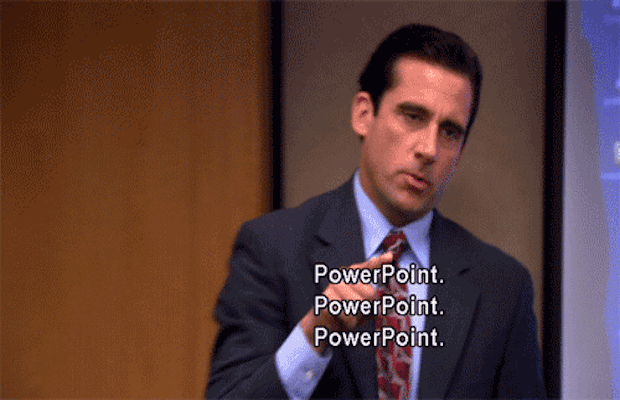 16.
When someone thinks that they have to speak at twice their normal volume to be heard on the phone.
17.
Everything about conference calls.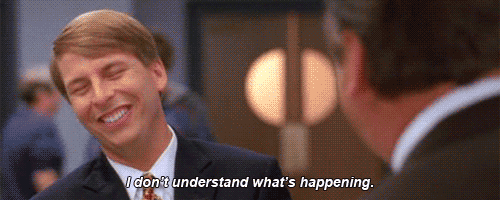 18.
Hilarious office pranks that are actually not hilarious.
19.
When your desk neighbour is so messy that their stuff starts to spread to your desk territory.
20.
When someone doesn't understand how to behave in a communal kitchen.
21.
When someone moans about some mess in the communal kitchen and it was definitely you.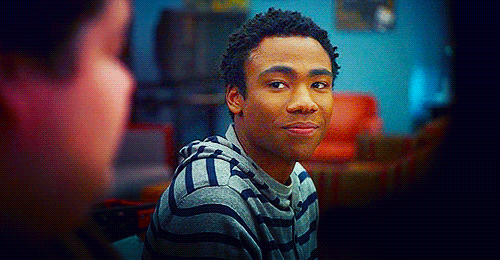 22.
When your boss asks you for a meeting and you're 100% sure you're fired.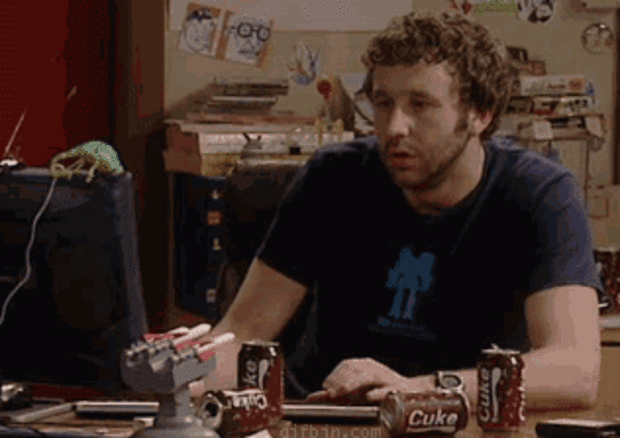 Looks like there are no comments yet.
Be the first to comment!