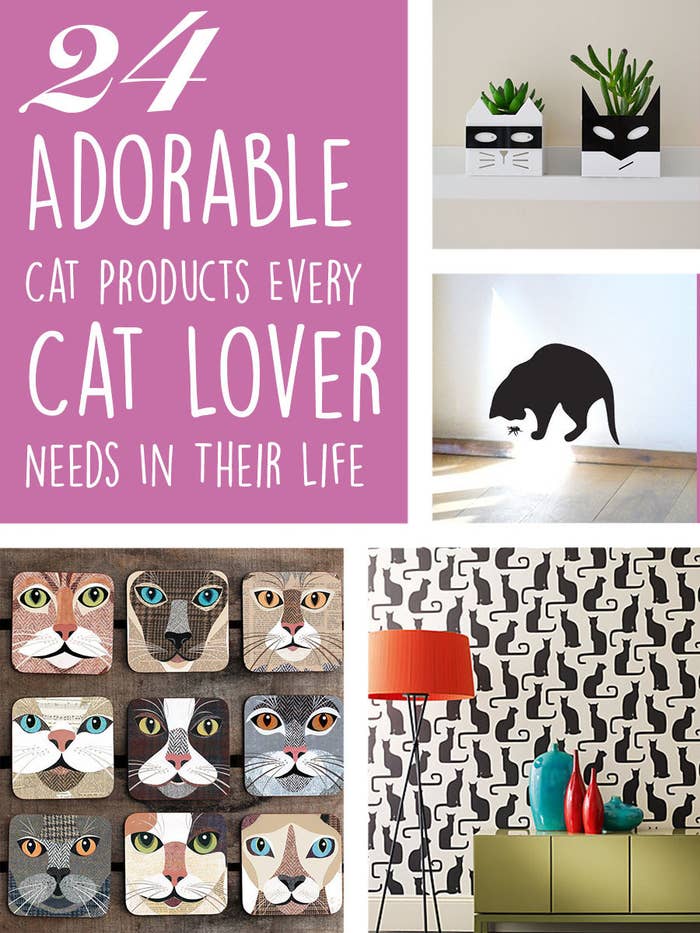 1.
This bold and simple framed print.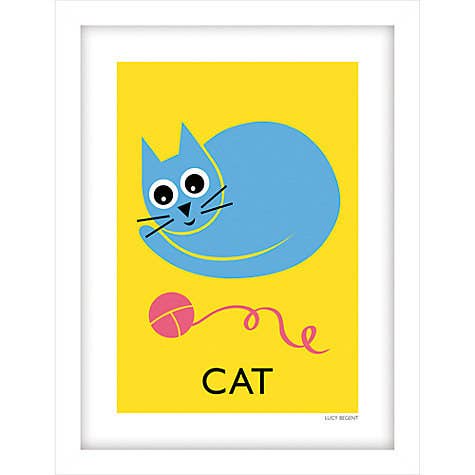 2.
This cute mug, that will brighten your mornings.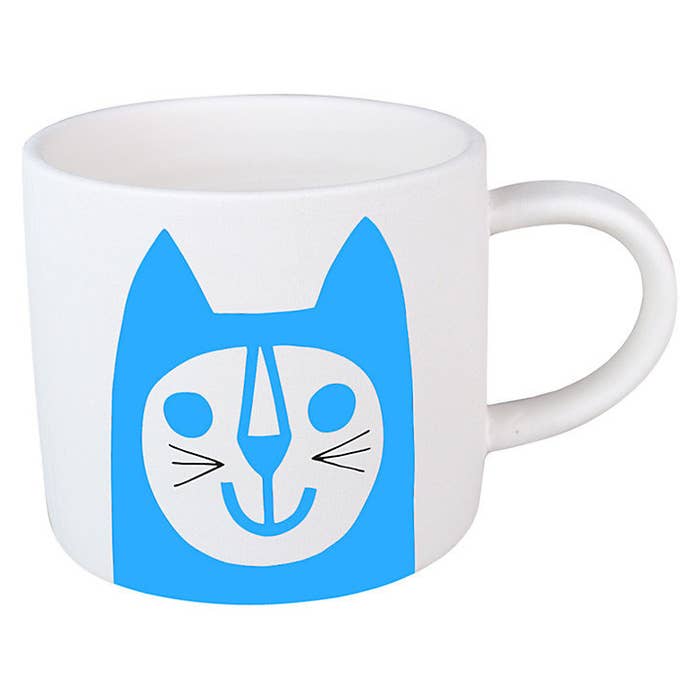 3.
This elegant doormat, so that people know your favourite animal as soon as they enter your home.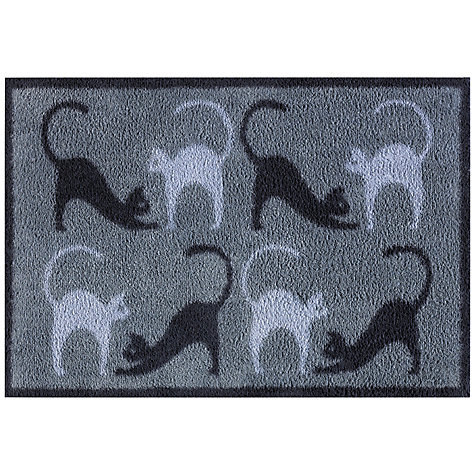 4.
This custom tiger clock, that would look equally great in a child's or adult's room.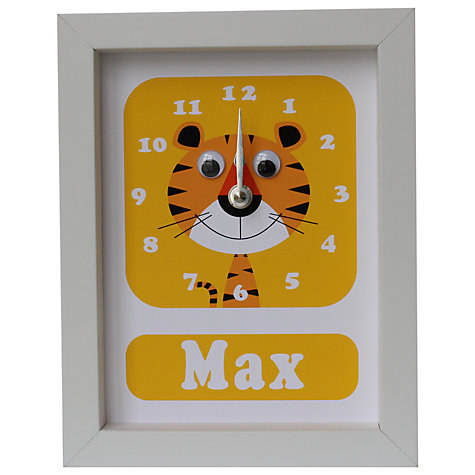 5.
This cat wall paper would make a bold, but elegant statement wall.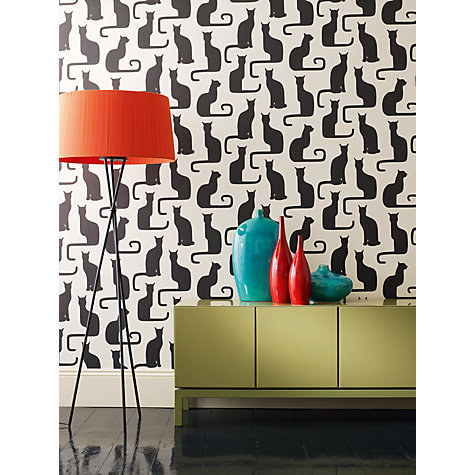 6.
This super cute cushion would look great on any sofa.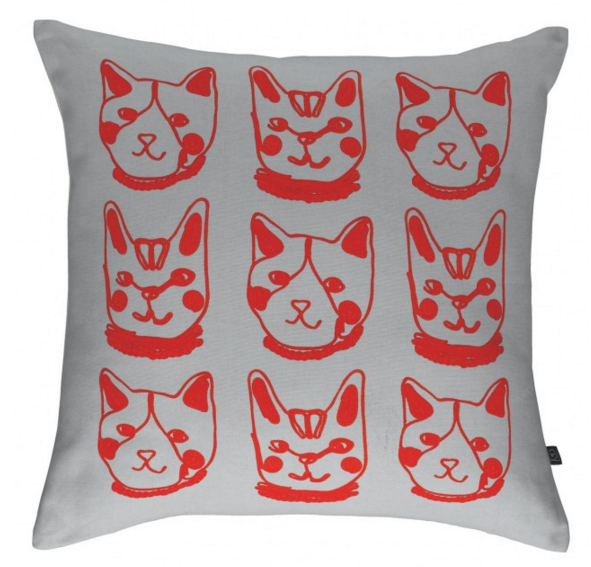 7.
This map of the world, but with cats.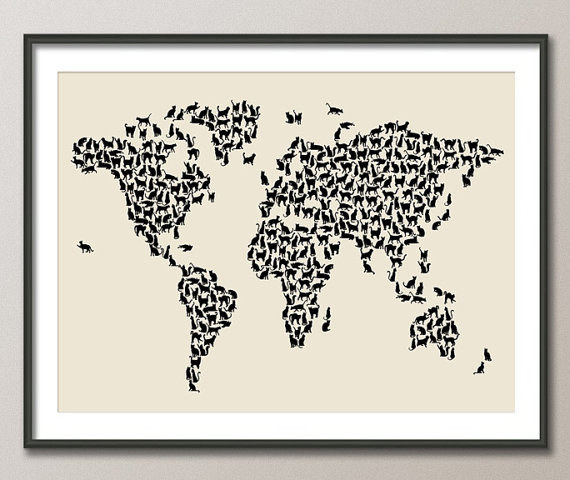 8.
These adorable cat Batman and Robin planters.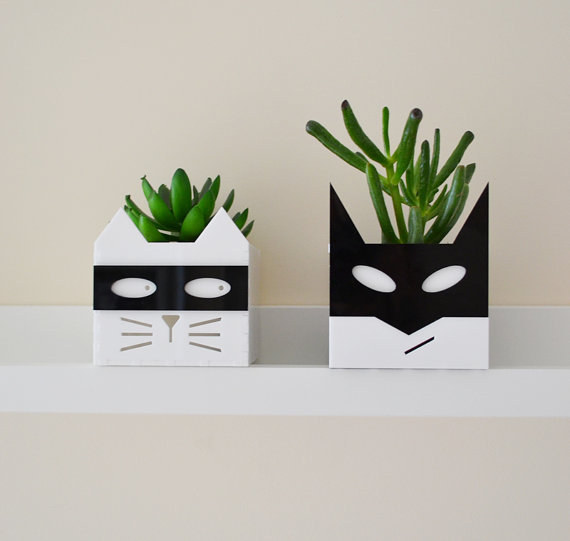 9.
This simple phone case, that explains your obsession to the world.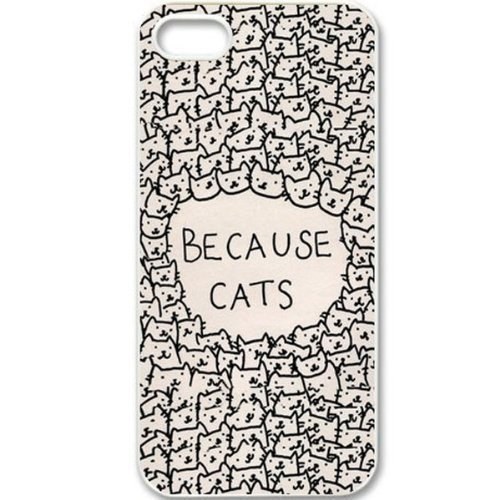 10.
This cool geometric cat lamp.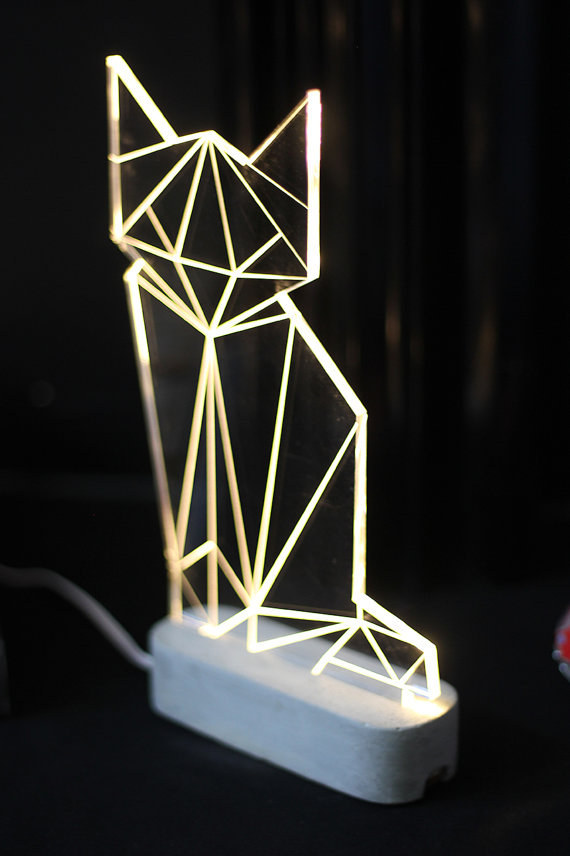 11.
This Grumpy Cat cross stitch, that practically speaks for you.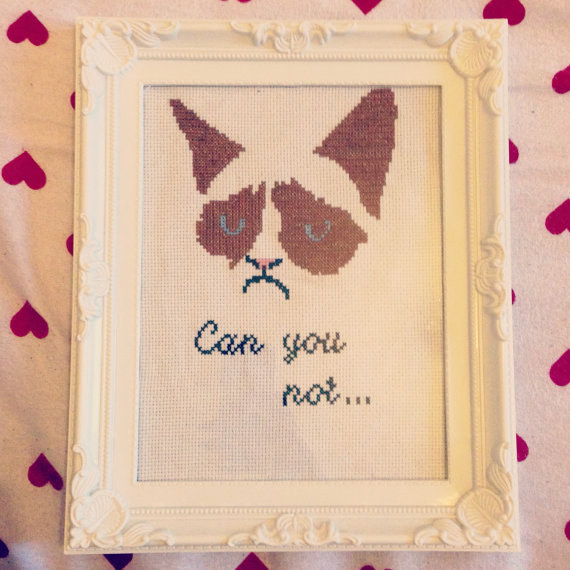 12.
This adorable tea towel, which is sure to make washing up that little bit easier.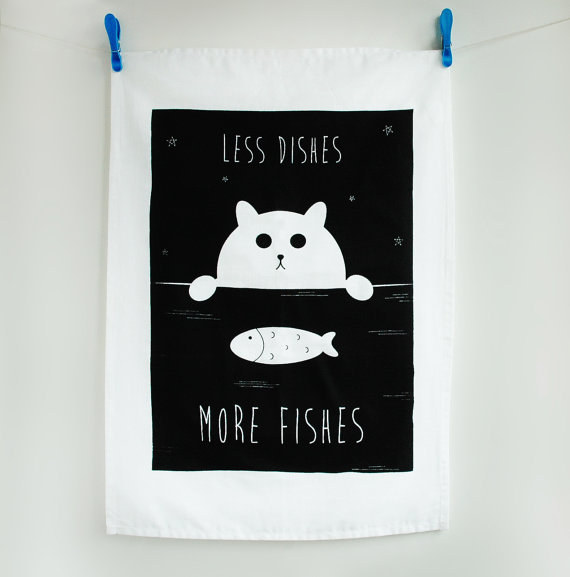 13.
This wall decal, that captures kitty curiosity perfectly.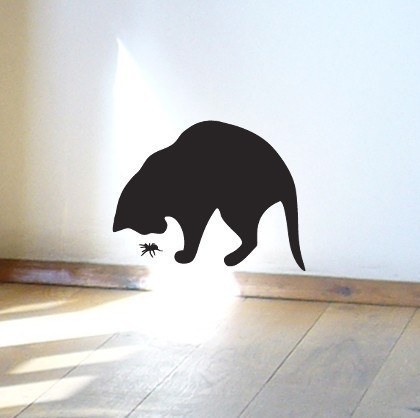 14.
These cat shaped candles that will melt your heart.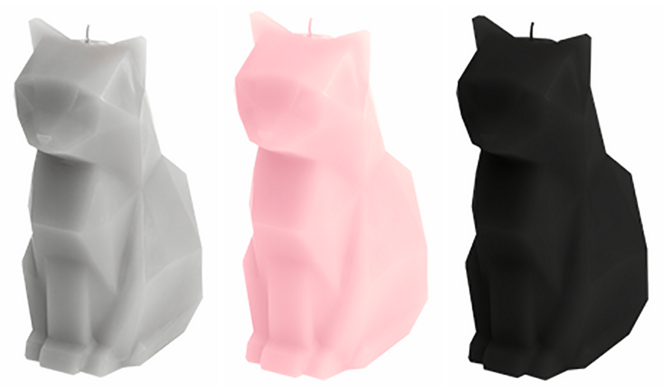 15.
These beautiful coasters are just purrrrfect.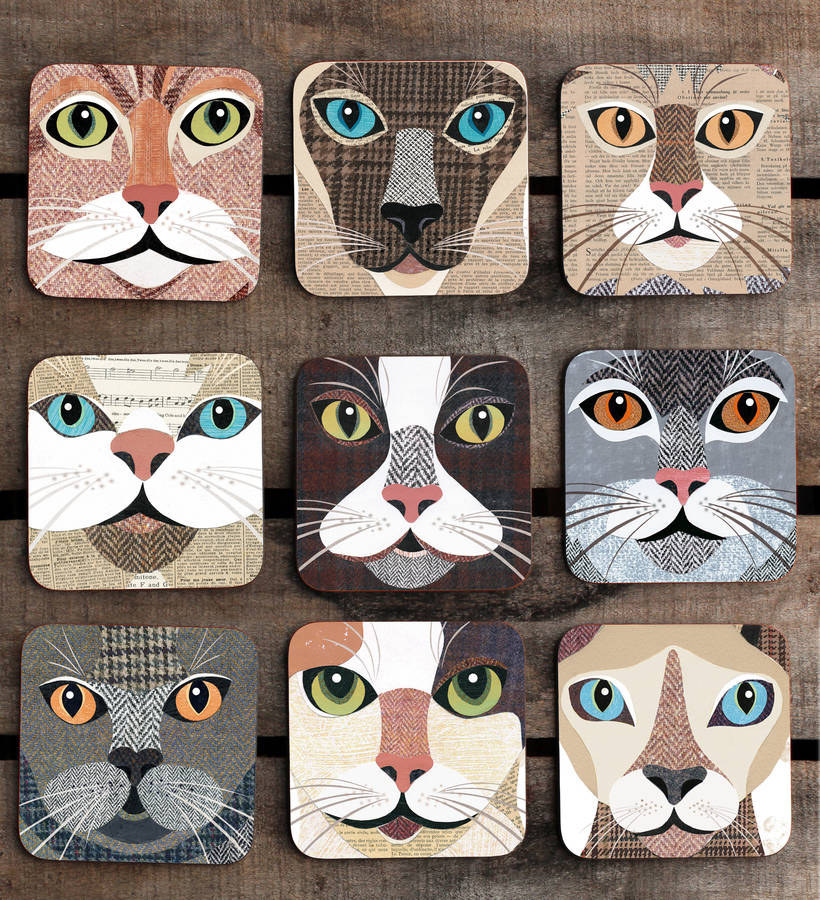 16.
This too-cute-for-words cat money box.
17.
These pawsome bottle openers.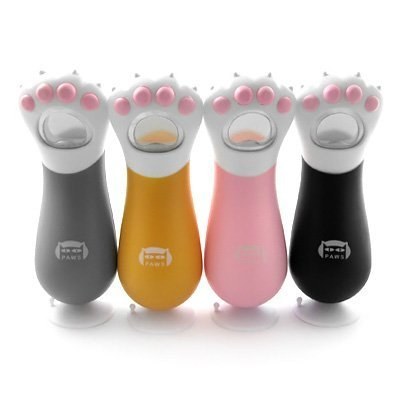 18.
This kitty-doughnut wash bag.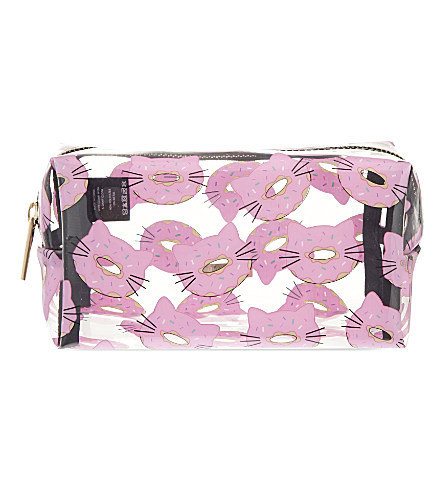 19.
This sleepy cat bath mat.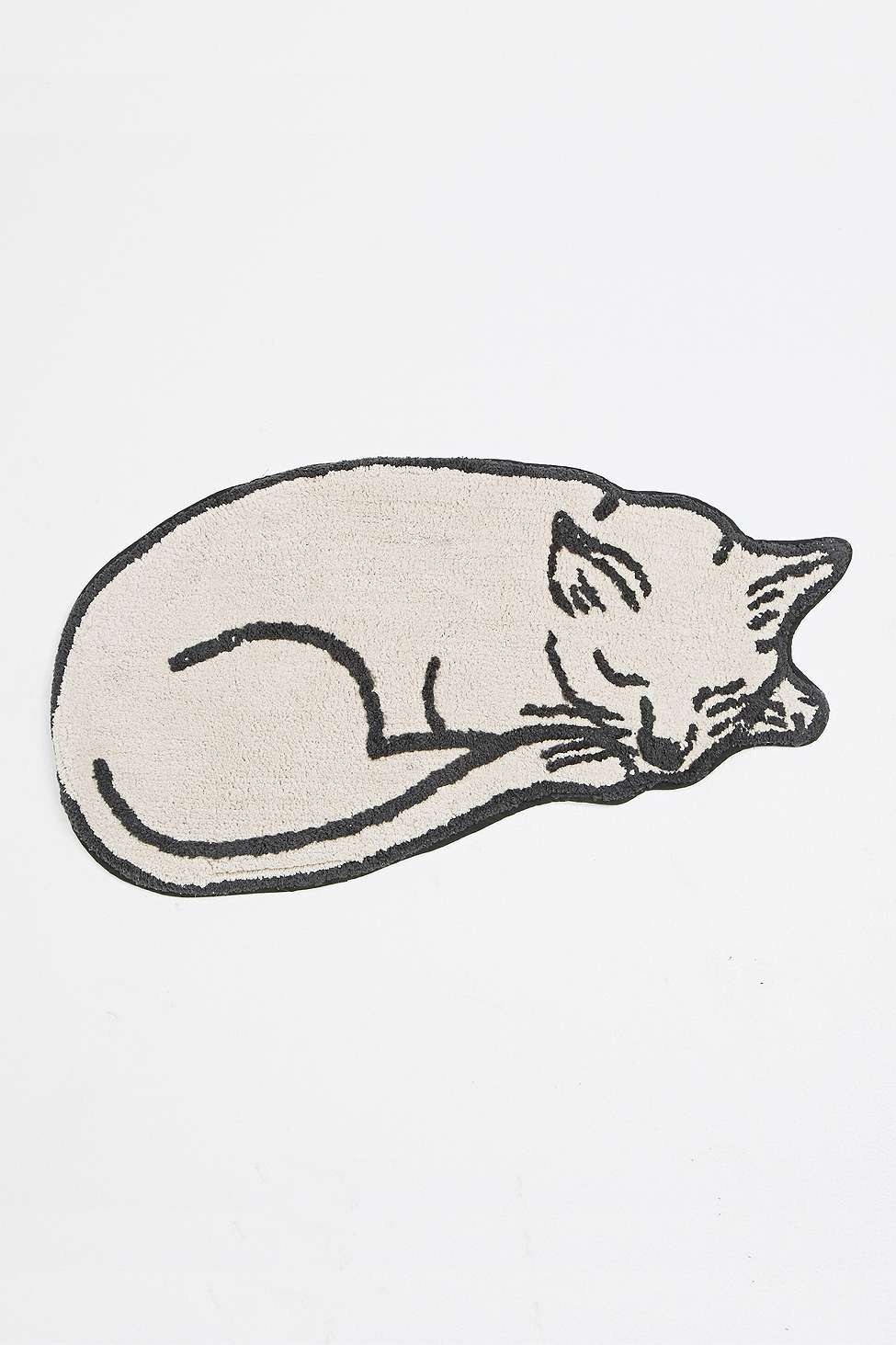 20.
These cat butt magnets.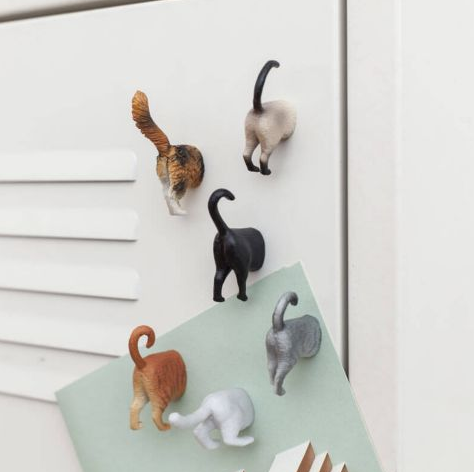 21.
This cat shaped ice cube tray, that makes cat shaped ice cubes.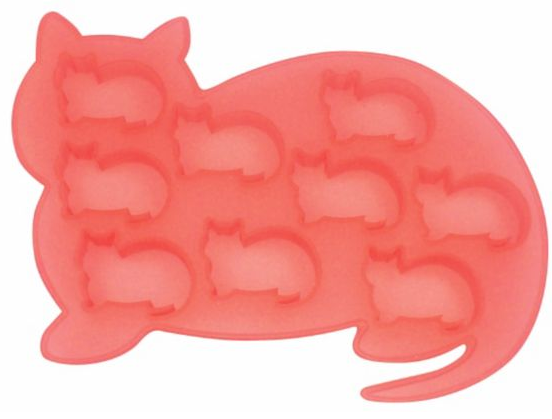 22.
This little kitty tea pot.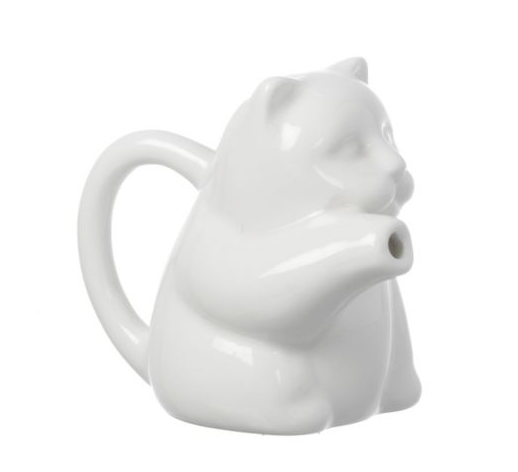 23.
This stylish cat oven glove.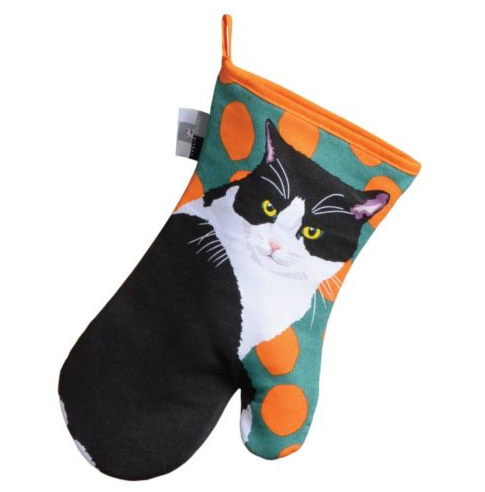 24.
Or maybe this Hello Kitty double bed is the thing that really speaks to you.