Ever since the poster for Sacha Baron Cohen's new comedy Grimsby was revealed in January, people have been wondering why starring actress Gabourey Sidibe is not listed on the poster.
The 32-year-old actress received an Academy Award nomination for her role in 2009 film Precious.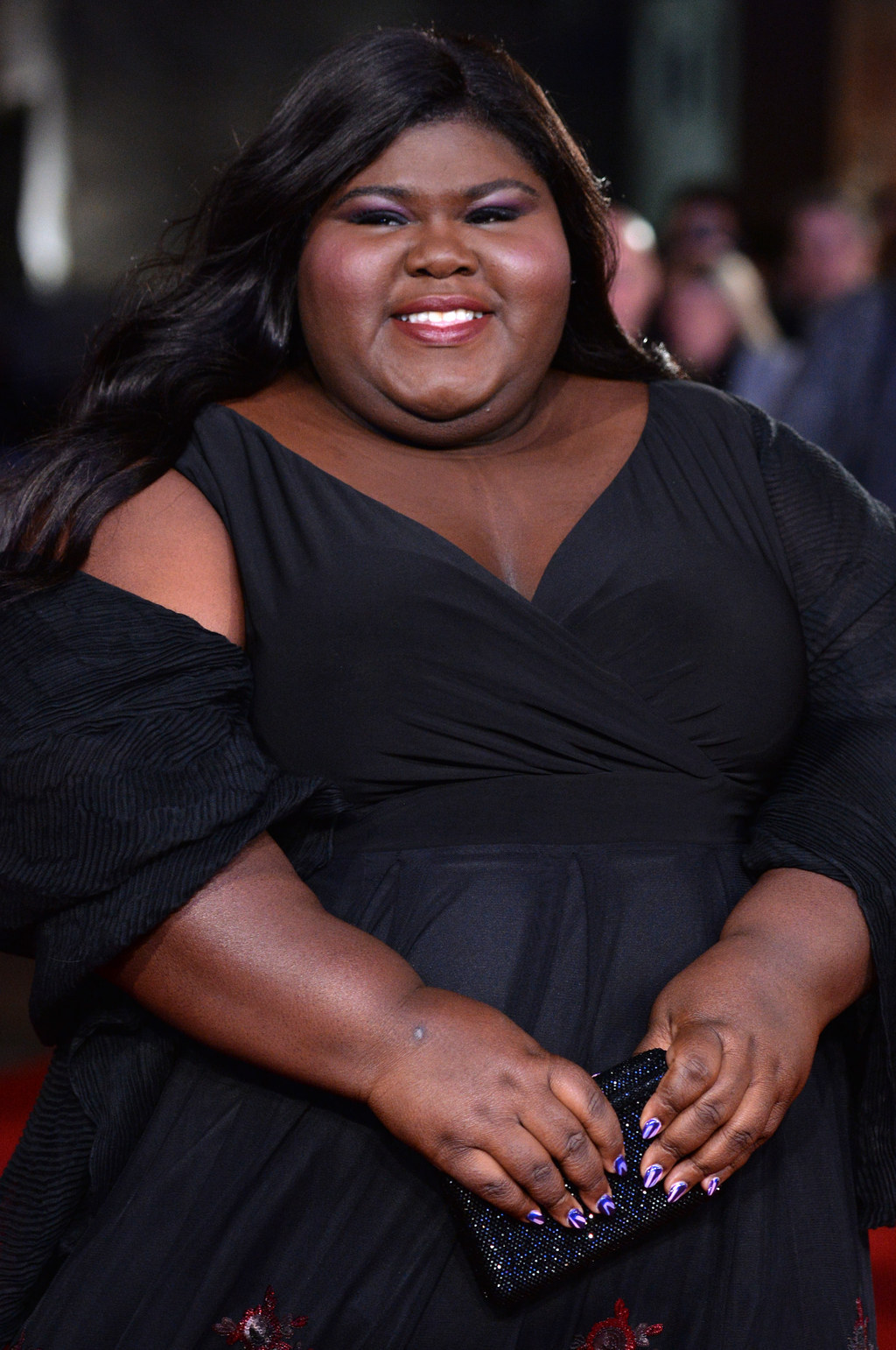 All the film's other starring actors - Sacha Baron Cohen, Mark Strong, Rebel Wilson, Penélope Cruz, and Isla Fisher are mentioned, but there is no sign of Sidibe's name, despite her featuring on the poster.
During an interview with FlavourMag Sidibe said that it was "nowhere near my decision" and that she had nothing to do with the design of the poster. "That's definitely is a question for Sony," she added.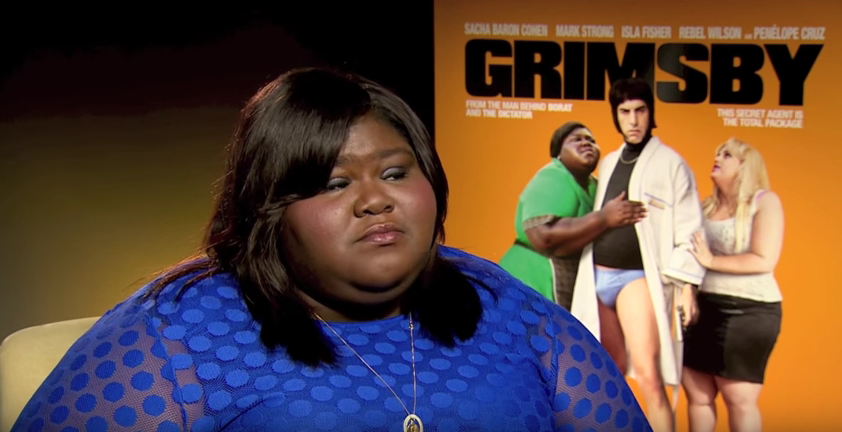 Zehra Phelan, who interviewed Sidibe, told BuzzFeed News that "it was obvious she wasn't happy at the fact her name had been left off".
"She obviously couldn't ruffle any feathers at Sony," she said.
However, Phelan said that it's "refreshing to see plus sized woman and a black woman being used to advertise the film".
"It's just one small step in the right direction that woman of all sizes and colours habitat this world and they should be celebrated," she added.
Many people shared Sidibe's confusion, and have taken to Twitter to question why her name was left off the poster.
Some implied that it was sexist to leave her name off the poster.
Others believed that it was an example of everyday racism.
Sony declined to comment.