Netflix has struck gold with its legal thriller The Lincoln Lawyer. Based on the famous book series by Michael Connelly, the show is the small screen debut of Mickey Haller (the titular lawyer), and it immediately became a favorite of the viewers.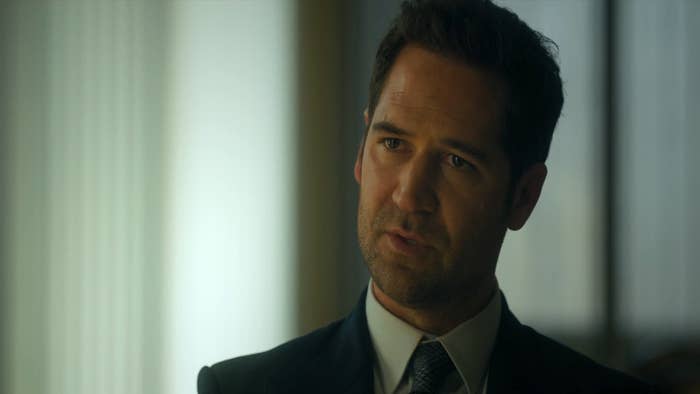 The Lincoln Lawyer Season 1 followed the investigations, adventures, trials, and tribulations of a lawyer who has a quirky habit of running his practice from a Lincoln car/SUV. He is a twice-divorced man, recovering addict, nearly penniless, and has been allotted the cases of another lawyer who was shot dead.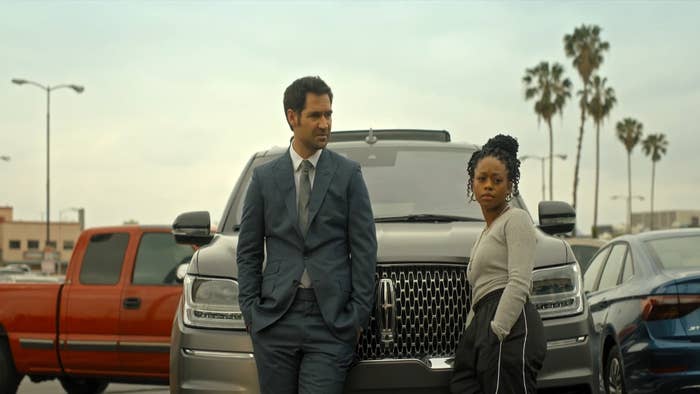 No one was surprised when Netflix renewed the show for a second season. Let's check out what Netflix has in store for the second season of this hit thriller.
1.
The second season, too, like the first, shall have 10 episodes. It will be based on the fourth book in the series, The Fifth Witness. The first season was based on the second book, The Brass Verdict, as the first book of the series was already made into a movie starring Matthew McConaughey.
2.
Most of the main cast is coming back. Manuel Garcia-Rulfo (as lawyer Mickey Haller), Neve Campbell, Becki Newton, Jazz Raycole, and Angus Simpson are set to return for the second season. Sam Scales and Gloria Dayton, who appeared as minor characters in Season 1, are most likely to return in Season 2 in quite bigger roles.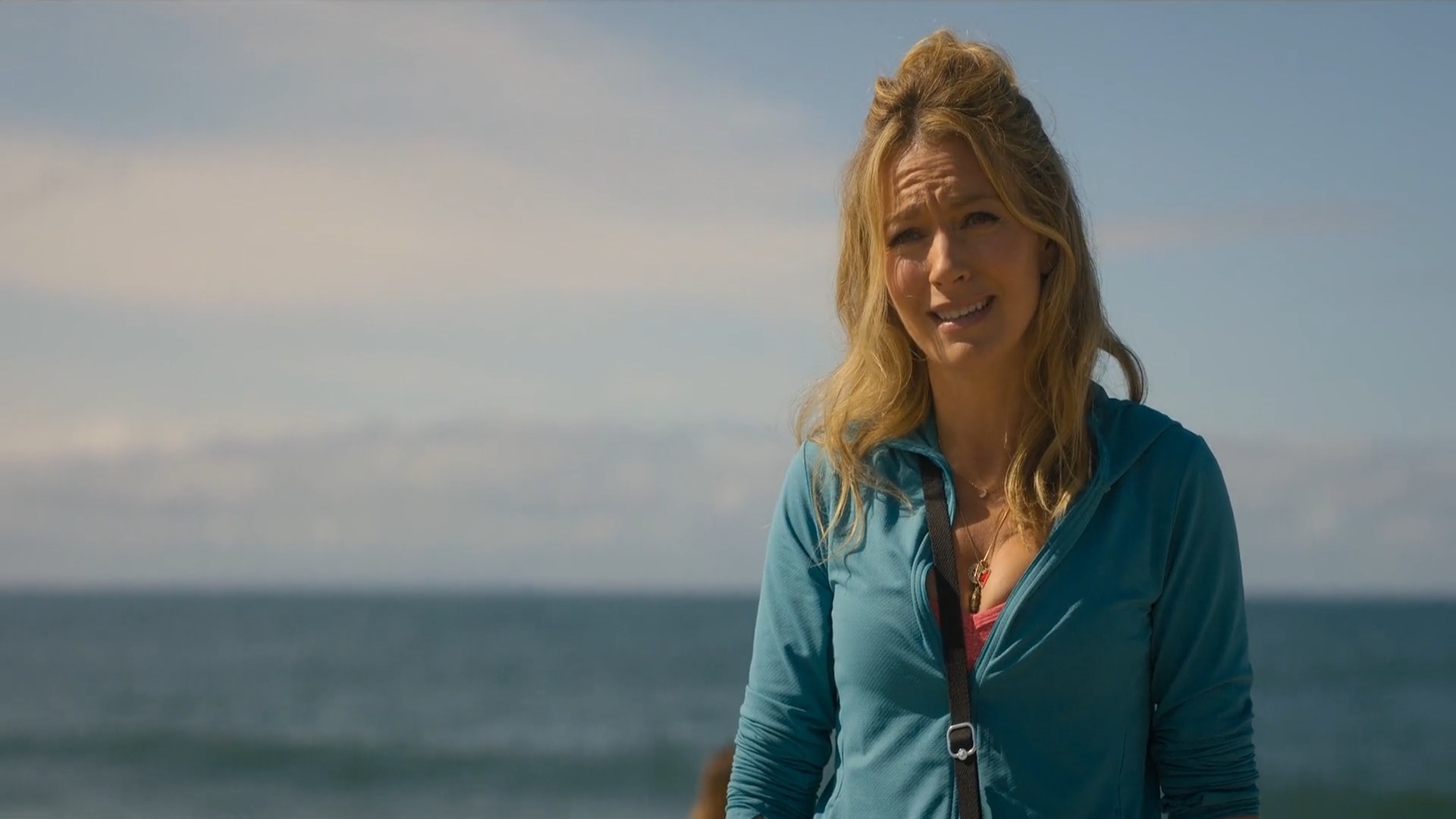 3.
What's Season 2 gonna be like? Well, those who have read the book already know, and those who haven't (like me) can get an idea from the book's synopsis on Amazon: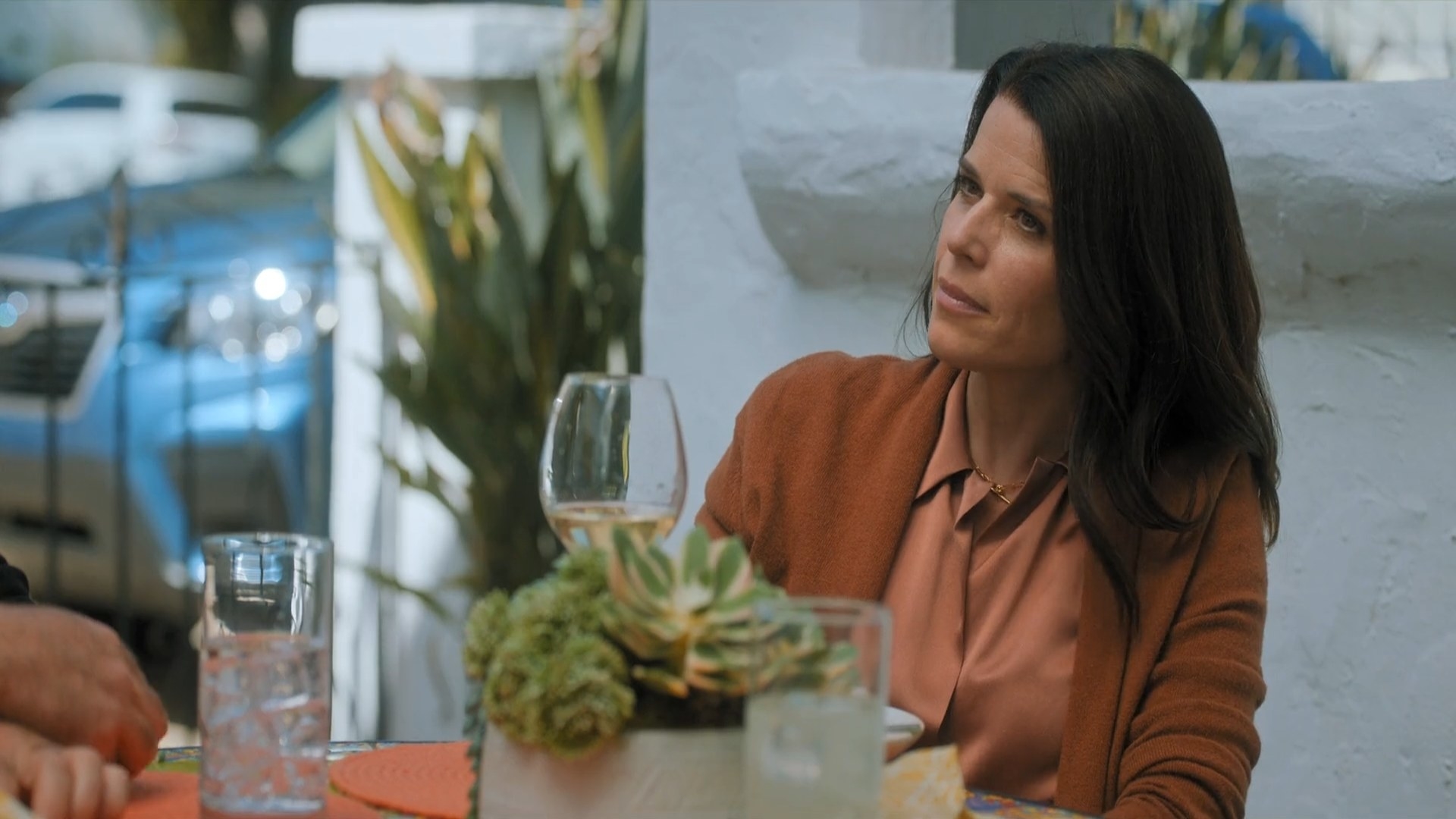 4.
How does Season 1 connect with Season 2? Season 1 saw Mickey Haller solving the central mystery of the series along with the secondary mystery of Jerry's murder. Haller also put in great effort to right a wronged client.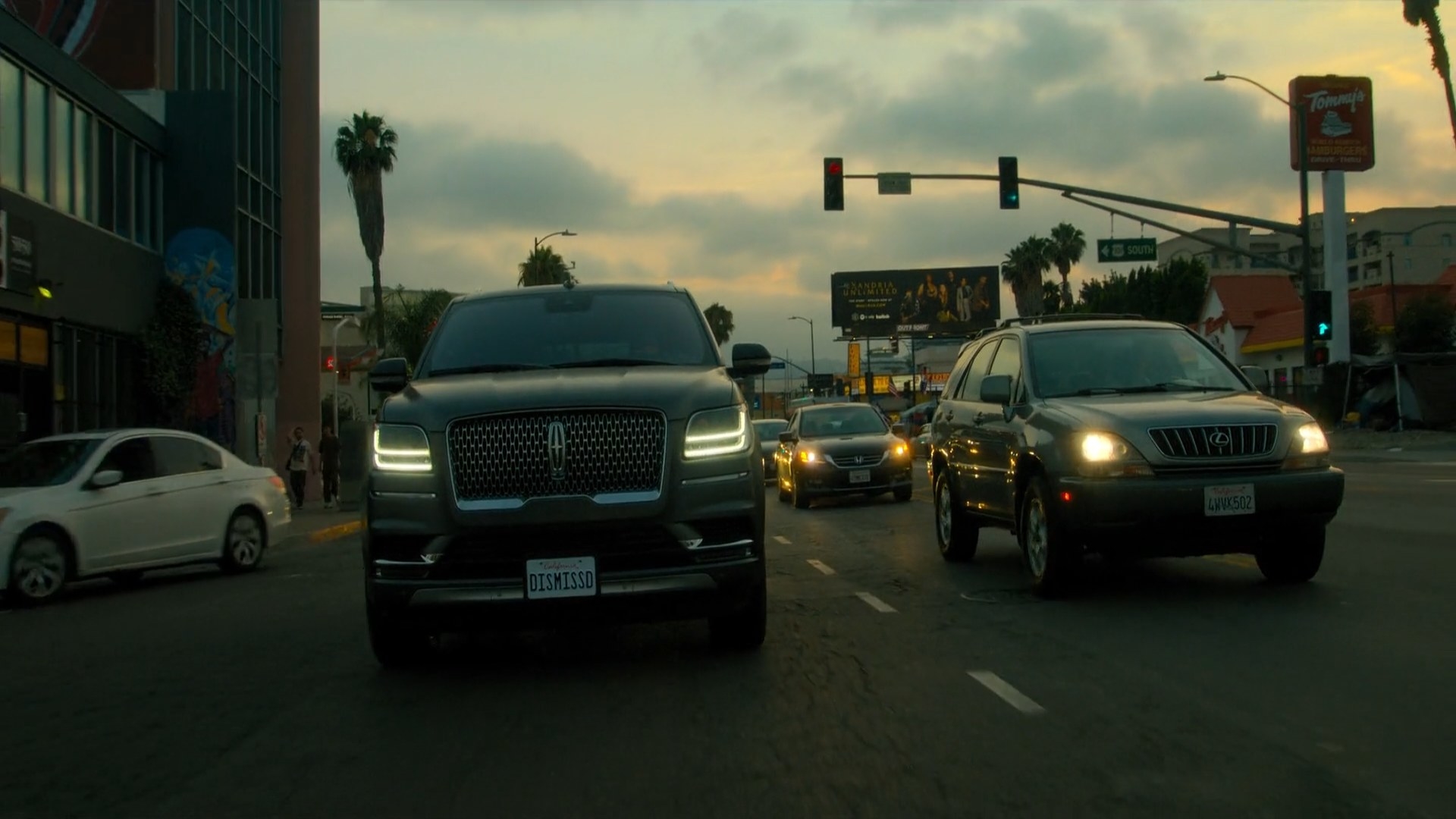 5.
David E. Kelley, the showrunner, will be joined by Dailyn Rodriguez (Queen of the South) as co-showrunner and executive producer. Ted Humphrey, who hatched this series alongside Kelley, will also return as co-showrunner and executive producer.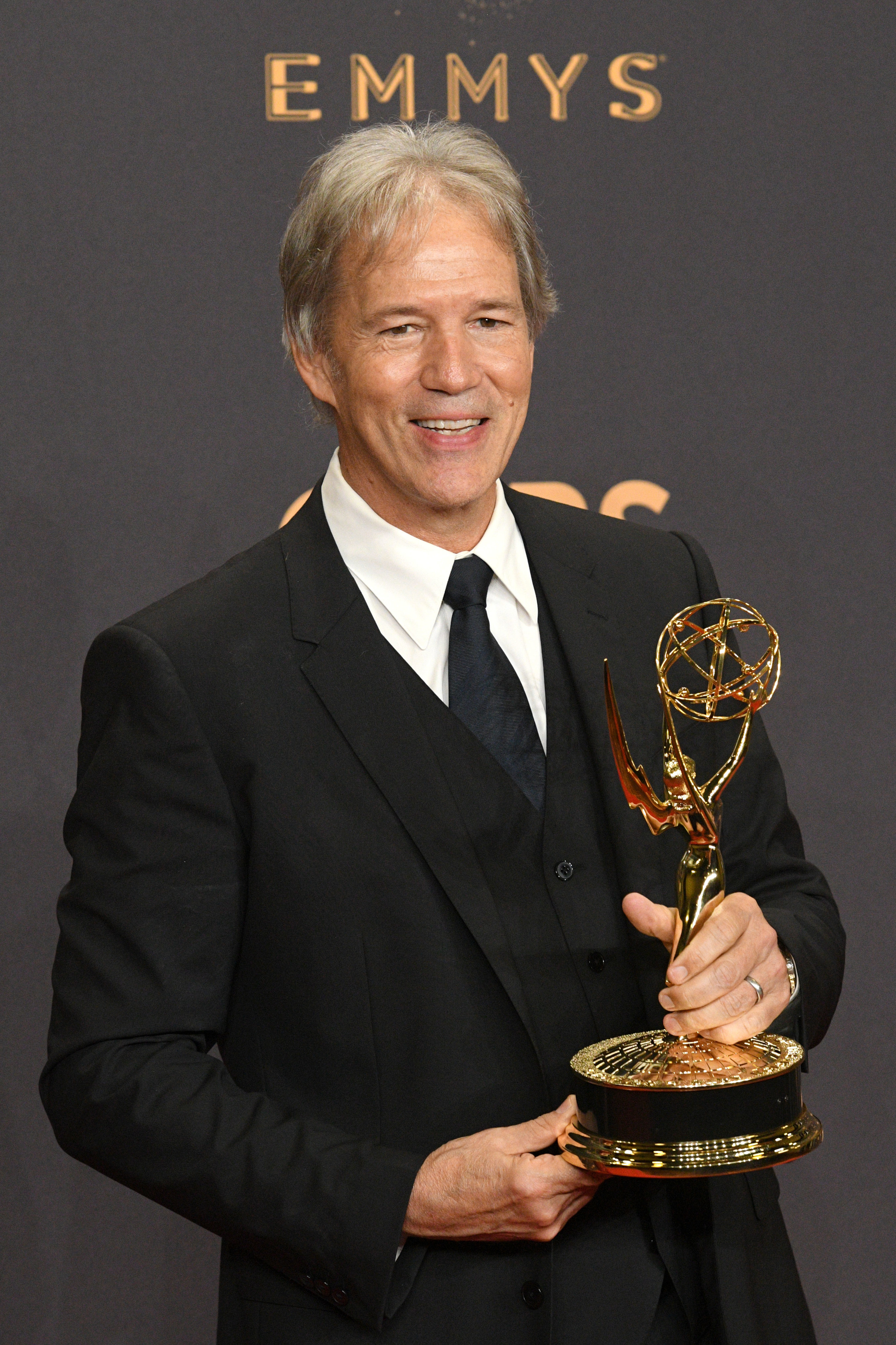 6.
Although The Lincoln Lawyer has been officially renewed for Season 2, there has been no official word on the release date.