Dune is performing well at the box office and on HBO Max, which is probably why Legendary has greenlit a sequel. Denis Villeneuve planned on splitting the movie into two parts, but the sequel's fate depended on the success of Part One.
It'll be a while before we see the sequel arrive in theaters, so here are some behind-the-scenes facts from Part One to keep you satisfied in the meantime.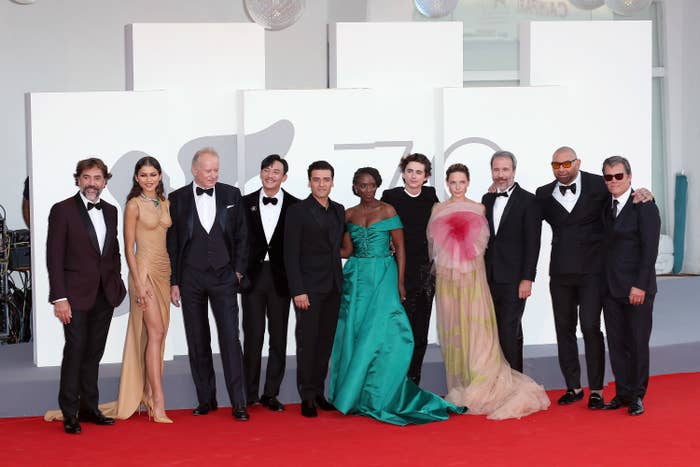 1.
Charlotte Rampling, who played the role of Reverend Mother Gaius Helen Mohiam, was one of the prospective candidates to play Lady Jessica in the very first attempted movie adaptation of Dune.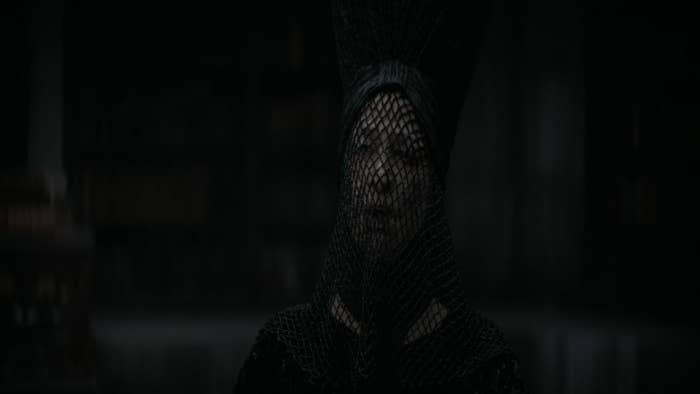 2.
Denis Villeneuve handpicked all the main cast members of the movie, except Zendaya (Chani) and Sharon Duncan-Brewster (Dr. Kynes).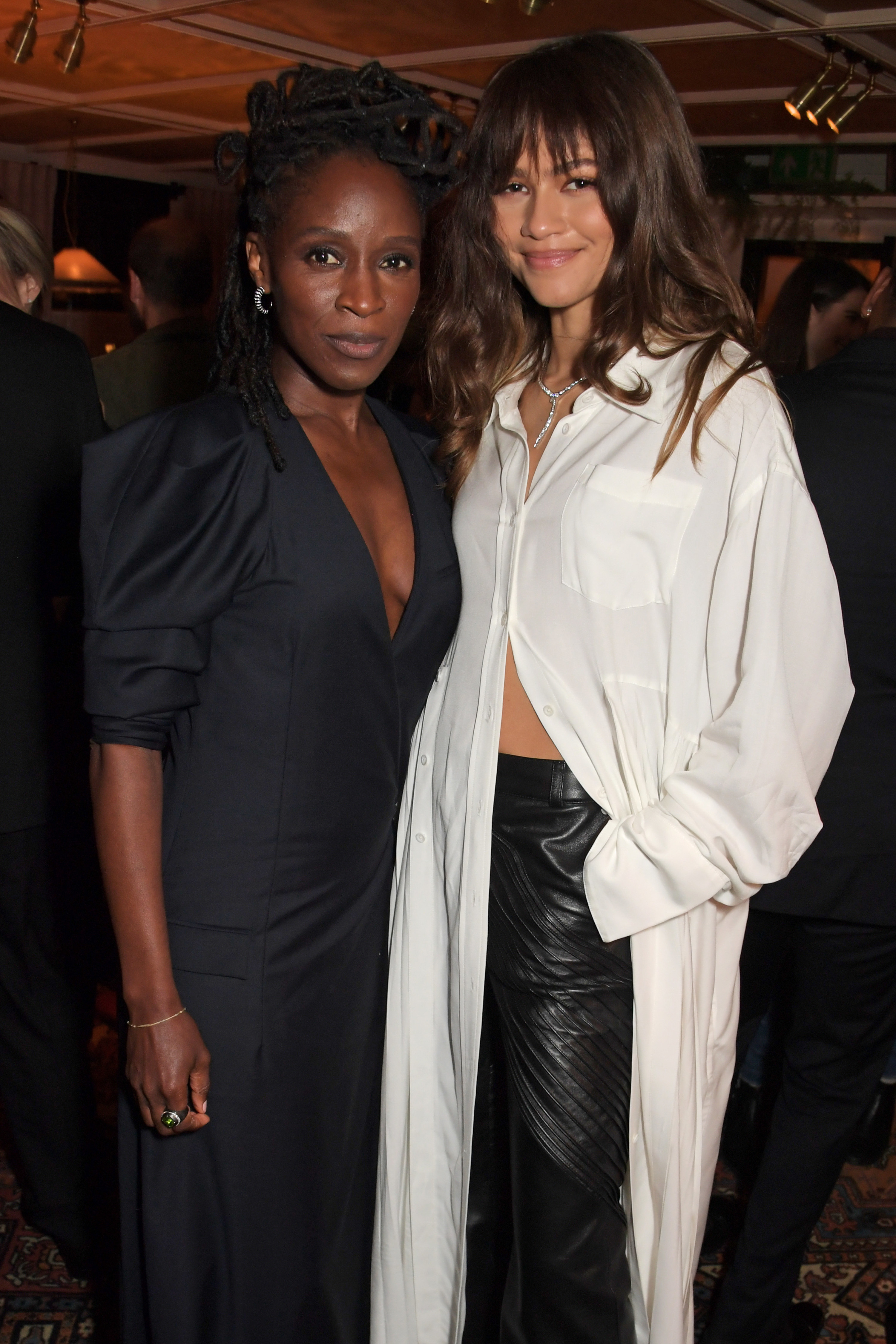 3.
Since Josh Brolin had earlier worked with Villeneuve on Sicario, he signed up without even reading the script.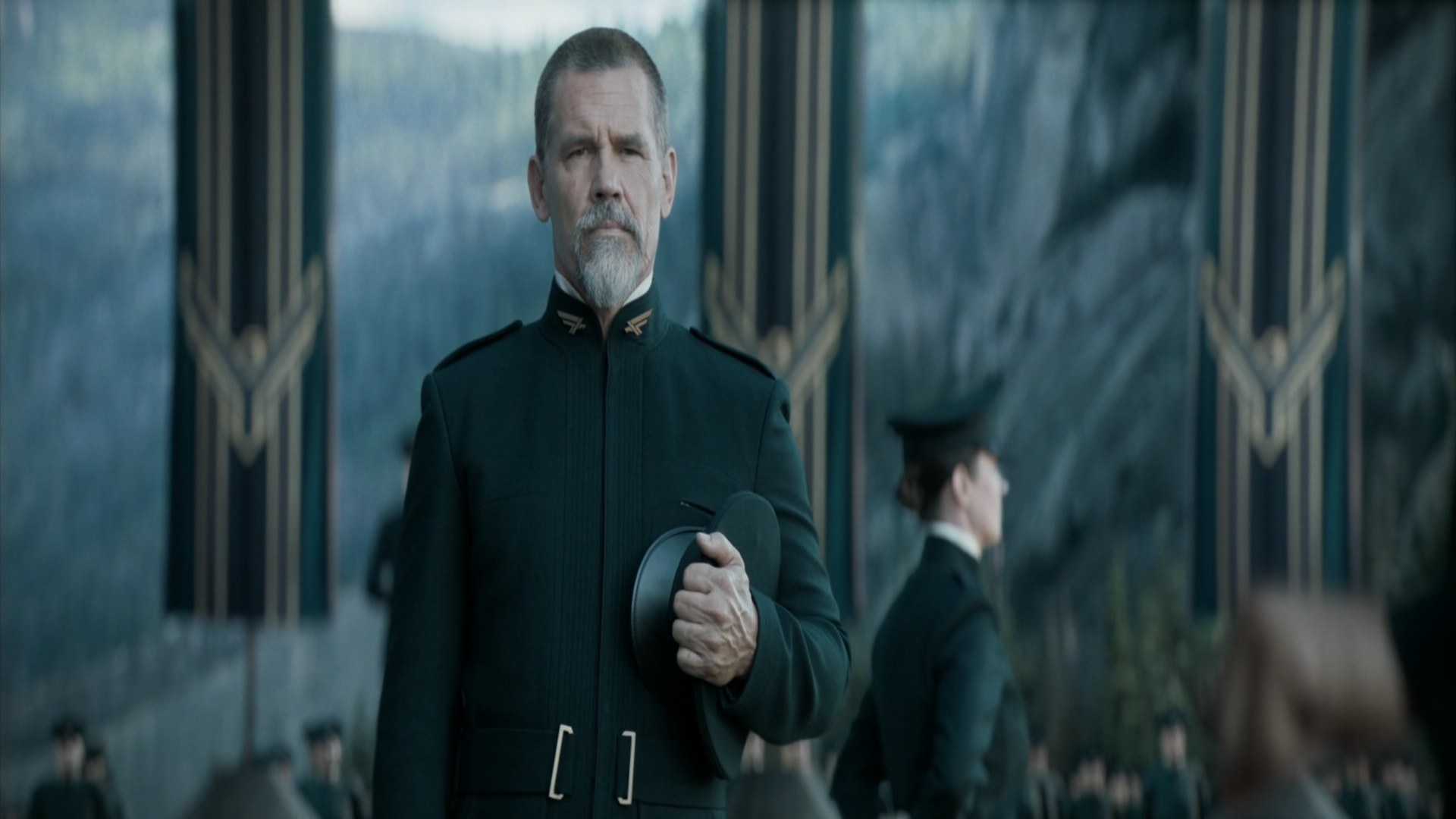 4.
Brolin used to fart a lot while shooting inside the ornithopter.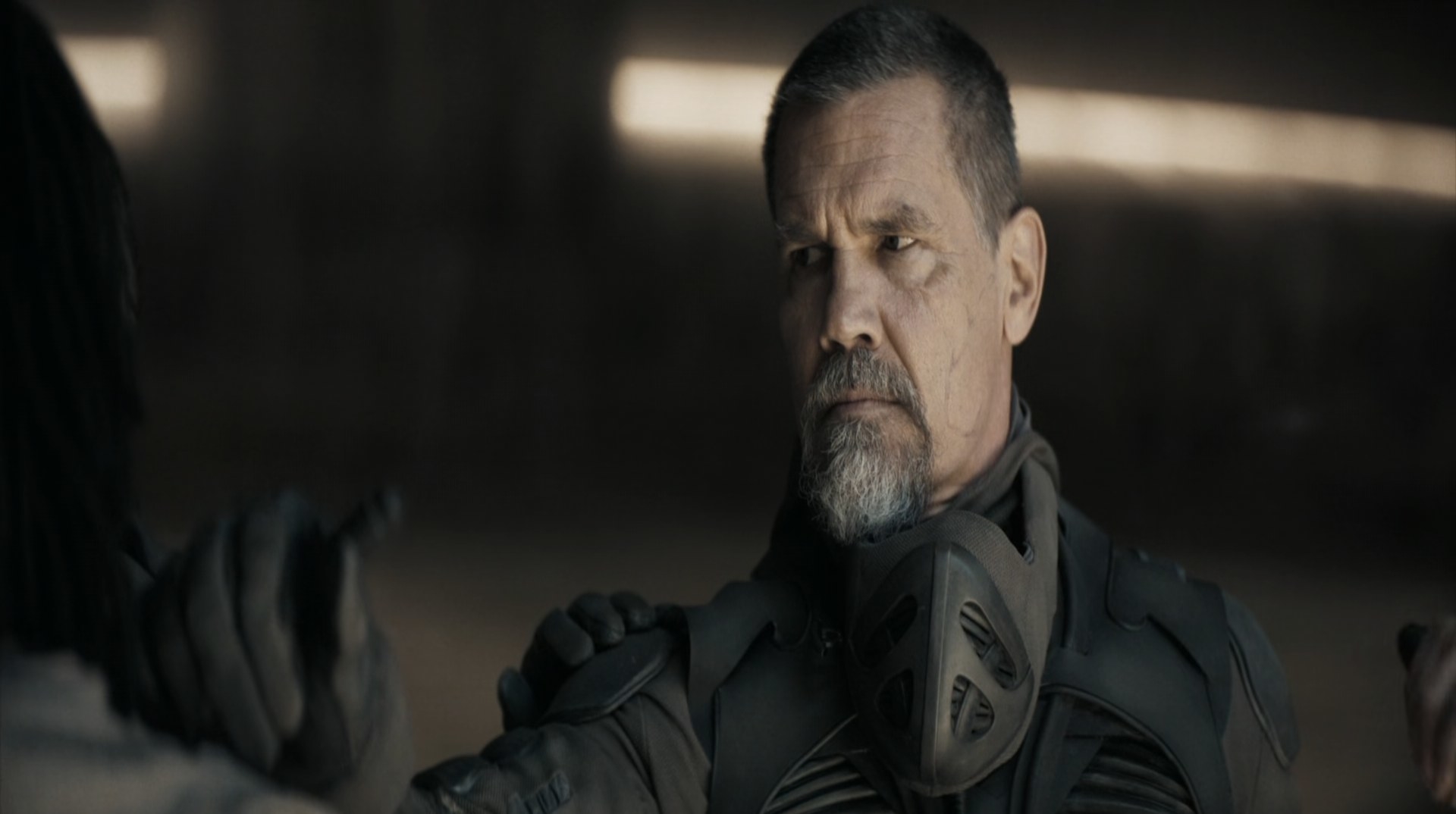 5.
Stellan Skarsgård (Baron Harkonnen) spent an inordinate amount of time in the makeup chair. He told the Daily Beast, "I did eight or ten days on the movie... I had eight hours in the makeup chair every day."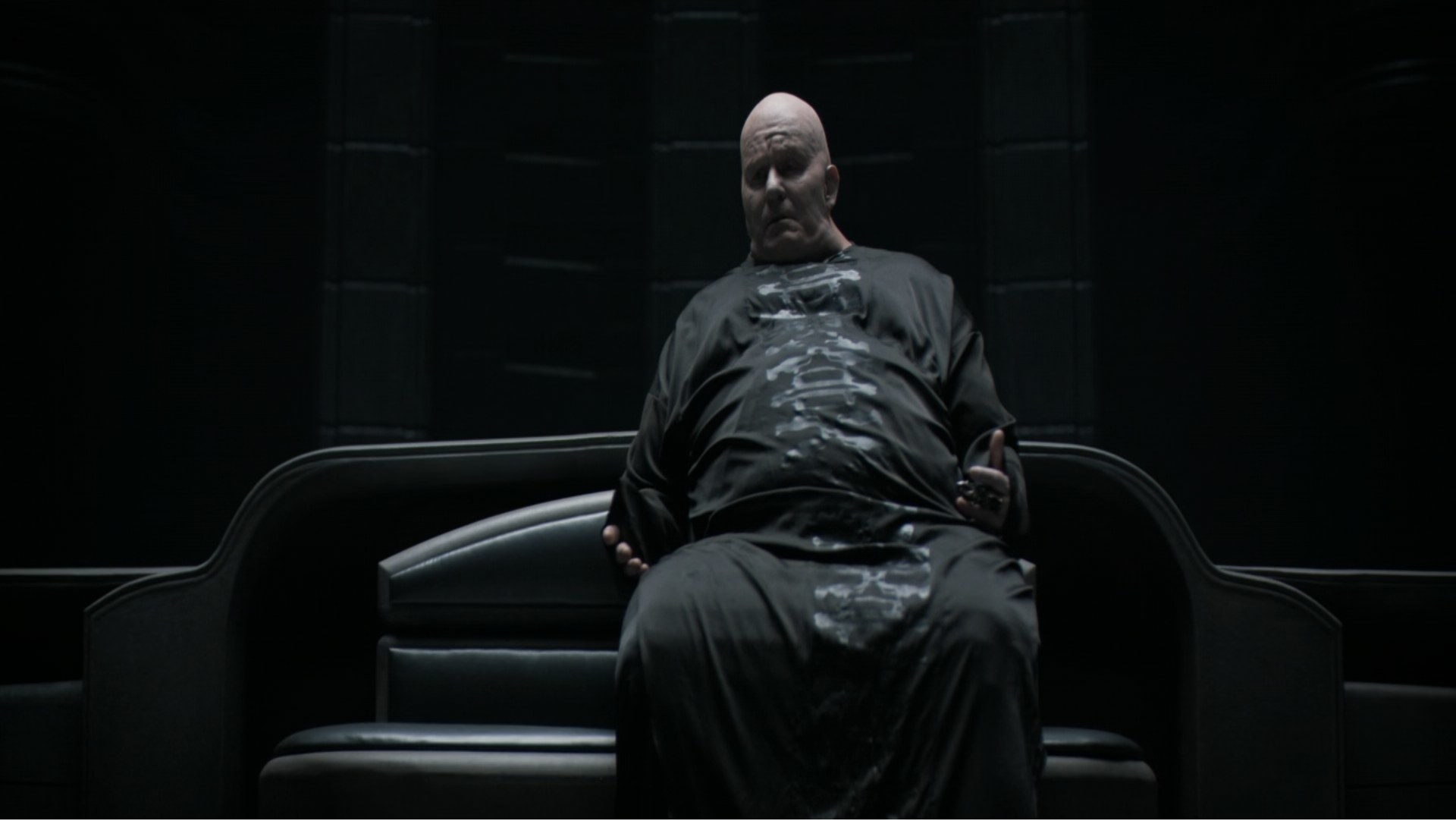 6.
In his first scene with Skarsgård, David Dastmalchian was quite horrified when he saw Skarsgård in the Baron "getup" (Skarsgård was nude in the scene).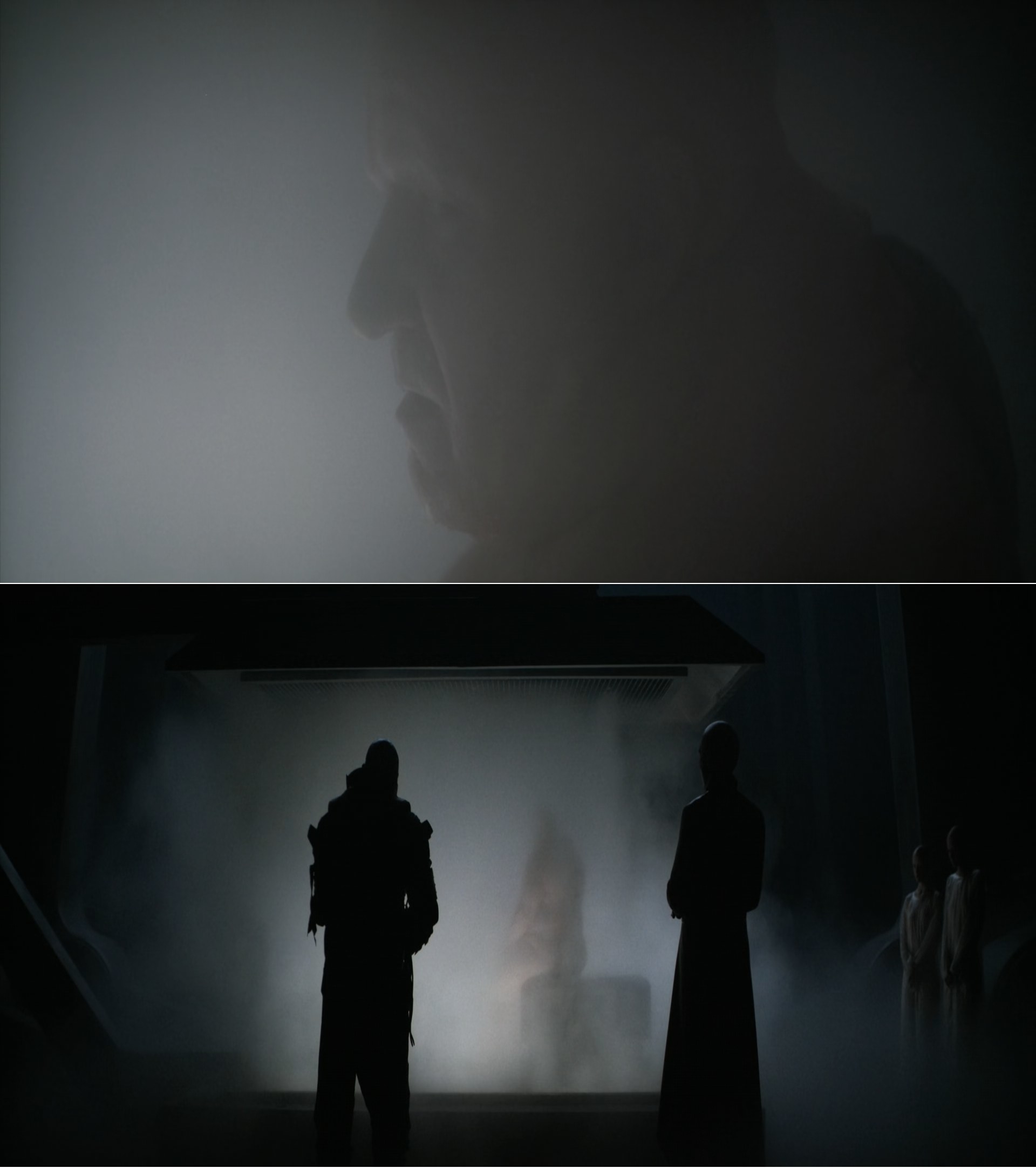 7.
This is the second time that Jason Momoa and Dave Bautista have starred in the same production. Apple TV+'s See is the first, albeit they don't share the screen in Dune.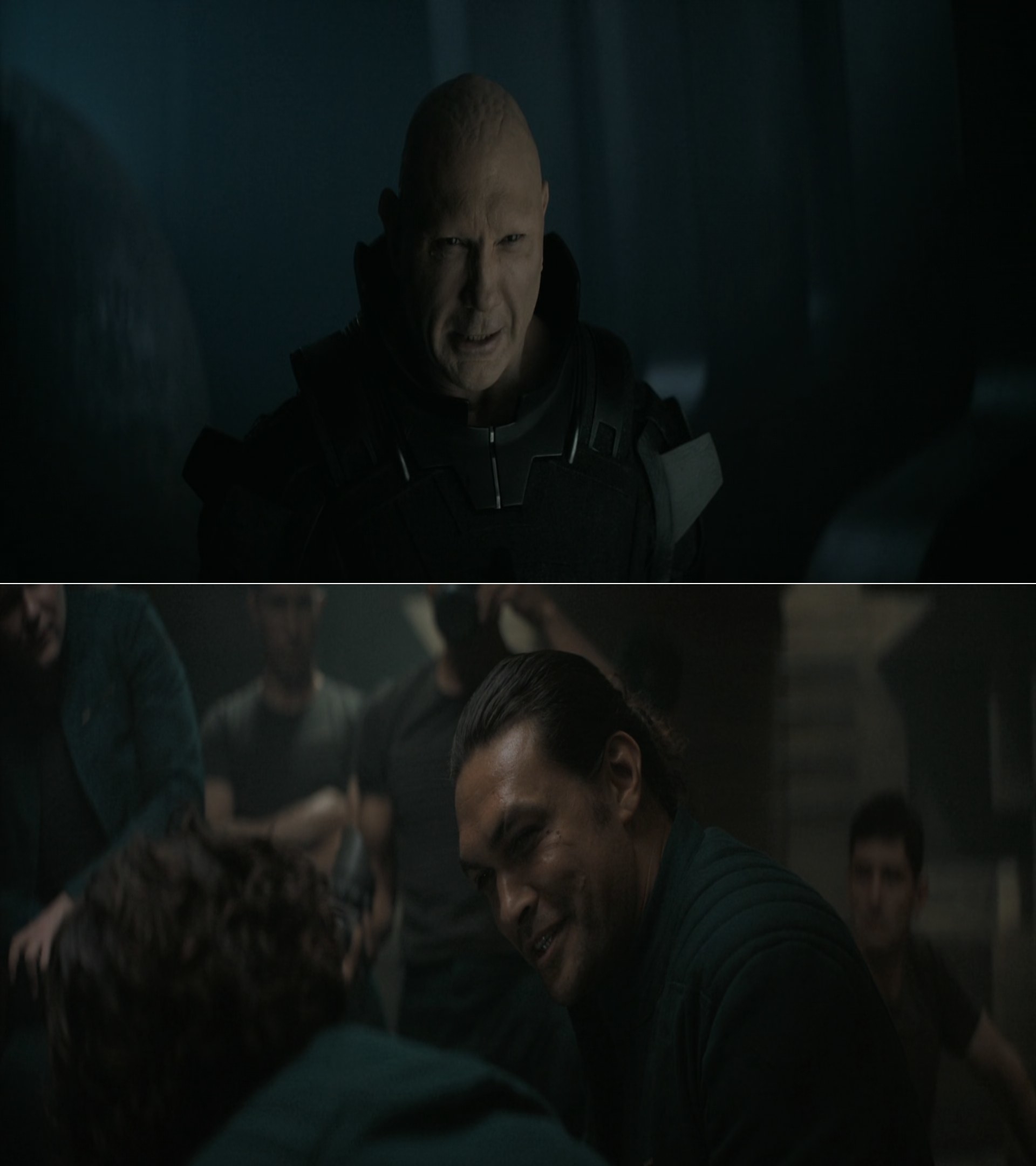 8.
Momoa watched the season finale of Game of Thrones Season 8 while he was shooting for the movie. That's why he dedicated one of his fight scenes to his close friend and Game of Thrones co-star, Emilia Clarke.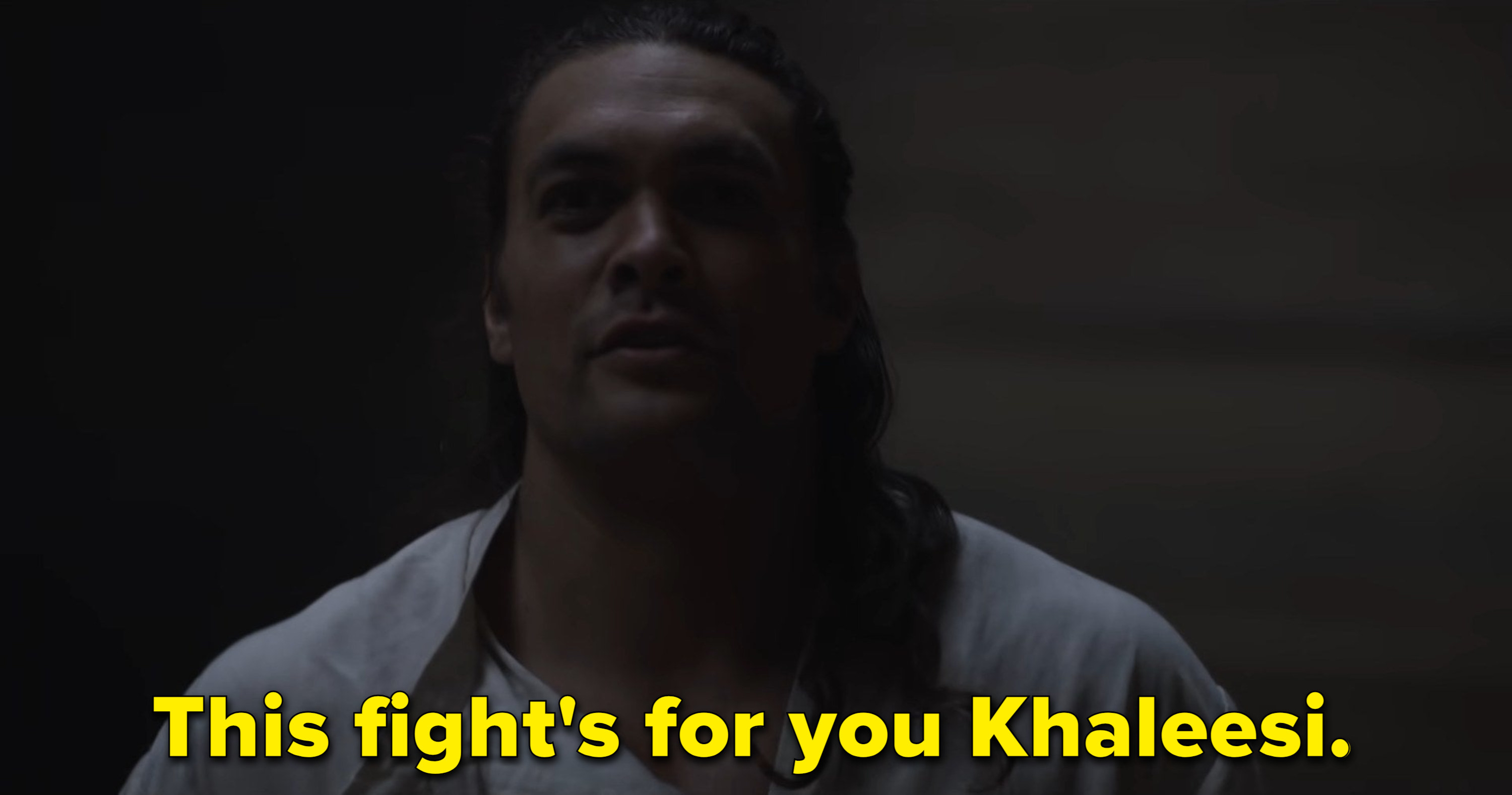 9.
This is the second time that Josh Brolin and Javier Bardem have acted in the same movie, the first being No Country for Old Men, for which Javier Bardem won an Oscar.
10.
This is also the second time that Dave Bautista has worked in a Denis Villeneuve movie. Bautista played the role of Sapper Morton in the opening scenes of Blade Runner 2049.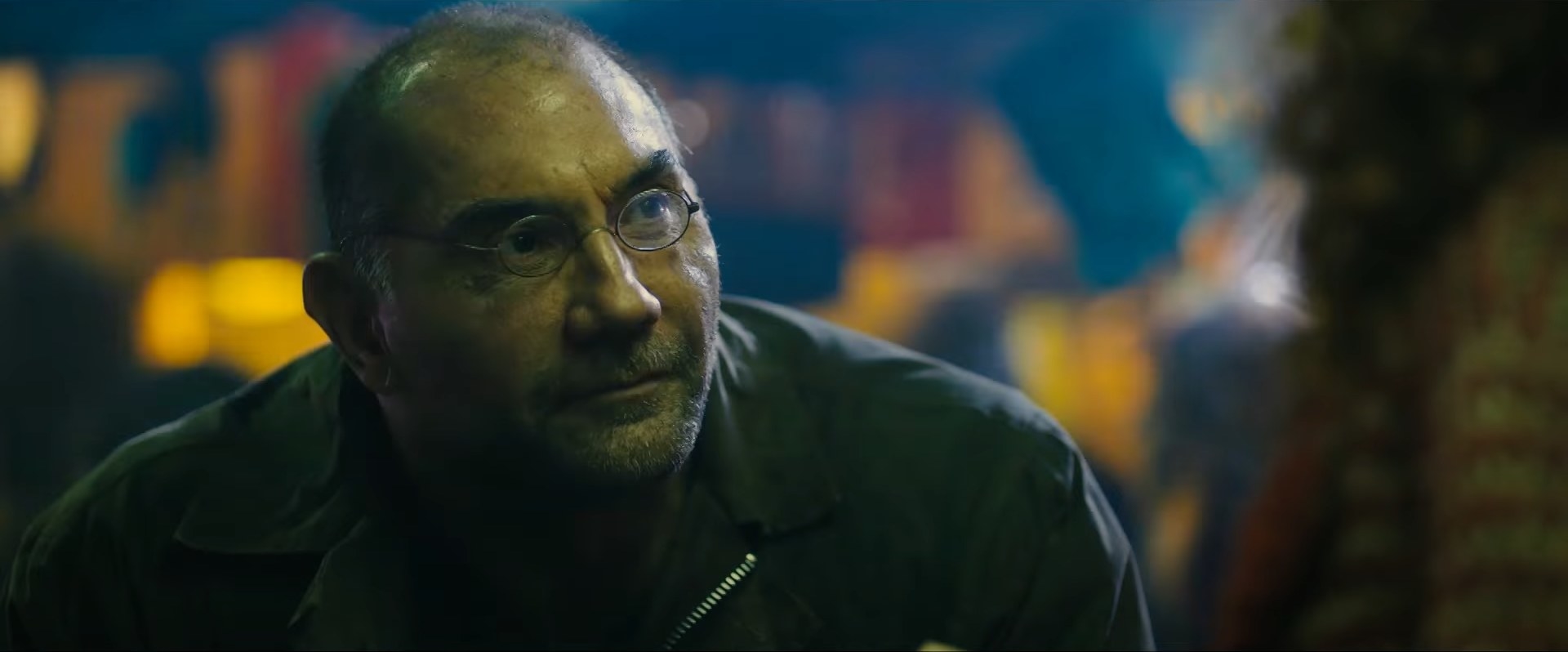 11.
For Timothée Chalamet, getting the sandwalk right was one of the most challenging parts of working on Dune. The choreographer of Black Swan (and husband of Natalie Portman), Benjamin Millepied, was hired by Villeneuve to teach the sandwalk to Chalamet and Ferguson.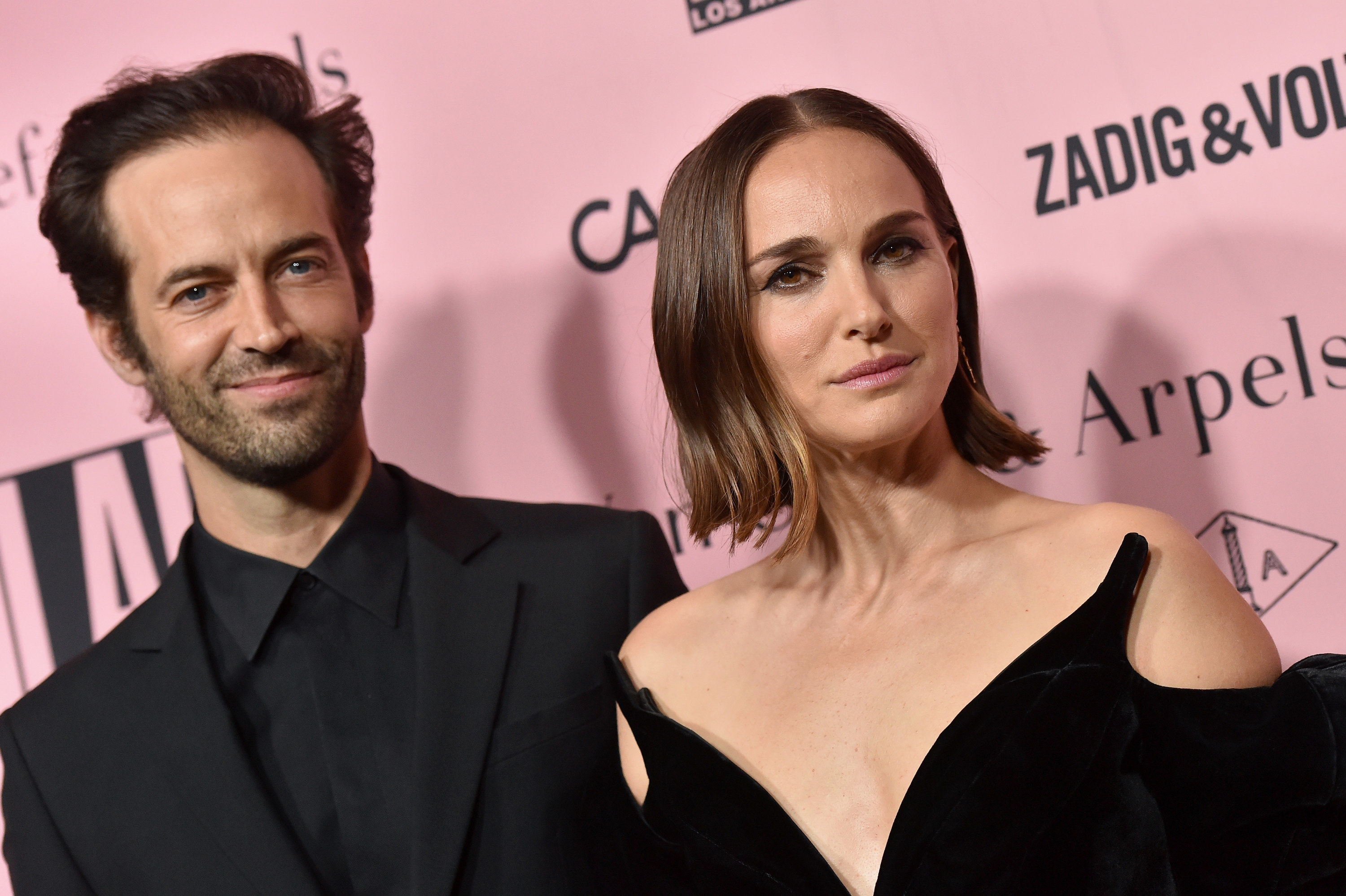 12.
There's a scene where Thufir Hawat (played by Stephen McKinley Henderson) is showing the Duke the silos for spice. He is seen walking around holding a parasol. There's a story about how that parasol came to be in the movie.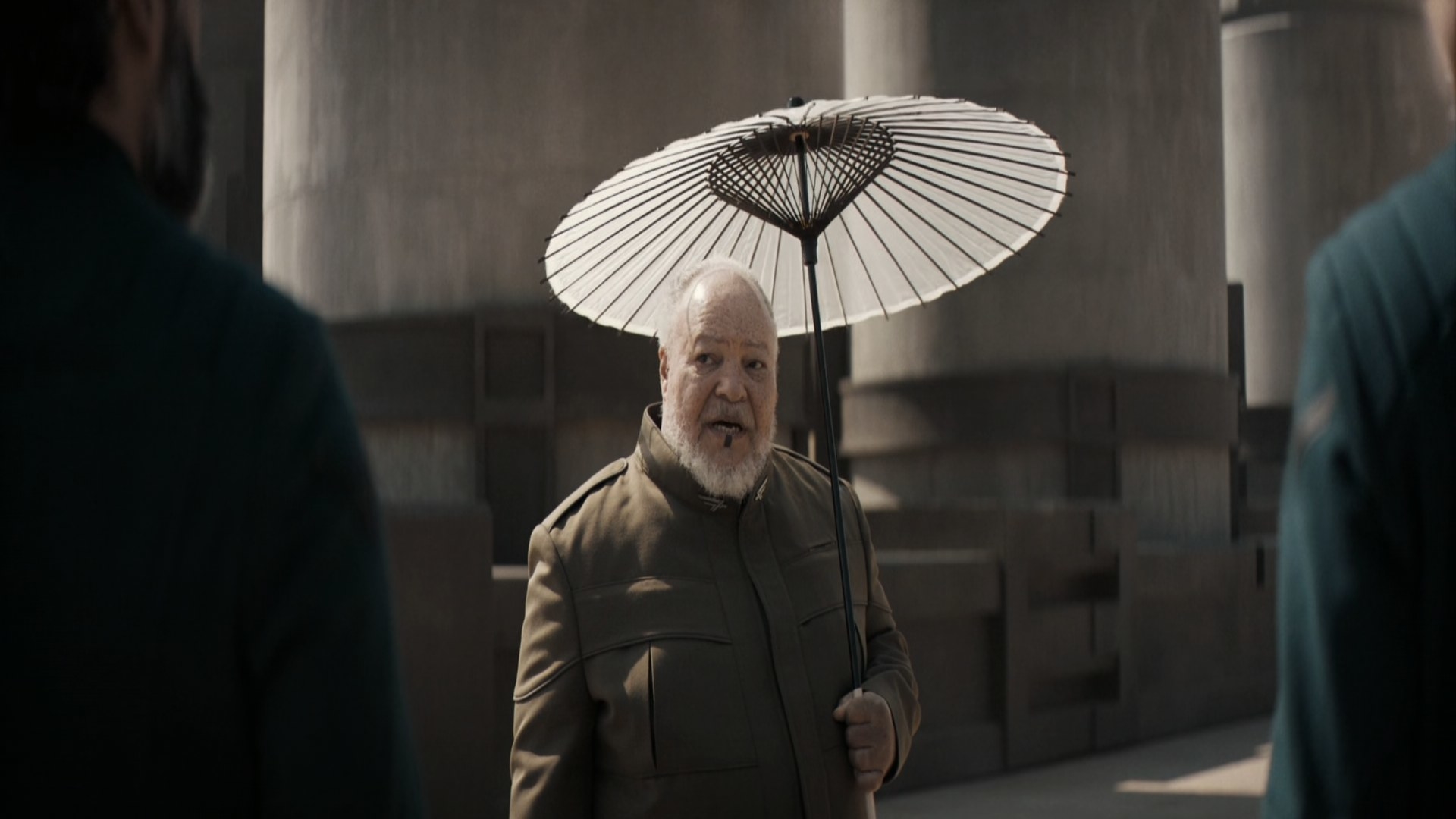 13.
Both Henderson and Duncan-Brewster were Dune naïve until they were signed up for the movie.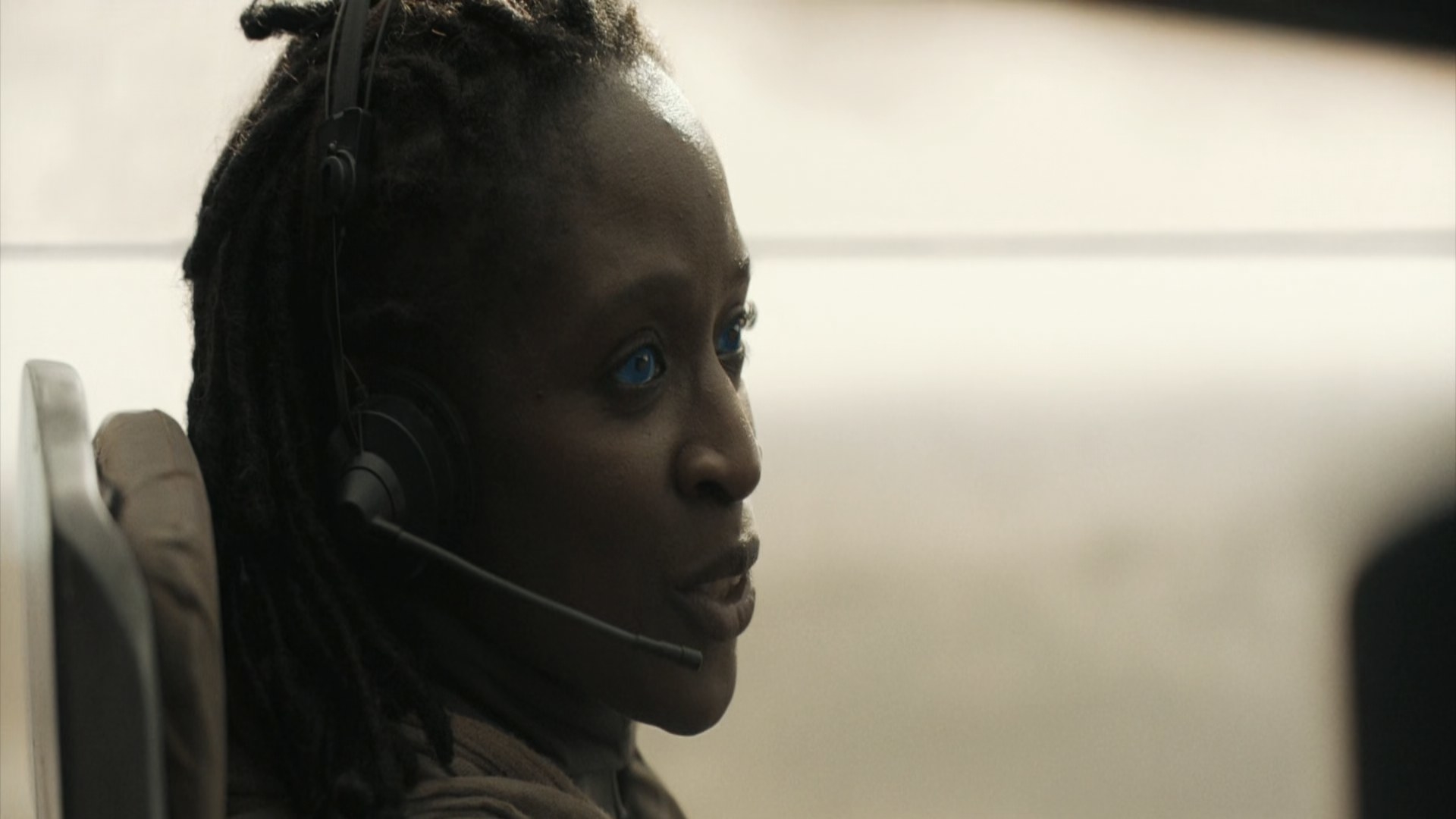 14.
There was a slight disparity in the stillsuits for male actors and female actors. Duncan-Brewster said in an interview that the stillsuits for male actors had "openings for them to be able to quickly relieve themselves, in the sense of going to the toilet. Whereas for myself and all the women, we had to take the entire thing off to go to the toilet."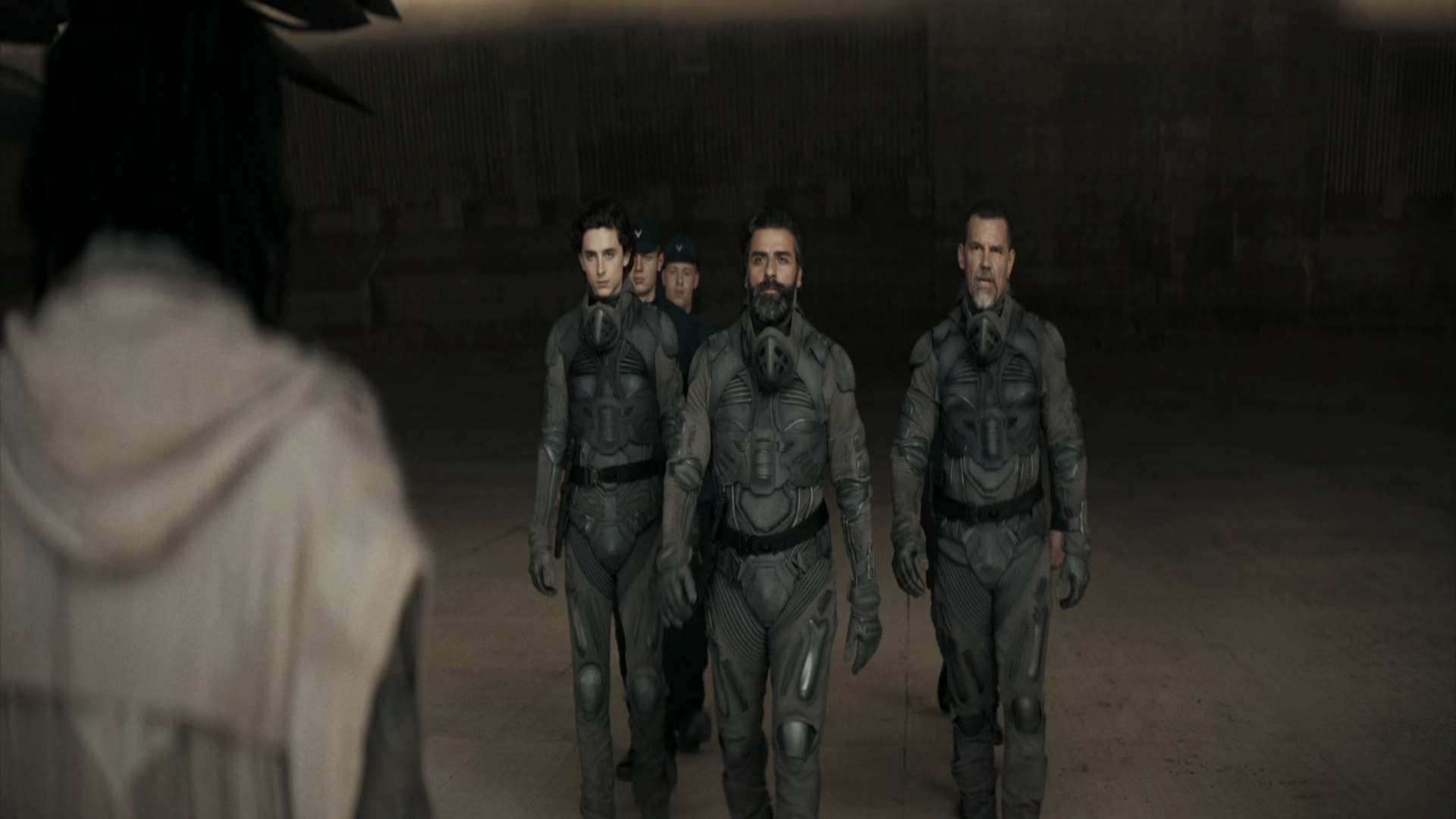 15.
Despite being prominent young adult actors of Hollywood, Chalamet and Zendaya had never met each other until their chemistry read for Dune.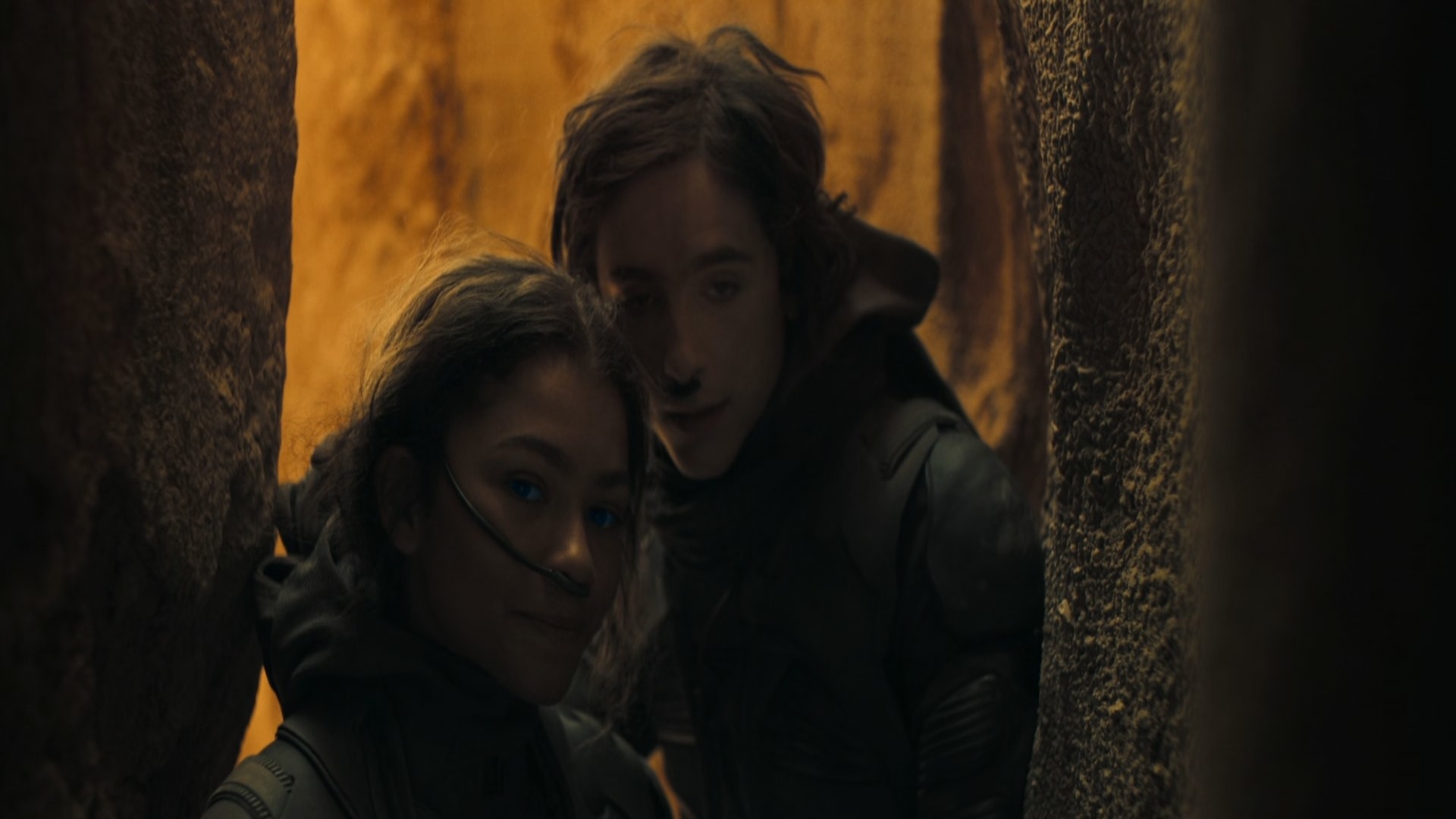 16.
If things had gone another way, this would not have been the first movie featuring Chalamet and Zendaya. He had auditioned for the role of Spider-Man in the MCU, a role that went to Tom Holland (and Zendaya's current boyfriend).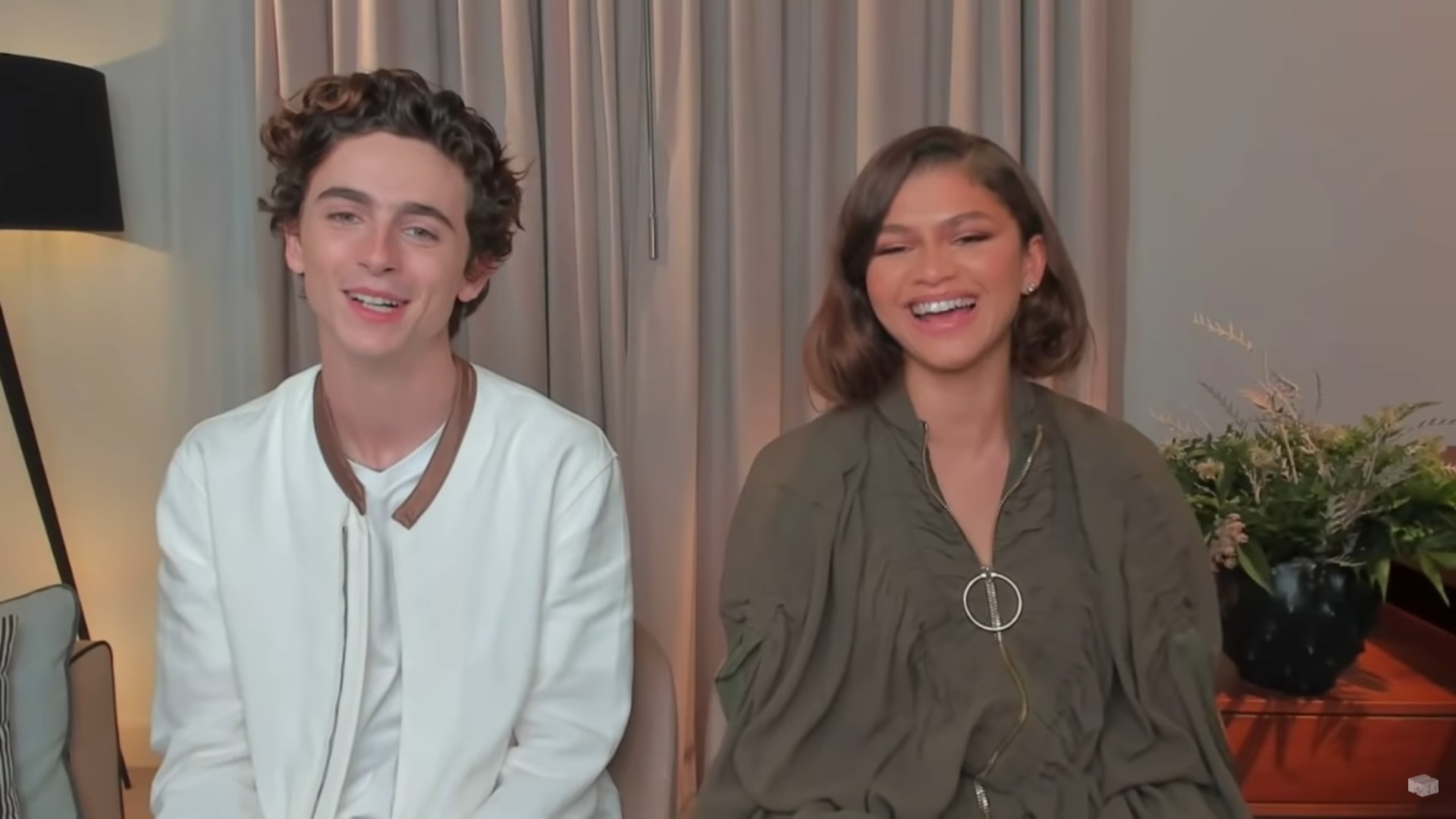 17.
Chalamet and Villeneuve used to interact in French on set. Villeneuve is a French Canadian from Quebec, and Chalamet's father is French, his mother majored in French, and he holds French citizenship too.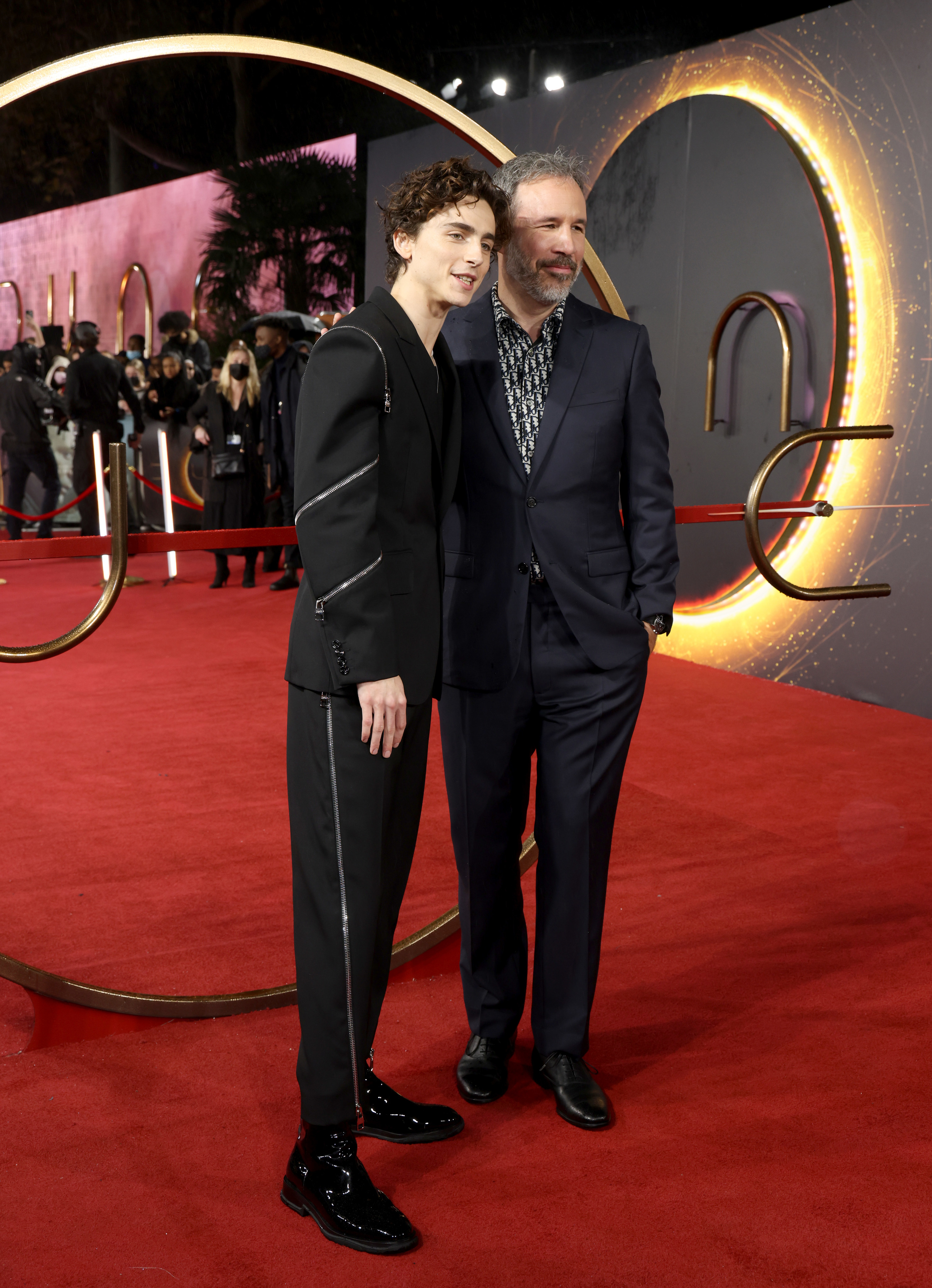 19.
Rebecca Ferguson revealed that when they were shooting in the desert of Abu Dhabi, they could shoot only from 5:30 a.m. to 7:00 a.m., as the heat would become so intense that the cameras would melt.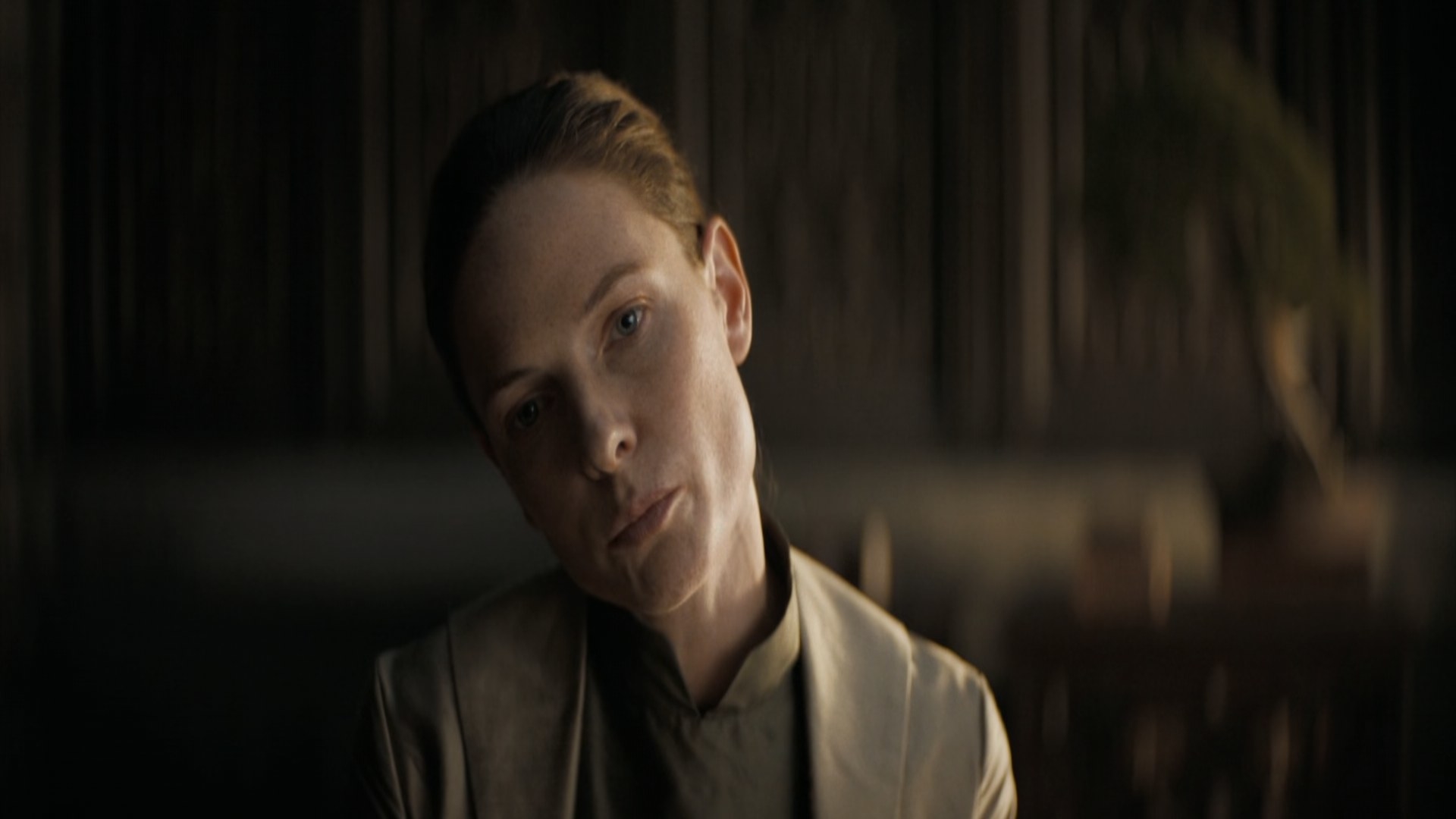 20.
Ferguson had no idea how humongous the sandworm was going to be. So, when she had to do the scene where a sandworm emerges out of the sand, Villeneuve kept asking her to look up, and up, and further up.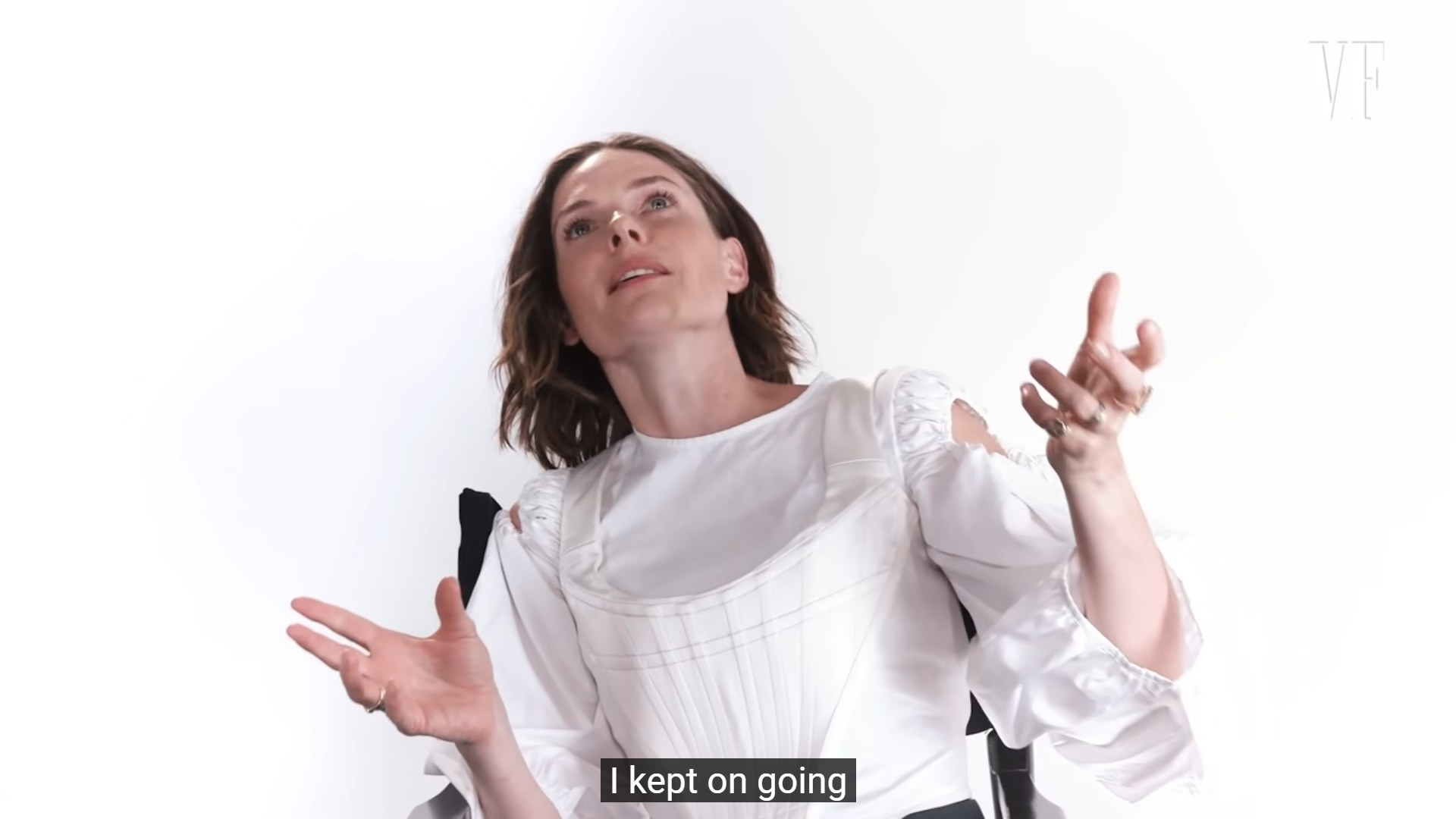 21.
In an interview with Stephen Colbert, Ferguson said that while shooting for the movie, she had created a group chat of all the cast members where they now share family pics, and also revealed that Jason Momoa owes her money.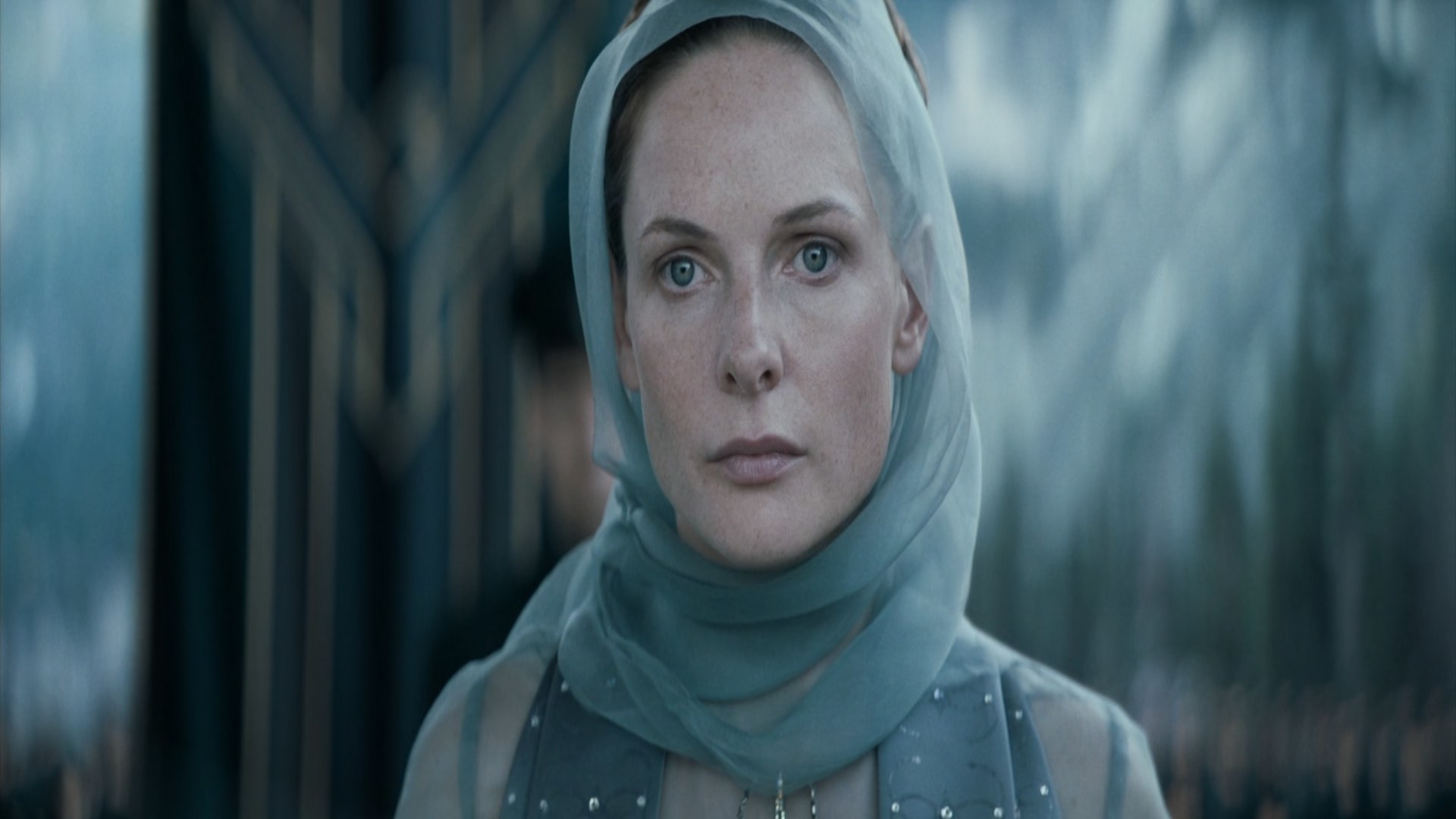 22.
In another interview, with Seth Meyers, she revealed that she and her co-stars had coined sexual names for props and non-human characters.