2015 has graced us with some phenomenal books.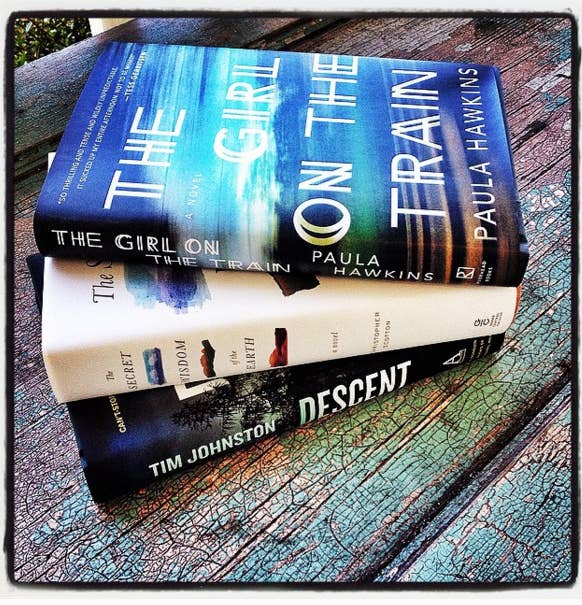 And within those pages lie some brilliantly beautiful quotes.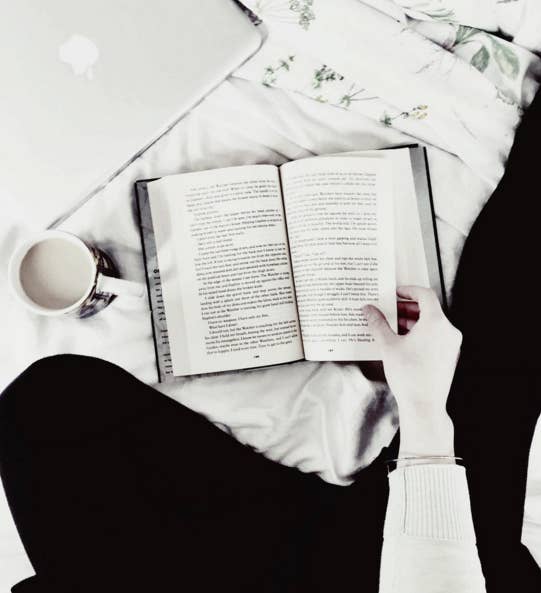 Maybe you read a line in a historical fiction novel that stuck with you.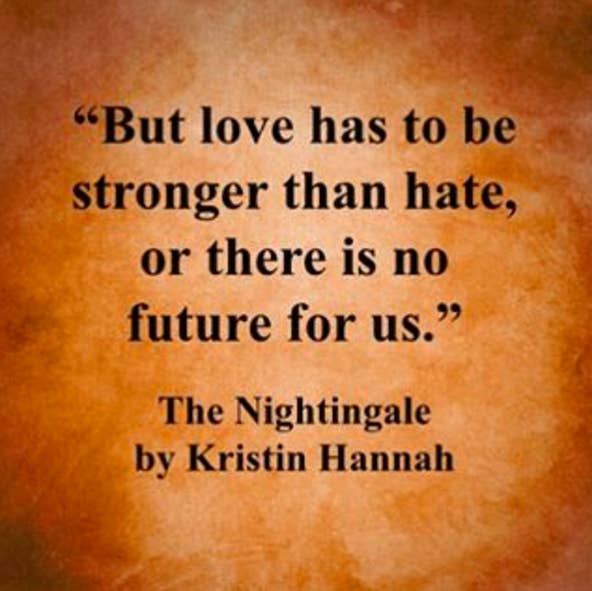 Or maybe you've found a gorgeous quote while reading a YA novel.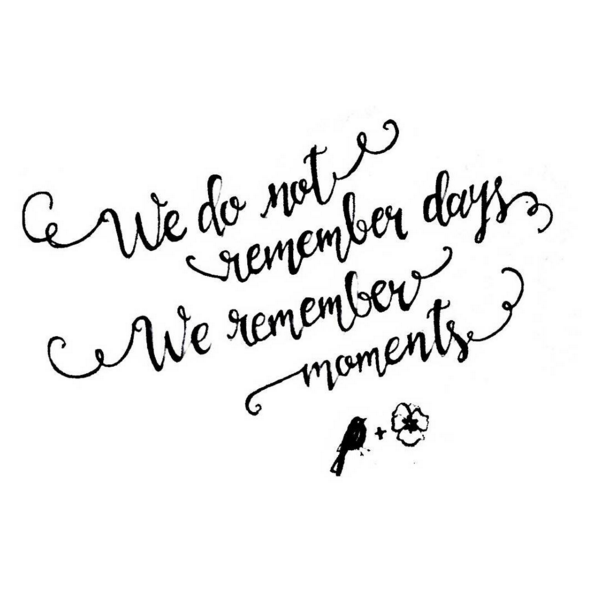 Perhaps you read a line so wonderful you felt the need to write it down.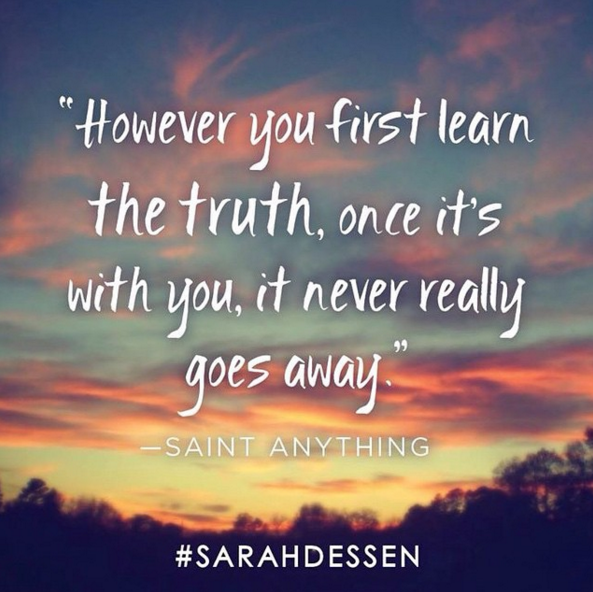 Grab your notes and compile a list of your favorite quotes.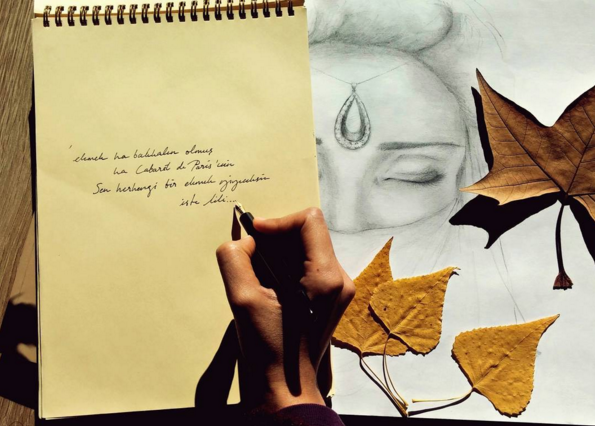 What's the most beautiful quote you've read in a 2015 book this year? Tell us in the comments and you could be featured in a BuzzFeed post.