12 "Harry Potter" Moments That Should Have Been In The Films
Peeves, duh.
This year, BuzzFeed attended Leviosa — a Harry Potter con in Las Vegas — and asked attendees what moment they wished they could have seen in the films. This is what they said:
1.
Harry's moment with Fred and George on the train home.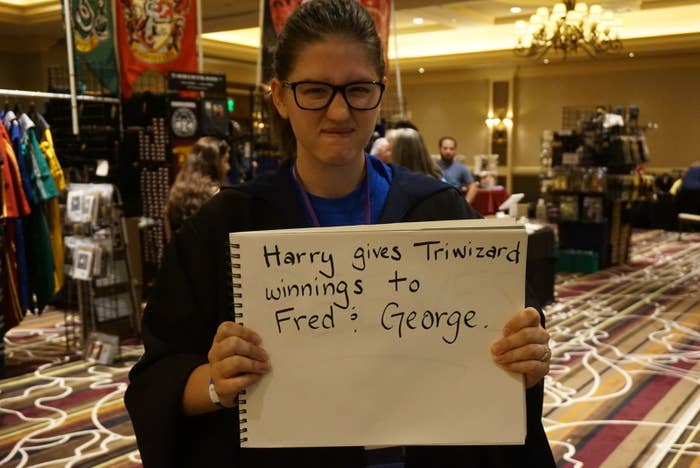 2.
What Harry ACTUALLY does with the Elder wand.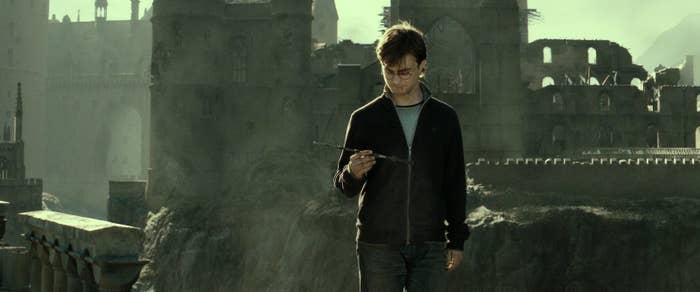 3.
Adding Peeves in the movie in general.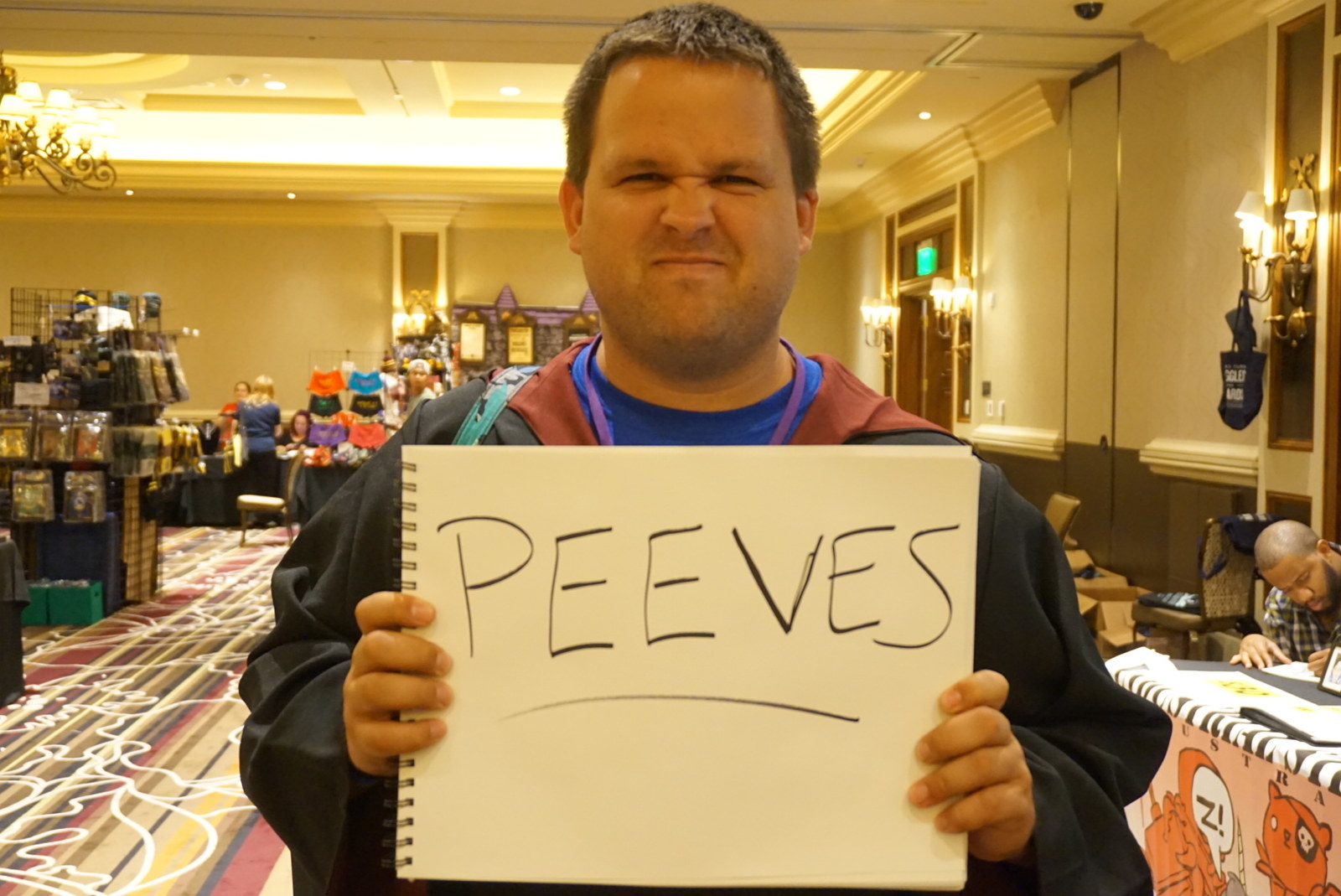 4.
Ron telling Harry that obsessing over the Mirror of Erised is not a good idea.
5.
When Harry meets the sphinx in the maze.
6.
Hermione leading her S.P.E.W movement.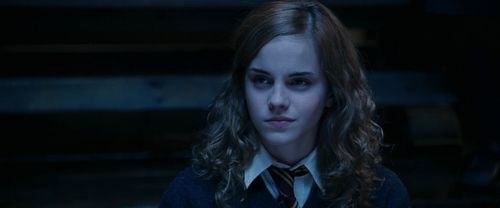 7.
Lupin and Tonk's story.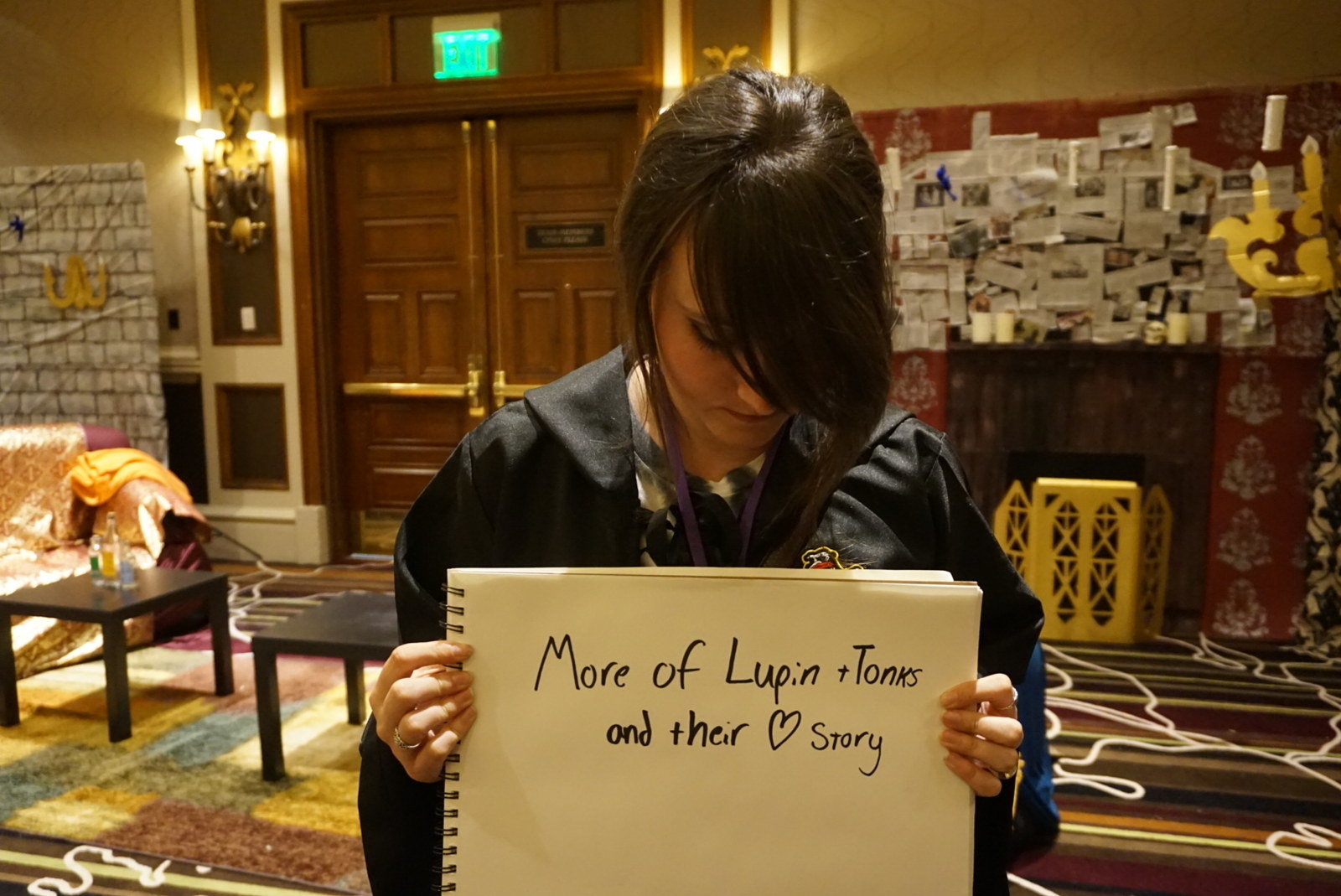 8.
More of Percy being Percy.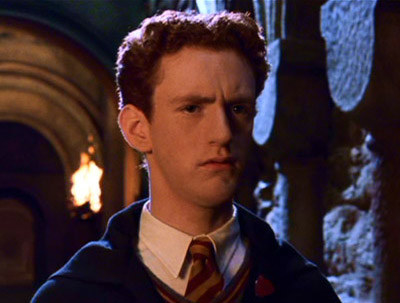 9.
The humor in Fred and George's firework explosion.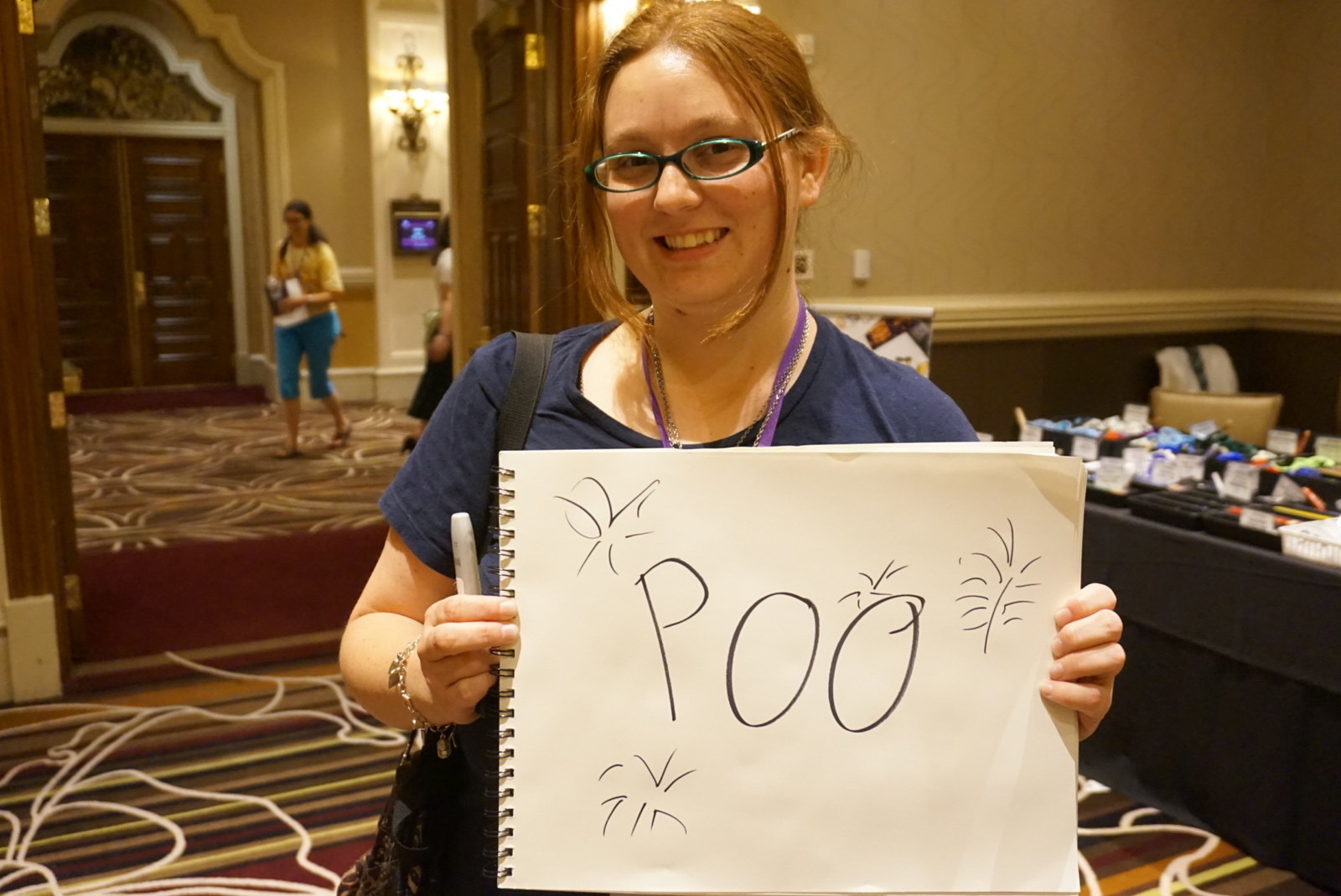 10.
Harry seeing the diadem for the first time in the Room of Requirement.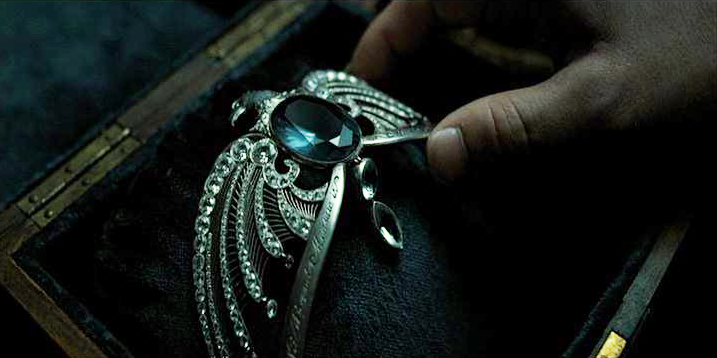 11.
Again... WE NEEDED PEEVES.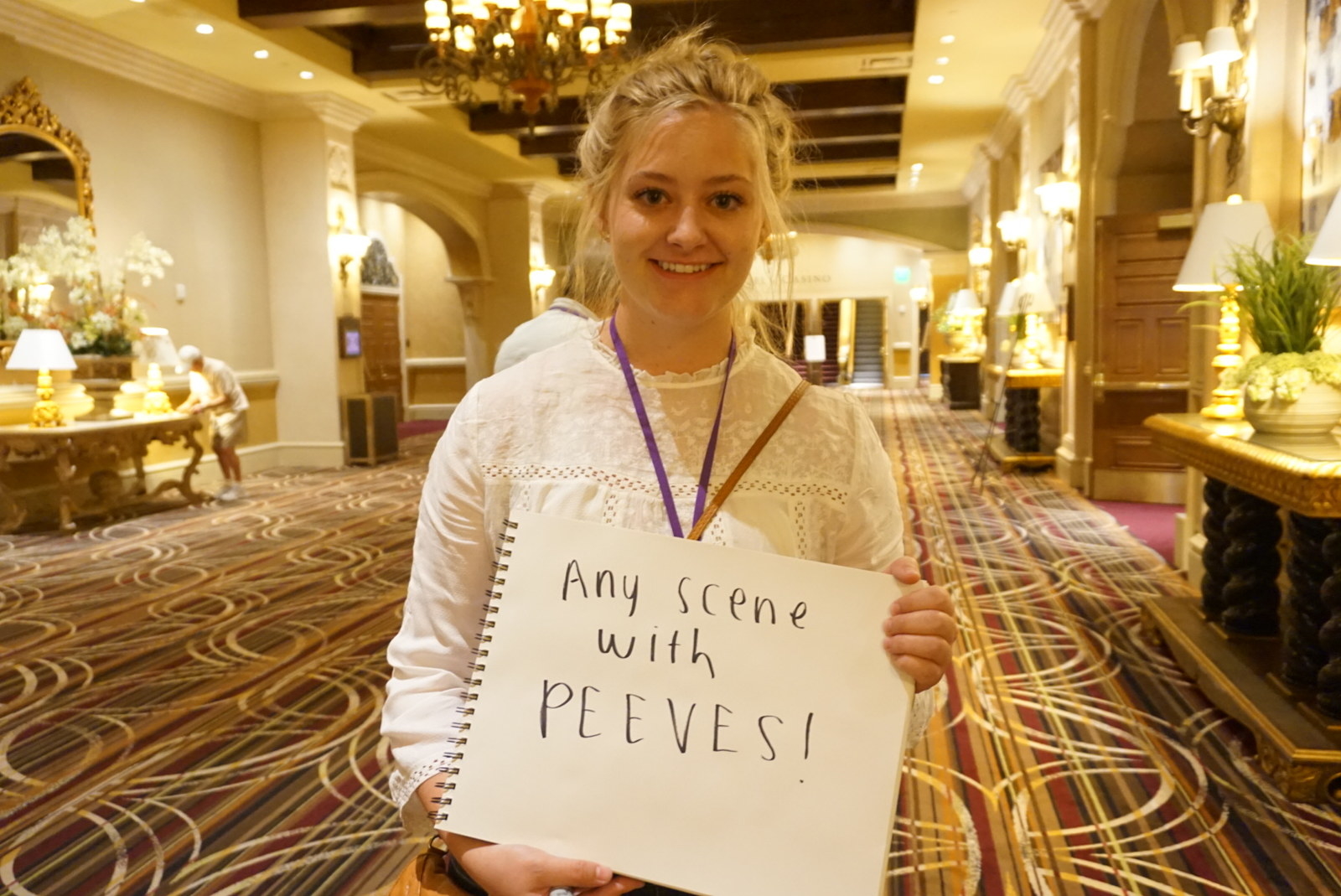 12.
Portraying Ginny as a strong character.