Well, the internet is up in arms over the way this woman on TikTok makes her tea. To be fair, being from Texas, I grew up with instant iced tea mix. But the longer I watched this TikTok, the more...uh...confused I became:
Let me break this down for you. She not only uses Tang in her tea recipe, but an extra TWO CUPS of sugar. Because....there's not enough sugar already in the iced tea mix and the Tang?????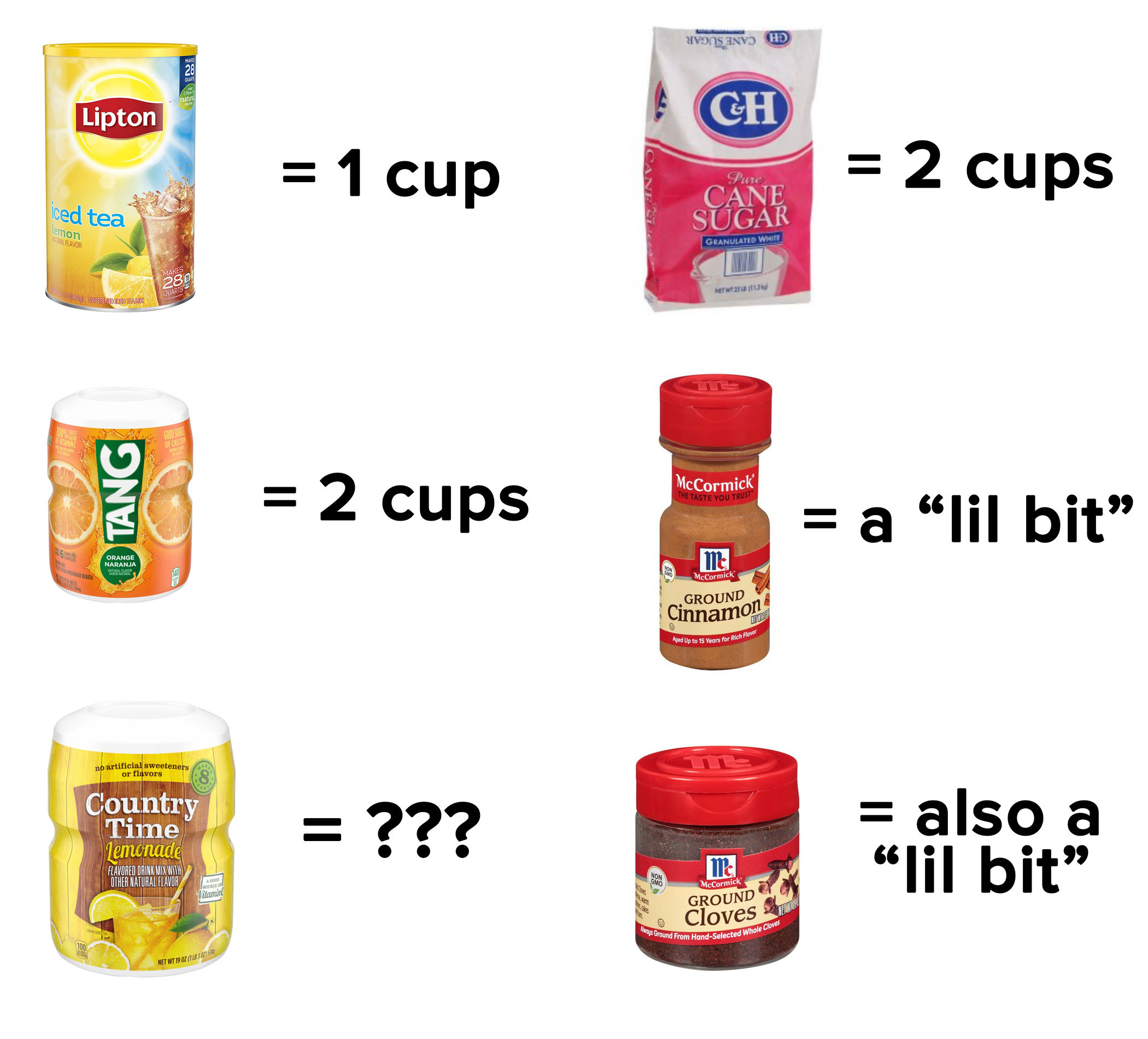 To finish it off, she microwaves a mug of water and drinks this beverage hot. Naturally, people had QUITE A FEW opinions about this: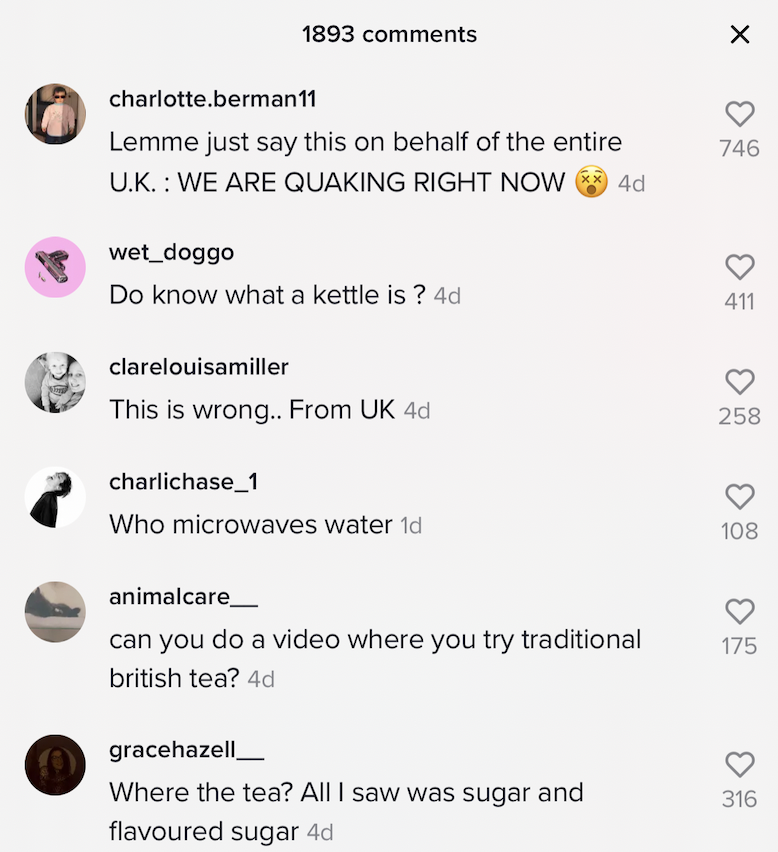 Oops. Something went wrong. Please try again later
Looks like we are having a problem on the server.
So, please tell me. Is this an acceptable form of tea?
Sure. There is tea in it, isn't there?